Hello and happy Saturday! If you are new here, the Saturday Seven Inspiration for Quilters 99 is a smorgasbord of fun things for quilters: find patterns, notions, recipes, good reads and more!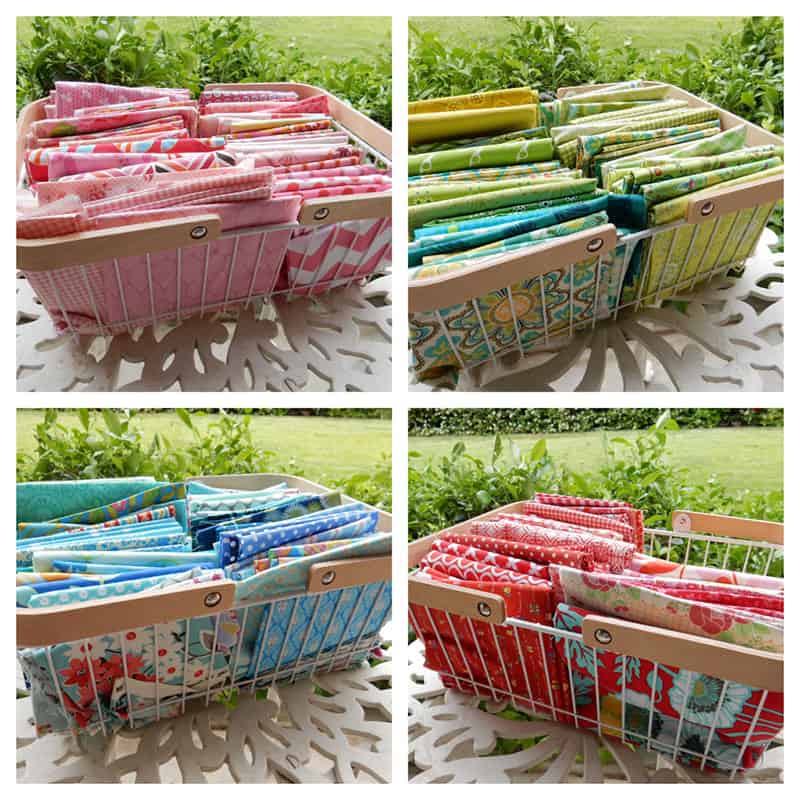 1. Quilty Things
I love when Barbara Brackman shares her seasonal round ups of quilt museum shows. Find her post on Fall 2019 and Winter 2020 shows here. And here is a fun video tutorial on how to make 3-at-a-time 9-Patch blocks! This final one is more of a sewing project than a quilting one, but it's a fun idea for gift-giving. Find the tutorial for a Cast Iron Skillet Handle Cover here.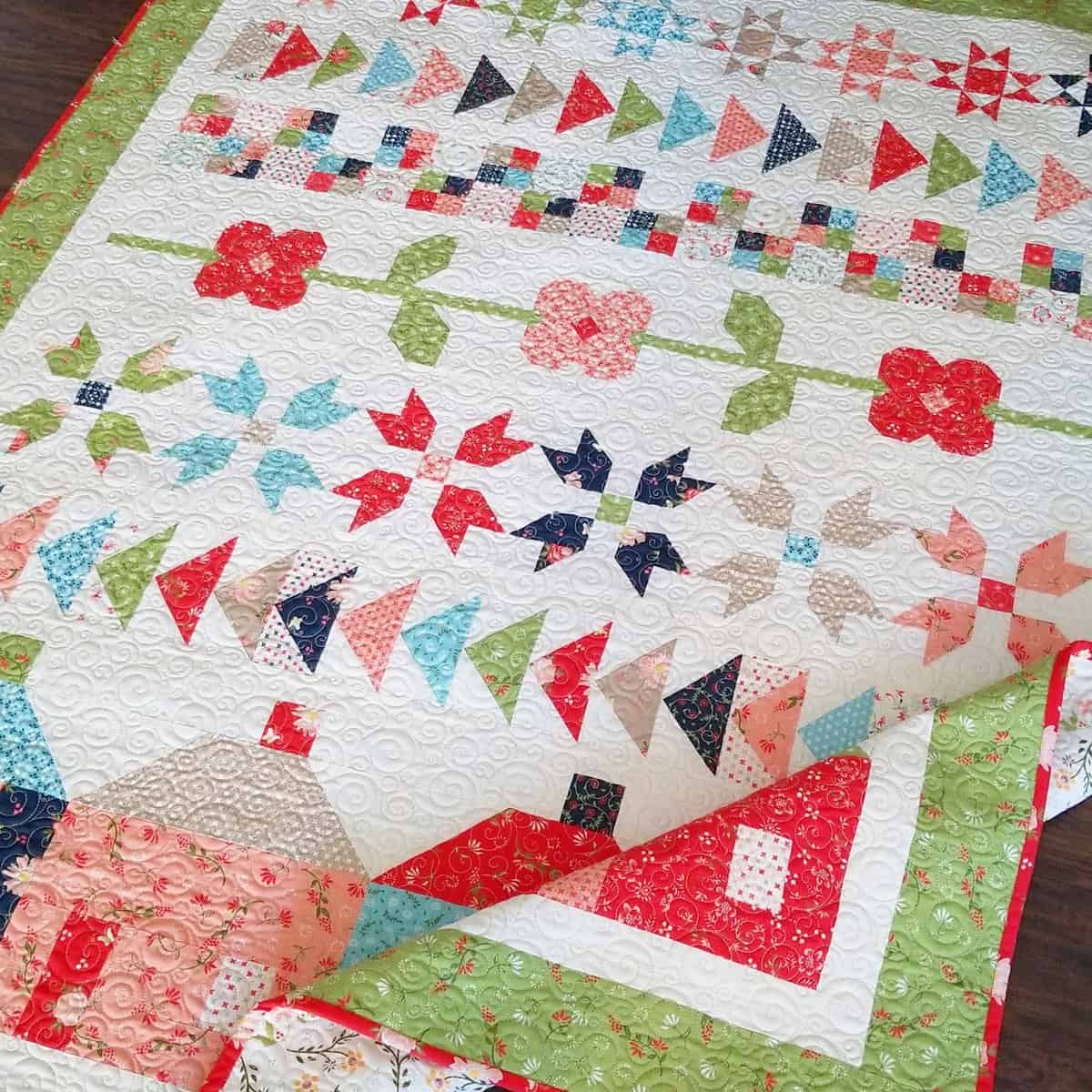 2. Good Eats
The number one new recipe on my to-try list this week is this Slow Cooker Honey Garlic Chicken. Can't wait to try it! I would have never thought of making this, but it looks so good! Find the recipe for Sheet Pan Mac and Cheese here. And if you're in the mood for something pumpkin…these Pumpkin Cranberry Muffins look delicious. Get the recipe here. These Easy Smothered Pork Chops are also on my menu plan for later this month.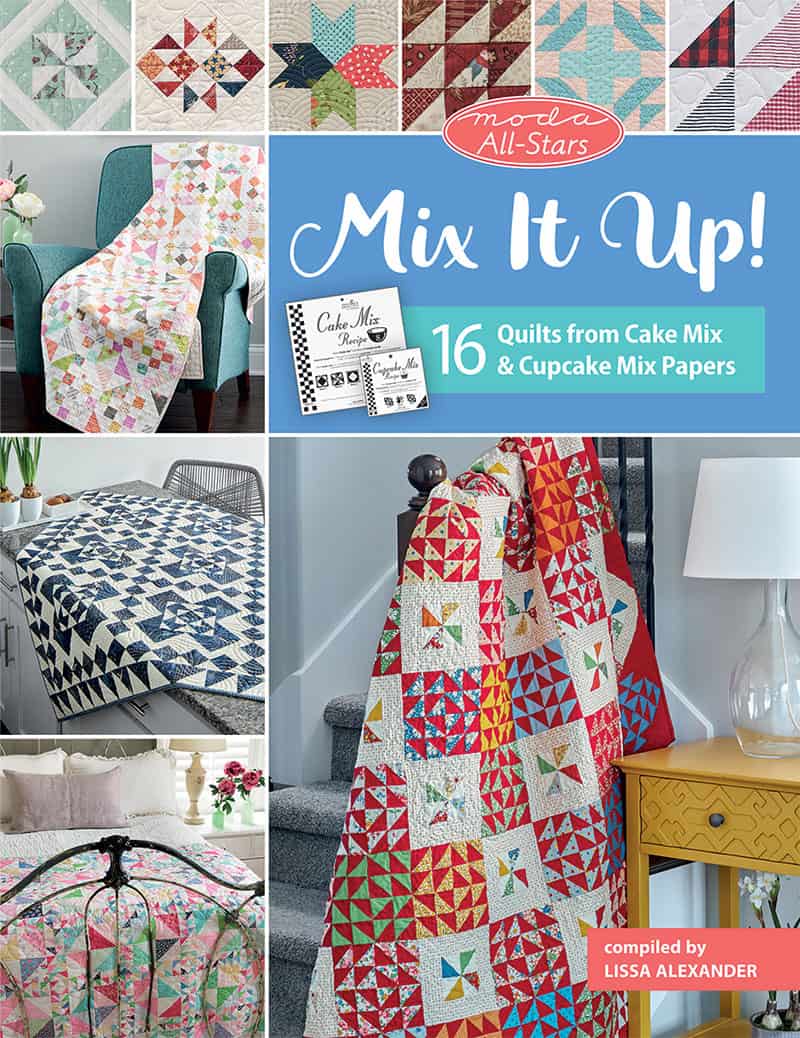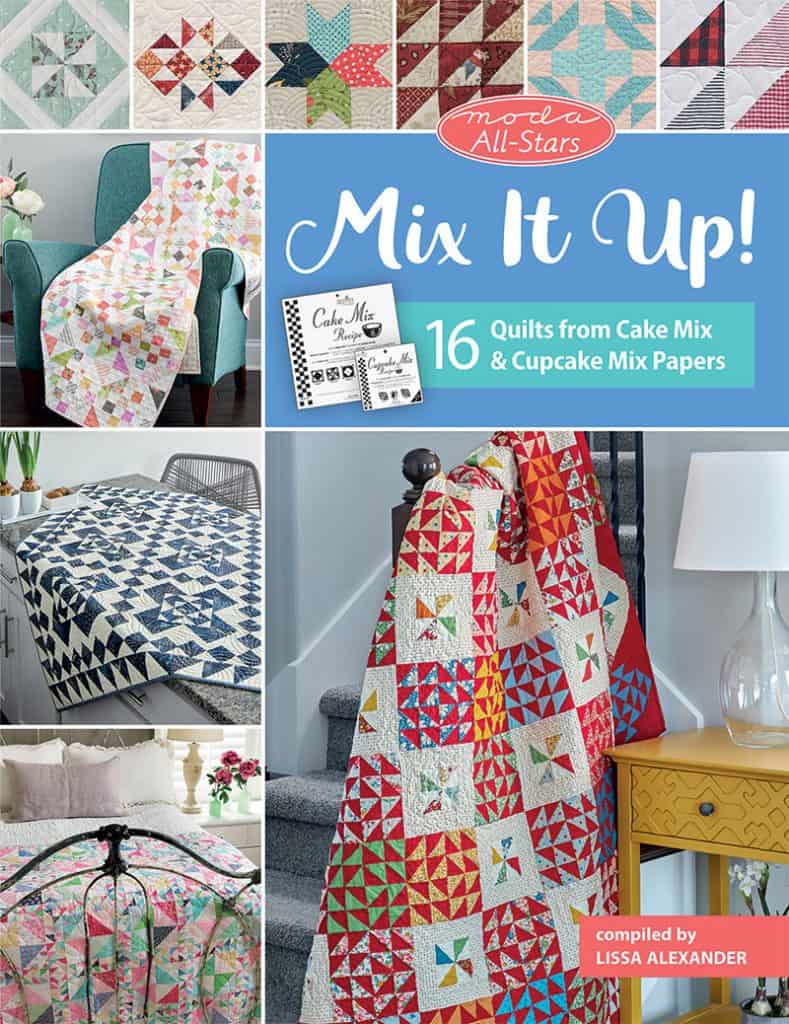 3. Self-Care
When I started this Saturday Seven Series of posts I thought about it being a fun yet informational way for readers to learn about new things to not only to bring joy into their lives but also to make life a little easier. And so I loved this article on "Antidotes to Overwork" which so many of us seem to be guilty of doing!
4. Home-Keeping
I was super excited when I found this tutorial because while I love using vinegar for household cleaning…I don't love the smell. Find the DIY Infused Vinegar tutorial here.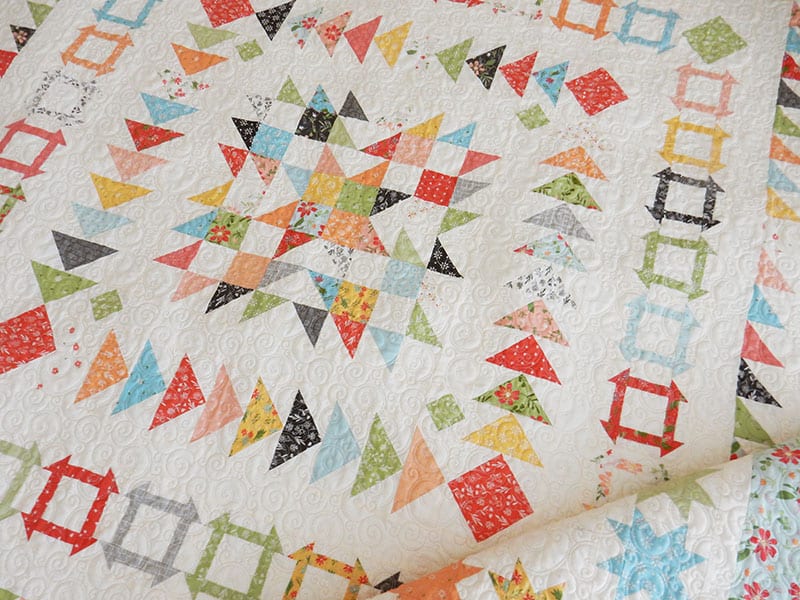 5. Holiday Prep…
The holidays really are just around the corner, and I'm really trying to be on top of it all this year. So I was thrilled when one of my favorite home decorating and organizing bloggers offered her 2019 Holiday Planner for free! I've already downloaded my copy and love that it starts now with small assignments to keep you on track. Read all about it and get your copy on Erin's blog here. And if you're looking to start some Christmas sewing, you might enjoy these two posts: 11 Favorite Christmas Quilts to Make and Love and 15 Things to Make for Christmas.
6. Good Reads
Lots of good ones today! First, I loved this article on "How to Stop Worrying About What Other People Think of You." I especially loved the short list of questions to ask yourself found in it, and it's perfect timing for me since I have lots of social situations in the near future 🙂 I also just ordered this book and can't wait for it to arrive: See Listful Living Here. And "Working with the Heartbreaking Feeling that Something is Wrong with You" was also very inspiring. Finally, I loved this article on "5 Benefits of Limiting Social Media Usage."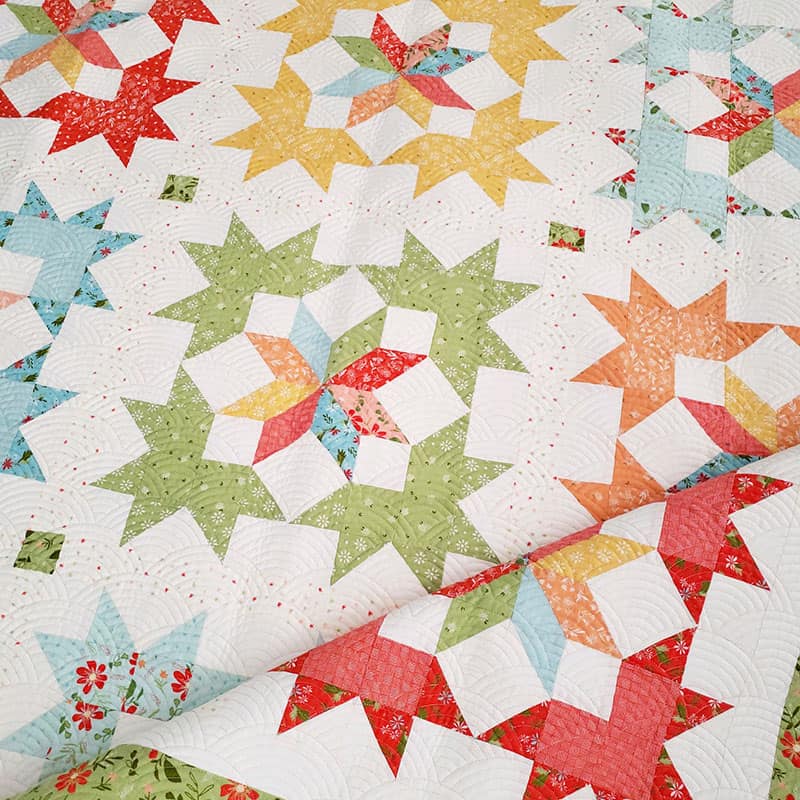 7. This Week on the Blog
Thanks so much for reading this week's Saturday Seven 99. If you are looking for more inspiration, you can find all of the earlier posts in this series here.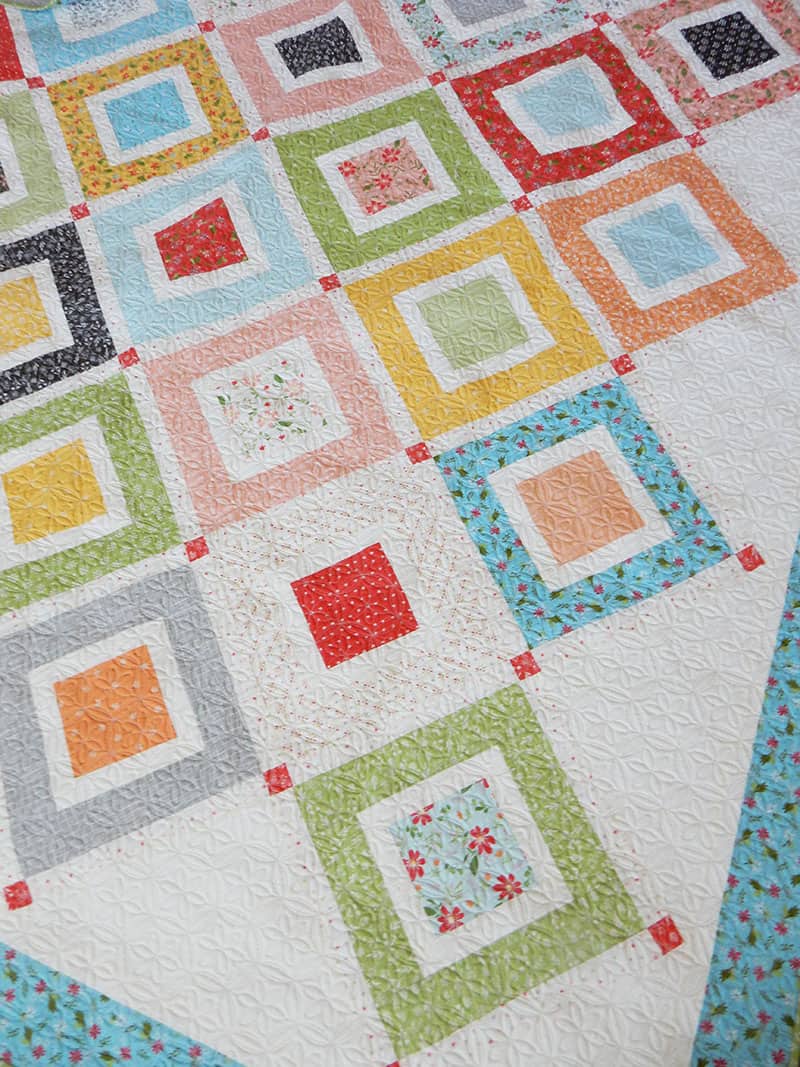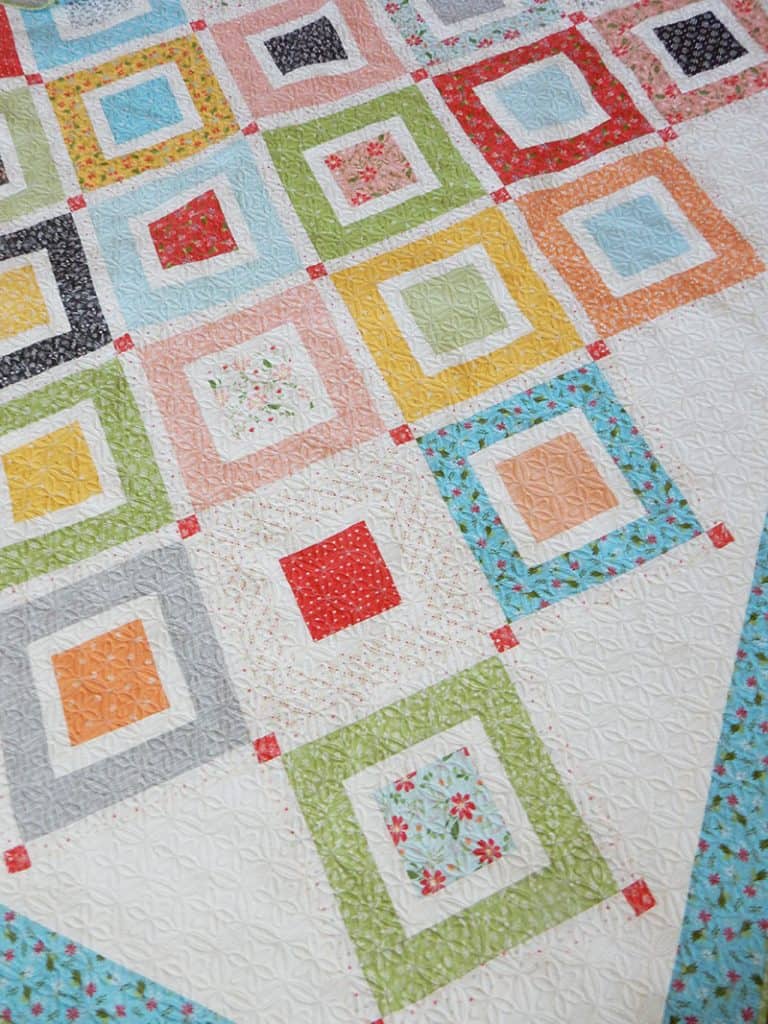 Happy quilting, and thanks so much for stopping by!