Hello, friends! First, thank you so much for being here. I love writing my Saturday posts, but they do take a bit more time than my weekly posts. So thank you so much for the kind comments and emails sharing your appreciation for the Saturday Seven!
Today I'm sharing my Saturday Seven 308: Lifestyle & More for Quilters with a round-up of fun things I've found around the internet this week. I hope you'll find inspiration for the weekend and the week ahead.
(Please note, some of the links in this post are affiliate links which means I'll make a small commission when you purchase; however, the cost to you is the same).
Saturday Seven 308: Lifestyle & More for Quilters
1. Self-Care
I loved this post on "The Sudden Beauty of Seeing"–it is such a good reminder for me to truly savor and appreciate our beautiful fall days right now. And here are some timeless ideas for Cultivating Flexibility and Resilience. Finally, this very short post has some very timely ideas.
2. Recipes to Try
I made this Veggie-Packed Minestrone Soup this week and absolutely loved it! And I have some gnocchi in the freezer and can't wait to try this Weeknight Spinach Baked Gnocchi. This Tuna Noodle Casserole looks mouthwateringly good, too! And finally, there are some terrific fall recipes linked on this post. (I've printed out several to try soon).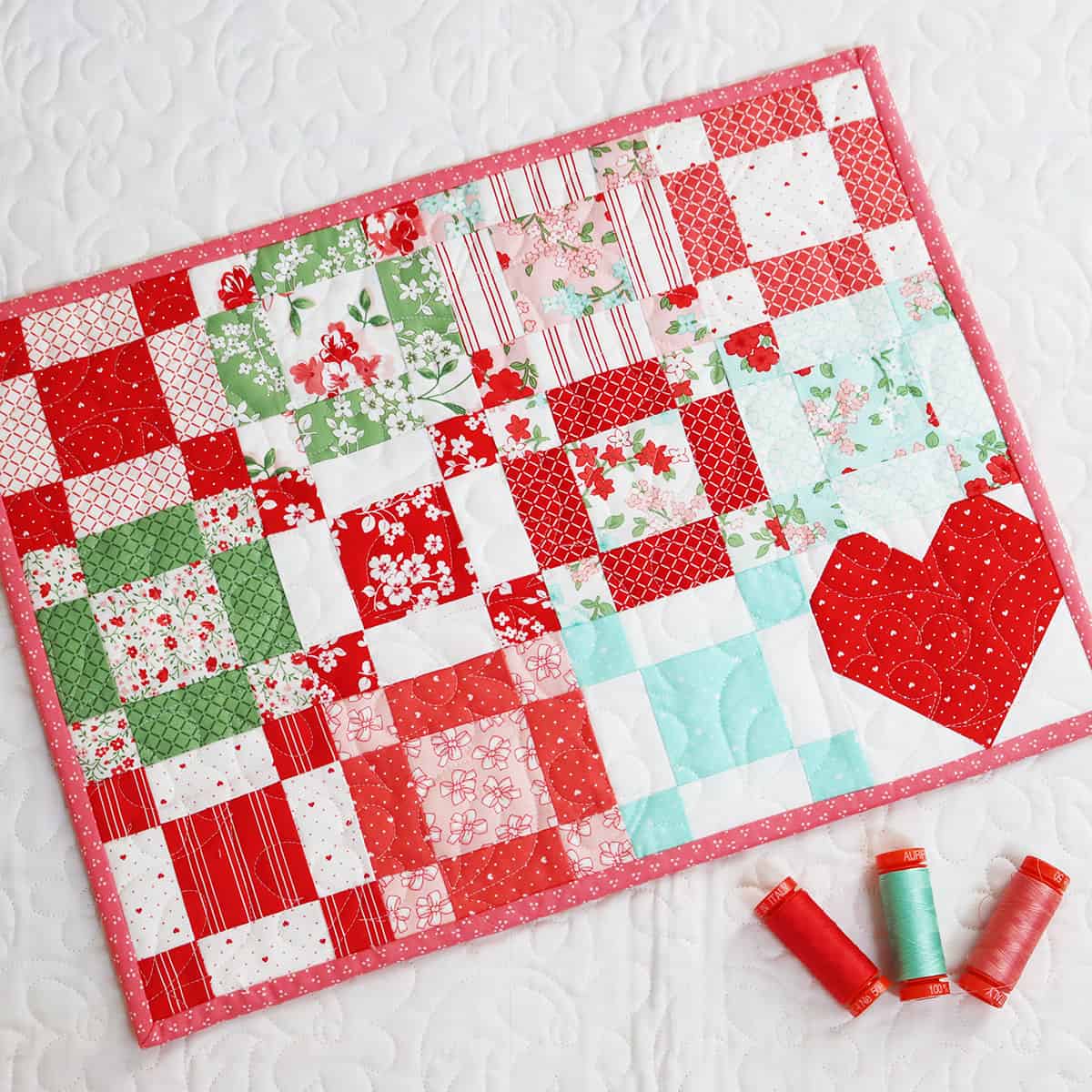 3. Quilt + Sew
First, I've been doing a little organizing and just added some Moda pre-cuts to the shop here (free shipping). You are definitely going to make one of these quilts + the pattern is free and available to download here! Lissa also recently shared her adorable Candy Corn Quilt which is also a free pattern (download from the bottom of Lissa's post)
4. Book & Podcast Recommendations
This week I finished this book I've been sharing for a little while now–such a good read! And I'm anxiously awaiting this new book which will release on Tuesday–my copy is already pre-ordered. Finally–not a book or a podcast, but related: I always love Erin's essays, and this one is so good!
5. Organizing Ideas
I loved this post with tips from a variety of professionals for creating an organized home. And if you're ready to start getting ready for the holiday season, this post is a must read now!
6. Holiday Gift Ideas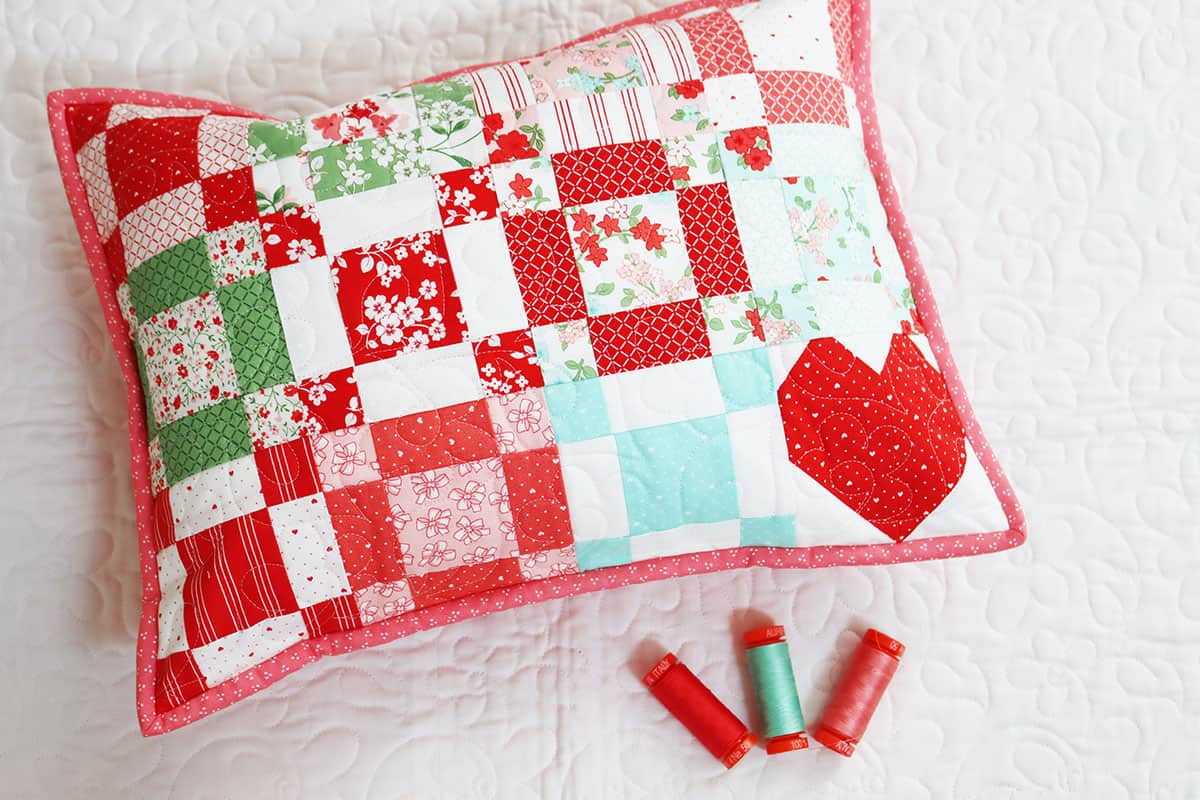 I've been stitching away at some fun holiday gifts and doing a little on-line shopping, too. This one is a little splurge, but most all of the women in our family love trying out new skincare products, so I purchased a few of these incredible beauty advent calendars (I got one for myself, too). I'm a list-maker, and so just got one of these "List Journals." It would make a fabulous gift, too!
7. Recently on the Blog
Below you'll find links to the posts from earlier this week on the blog:
Thanks so much for stopping by to read the Saturday Seven 308: Lifestyle & More for Quilters post. If you are looking for more similar inspiration, you can find all of the previous posts in this series here.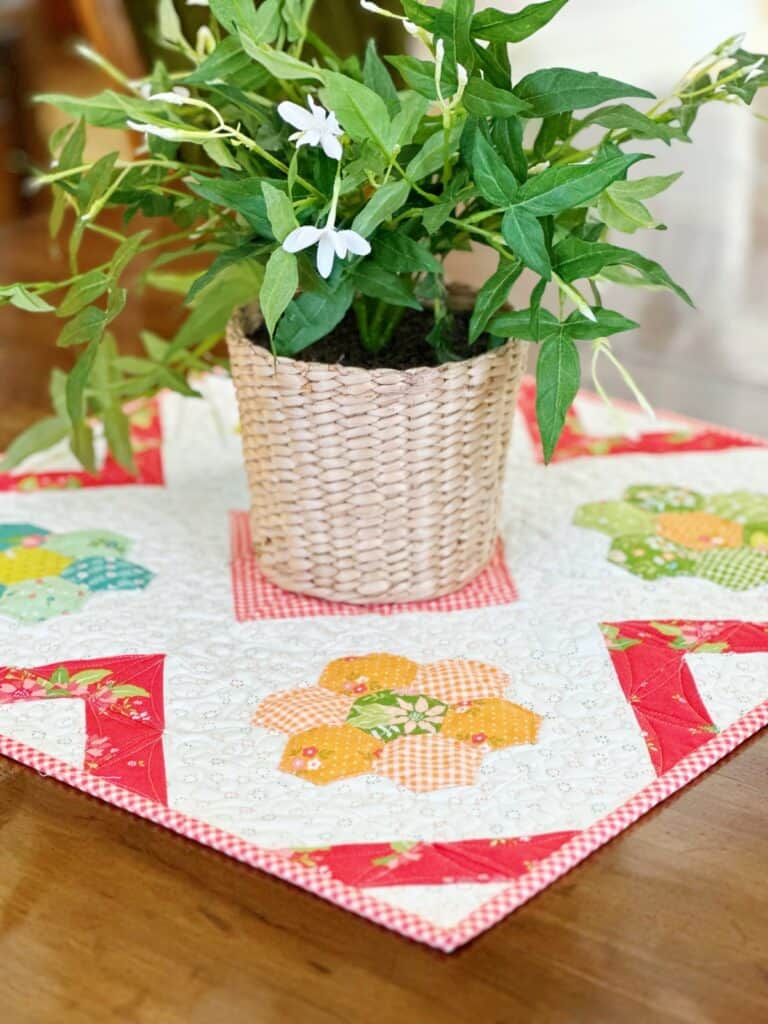 Happy Quilting!