Hello, friends, and thanks so much for stopping by to read the Saturday Seven 299: Lifestyle & More for Quilters Post. I have a fun roundup of links and ideas to share with you this weekend. I hope you're able to get some creative things accomplished as well as be able to spend a little time relaxing!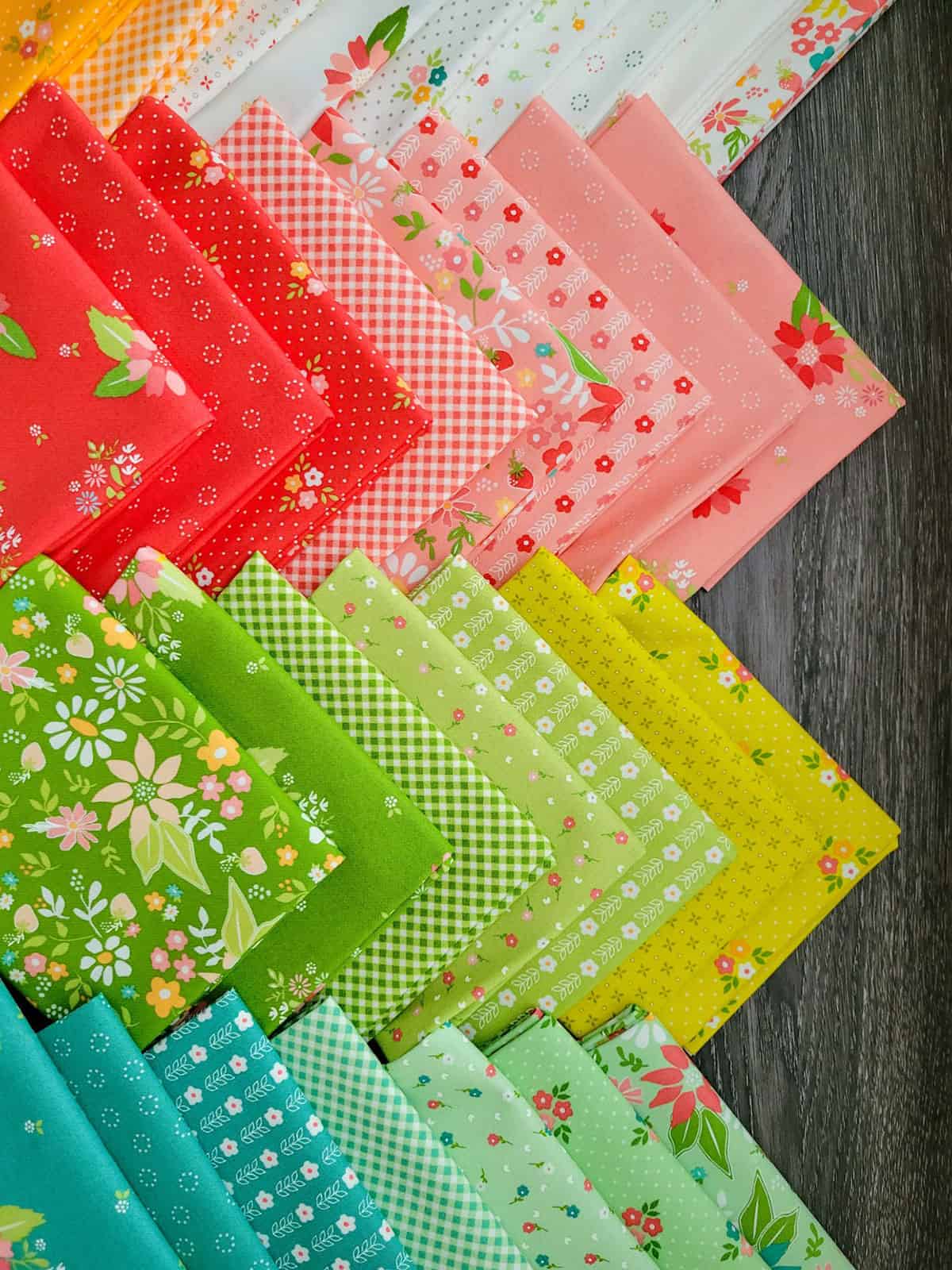 Saturday Seven 299: Lifestyle & More for Quilters
1. Self-Care
I love journaling and feel like it is one of the best forms of "self-care." So this article on "Tips for Building a Writing Routine" is perfect for increasing or incorporating journal writing into your daily rhythms. I also loved these "7 Tips for a Slow & Intentional Day."
2. Recipes to Try
I absolutely can't wait to try this Blueberry Corn Salad with Honey Basil Vinaigrette! Seriously, it looks so good 🙂 And this Shrimp Pasta Salad recipe is very similar to the one I make for family gatherings. It's peach season here, and I can't wait to try this No-Bake Peaches and Cream Dessert.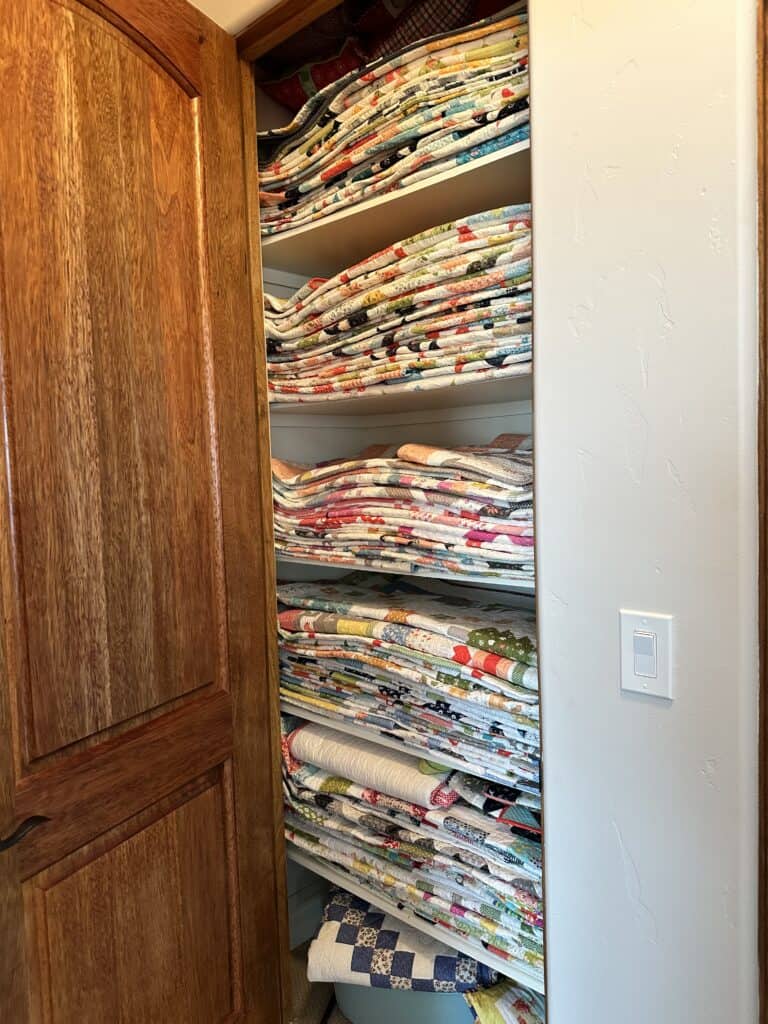 3. Quilt + Sew
Chelsi is sharing a final video today for her Regal Pines Sew Along before sharing her finished quilt in a few weeks. You can find it on our YouTube channel.
And I finally spent some time updating my quilt storage closets. You can see my two newly organized closets above (shelves are 20″ deep and 40″ wide). I also have an armoire with quilts and some cupboards with all of my wall hangings and table runners. Additionally, I do have several quilt ladders and quilts on the wall. But it felt so good to get these quilt closets organized so I can find things quickly. Time Spent: approximately 6 hours!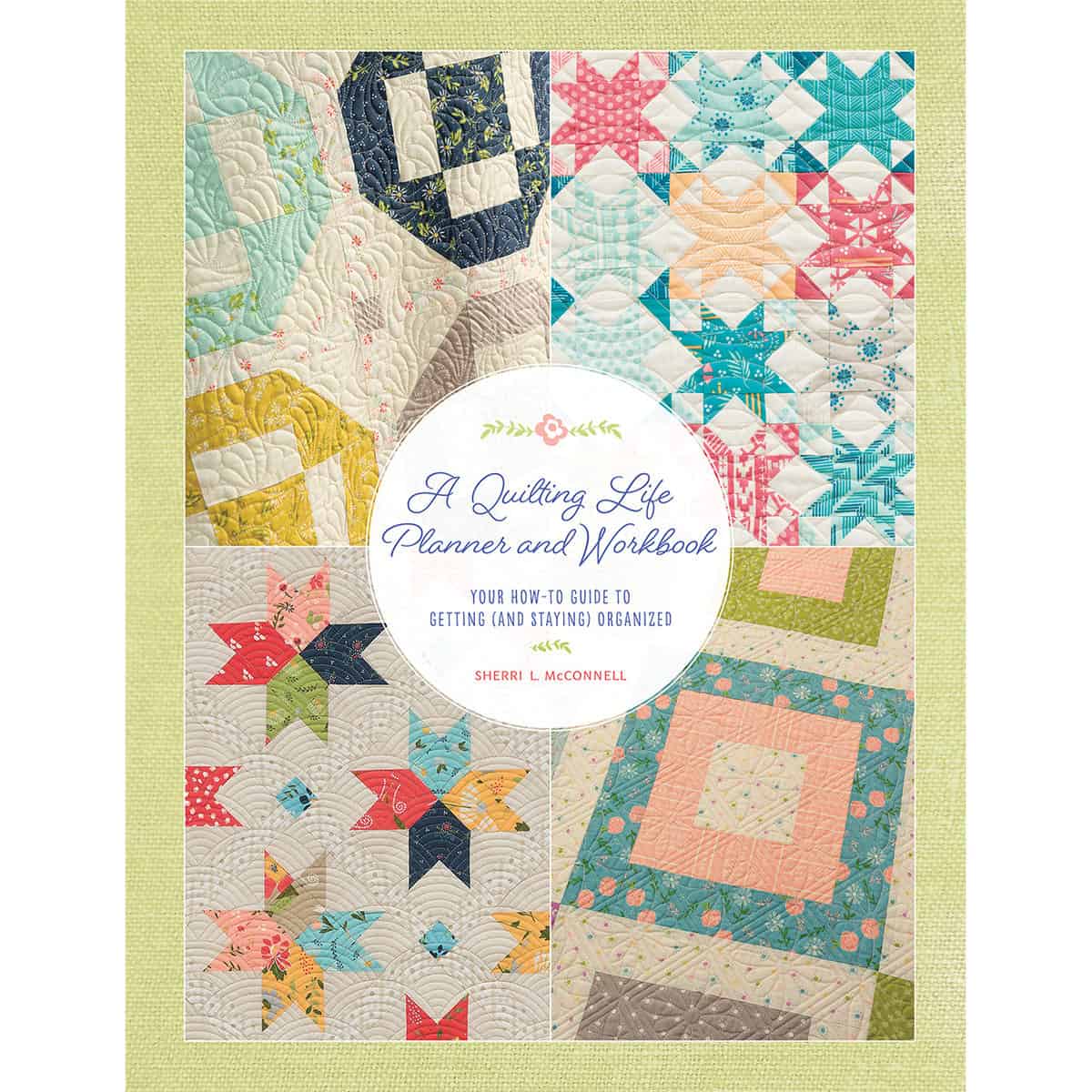 4. Productivity
I was able to get a re-stock of my A Quilting Life Planner & Workbook! Find them now in the shop here. Additionally, I loved this post: "Do One Thing: How to Dramatically Simplify Your To-Do List." (It's definitely a good thing to try if you're feeling overwhelmed). (Also, if you love planning and productivity, I will have some great resources for you soon)!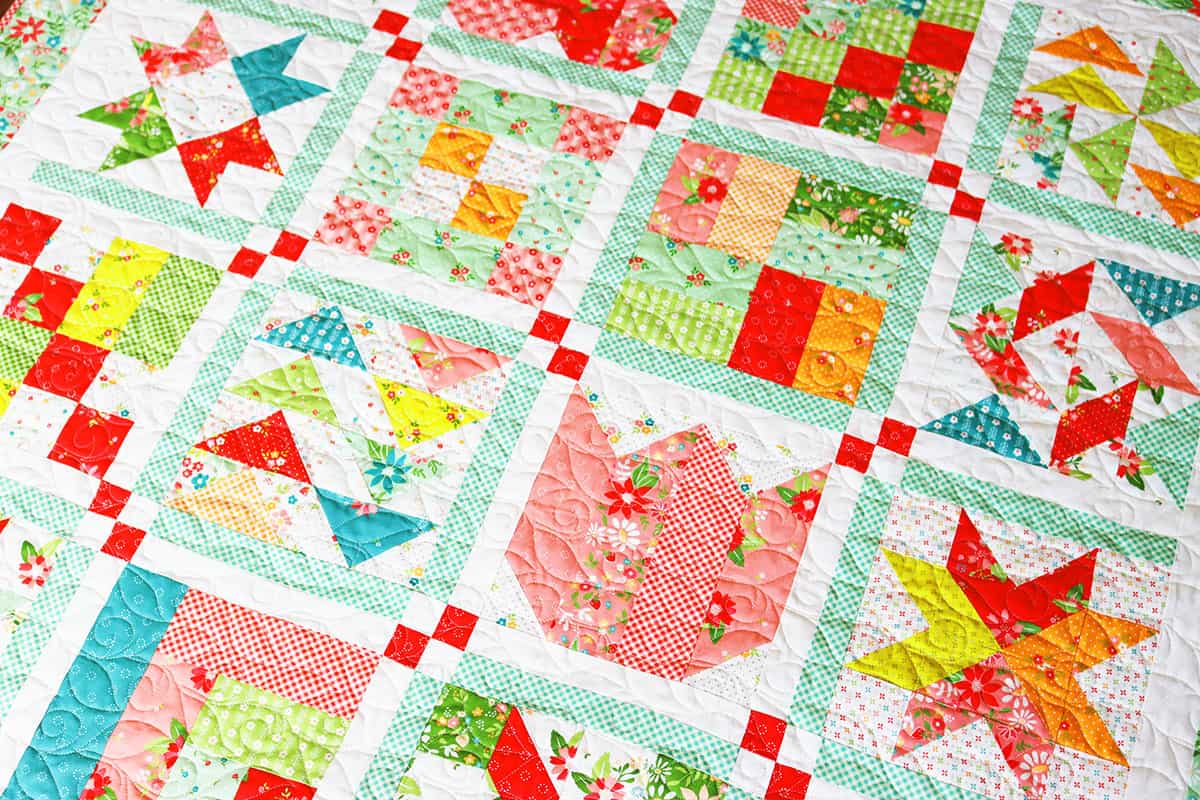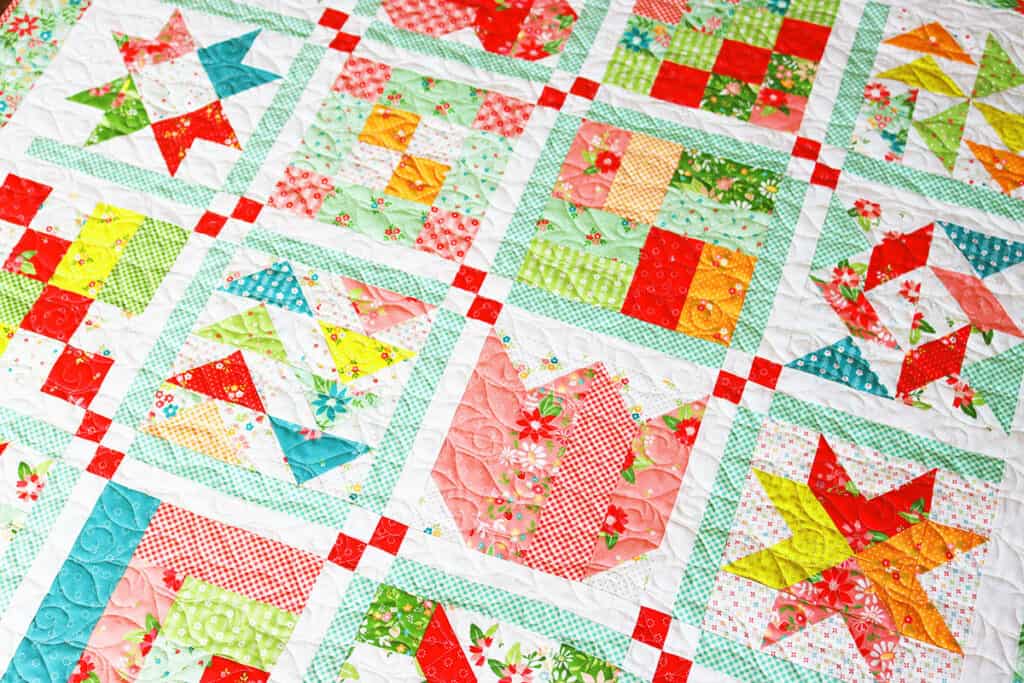 5. National Jelly Roll Day
National Jelly Roll Day is coming on Saturday, September 16th. And this year I have a fun new sampler for you to sew: my Jelly Roll Sampler. I've just added the pattern to my shop in paper and PDF. It's perfect for your favorite Jelly Roll (shh…this pattern also works with a Layer Cake with a bit more cutting). Find it in the shop for 20% off this week only!
6. Book & Podcast Recommendations
This week Cal Newport shares all things Time Management on this episode. (The Second edition of his Time Block Planner is available now, too. (This undated planner has two pages a day with a two-page spread for weekends–perfect for anyone who wants to record a lot of notes in their planning). And this episode from The Productive Woman will help you with Overcoming Productivity Obstacles.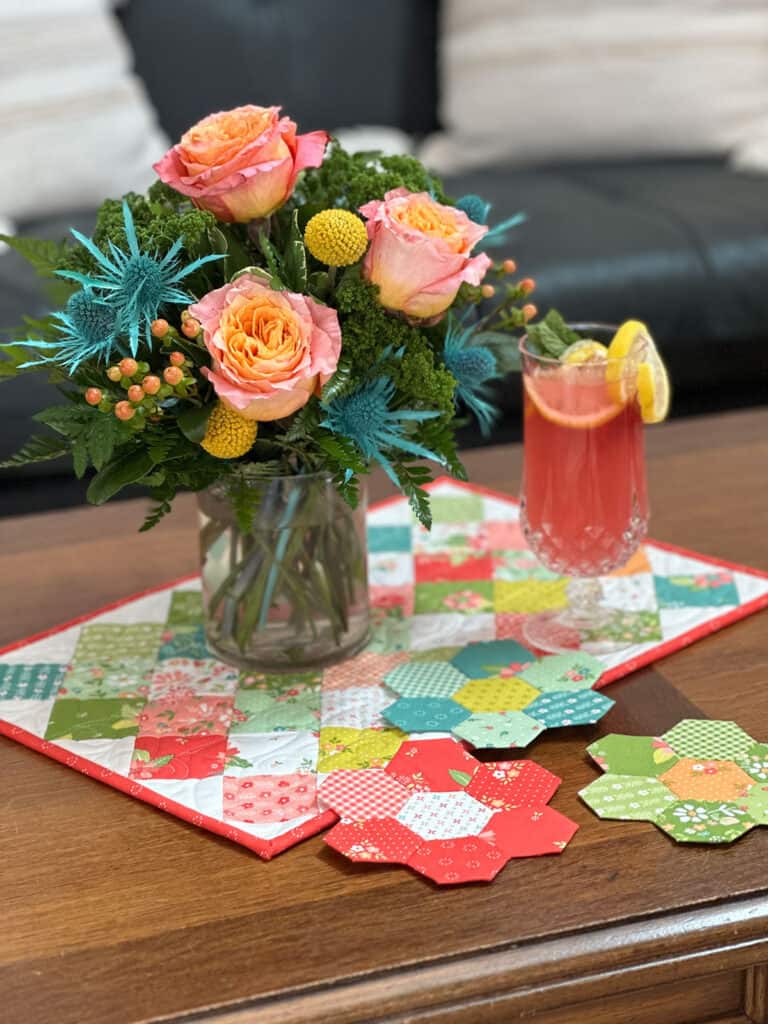 7. Earlier this Week on the Blog
Below you'll find links to the posts from earlier this week on the blog!
Thanks so much for stopping by to read the Saturday Seven 299: Lifestyle & More for Quilters post. If you are looking for more similar inspiration, you can find all of the previous posts in this series here.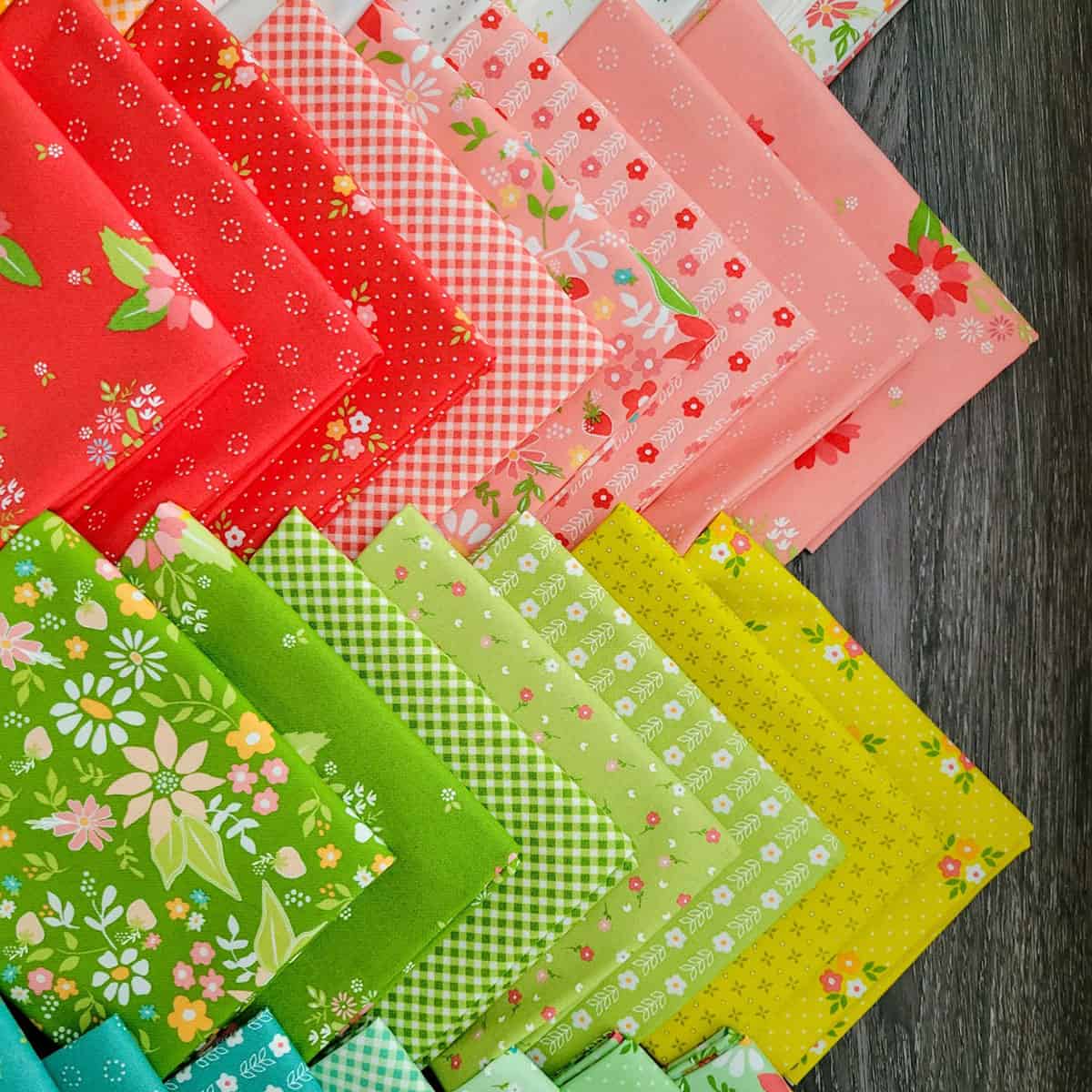 Happy quilting!