Hello, friends, and happy Saturday! Today's Saturday Seven 293: Lifestyle & More for Quilters shares fun things I've found this week from around the internet and more. I have self-care ideas, recipes to try, and more. I hope you'll enjoy today's post and that your weekend is off to a wonderful start.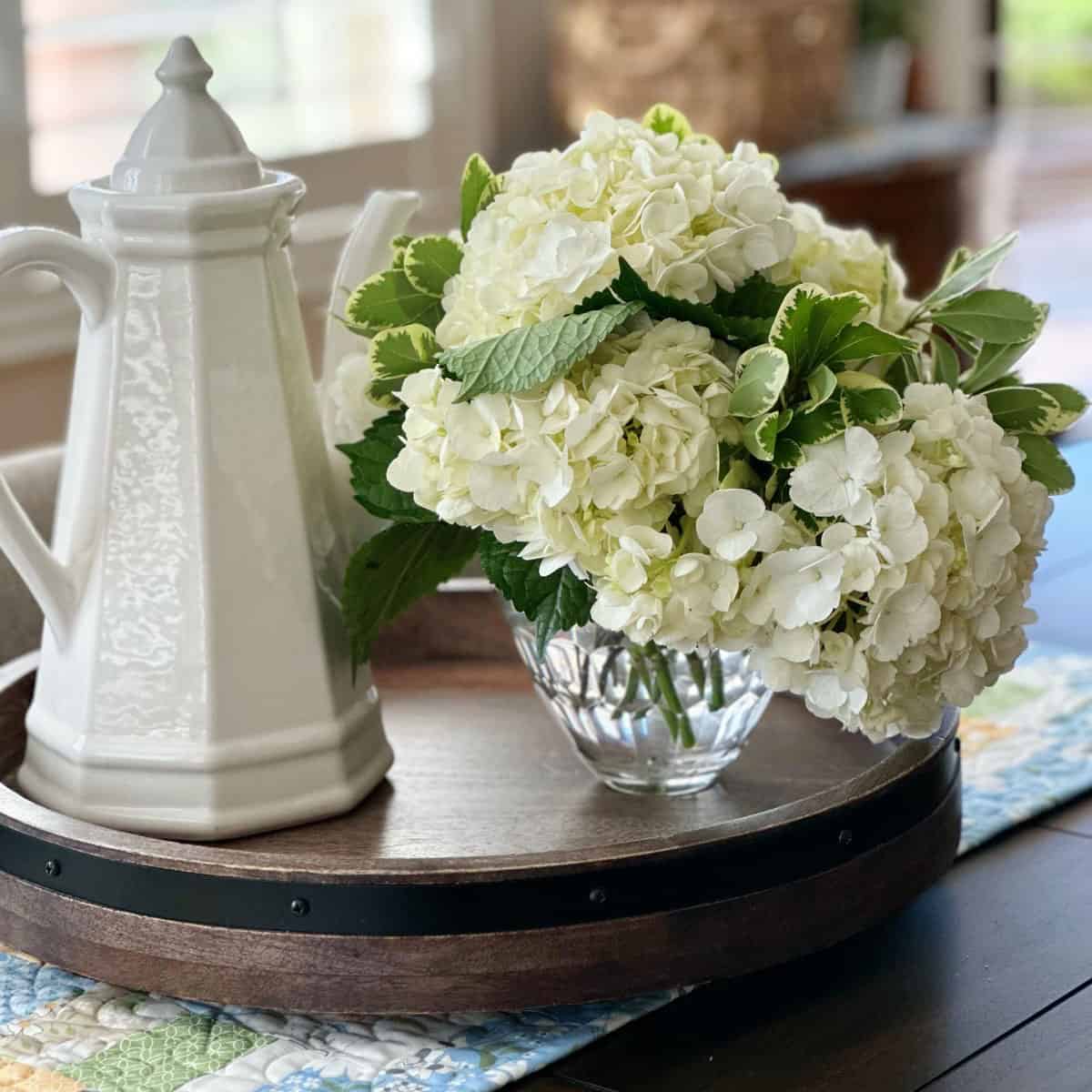 Saturday Seven 293: Lifestyle & More for Quilters
1. Self-Care
I loved this article on "Opting Out of a Hyper Culture." It shared many practical ideas for bringing more calm into our lives. And I also loved this article with good ideas for changing habits.
2. Recipes to Try
I can't wait to try this Better than Bellagio Chicken dish for our Sunday dinner–looks fancy but easy! And I'm also going to try this Fruit Salad–looks so refreshing! I also want to try this Bruschetta Pasta Salad.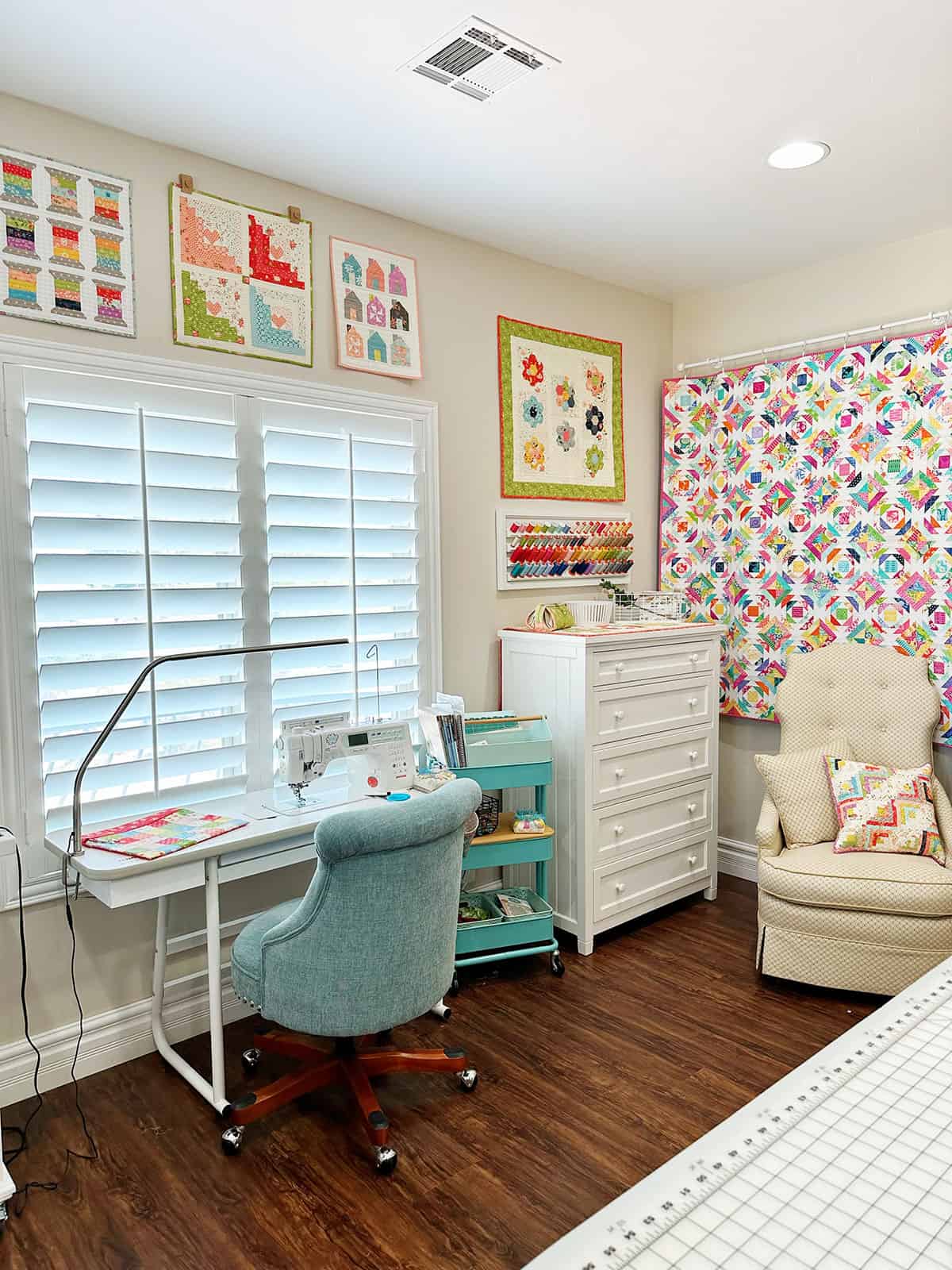 3. Quilt + Sew
Less than a week until we can share our next collection and so many new patterns! Look for the new fabric post and video next Friday. And Fat Quarter Shop just shared the finishing pattern for the Bountiful Blooms Charity Sew Along Quilt. Get all of the details here.
4. Podcast Recommendations
This week I listened to this Adam Grant conversation with James Clear. (Clear is the author of the excellent book Atomic Habits–it's a must read). I also enjoyed the Best of Both Worlds episode on Thoughts on Our Own Screen Time.
5. Organize + More
I loved this article with the "8 Unexpected Perks of a Clutter-Free Home." I'm definitely not clutter-free yet, but I do love seeing small changes make a big impact. I organized a storage closet the other day and just felt so happy! More decluttering is on the calendar this weekend! And finally, Amazon Prime Days are coming next week. I will have some fun things to share then! For now, you can shop my favorites in my Storefront.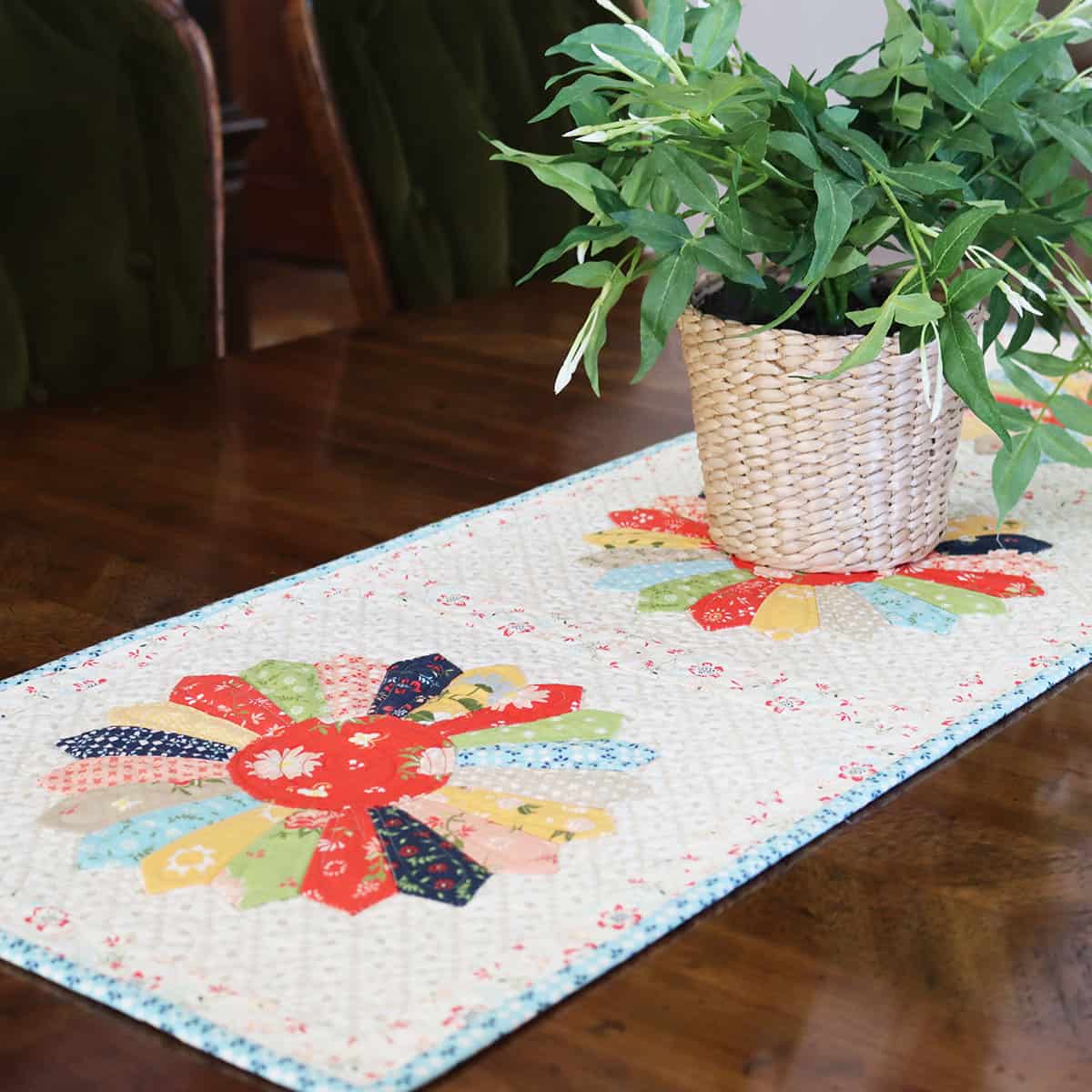 6. 15th Blog Anniversary
It's been fifteen years since I started this blog. I really can't believe it 🙂 Read my post about the journey and enter for a chance to win a $150 gift certificate from Fat Quarter Shop here.
7. Recently on the Blog
Below you'll find links to the post from earlier this week on the blog:
Thanks so much for stopping by to read the Saturday Seven 293: Lifestyle & More for Quilters post. If you're looking for more similar inspiration, you can find all of the earlier posts in this series here.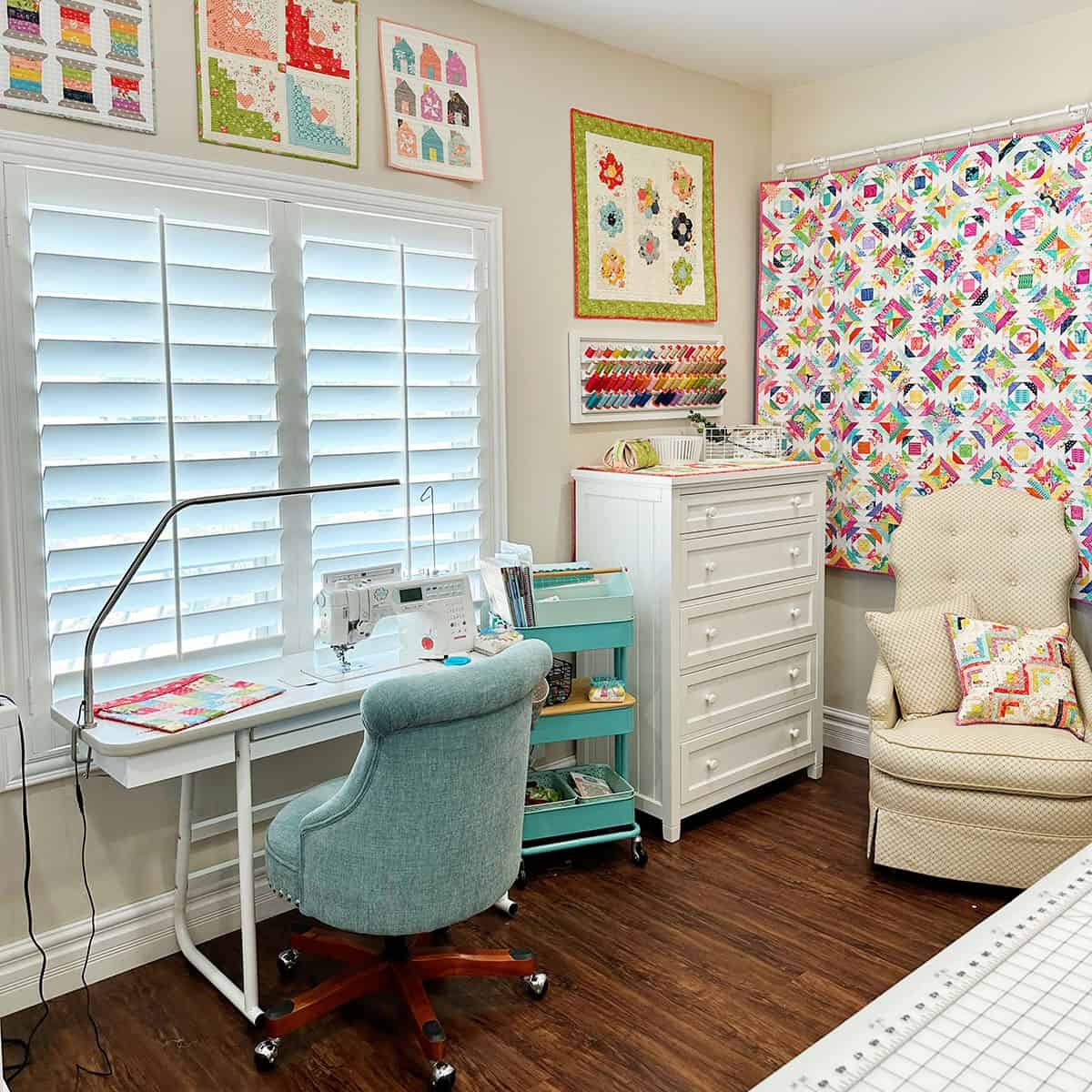 Happy quilting!