Hello, friends! Today I'm sharing the Saturday Seven 291: Lifestyle & More for Quilters post with a round-up of fun things I've found from around the internet this week. I hope this compilation helps get your weekend and the upcoming week off to a terrific start. I'm spending some time in my sewing room this weekend finishing up some 4th of July works in progress I'll be sharing soon with you here on the blog. I'll also be doing a little prep for our family get-togethers next week.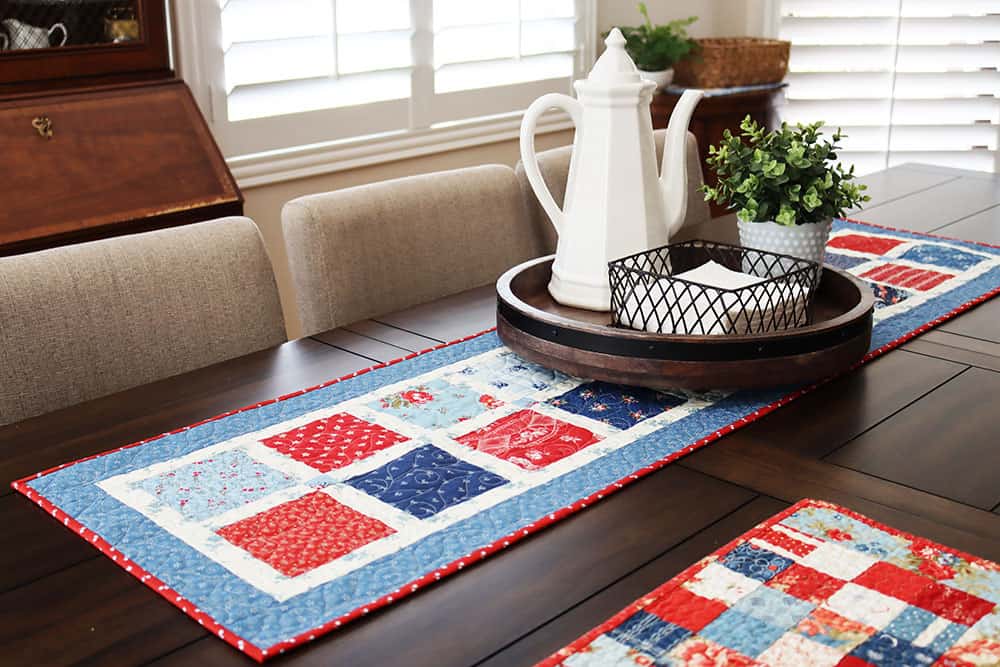 Saturday Seven 291: Lifestyle & More for Quilters
1. Self-Care
I love this idea for designing a "Daily Recess" each day this summer (I'm pretty sure I could be convinced to continue this through all of the seasons, too). I also loved these thoughts on "Why Everyday Luxuries Help Make Us Happier." (And lots of these luxuries cost little to nothing). Finally, I'm all in with "Cleaning as Self-Care"–though I recognize that this might not be the case with everyone.
2. Recipes to Try
First on my list is this delicious and refreshing Strawberry Smoothie. I'm also intrigued by this Sliced Egg Sandwich (I love eggs prepared almost any way). And as soon as I get some ripe avocados, I'm making this Cucumber Salad. These Pizza Rolls with homemade or store-bought dough are perfect for a quick lunch or dinner.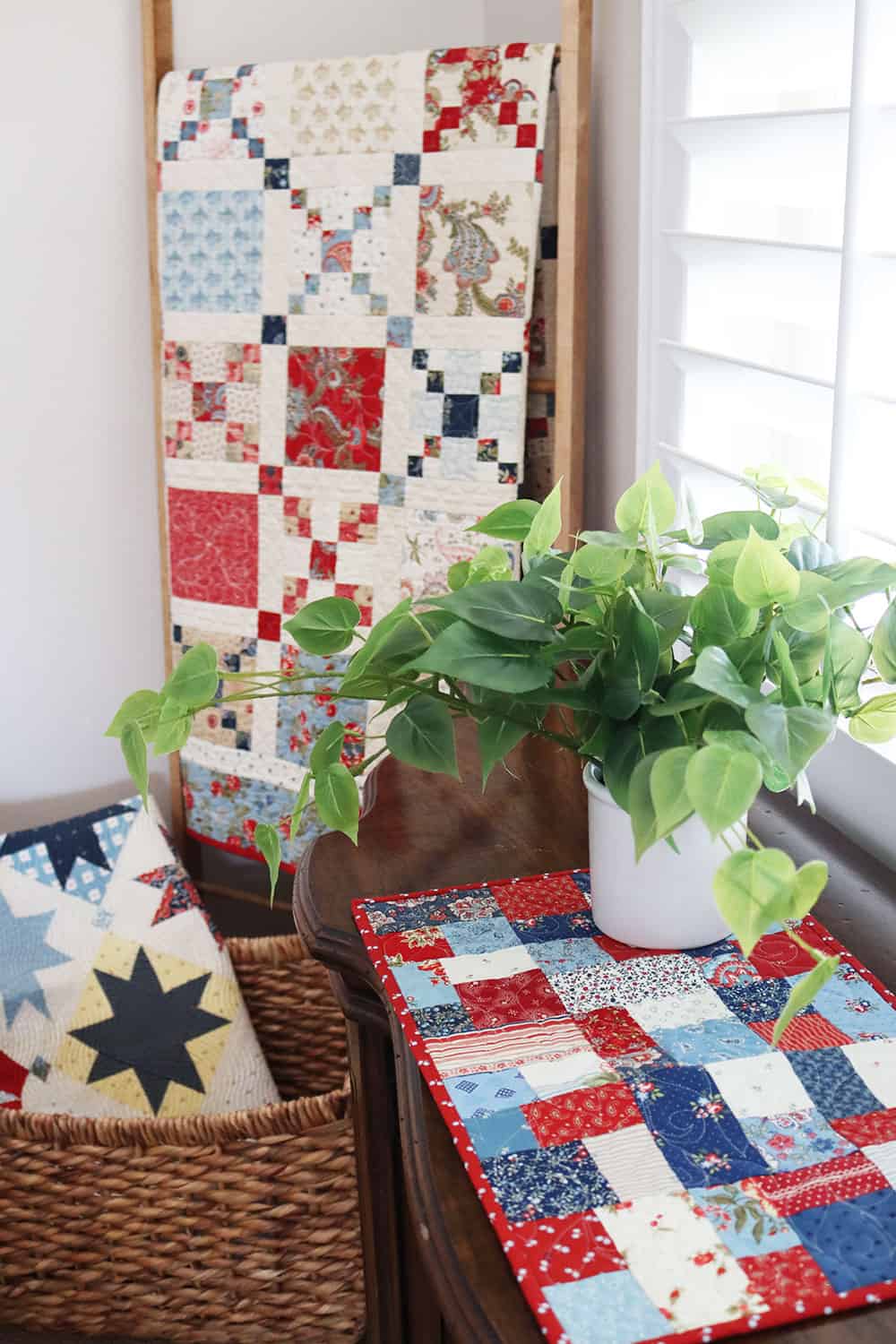 3. Quilt + Sew
Favorite Things 108″ Backing fabric is in the shop! And there are still a few precuts, low-volume, and full collection bundles available, too. Also, Fat Quarter Shop is celebrating their 20th Anniversary. Find amazing sales and deals right now. I've been working on a few red, white and blue projects to add to my collection. See my last year's Red, White and Blue decor here. And finally, here are some of the historically most popular quilt patterns–very interesting!
4. Organization & Productivity
Here are a few thoughts on why "How You Spend Your Morning Matters." And here is a post and podcast about "Productivity When You're Exhausted."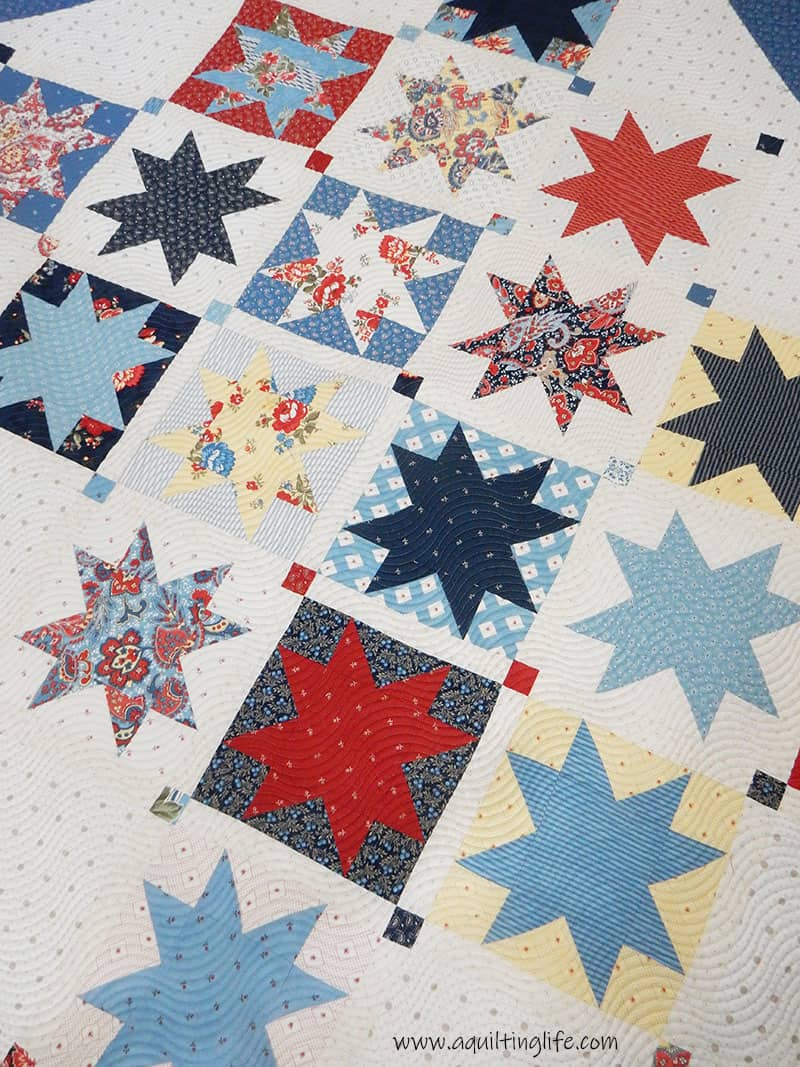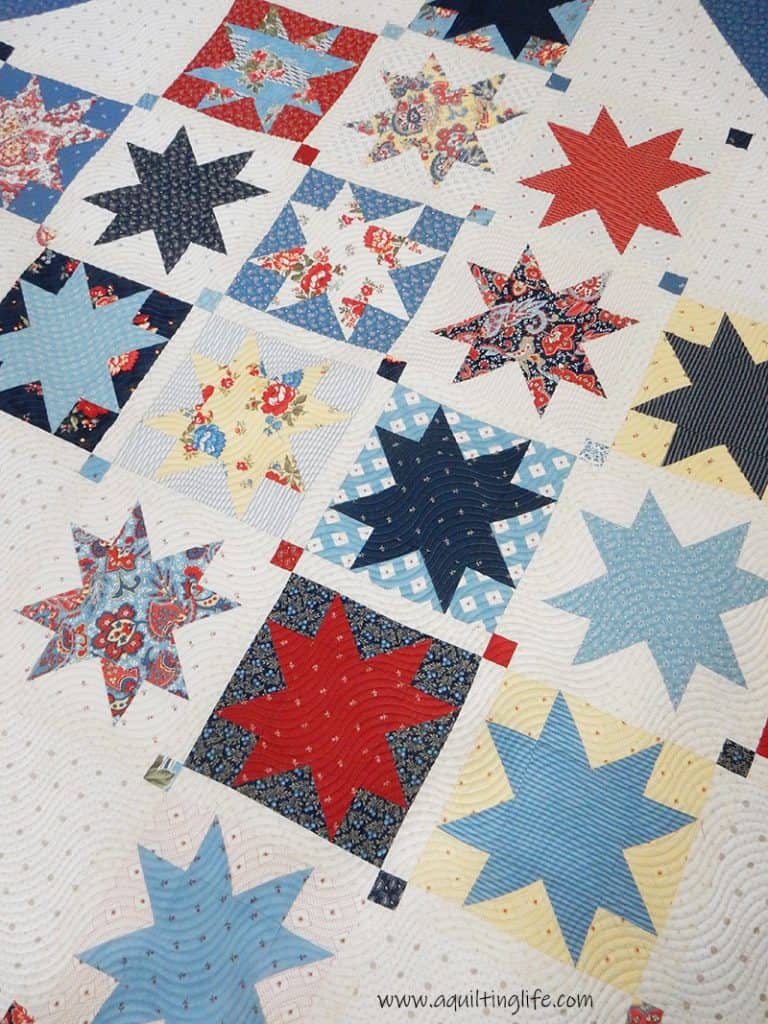 5. Summertime
I'm decorating for the 4th of July this weekend and getting out all of the red, white and blue pillows. I've made several but love mixing some classic styles with my quilted decor. This flag pillow is a favorite (matches my homemade pillows and is on sale). I've been looking at this cake stand for some of our summer get-togethers. And this door mat I love is on sale now, too.
6. Book & Podcast Recommendations
I'm reading this book and absolutely loving it. It is a fast read with terrific ideas for work and life. And this week I enjoyed the Cal Newport podcast episode with Laura Vanderkam–"Making Time for What Matters." Both authors/podcasters shared great ideas for getting things done in today's busy world.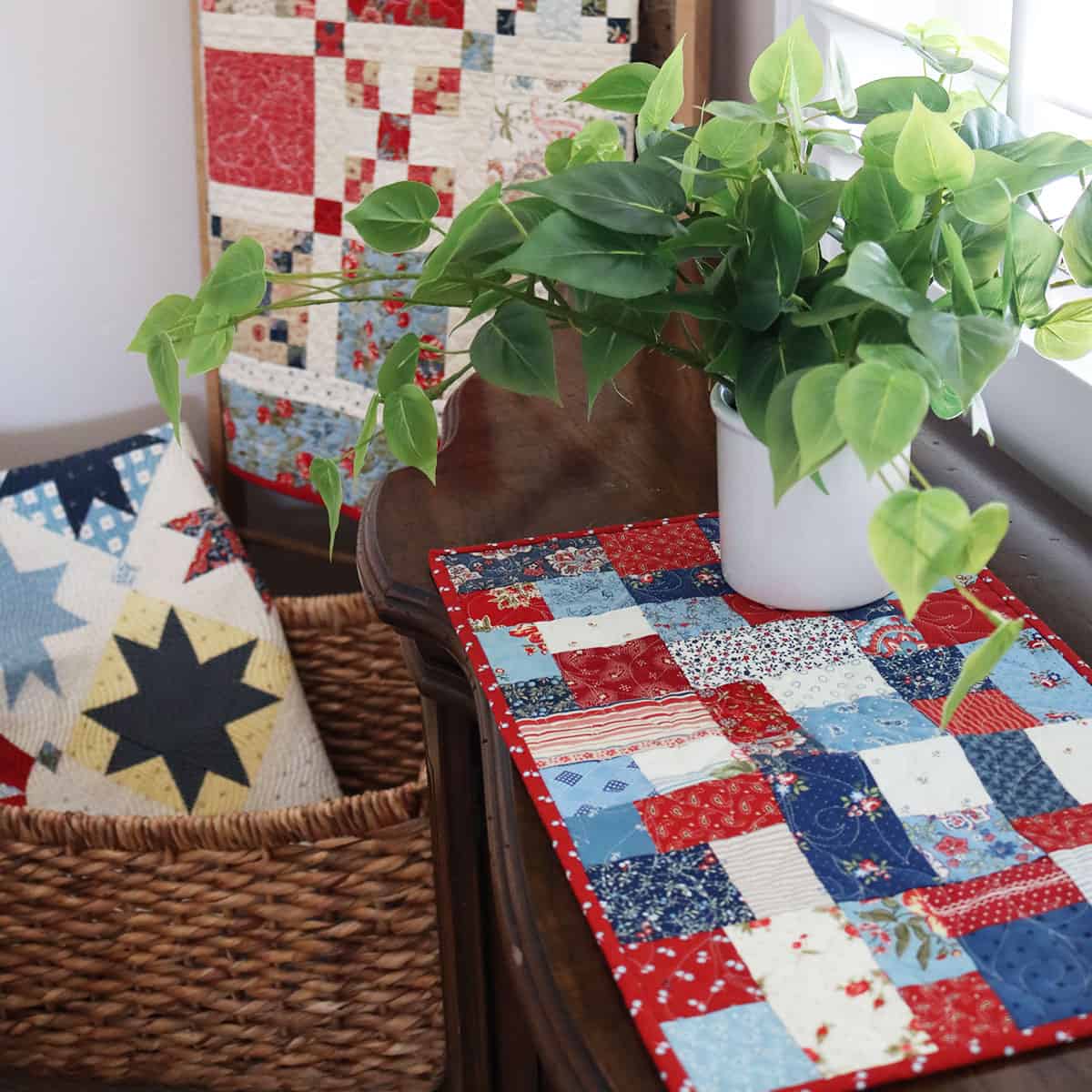 7. Recently on the Blog
Below you'll find links to posts from earlier this week on the blog:
Thanks so much for stopping by to read the Saturday Seven 291: Lifestyle & More for Quilters. If you are looking for more similar inspiration, you can find the previous post in this series here.
Happy quilting!