Hello, friends, and Happy Saturday! Today I'm sharing the Saturday Seven 283: Lifestyle & More for Quilters with links I've found this week to jump-start your weekend and beyond. I hope you'll find something that inspires you and that your day is off to a wonderful start. I'm going to be busy with some yard work and sewing…and planning for the upcoming month and summer!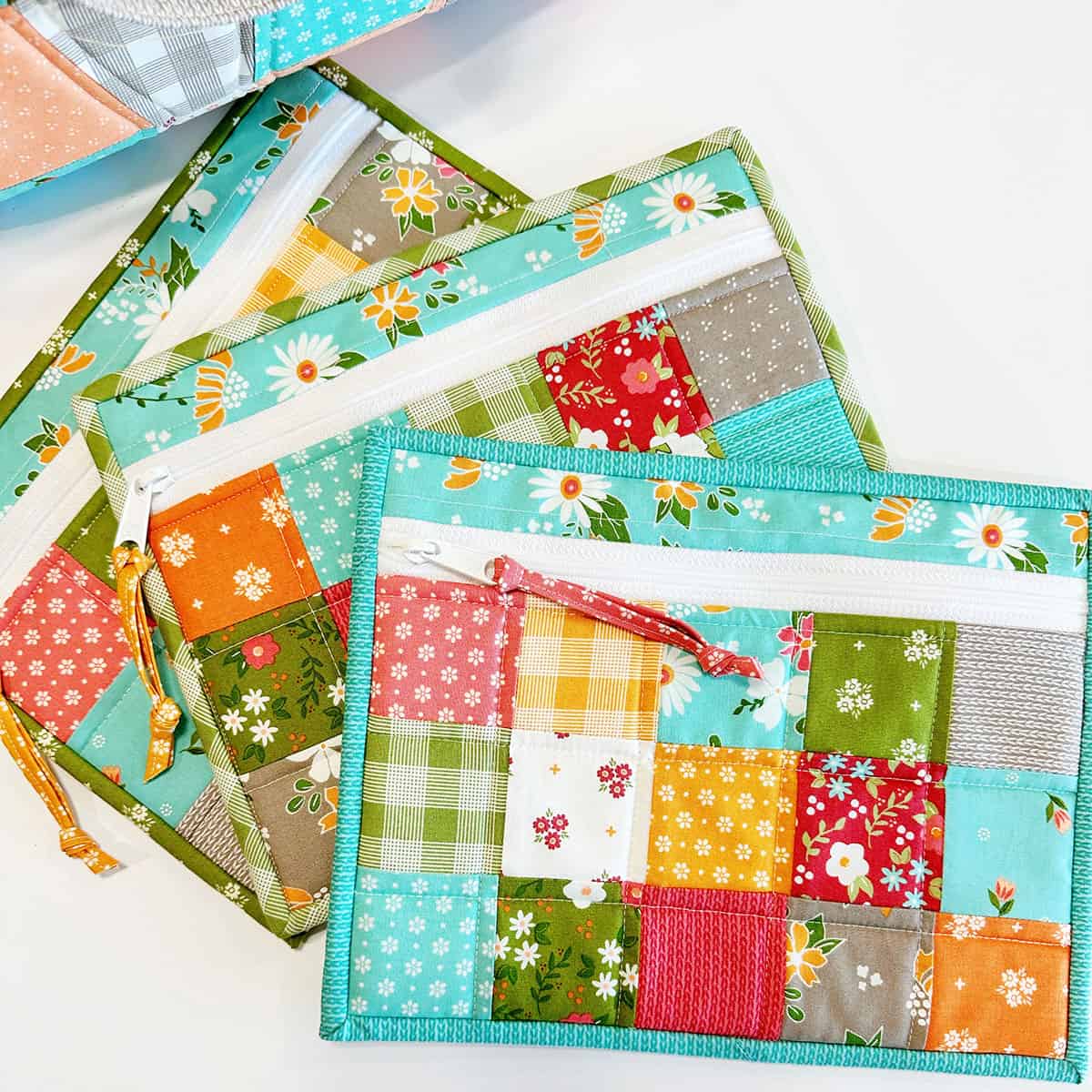 Saturday Seven 283: Lifestyle & More for Quilters
1. Self-Care
I loved this post on "Stretching." I love how this concept applies not only to our physical selves but also to our emotional and creative lives. These thoughts on "Turning Struggle to Creativity" were a little bit different than I was expecting and so helpful.
2. Recipes to Try
These Sheet Pan Roasted Veggie Power Bowls look so good and easy. Plus I feel like I'd have some good leftovers for lunches. I can't wait to try these Sour Cream and Cheddar Drop Biscuits. And these Baked Quesadillas look like a quick and easy lunch or simple dinner. Finally, while I've never heard of a Dutch Baby–this Lemon-Blueberry Dutch Baby is on my must try list!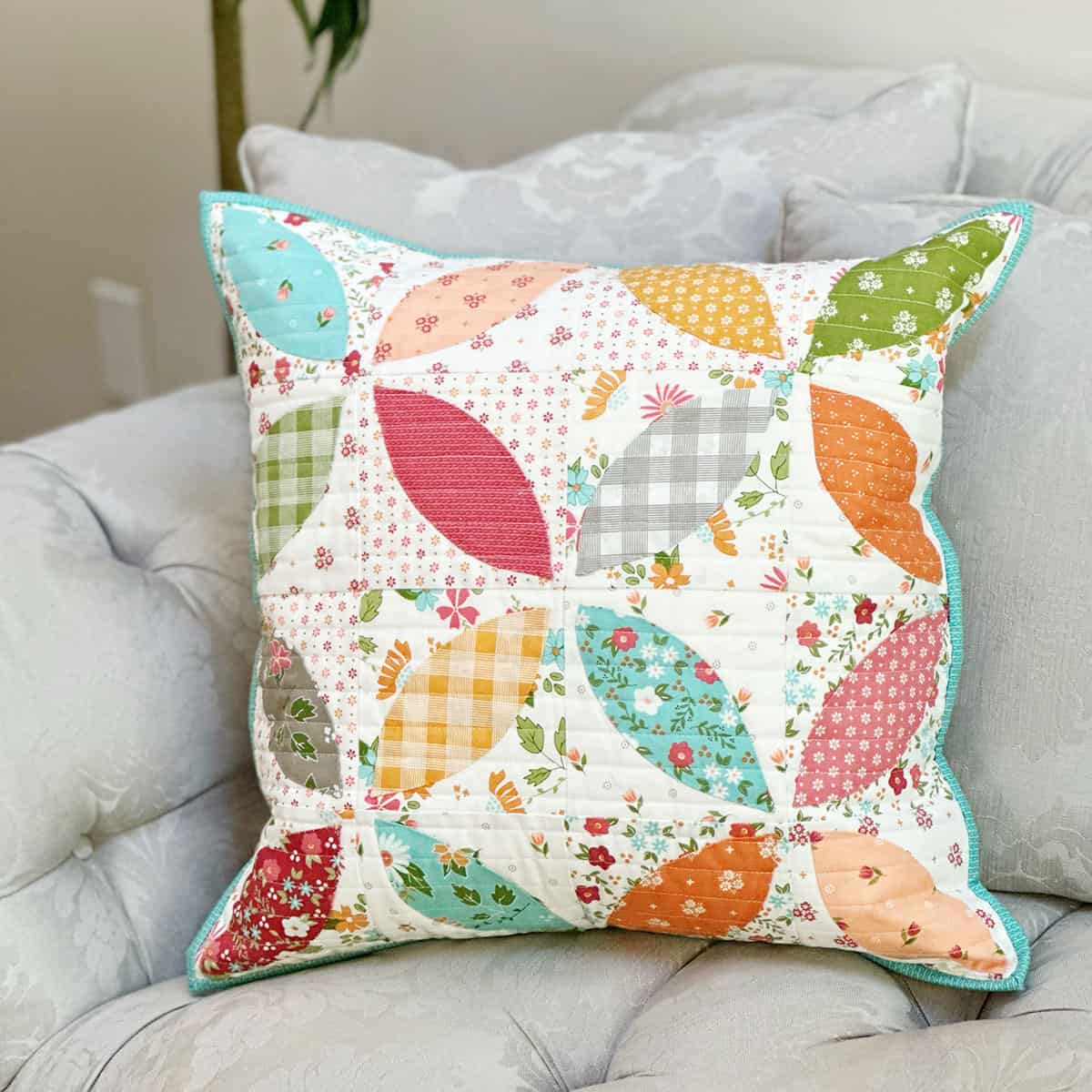 3. Quilt + Sew
There are always lots of quilt along events to choose from (some would probably say too many). But I want to let you know about the Summer Memories quilt along starting Monday, May 1st. You will need this book to sew along (if it shows out of stock, new copies are arriving soon). I'm joining in and plan to make a delightfully bright and scrappy quilt using our fabrics. And here is a Free Rail Fence Quilt Pattern in several sizes shared by Fat Quarter Shop. Finally, my friend Kristin recently did a complete sewing room declutter and talked about it on her podcast here.
4. April Sew Sampler Box
Watch my April 2023 Sew Sampler Box video above to see all of the contents. And find items available separately from the links below: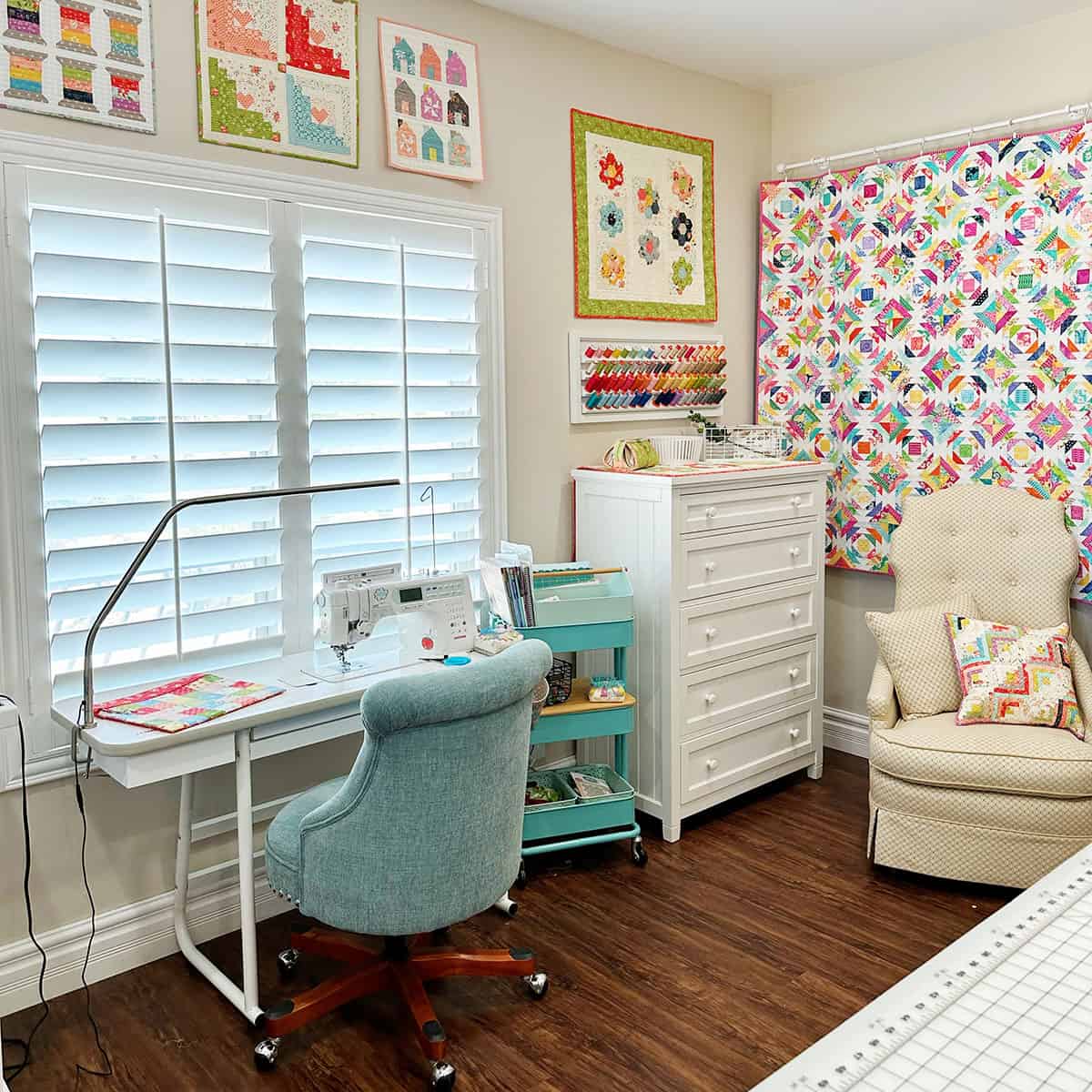 5. Home + Productivity
I loved this piece on "Why Decluttering Isn't the Magic Solution." The author shares tips to make our lives easier with some simple rules. And this article seems to go right along with it sharing 30 habits for simplifying one's life. Finally, this blog post and podcast on How to Think About Big Projects has lots of usable ideas for any home (or sewing projects) you are thinking about right now.
6. Bookshelf
I can't wait for this cookbook to arrive on Tuesday. (I've absolutely loved both of her first two). And I'm almost finished with this book–highly recommend!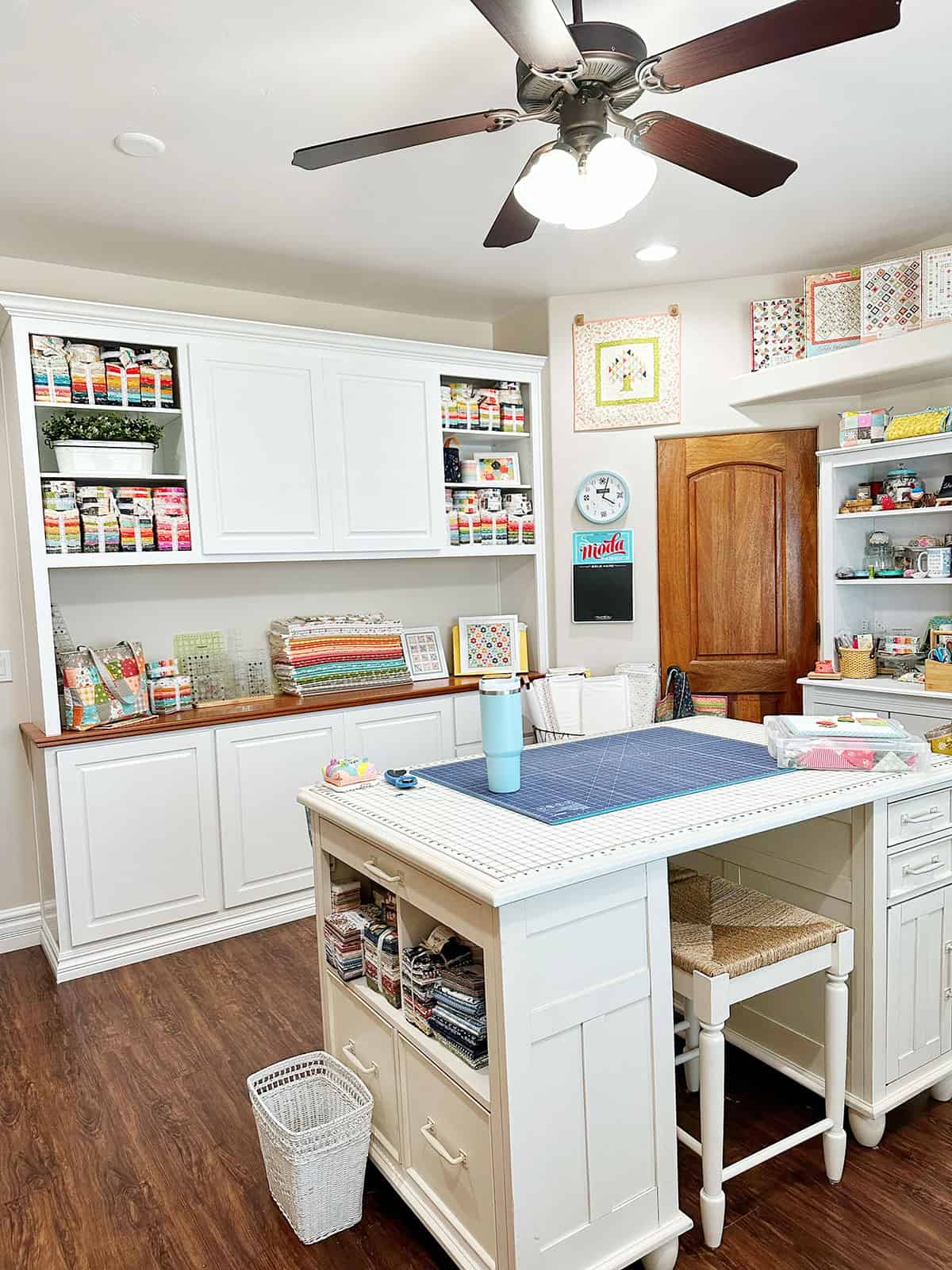 7. Recently on the Blog
Below you'll find links to posts from earlier this week on the blog:
Thanks so much for stopping by to read the Saturday Seven 283: Lifestyle & More for Quilters post. If you're looking for more similar ideas, you can find all of the previous posts in this series here.