A Quilting Life Podcast Episode 81 Show Notes + Giveaway
Hello, friends! Today I'm sharing the A Quilting Life Podcast Episode 81 Show Notes. Here you'll find our episode topics and links along with where to watch and/or listen to the podcast. Additionally, we have all of our social media account links if you want to find us there. We had a great conversation and hope you'll enjoy it!
Episode 81 Topics and Links
Here is a list of today's quilts, links, and topics:
Cozy Earth Sponsor Discount: Use the code AQUILTINGLIFE for 35% off site-wide
Community (quilt on the wall)
Regal Pines (quilt on the table)
Some fun quilt re-colorings
A Fat Quarter Shope discount code: BLISS22 to use when purchasing the Bliss Quilt Kit to receive all of the pattern cards included.
Giveaway–leave a comment beginning with the word "Bliss" on our YouTube video to be entered to win one of three Bliss Quilt Kits from Fat Quarter Shop!
Hobbies–Sherri, Chelsi, and Billy's favorites
Second quarter quilt goals from Sherri & Chelsi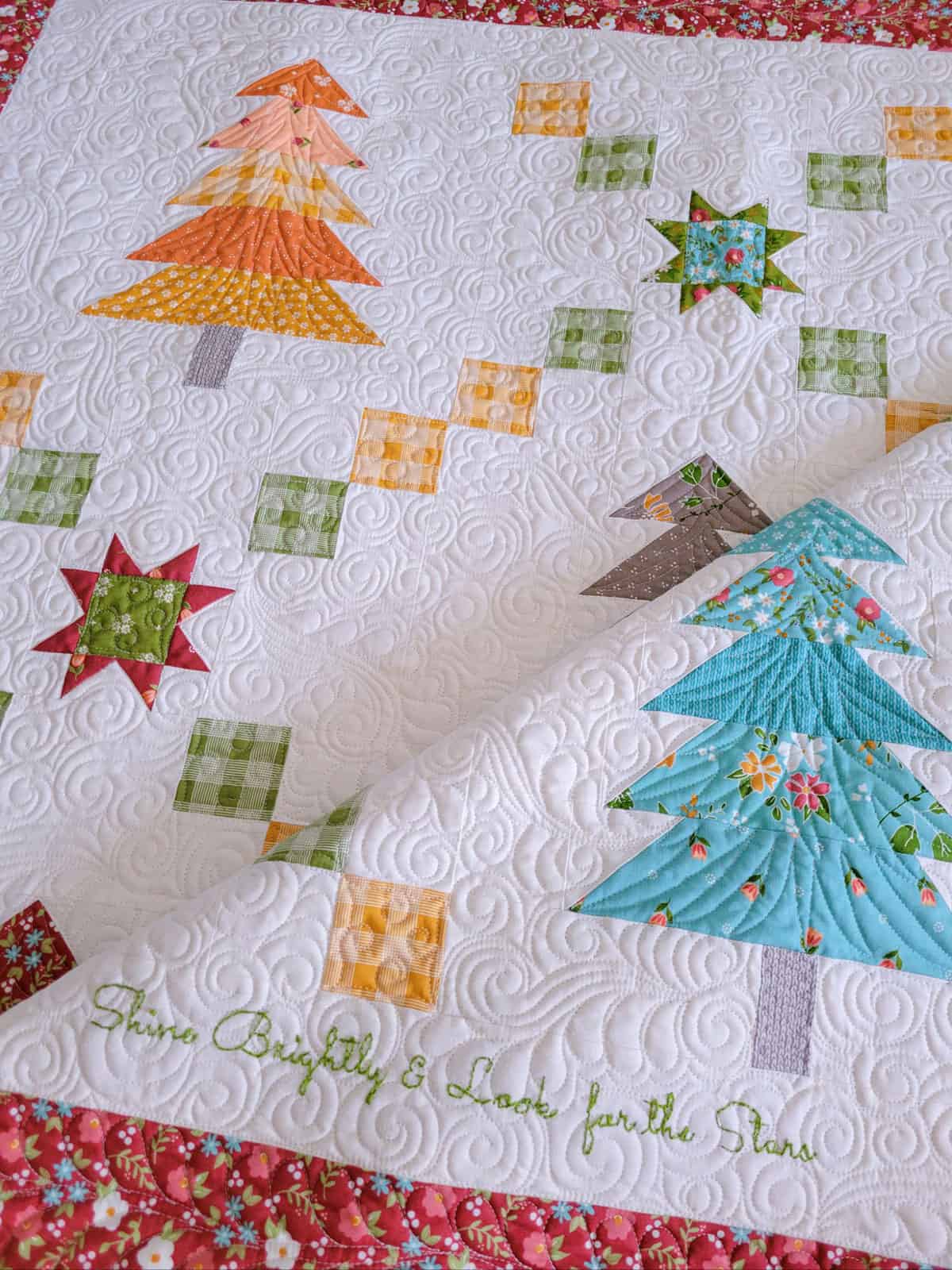 Where to Listen and Watch the Podcast
You can watch and/or listen to our podcast on the platforms below: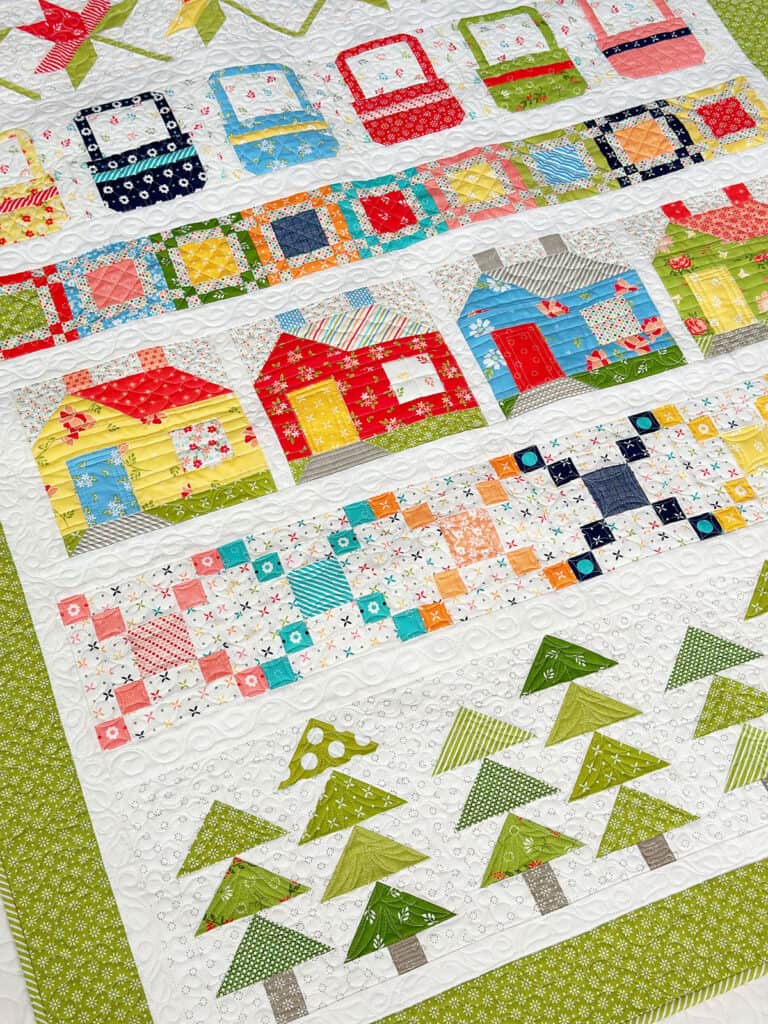 Where to Find Sherri & Chelsi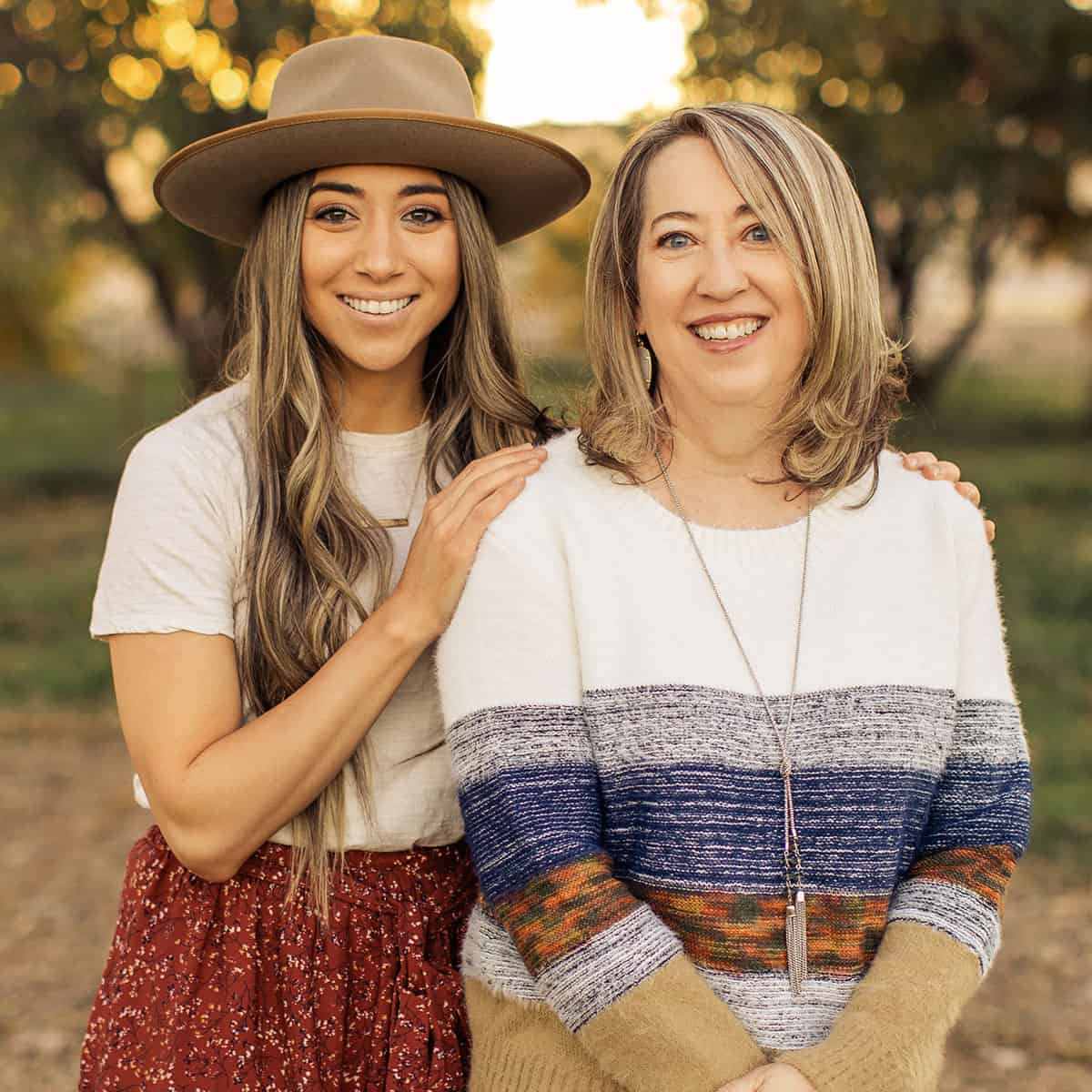 Our Next Episode
Be sure to stop by for our next episode which will air on Monday, May 8th, 2023. As a reminder, we are always looking for listener questions or topic suggestions, so please email them if you have some you would like us to discuss. Also, you can find all of the show notes from the previous episodes here.