Hello, friends, and happy Saturday! In today's Saturday Seven 276: Lifestyle & More for Quilters I share fun things from around the web this week in the categories of self-care, recipes, quilting, sewing (and cross-stitch), productivity, home organizing and decorating and more! I've also got all of the posts from earlier this week linked at the end in case you missed anything (including the March Block of the Month). I hope your weekend is off to a wonderful start!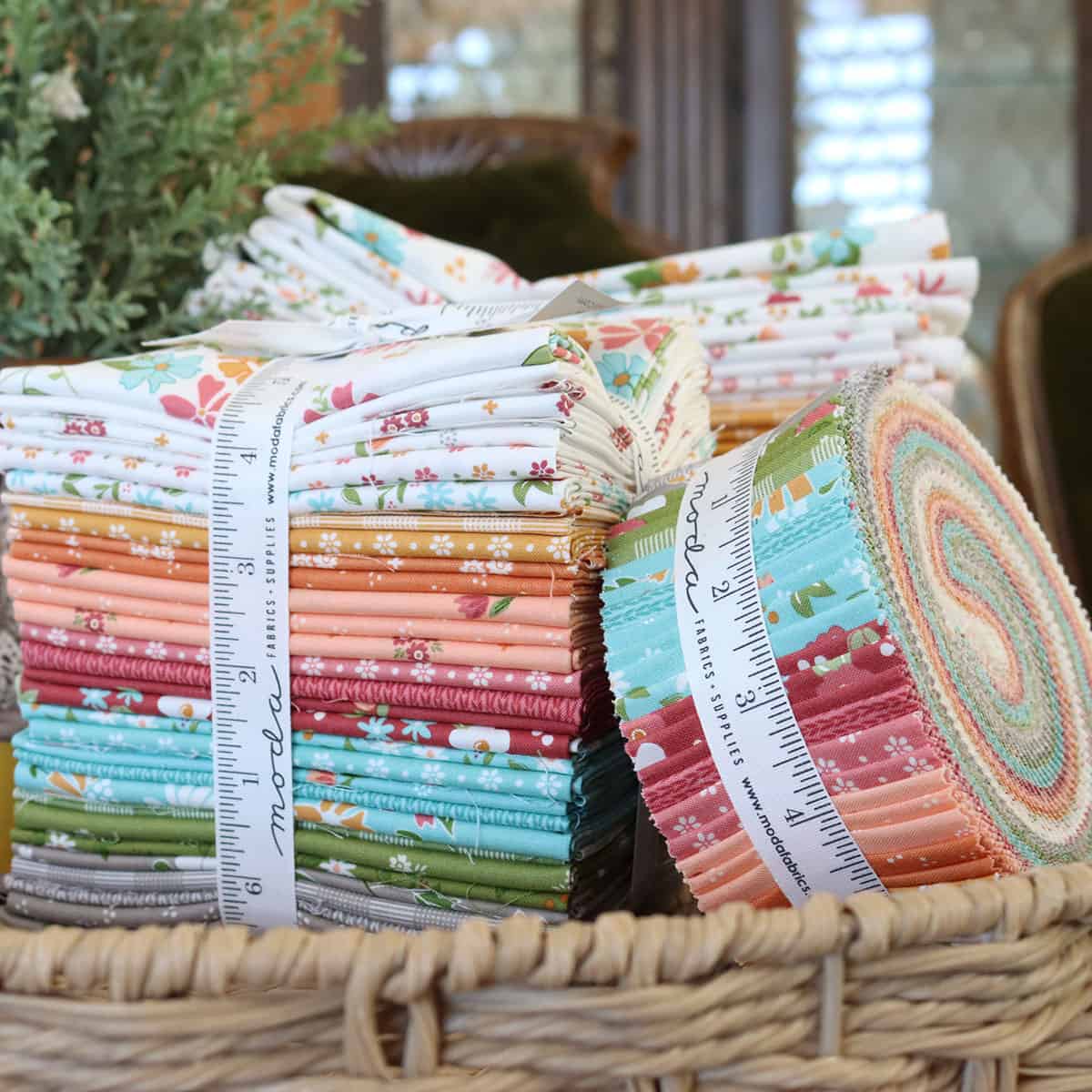 Saturday Seven 276: Lifestyle & More for Quilters
1. Self-Care
I needed this post on "How We Make Everything Harder." There were lots of helpful tips and ideas for doing things with greater ease. And these "7 Micro-Habits that Changed My Life" were also very helpful this week. Finally, these thoughts on dealing with Time Anxiety really resonated with me.
2. Recipes to Try
I can't wait to mix up a batch (or two) of these Easy Freezer Waffles to have on hand! Also, this Steak Bites and Potatoes dish looks like a perfect comfort food! And finally, these recipes all use leftover rotisserie chicken.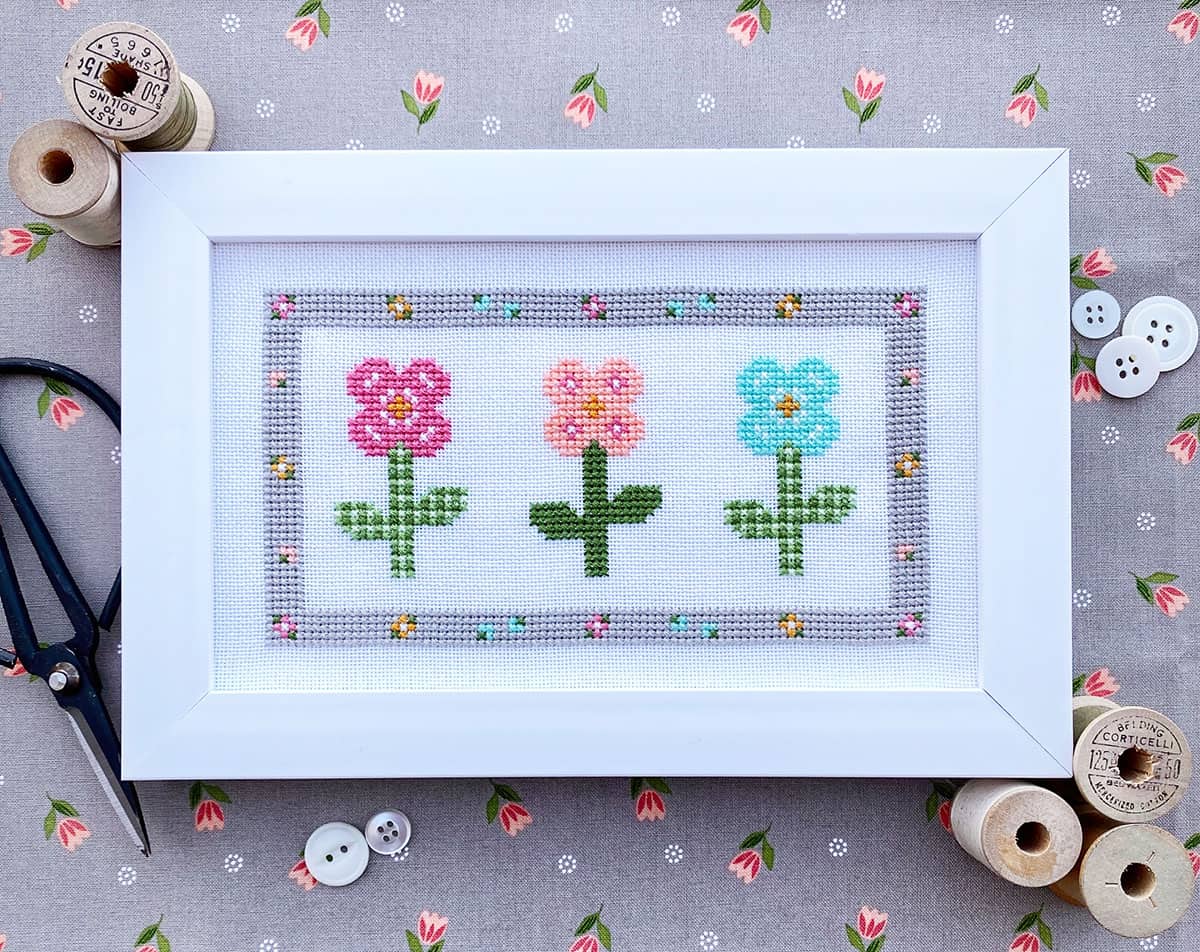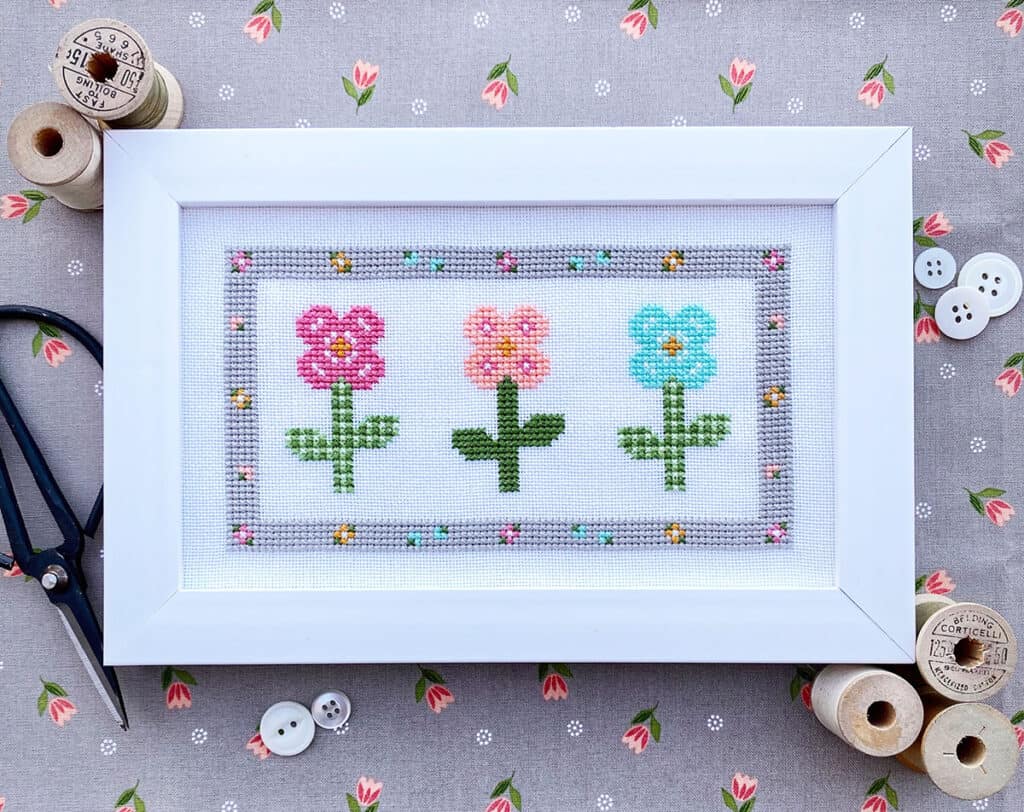 3. Quilt + Sew + Cross-Stitch!
The APQ Sew Along is now in full swing (but it's not too late to join in). See the most recent post with a free bonus block here. I am seriously considering making a quilt with these darling ladies! Also, here is a great article on Sewing Machine Needles with a printable. And finally, I had to share the beautiful cross-stitch mini projects that coordinate with our Bountiful Blooms fabrics and projects pictured above. Click on the pattern name above for patterns in paper or PDF or on the special group bundle discount link.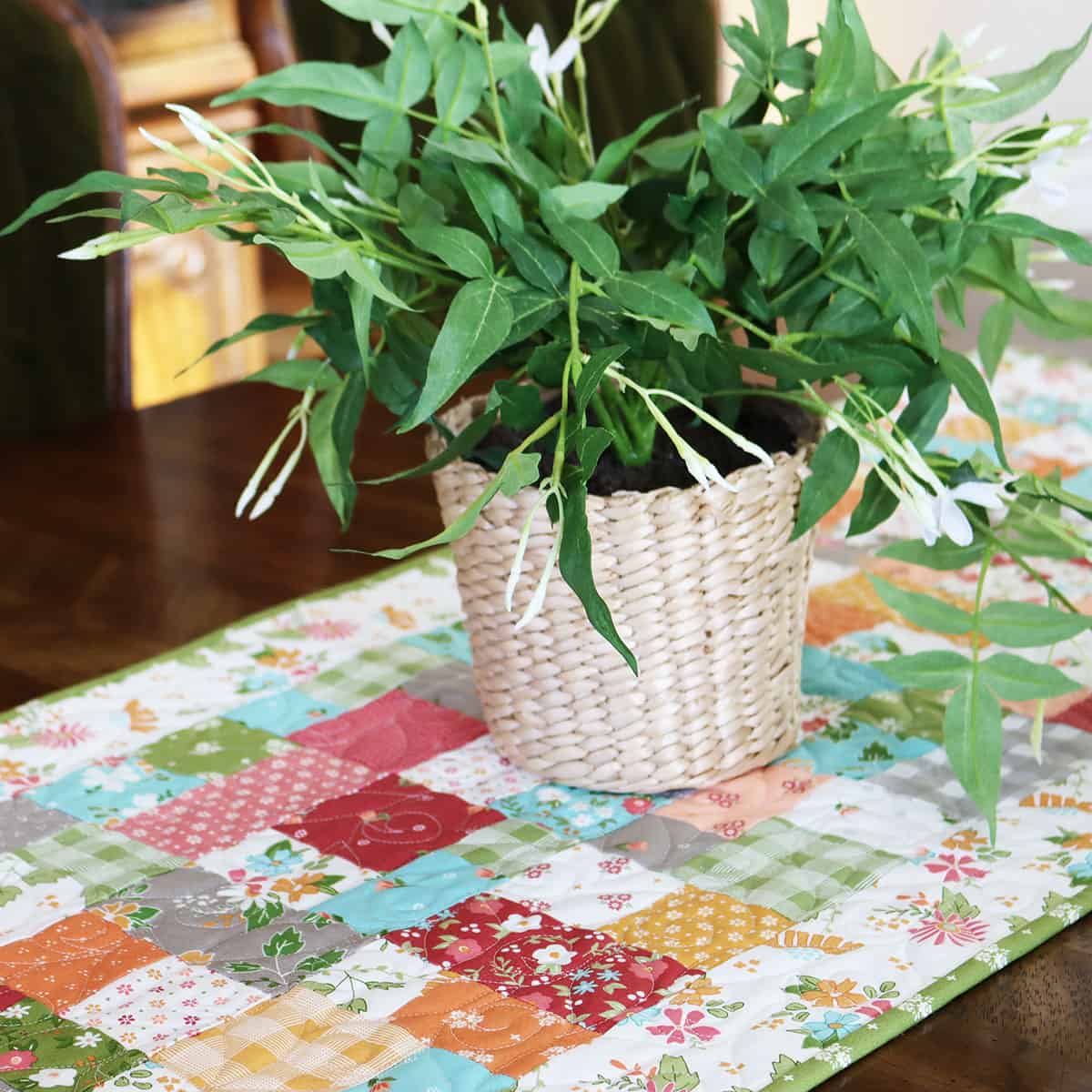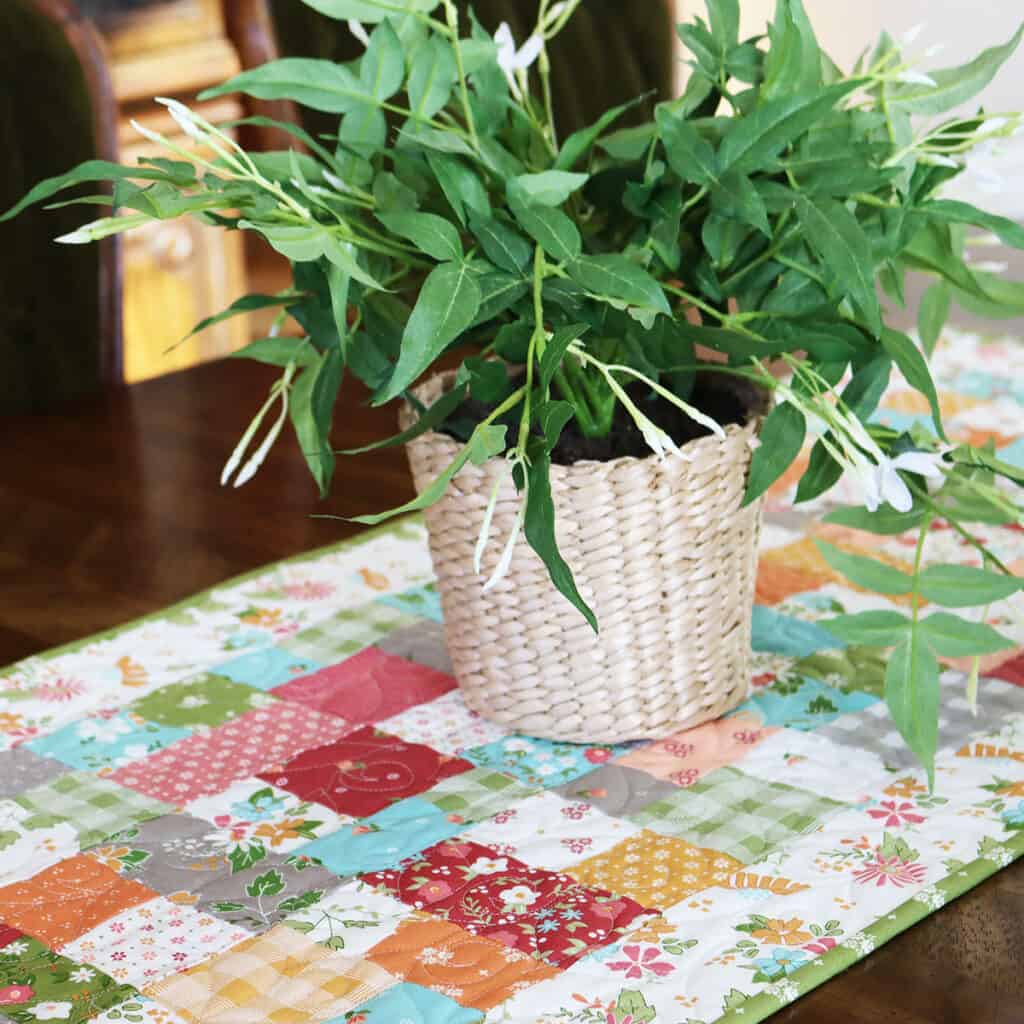 4. Productivity
I loved this article about setting a decision budget–and there are a lot of great ideas included as well. Finally, this post has twenty-one different challenges to help simplify your life. (While I won't be doing all of them, there were at least a dozen I'm going to try)!
5. Home Organization & Decor
Here are four tried-and-true formulas (with lots of eye-candy) for styling bookshelves. And since I'm currently on a closet organizing kick, I loved this article with "4 Ways to Simplify Your Wardrobe." Finally, here is a great article on "Dealing with One of the Most Challenging Forms of Clutter."
6. Creativity
First, let me say that I truly believe that as quilters and sewists we are growing our creativity each day, each stitch, and each project at a time. But I wanted to share more ideas from this post with "30 Ways to Boost Creativity Using the Five Senses."
7. Recently on the Blog
Below you'll find links to the posts from earlier this week on the blog:
Thanks so much for stopping by for the Saturday Seven 276: Lifestyle & More for Quilters post. If you are looking for similar inspiration, you can find all of the previous posts in this series here.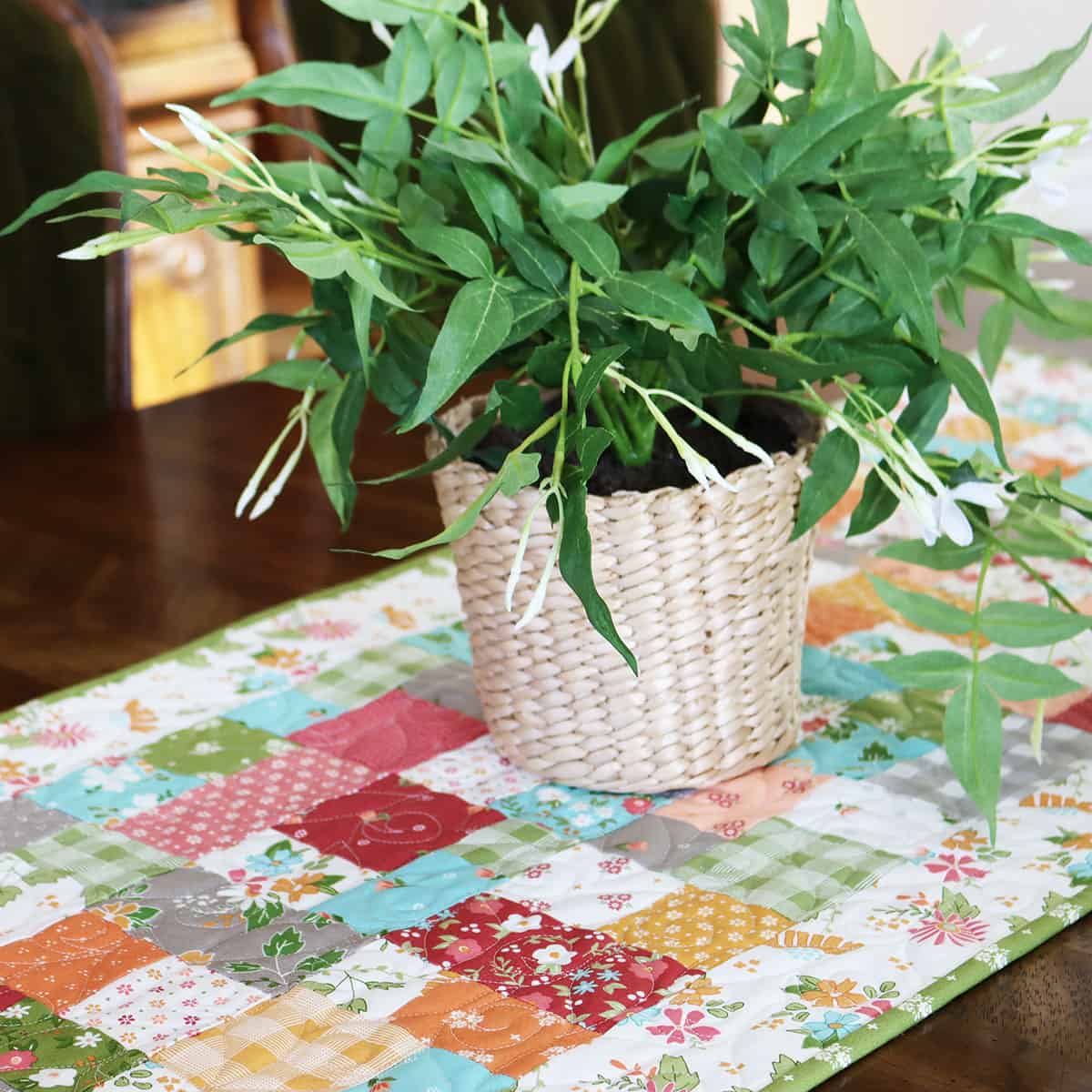 Happy quilting!