Hello, friends! Today I'm sharing the A Quilting Life Podcast Episode 78 Show Notes with details on the topics we discussed along with links to quilts, products, and more! This was the first episode we were able to share details about our upcoming Bountiful Blooms collection, and we also had some other inspiring topics.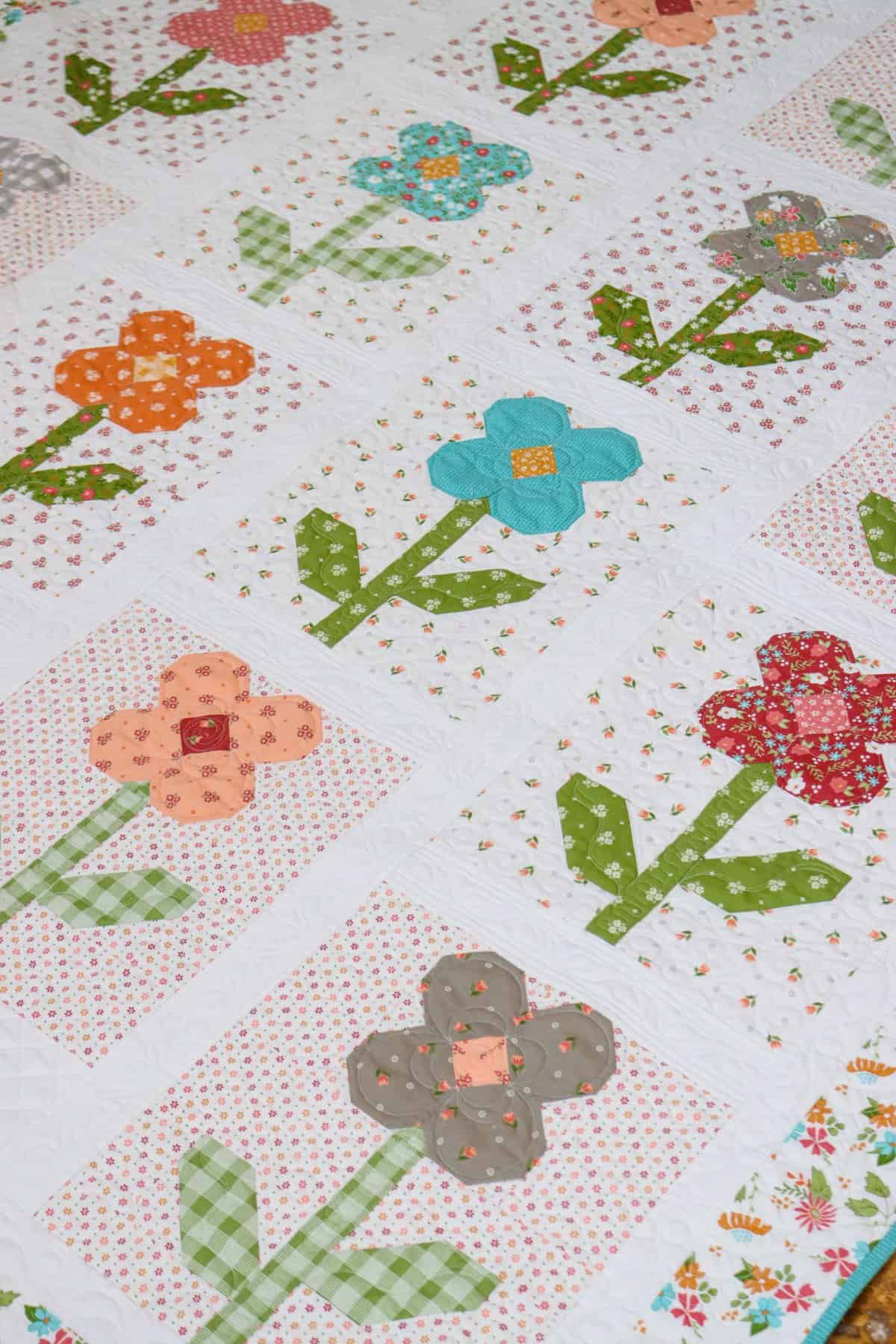 A Quilting Life Podcast Episode 78 Show Notes
Episode 78 Topics and Links
In today's episode Sherri & Chelsi share thoughts about their newly released Bountiful Blooms collection. They also share thoughts and ideas about what they do when purchasing a new fabric bundle or precut from another designer. Find links from today's episode below: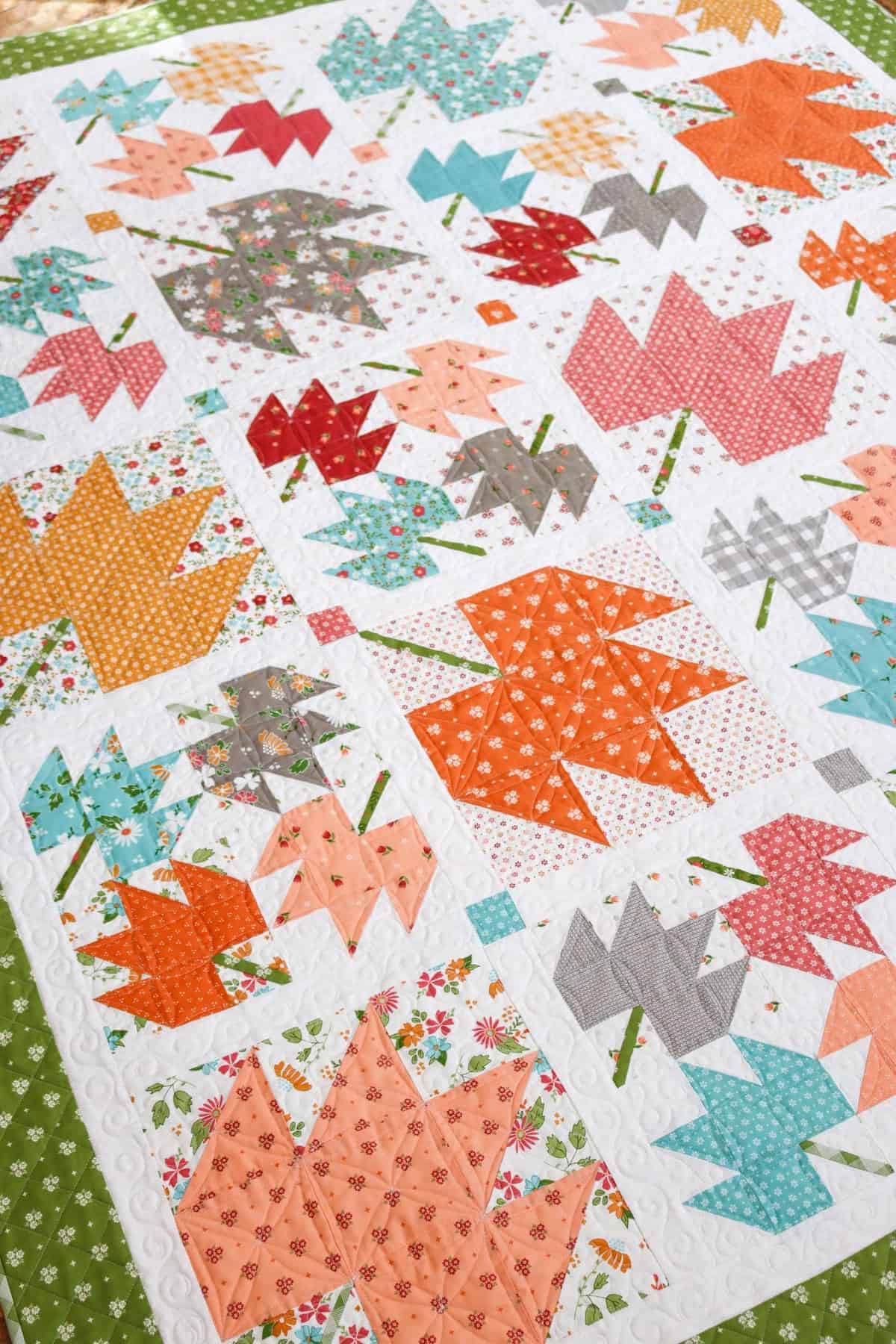 Where to Listen and Watch the Podcast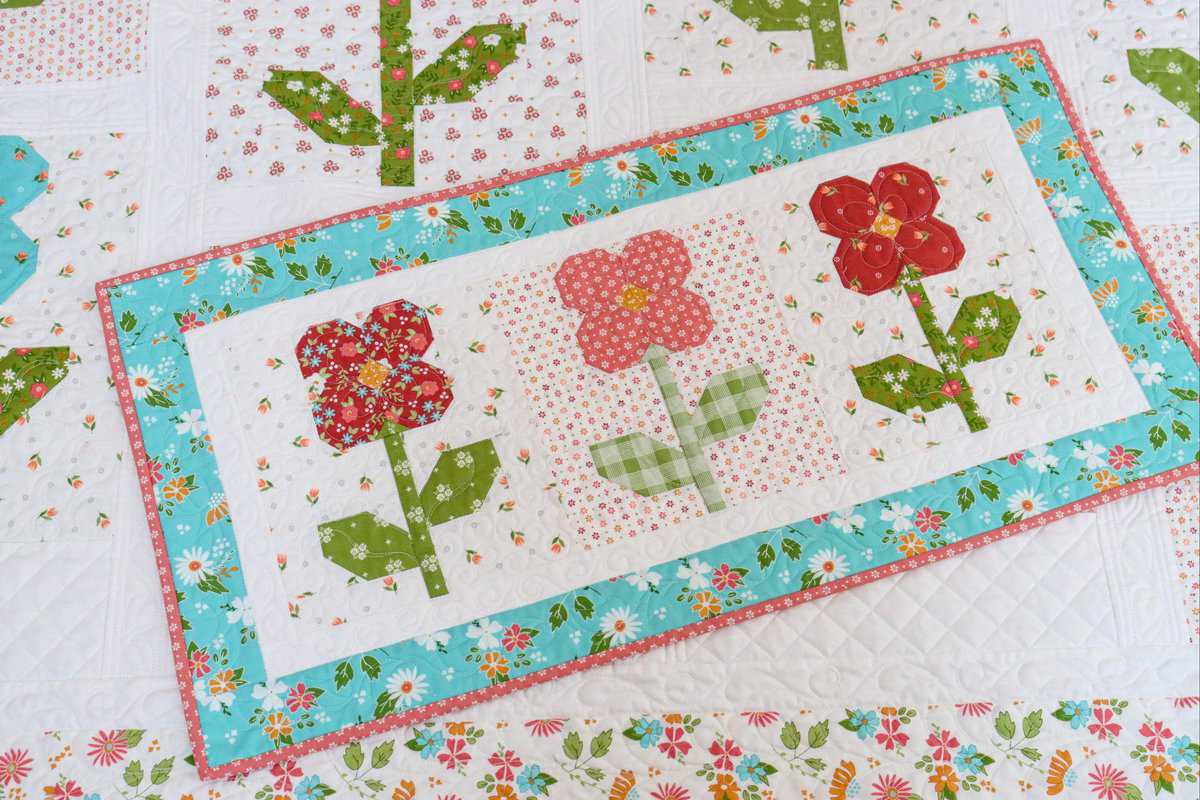 Where to Find Sherri & Chelsi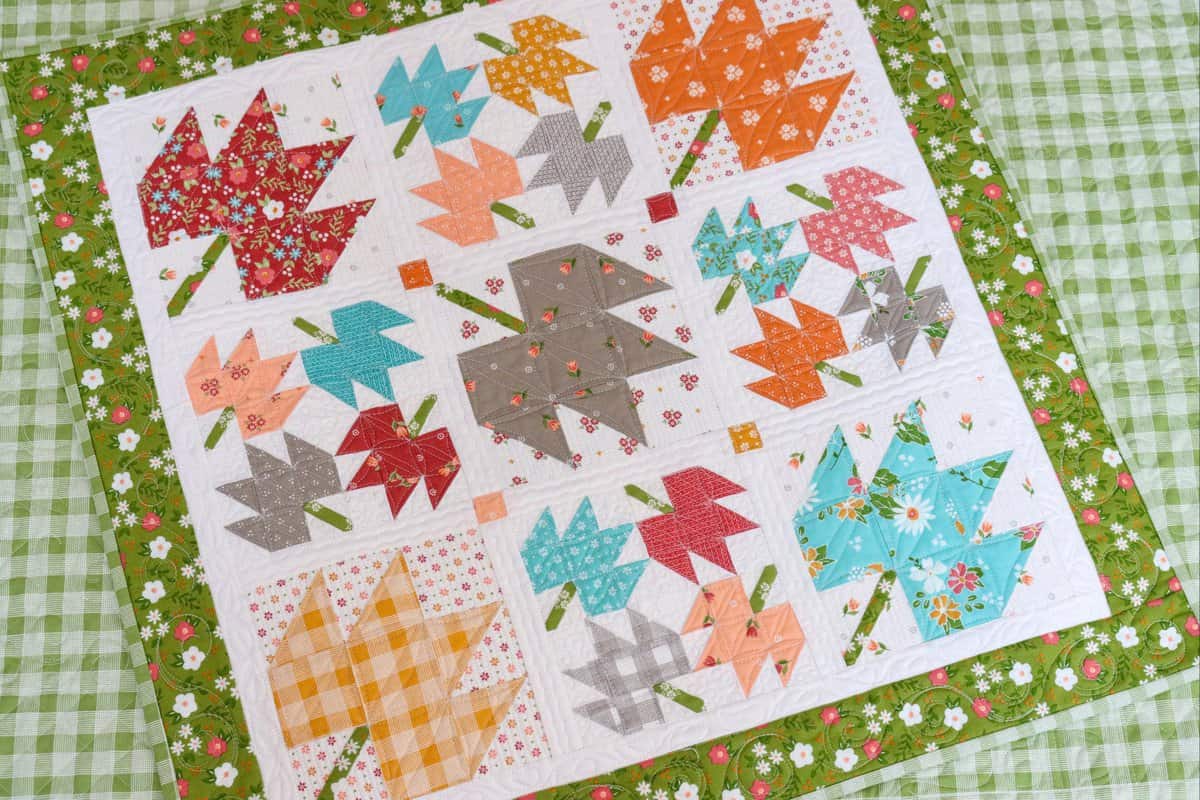 Our Next Episode
Our next podcast episode will air on Monday, March 27th, 2023. As a reminder, we are always looking for listener questions or topic suggestions, so please email them if you have some you would like us to discuss. Also, you can find all of the show notes from the previous episodes here.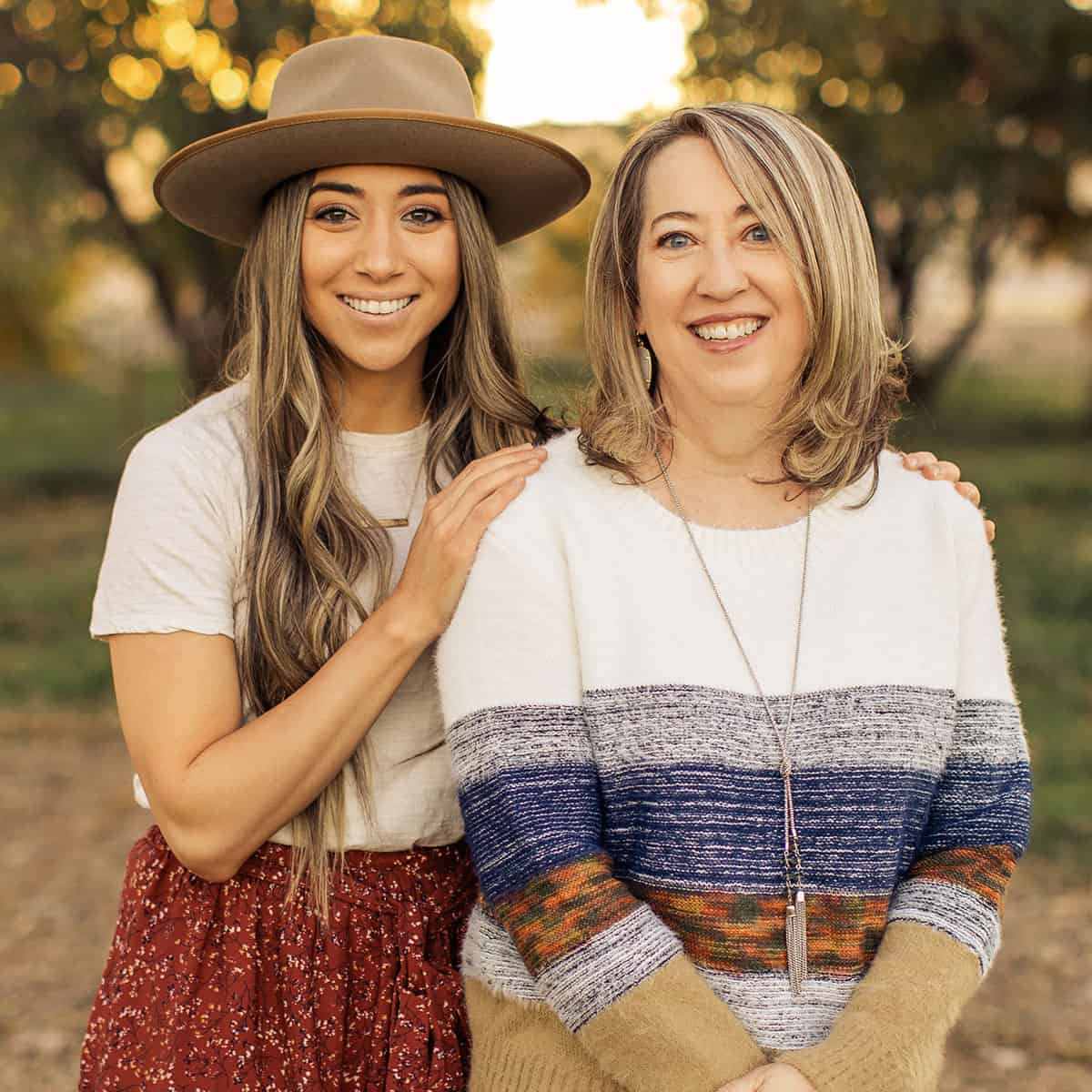 Happy quilting!