Hello, friends! Welcome to the Saturday Seven 269: Lifestyle & More for Quilters post. Today I'm sharing links to great articles, recipes, and inspiration from around the web. I hope you'll find some ideas to help get your weekend and the upcoming week off to a wonderful start. I'll be doing some sewing, some reading, and some "puttering" (see number four below).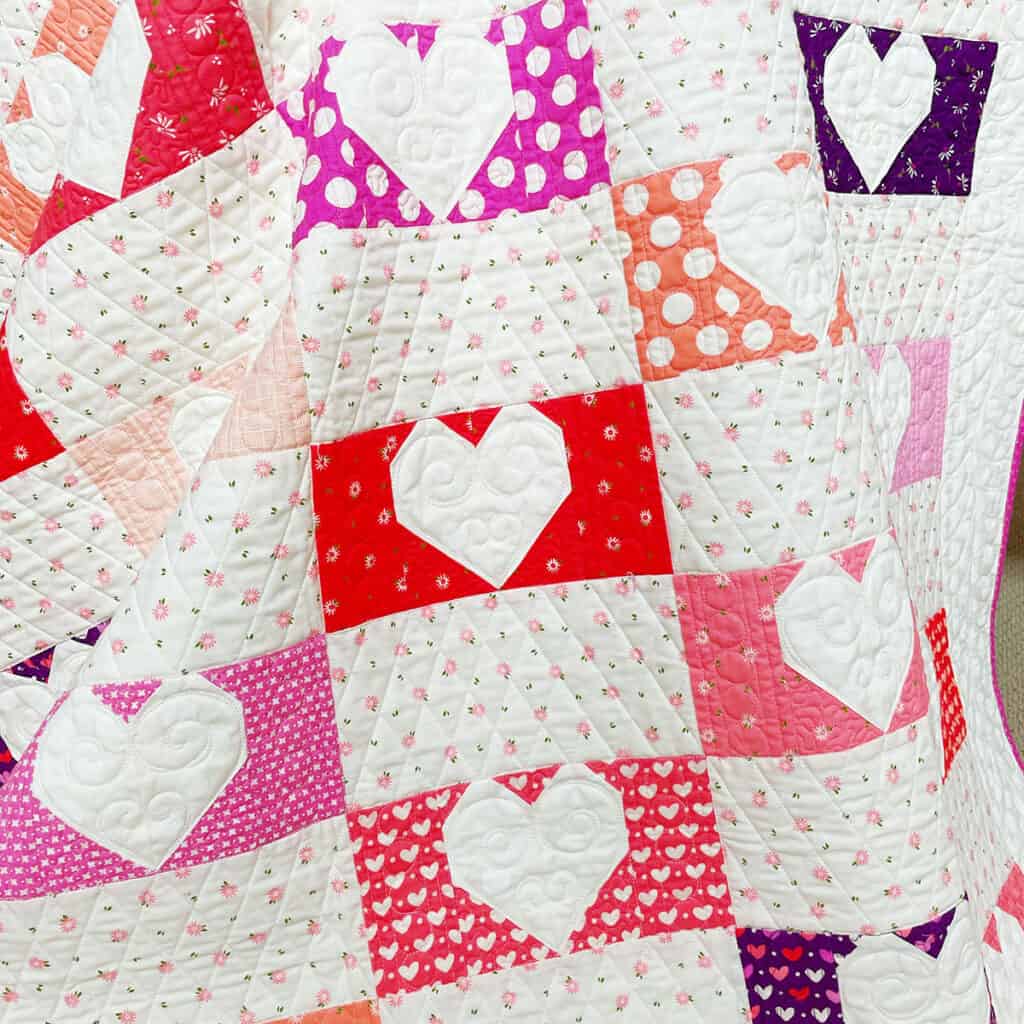 Saturday Seven 269: Lifestyle & More for Quilters
1. Self-Care
Indecision is always stressful–so I loved this article on "The Art of Effortless Decision Making." I also loved these thoughts to Spend Your Time Intentionally. And here are 50 Tips for Getting Out of Your Head and being able to connect more. Finally, I loved this article on How to Stop Shopping Impulsively–lots of good tips here.
2. Cook
These Crispy Chicken Enchilada Wraps look so good! And this Caesar Parmesan Roasted Broccoli makes a wonderful side dish. And finally, here is a round-up of 50 Easy Super Bowl Appetizers.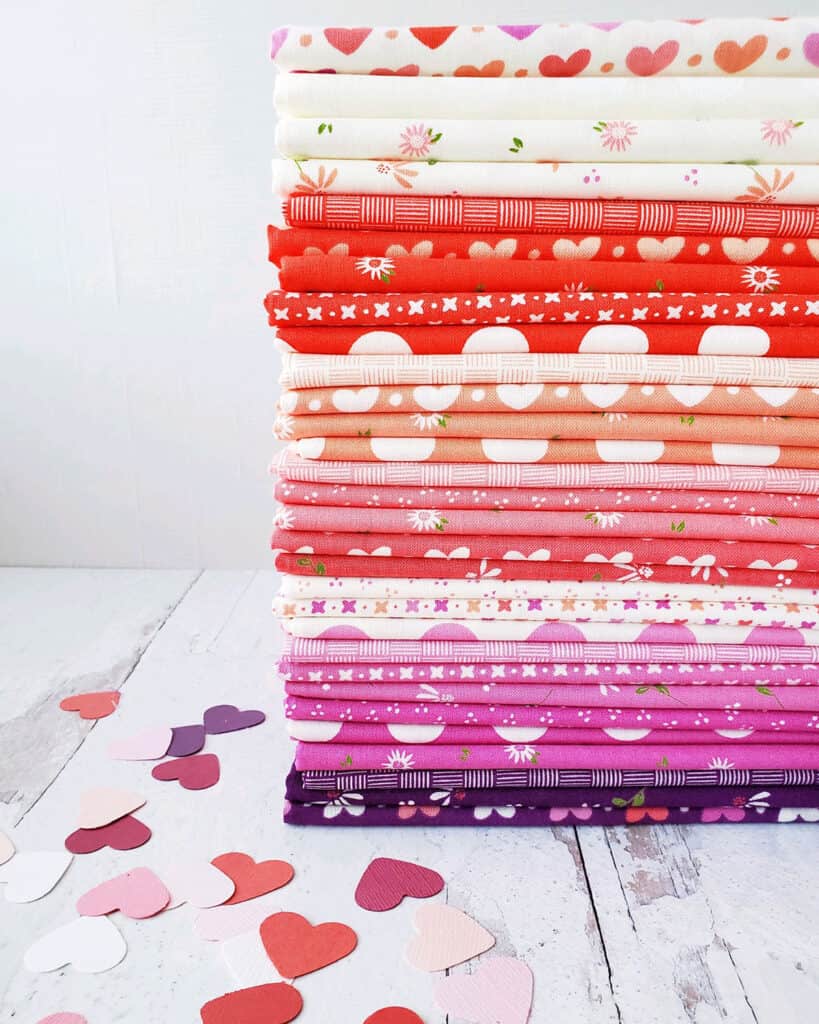 3. Quilt + Sew
Melissa just shared this free Cute as a Button Charm Pack Quilt PDF. And be sure to plan for the Bountiful Sew Along from Fat Quarter Shop coming in March. It's going to be such a great quilt and sew along. You can pre-order a kit and backing in Corey Yoder's beautiful Sunwashed collection here now.
4. Home Organization
I loved this post with all of the thoughts (and a good definition of) "puttering." And this post has lots of thoughts and ideas on Laundry Room Organization. And if you're organizing closets right now, too, you'll find some great closet organization ideas in this post.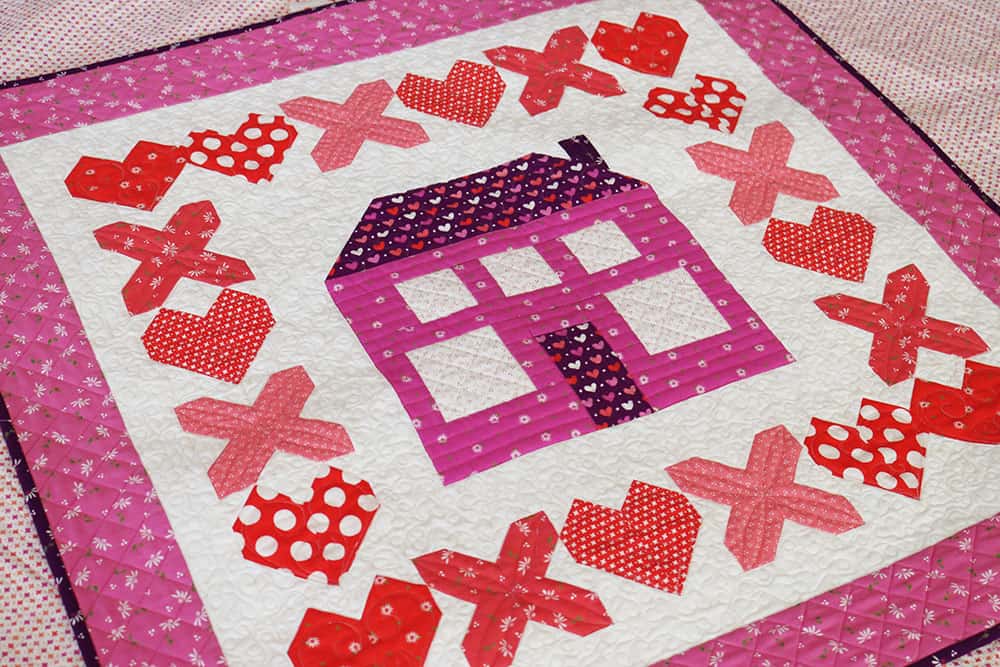 5. Getting Things Done
I loved this post with three great tips for getting things done (having an "Annoying Project" list and day was my favorite). And here is a good Goal Setting Refresher post and podcast from The Productive Woman. Finally, do you suffer from the winter blahs? In my part of the world, we actually have beautiful weather in the winter (it's the summer heat that keeps us in the house for months). So, I was surprised at how interesting this article was for me–and how many ideas I got from it. Read 41 Fun Ideas to Add to Your Winter Bucket List Here. I guess I really did need a winter bucket list!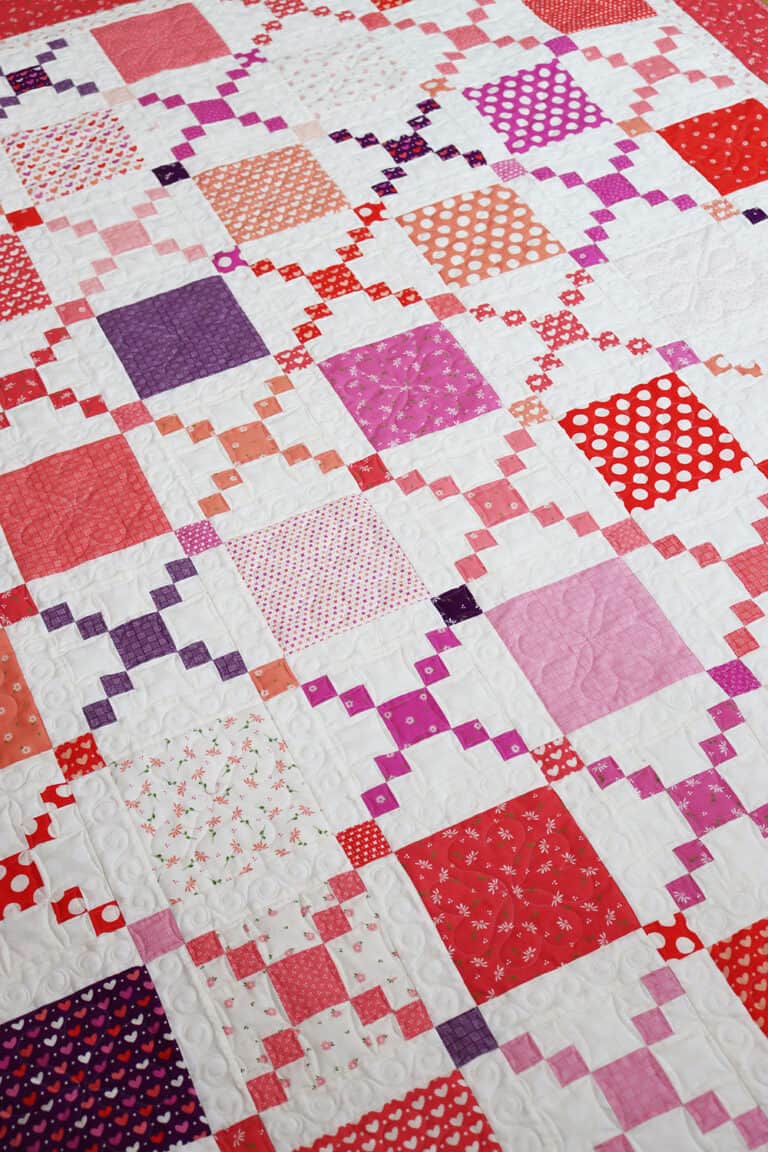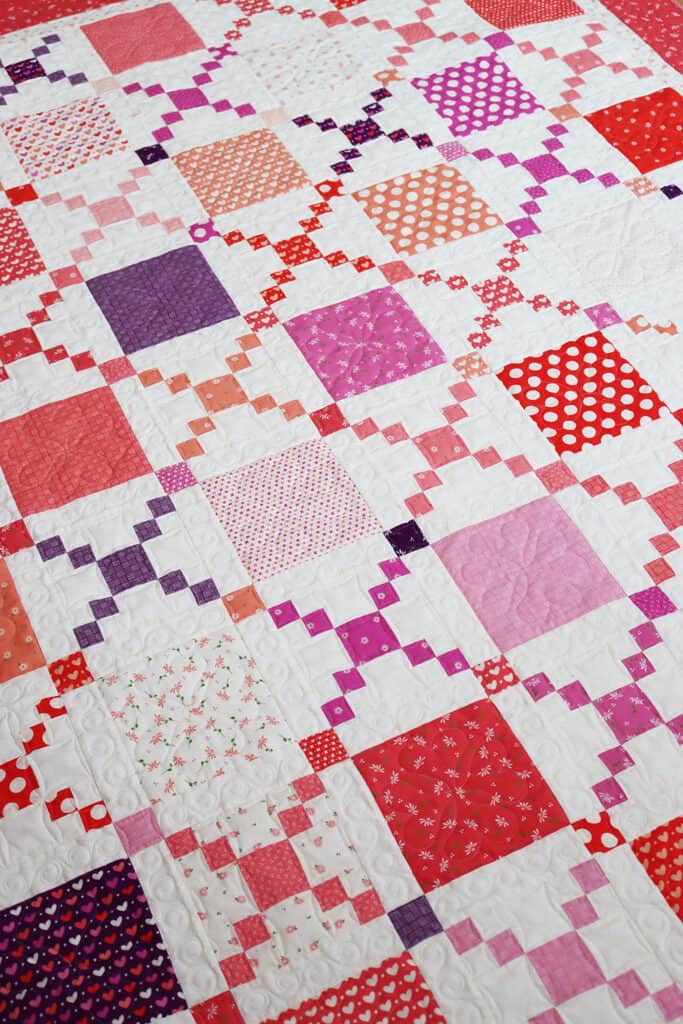 6. Bookshelf
Thank you so much for all of the kind words on my post earlier this week where I shared the books I read in 2022. Since I'm requiring myself to finish one "in-progress" book before starting a new one, I finished up a couple of books this week.
My youngest (the Economist in our family) suggested The Psychology of Money: Timeless Lessons on Wealth, Greed, and Happiness, and I really loved it. Economics was my toughest class in college, so I was pleasantly surprised by how much I learned and loved this! I also finished up Decluttering at the Speed of Life: Winning Your Never-Ending Battle with Stuff. It was a good basic book for anyone wanting to declutter once and for all (hint: it's an on-going process). And I loved her concept of our houses, closets, shelves, and bins all as "containers."
7. Recently on the Blog
Below are links to posts from earlier this week on the blog:
Thanks so much for stopping by for today's Saturday Seven 269: Lifestyle & More for Quilters. If you are looking for more similar inspiration, you can find all of the previous posts from this series here.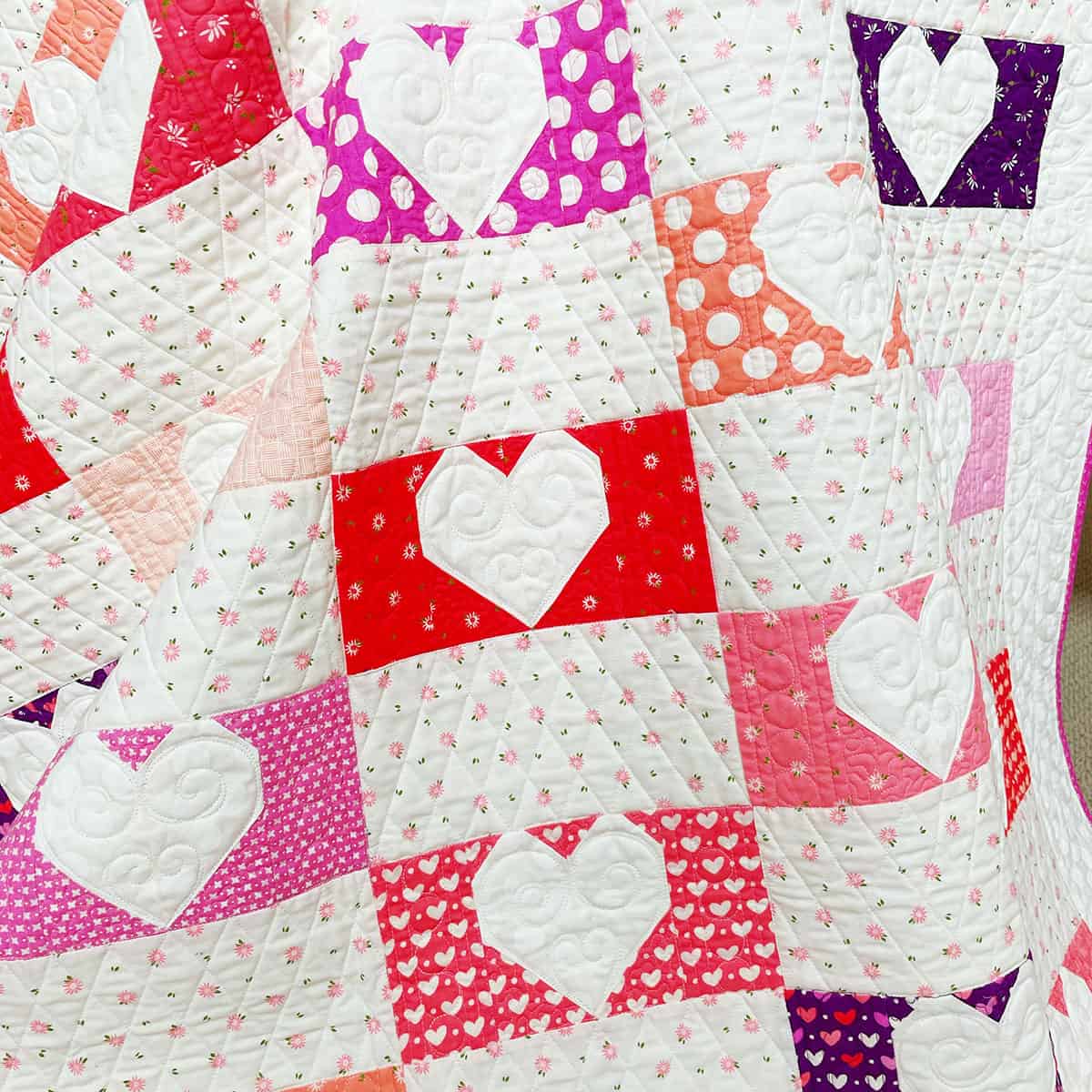 Happy quilting!