Hello, friends, and welcome to the Quilting Life Podcast Episode 74 Show Notes post where I share our topics from the episode along with links to quilts and products we shared. This week was a fun episode where we shared a topic that seems to affect every quilter from time to time!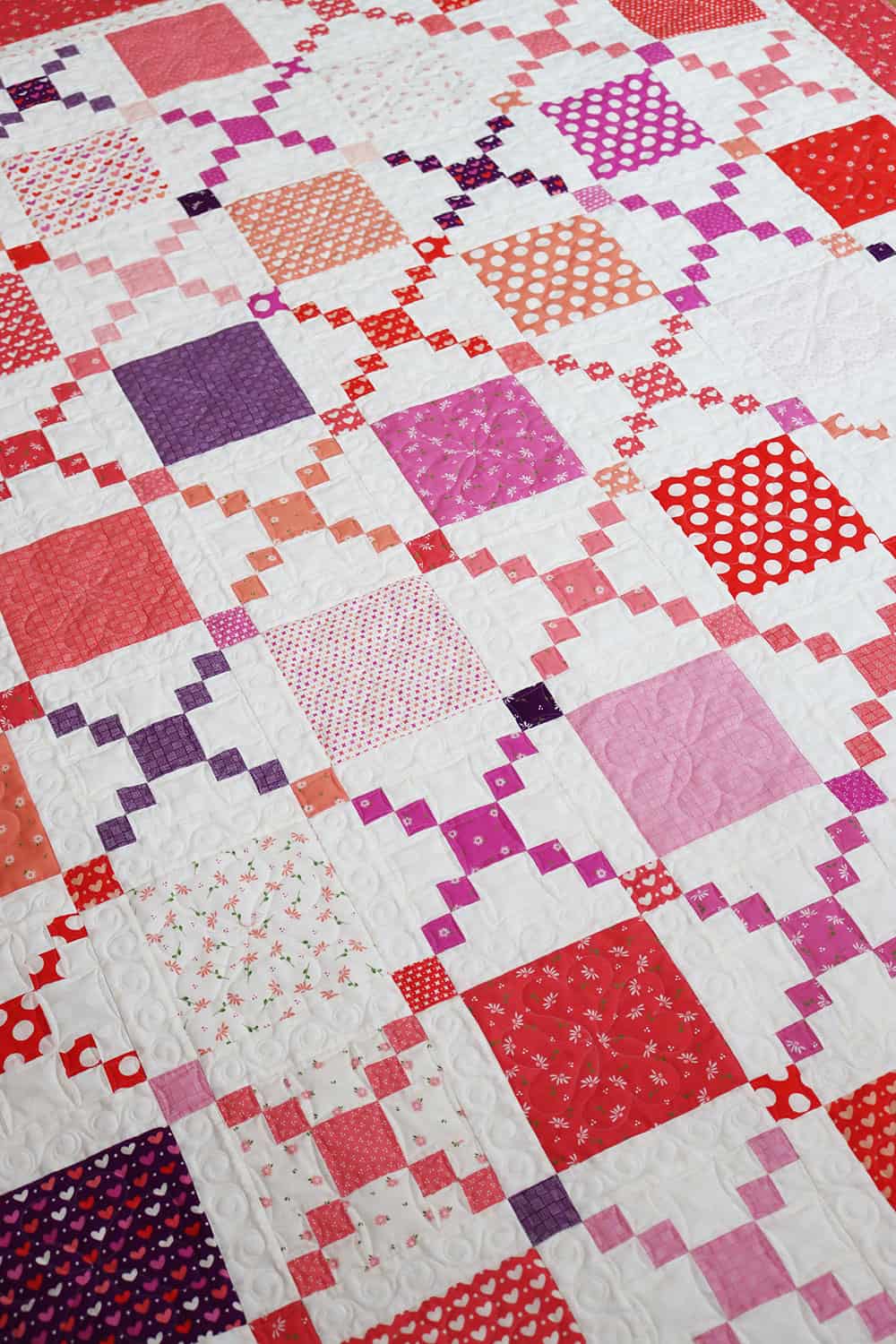 Quilting Life Podcast Episode 74 Show Notes
Episode 74 Topics and Links
Today we shared thoughts and ideas for dealing with a creative slump. Since Chelsi has recently dealt with this, it was a very timely conversation! Find other links from this episode below: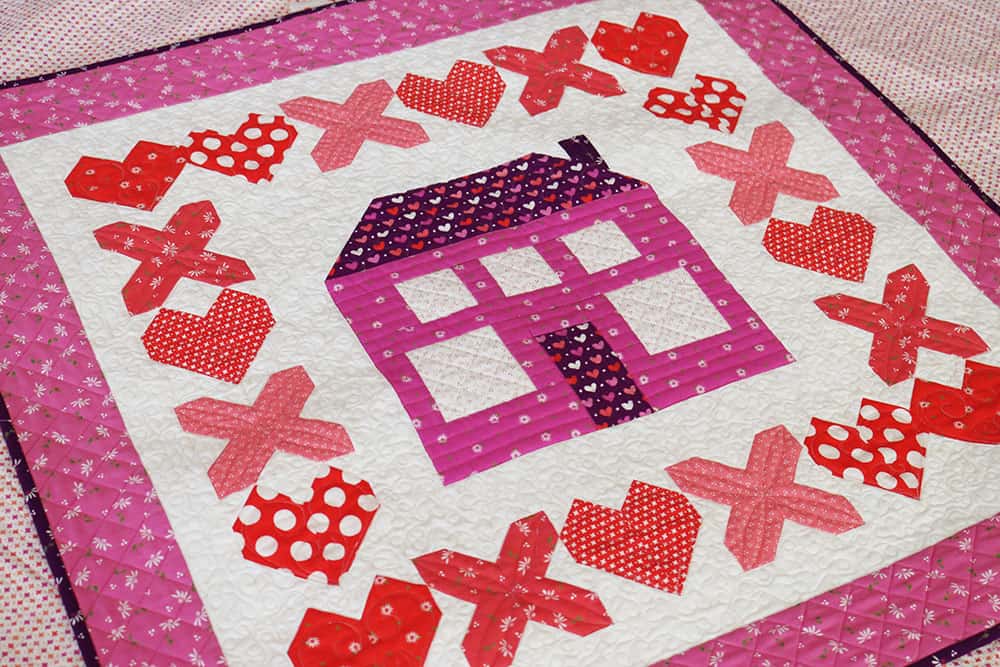 Where to Listen and Watch the Podcast
Where to Find Sherri & Chelsi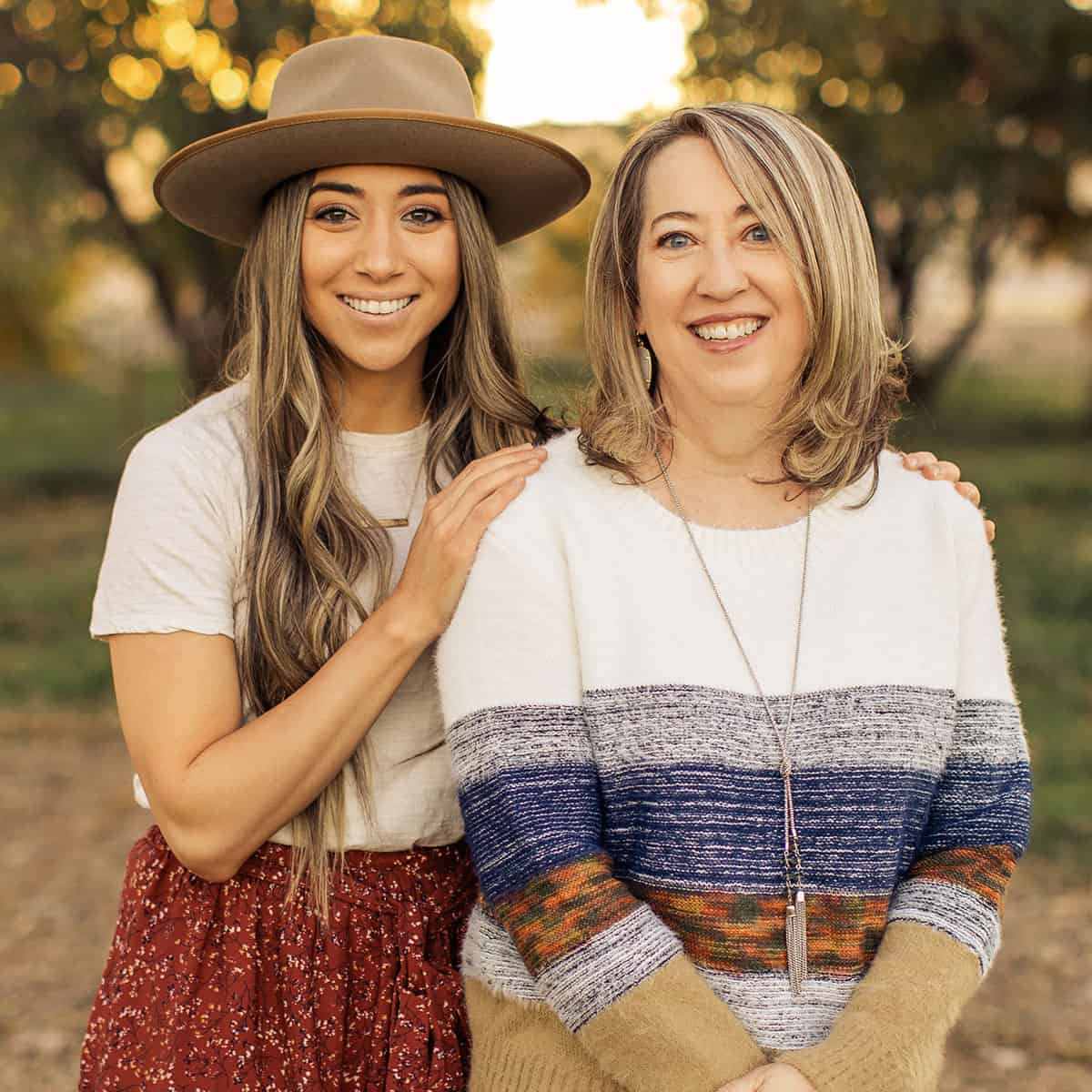 Our Next Episode
Our next podcast episode will air on Monday, January 30th, 2023 and will be a listener question episode. We are always looking for listener questions or topic suggestions, so please email them if you have some you would like us to discuss. Also, you can find all of the show notes from the previous episodes here.