Hello, friends! Today I'm sharing the Saturday Seven 263: Lifestyle & More for Quilters post. I'm gearing up for next week's YouTube Livestream to share our next fabric collection and new quilts and patterns, so it will be a busy weekend for me! If you are new here, in my Saturday posts I share good articles and ideas for a variety of topics including cooking, quilting, sewing, home organizing and decorating, and more! I hope you'll find some inspiration to get your weekend off to a wonderful star.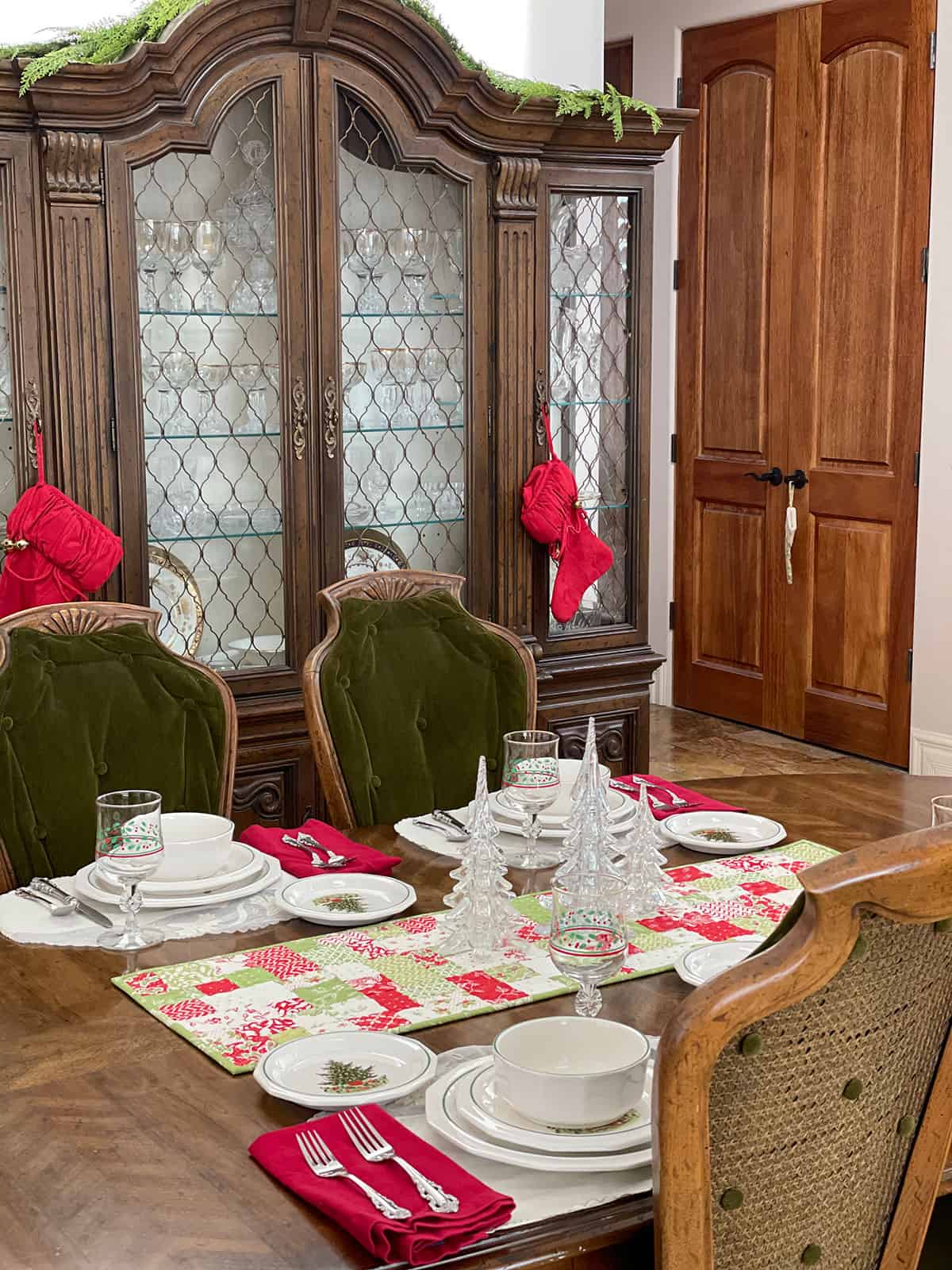 Saturday Seven 263: Lifestyle & More for Quilters
1. Self-Care
I loved this article: "Want to Boost Happiness? Limit Your Choices." And these "6 Mindful Tips for a Stress-Free Holiday" are well worth reading and thinking about. Finally, I loved Laura McClellan's thoughts on Joy this week (you can read her show notes or listen to her podcast).
2. Cook
This Easy Artichoke Dip looks amazing! And I'm missing summer salads so can't wait to try this Winter Slaw Recipe. This Christmas Cranberry Jell-O looks like a fun new recipe for the season. One of these days I will master baking rolls–here is the next recipe I'm going to try. And finally, here is a fun round-up of Easy Holiday Treats (good for snacking any time)!
3. Quilt + Sew
Have you heard about the Sew Scrappy Spools sew along with this pattern? It starts on January 12th and is going to be such a good one! And Jenny Doan of Missouri Star Quilt Company recently shared this gorgeous free pattern for her Light the World quilt. And finally, I'll have the Fabric Requirement PDF for my 2023 Block of the Month here on the blog tomorrow!
4. Productivity
I'm trying not to overthink things too much in this busy season, so I've appreciated these simple ideas I can easily use now. I loved this article on "3 Simple Reasons to Use a 3-Item To Do List." And I also found a lot of great ideas in this post on evaluating our schedules.
5. Home Ideas for the Season
These Dried Citrus Ornaments are so beautiful. And I love these beautiful trees made with Christmas ribbon. And finally, it's not too late to use these ideas for a more relaxing season.
6. Gift Ideas
This Hot Chocolate Christmas Neighbor gift idea is so simple and practical. I love these Gratitude Journals for Children! I'm loving this book light I ordered a few weeks ago and ordered a few more for gifts for the readers in our family. And finally, I just ordered this terrific project notebook–it is going to be my Blogging notebook for next year, but it would also work really well for quilting and sewing projects.
7. Recently on the Blog
Here are links to the posts from earlier this week on the blog:
If you are looking for more similar inspiration to that found in today's post, you can find all of the previous posts in this series here.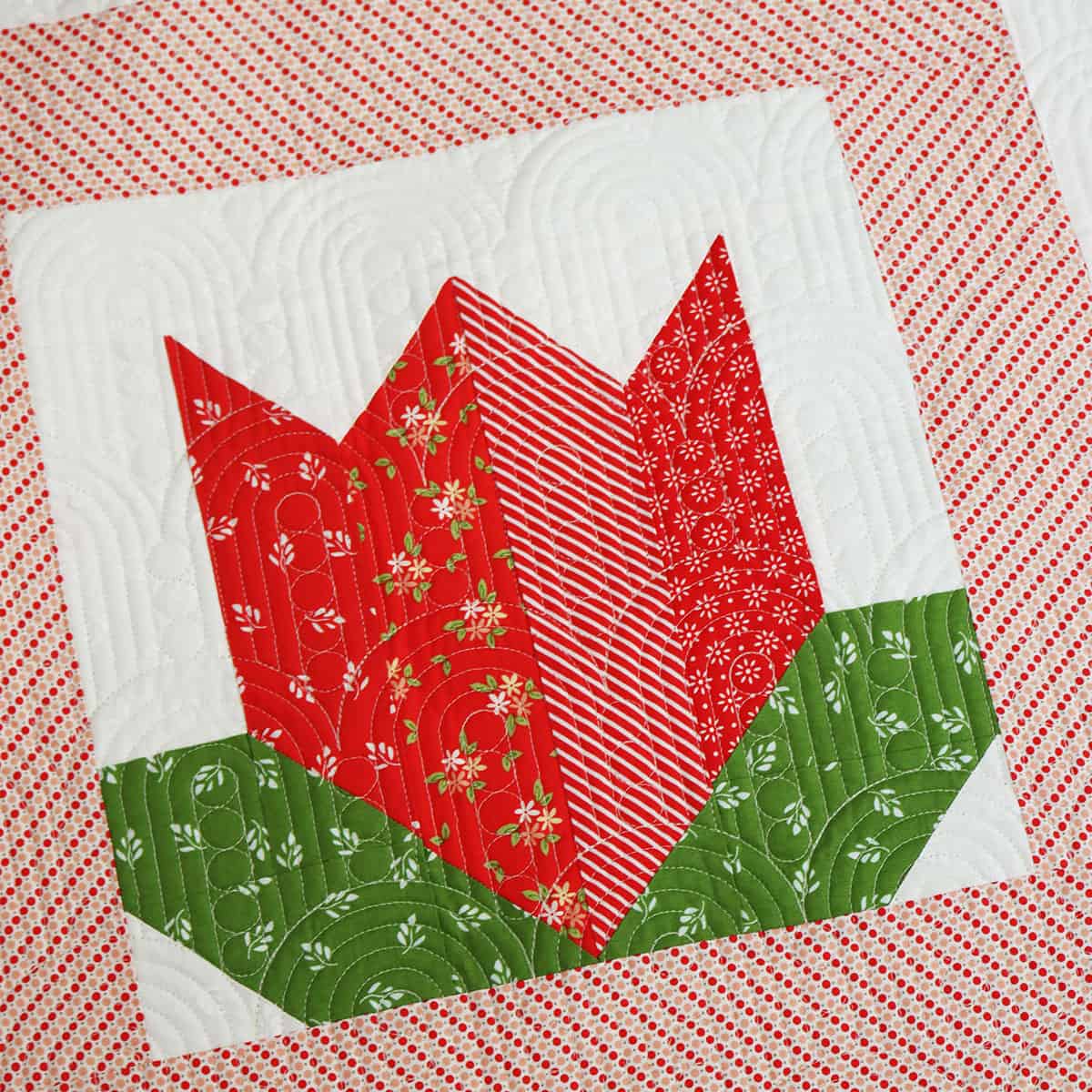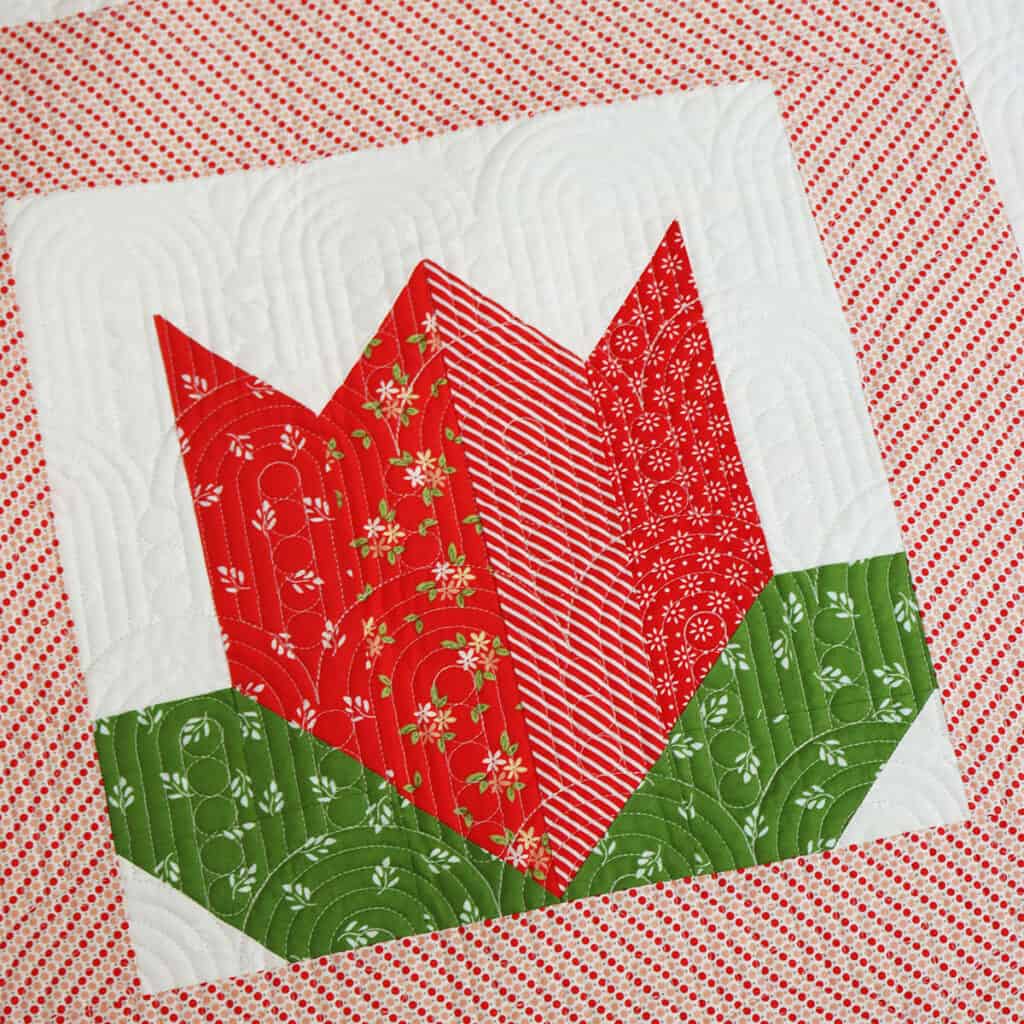 Thanks so much for stopping by, and happy quilting!