Hello, friends, and happy Saturday! Today I'm sharing the Saturday Seven 262: Lifestyle & More for Quilters. It's the first weekend of December, and that means I'll be trying to finish up my Christmas decorating along with doing just a bit of sewing. We'll be sharing new fabrics and quilts in ten days, so I'm also getting ready to be able to share all of those things with you. I hope this week's round-up will help get your weekend and the week ahead off to a terrific start!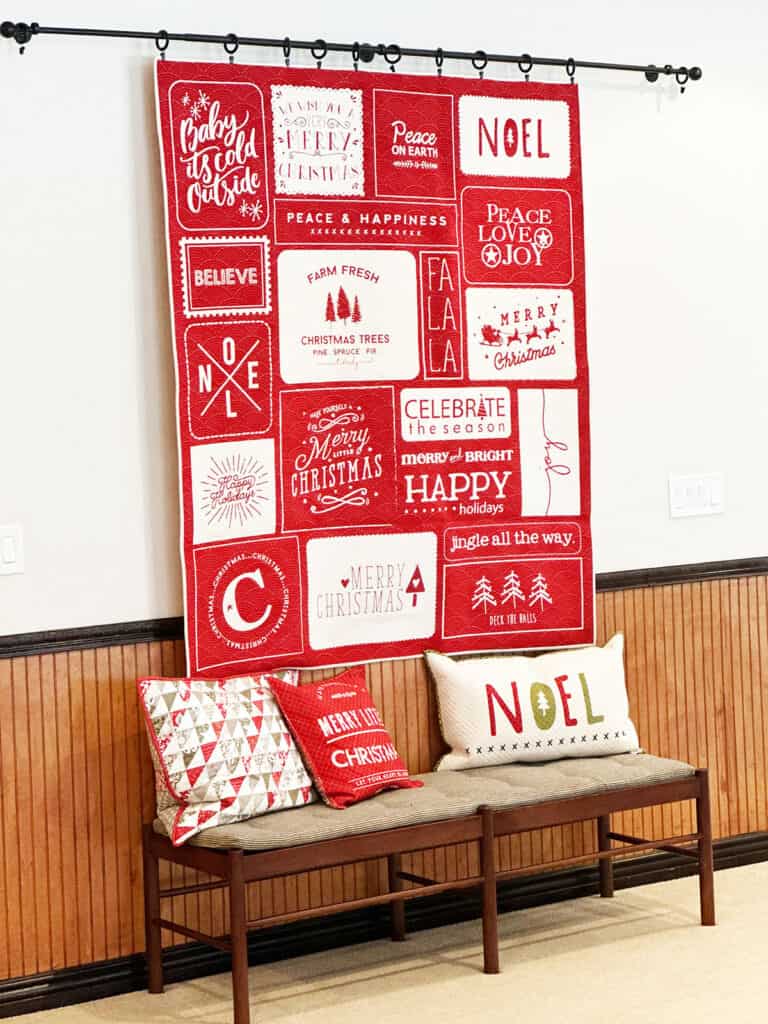 Saturday Seven 262: Lifestyle & More for Quilters
1. Self-Care
First, I loved this post on "Working Effectively When You're Overwhelmed." While I wouldn't describe myself as currently "overwhelmed," things are busy now. And the ideas in the article are wonderful. And I love the December theme introduction at Wit & Delight: "Make Room for Moments of Joy." Finally, I loved these thoughts from "We Need Each Other"–this article shares the value of friendships among women of different ages and generations.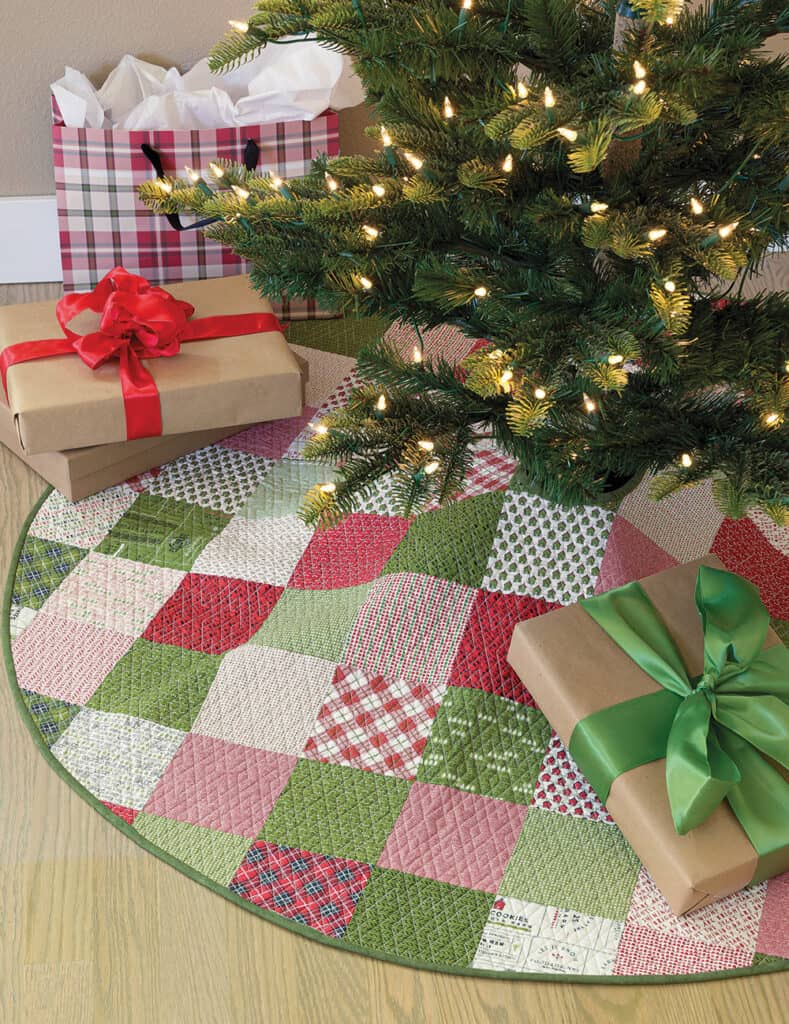 2. Cook
I didn't get this made for Thanksgiving but am planning on making a Classic Waldorf Salad soon. This White Cheddar Shepherd's Pie will make a perfect meal for a busy winter evening. Another great comfort meal for winter is this Crock Pot Chicken Alfredo. And how about these White Chocolate Macadamia Nut Cookies to add to your holiday baking list!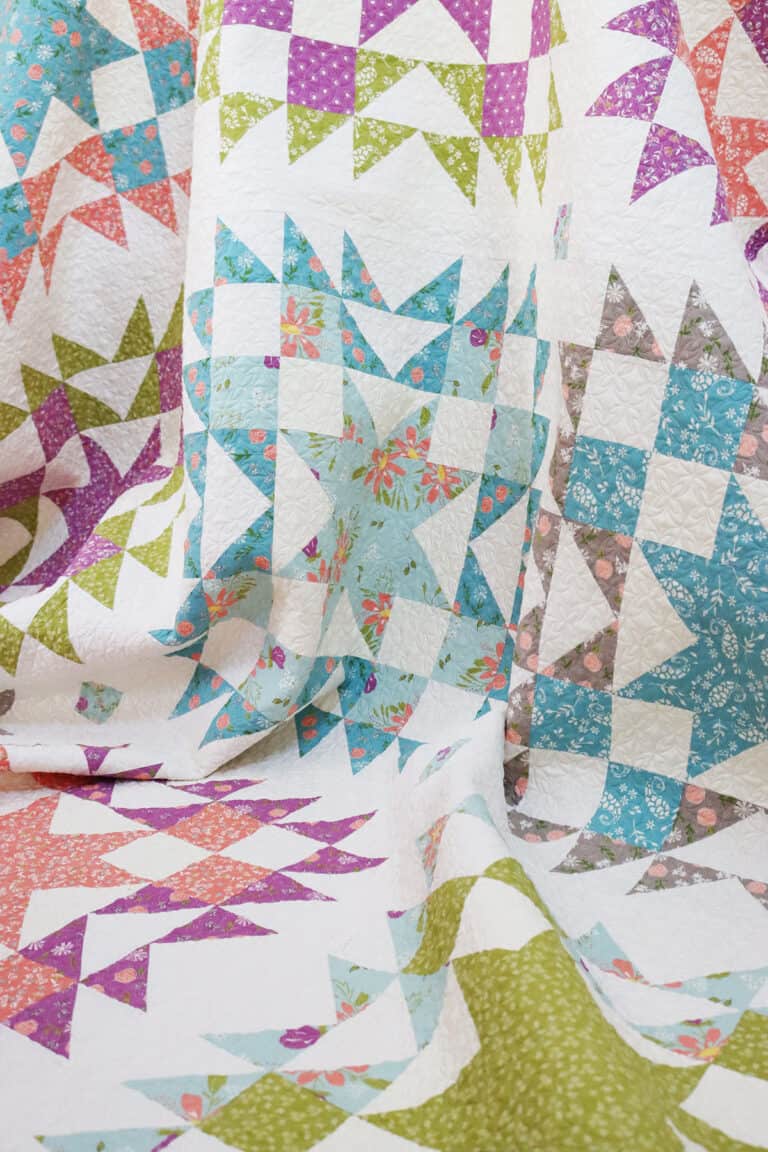 3. Quilt + Sew
Here is a really cute Simple Quilted Advent Calendar. And Jenny recently shared some terrific Tips for Tidy Drawstring Openings. I'm bringing back the $5 monthly patterns! This month get my Timeless pattern in paper or PDF for just $5 here (this would make such a beautiful Christmas quilt, too). Finally, use my Quilting Life Seasons Winter edition to stay organized at home and with your quilting for the next few months!
4. November Sew Sampler Box
We just filmed an unboxing video for the recent Fat Quarter Shop Sew Sampler Box. You can watch above (or go here to watch on our YouTube channel). And find the box contents listed below: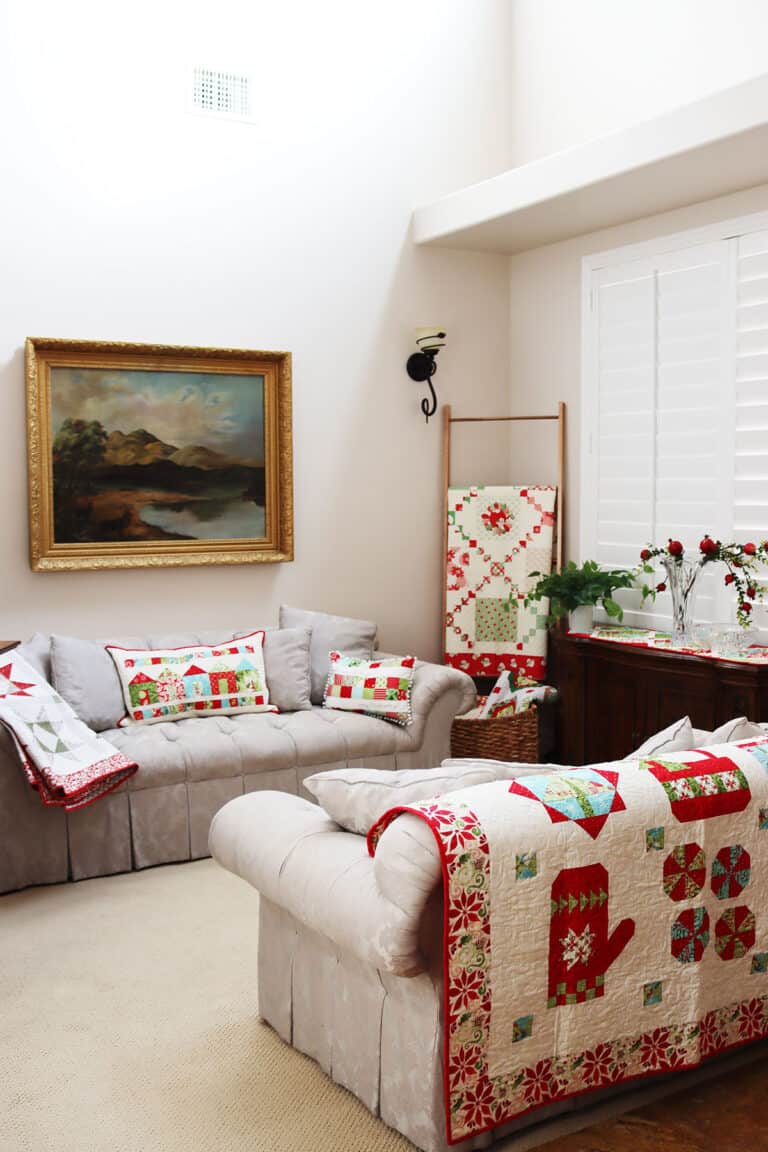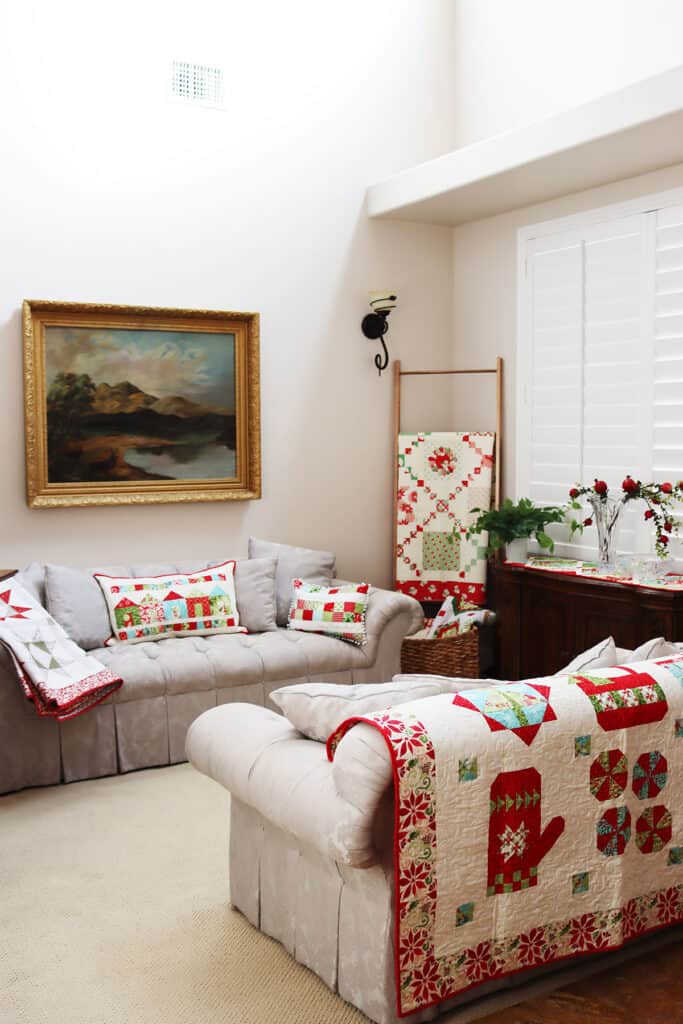 5. Christmas Finds
First, I am so excited to have found these Stocking Holders–I've had them on my list to find for so long and have heard that they work exceptionally well. I'm also loving these two new books–perfect coffee table books but also so fun to sit and read and look at the pictures: Home Made Lovely: Creating the Home You've Always Wanted and Still: The Slow Home. And finally, I loved these "Hacks for Making Holiday Decorating More Fun and Manageable."
6. Get Ready for 2023 Quilting + Sewing
And if you're ready to start thinking about your quilting and sewing for the new year, be sure to sign up for my new guided series. You can sign up above or go here to sign up for this twelve-day series of content to jump start your year.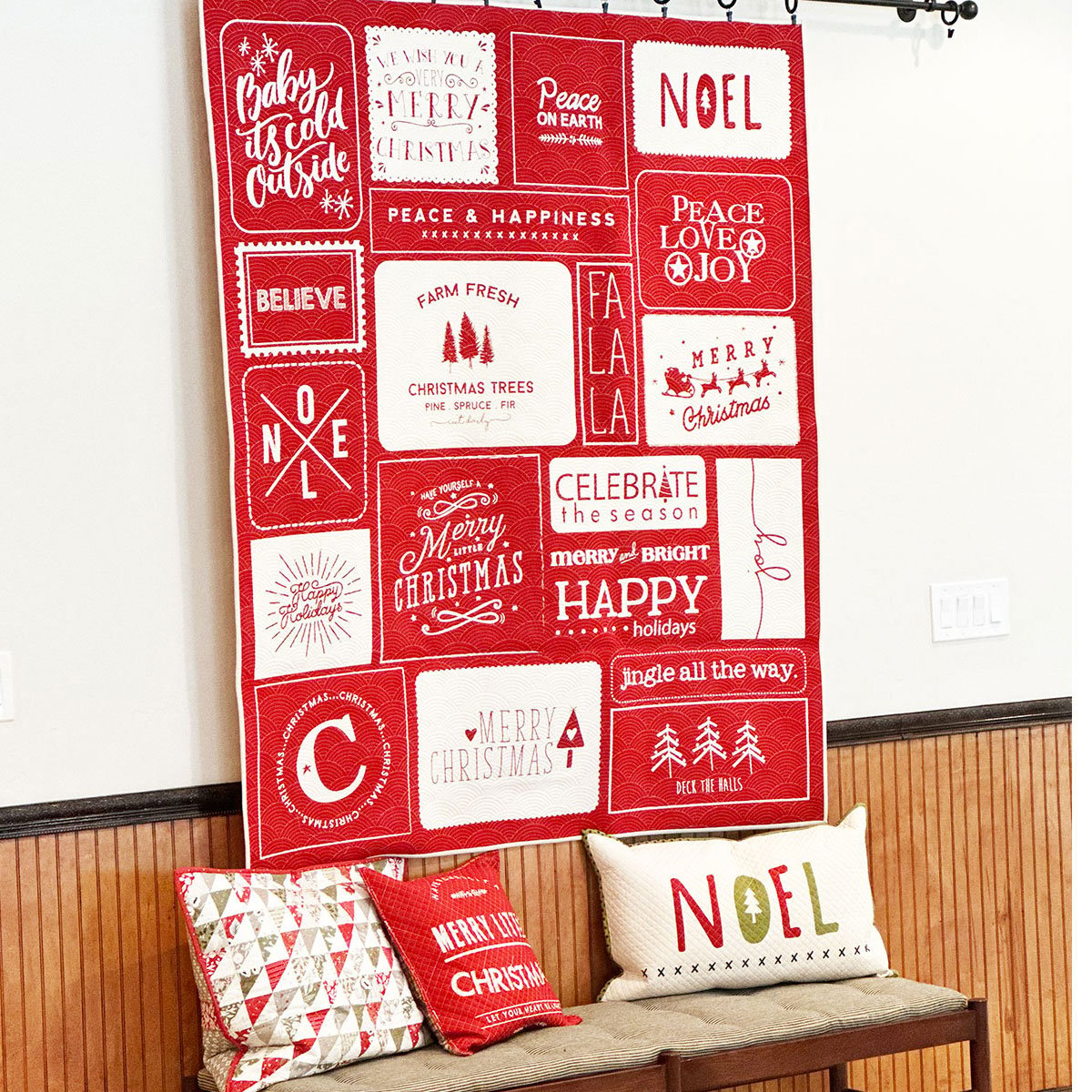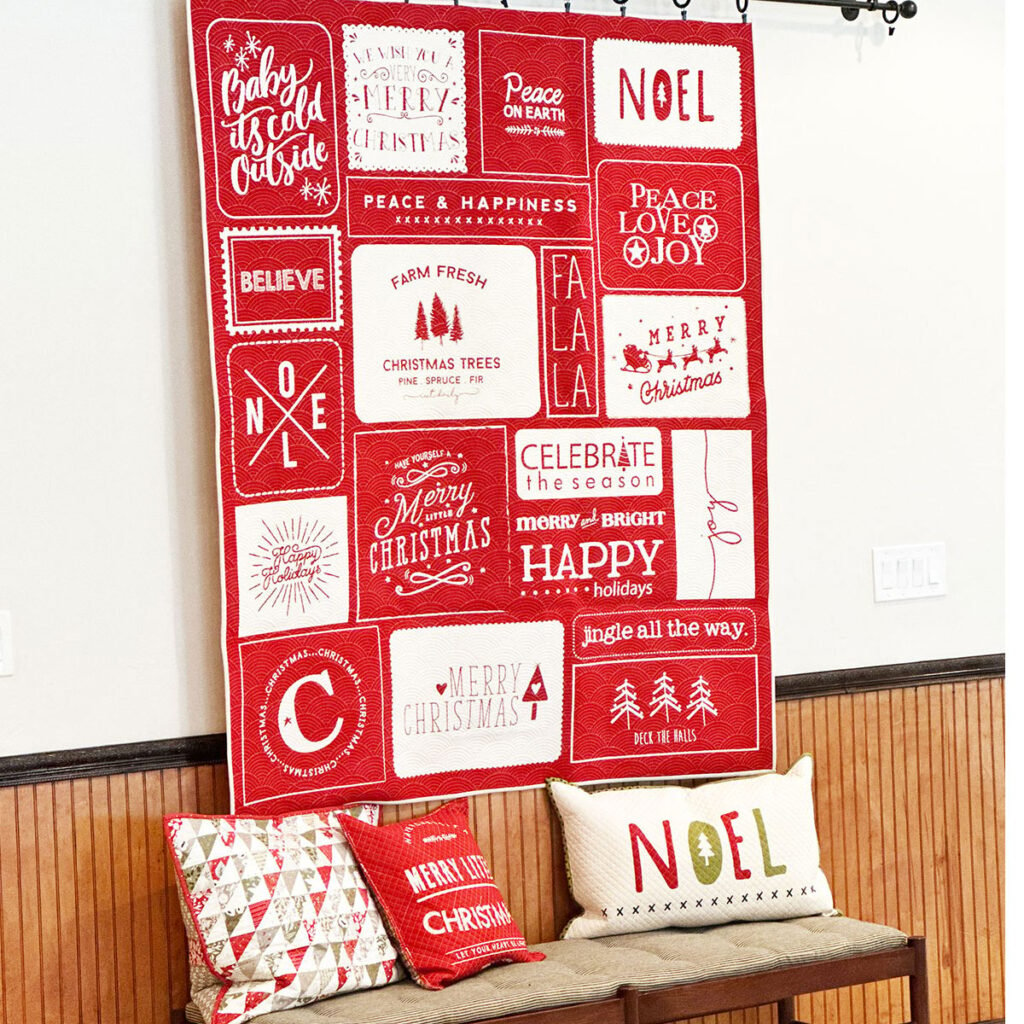 7. Recently on the Blog
Here are posts from earlier this week on the blog:
Thanks so much for stopping by for today's Saturday Seven 262: Lifestyle & More for Quilters. For more inspiration, you can find all of the previous posts in this series here.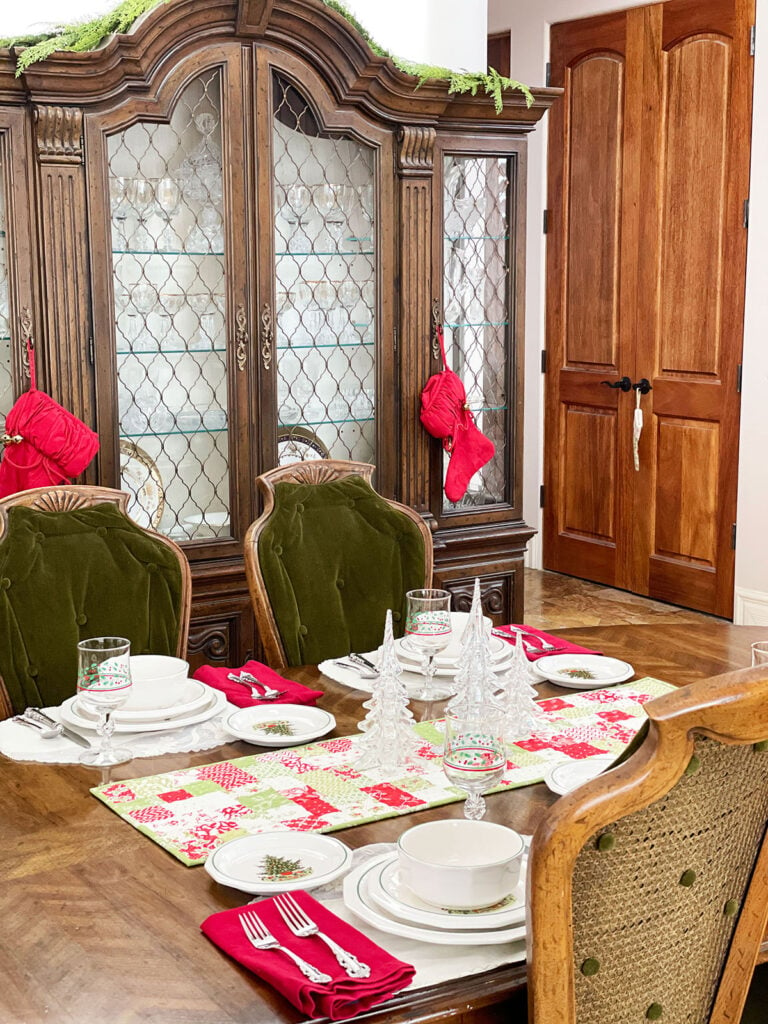 Happy quilting!