Hello, friends! Today I'm sharing the Saturday Seven 256: Lifestyle & More post with links to great articles, recipes, and quilting, sewing and home inspiration. I hope today's post will give you some great ideas and get your weekend off to a terrific start! I'm looking forward to spending most of today in my sewing room finishing up another quilt I'll be sharing later this year! But I'm also continuing my fall cleaning throughout the house to have things ready for the season ahead.
Saturday Seven 256: Lifestyle & More
1. Self-Care
First–these "10 Rules for a Peacefully Productive Life" were so good–who wouldn't want to combine peace with productivity! I loved this post on "Creating Sacred Focus." Finally, I also loved "What We Want Tells Us Who We Are."
2. Cook
Easy Chicken Milanese–yes, please! This Caramel Toffee Fruit Dip: Halloween Edition is perfect if you're planning a party soon (or if you just want to make some to enjoy). And this decadent Buttermilk Caramel Syrup is a wonderful fall treat. Finally–my mom used to make a similar Halloween Punch when I was a kid–actually the recipe is the same minus the juice!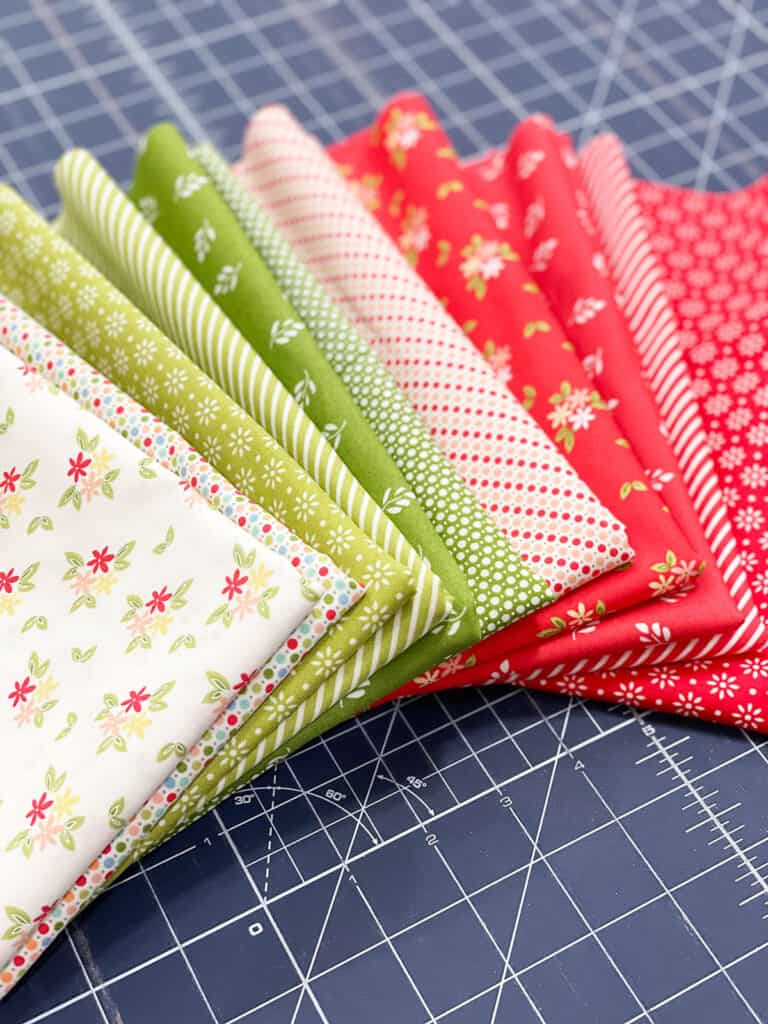 3. Quilt + Sew
Round 4 of the Meet Me in the Garden Sew Along is now available. And here is a tutorial for "How to Sew a Simple Trick or Treat Bag." And find all of the details here for next year's Fat Quarter Shop Charity Sew Along, Bountiful. Finally, here is a tutorial for a quick flannel quilt!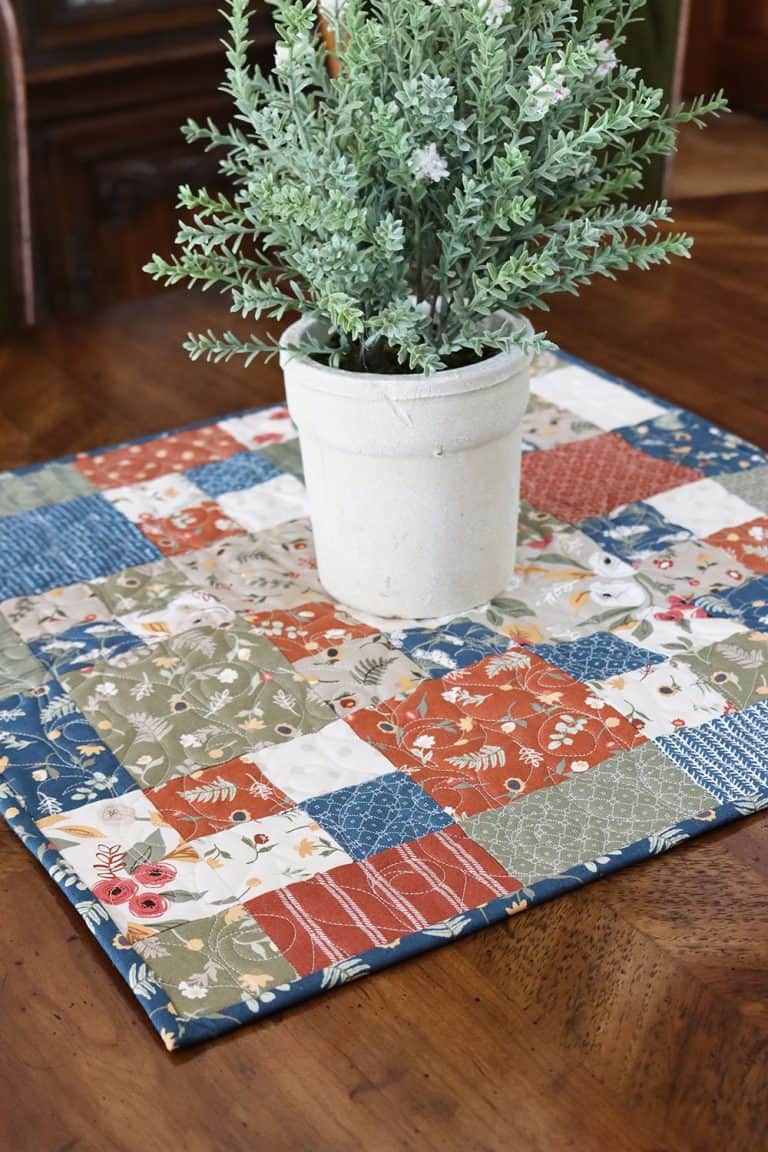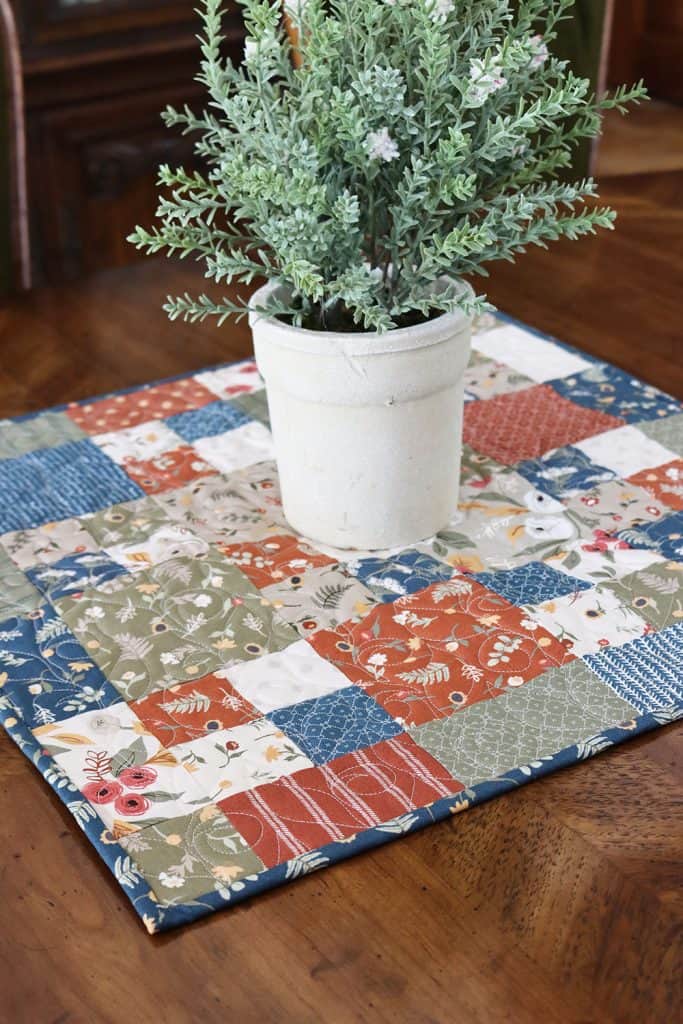 4. Cleaning + Organization
Here are "Three Questions to Ask Yourself as You Declutter." And here is a simple-to-make DIY Bathroom Scrub. Finally, here are some tips from the Modern Mrs. Darcy for Creating a Cozy Reading Area.
5. Bookshelf + Recent Finds
I just got this book, and it has so many practical ideas–perfect if you're looking to add routines and systems into your day. These are my new favorite food storage containers–I love that they are terrific for the freezer, too. We watched this movie last weekend, and it was cute! And I have been using this Cuticle Oil–quilters are definitely hard on their hands, and this has been really helpful. Finally, I ordered this classic frame to add a photo in my office.
6. 'Tis the Season
Are you starting to plan for the holidays yet? I must confess I bought a Christmas decoration earlier this week. This article on "How to Simplify the Holidays for a More Meaningful Season" is timely whether you're planning now or plan to begin next month. Finally, be sure to sign up for my Holiday E-mail series above if you haven't already–it has ten days of holiday inspiration to get you ready and organized!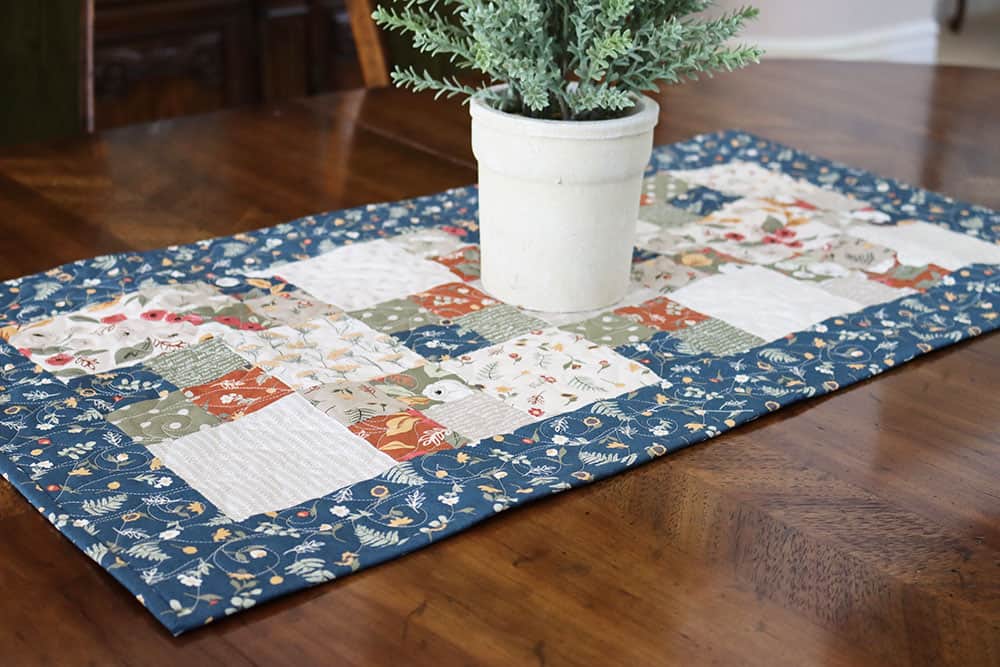 7. Recently on the Blog
Below you'll find links to all of my previous posts from earlier this week:
Thanks so much for stopping by for the Saturday Seven 256: Lifestyle & More post. If you're looking for more similar inspiration, you'll find all of the previous posts in this series here.
Happy quilting!