Hello, friends, and happy Saturday. I hope your weekend is off to a terrific beginning and that you'll be able to carve out some "just for you" time along with your weekend plans. I'm definitely going to be sewing this weekend as the sample yardage for our new collection arrived last weekend. One quilt and wall hanging are already at the quilter's, and I am working on another quilt now that I hope to finish up soon. I hope today's Saturday Seven 219: Lifestyle & Inspiration for Quilters post will provide some terrific ideas for your weekend and the upcoming week.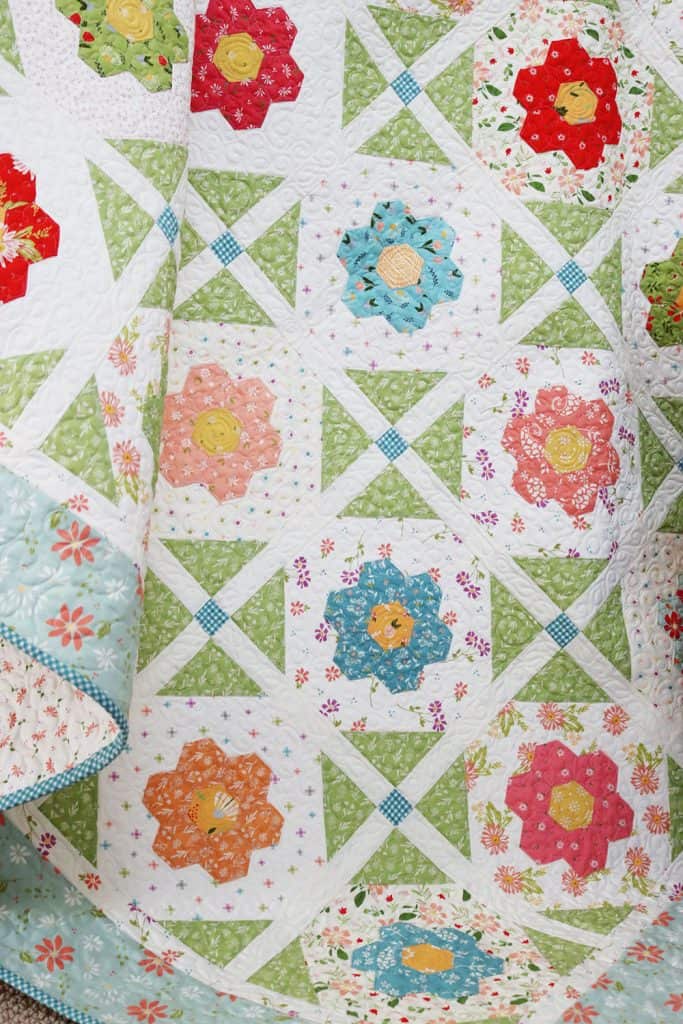 Saturday Seven 219: Lifestyle & Inspiration for Quilters
1. Self-Care
This article on "Simplifying Our Mental View" is so good! And these ideas to help you continue on are so good. I always enjoy reading and adding Jennifer's monthly challenges to my monthly plan–her February Gratitude Journal Idea is one I'll definitely do this month.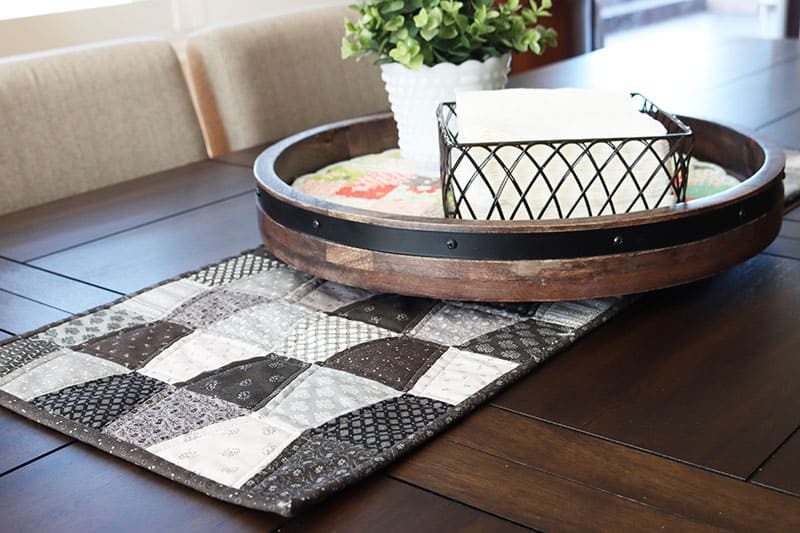 2. Cook
I'm going to try these 20 Minute 7 Layer Chicken Tacos on a busy day this week. (I keep cooked shredded chicken on hand in my freezer, so it will be extra quick). I'm also adding this Chicken and Rice Casserole to my list. It's a little different than the ones I've made before and looks like the perfect comfort food. Finally, I'm trying to eat super healthy these days, but this cookie or these cookies might make me break down and do some baking soon.
3. Quilt + Sew
My copy of The Big Book of Favorite Scrap Quilts just arrived–it's such a terrific book (I have a quilt included in this book). It's a wonderful value with 44 different and unique quilt patterns. Next, if you have extra fat quarters (and what quilter doesn't), here is a free fat quarter quilt pattern. And Corey Yoder just shared this beautiful free charm pack quilt pattern here.
4. Inspiring
One of my former on-line quilting bee friends shared this video with me recently. It's her story (as video-taped by her son) of twenty-seven quilts she made to be gifted to grandchildren over the past couple of years. The way she gifted the quilts is unique and heartwarming. I have to admit it brought me to tears. Watch it here.
5. Home Organization & Decor
First, if you're looking for a February re-set–this Fresh Start February Challenge week one is a great place to start. You can do as many or as few of the challenges as work for you…and more project ideas will be coming next week. And "Organizing is Easier After Minimizing" is a terrific read with helpful ideas. I found it true last weekend after clearing out several boxes from our storage closet–love my newfound space!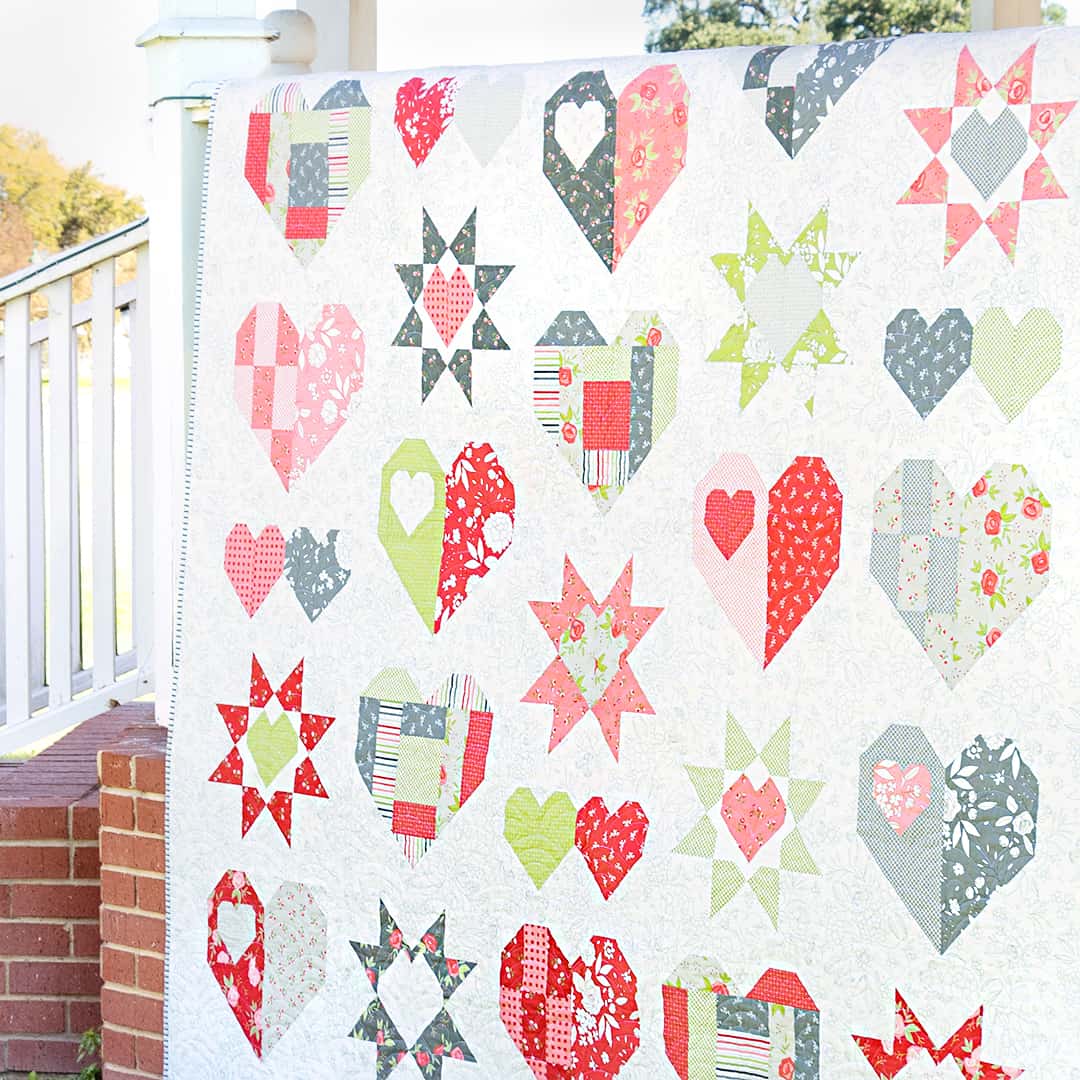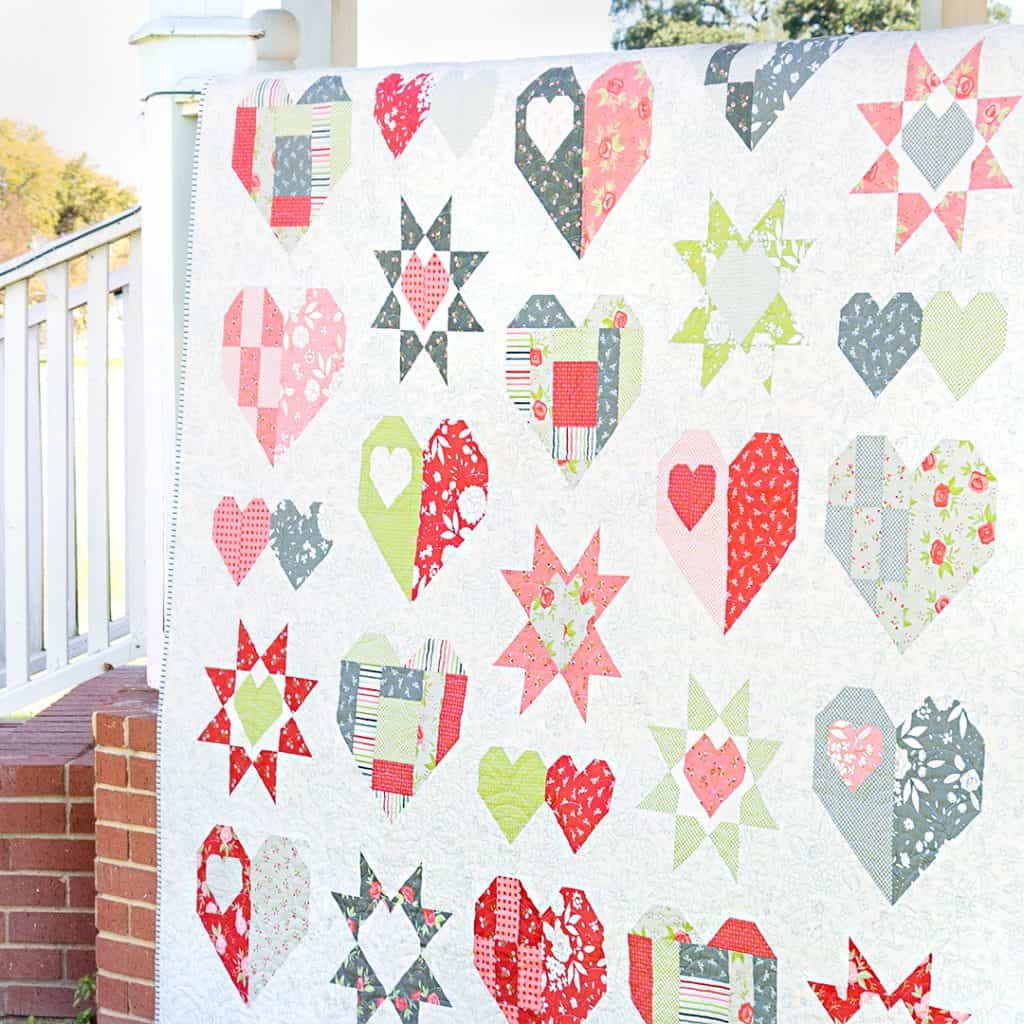 6. Heartfelt Quilt Along + Sew Sampler
The first pattern release for the Heartfelt Quilt Along was shared yesterday. You can find it here (I'll share my blocks soon). And the November Sew Sampler Box just arrived this week–very much worth the wait! Here's is a list of what's included: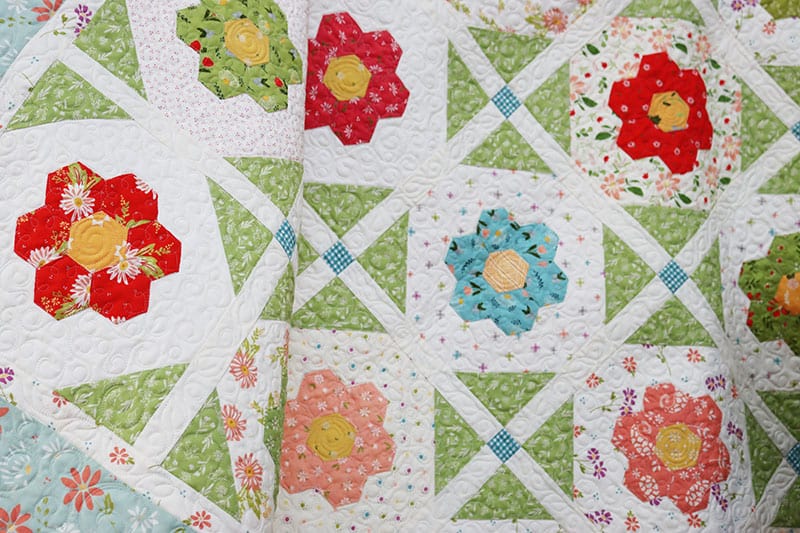 7. On the Blog
Here are links to posts from earlier this week on the blog:
And if you are looking for more inspiration, you can find all of the previous posts in this series here.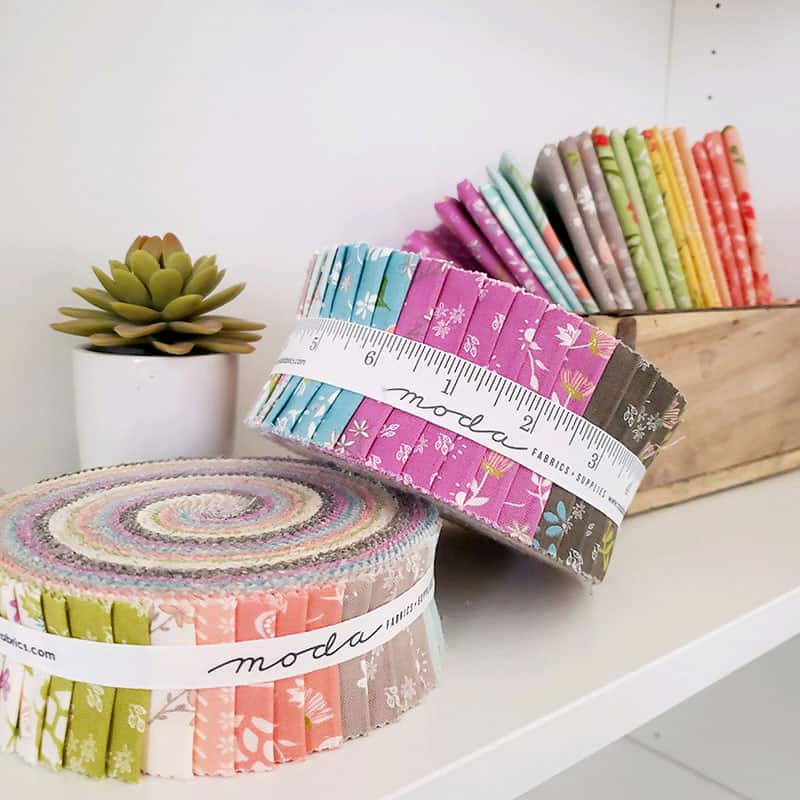 Happy quilting, and thanks so much for stopping by!