Hello, friends! Today I'm sharing the A Quilting Life Planner & Workbook: February 2022 helps for using the planner and workbook to take control of your quilting life. I hope you'll enjoy the ideas in today's post and that you'll also watch the video content for even more ideas.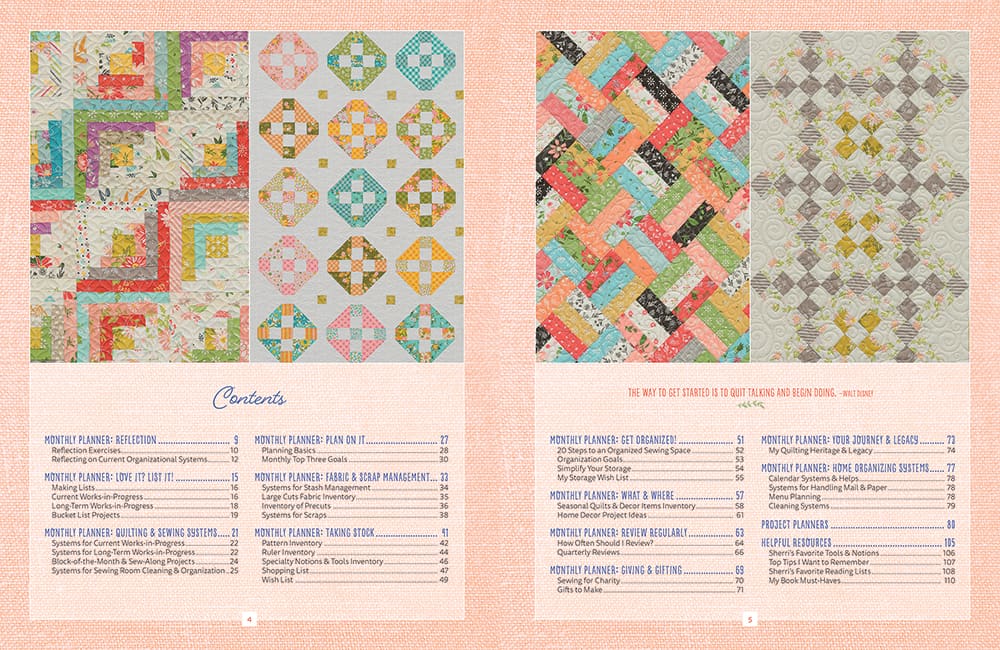 A Quilting Life Planner & Workbook: February 2022
Here is a list of items from the Planner & Workbook I suggest you to consider this month:
Current Works in Progress pages
Long Term Works in Progress pages
Bucket List Projects pages
Project Planner pages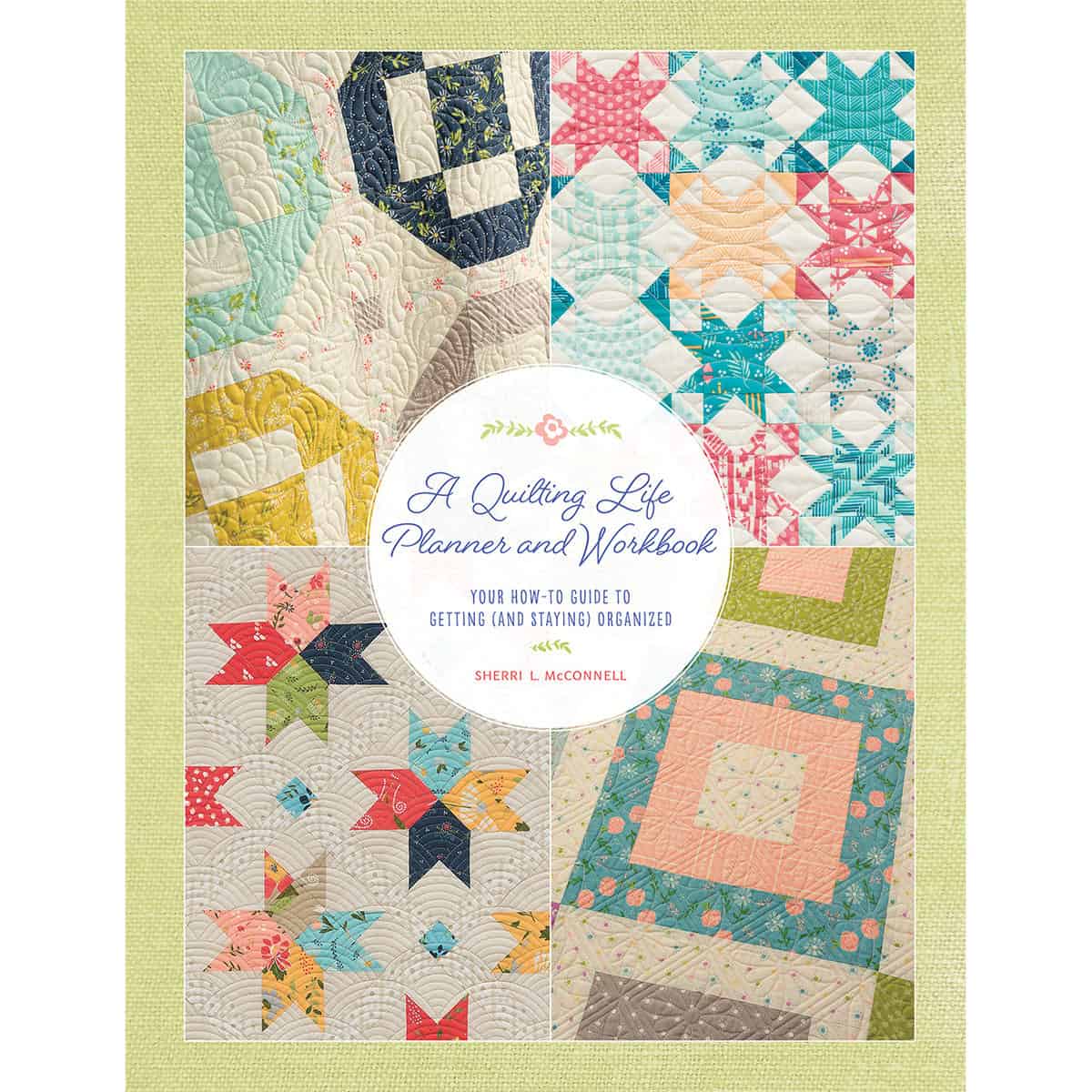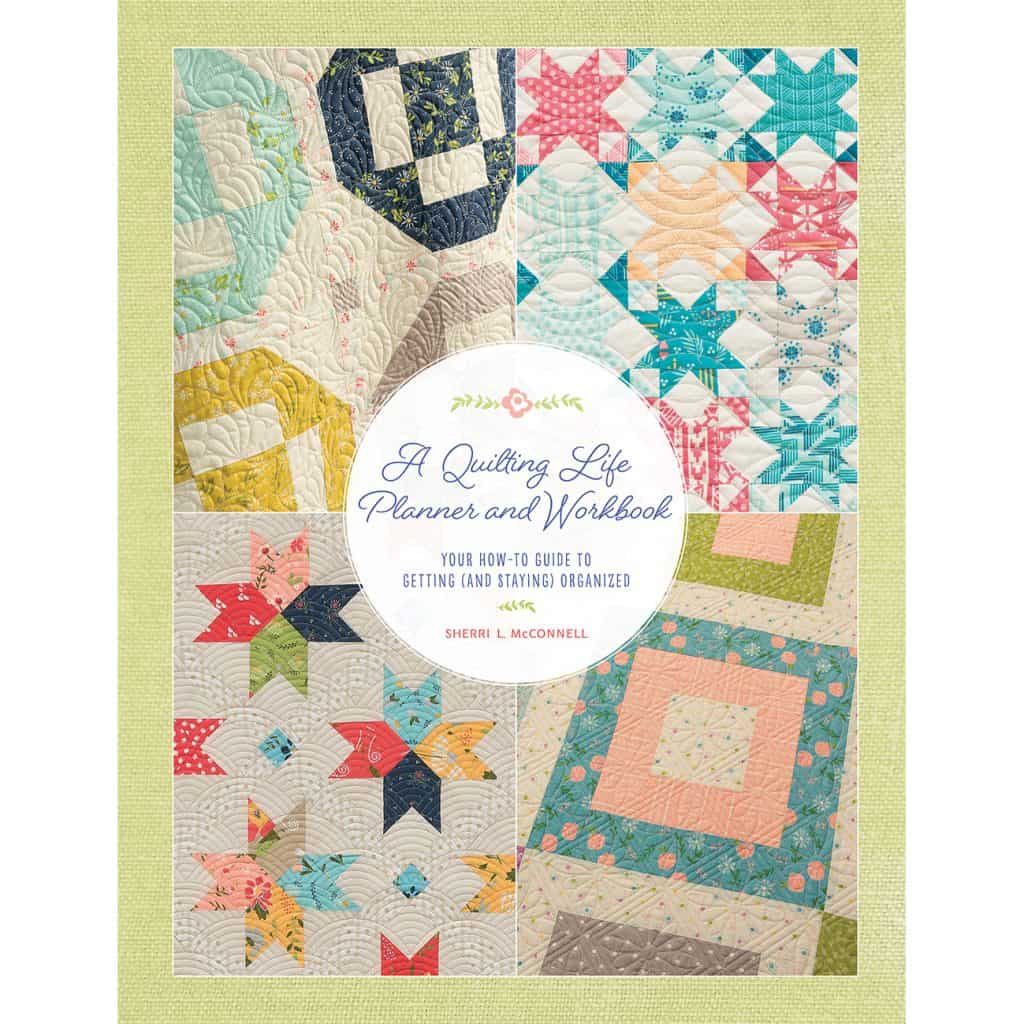 Planner Questions & Comments
Thanks so much for the wonderful questions and comments after last month's post and video. I do discuss the following questions and comments I received in today's video. (Also, if you have additional questions, please don't hesitate to email me or leave a comment here, and I'll answer them in the March video.):
Quilting Life Planner February Video
Watch this month's planner & workbook video above, or go here to watch it on our YouTube channel.
Quilting Life Planner Accessory Ideas + Links
I thought I'd repeat this list from last month's post since so many of you found them helpful: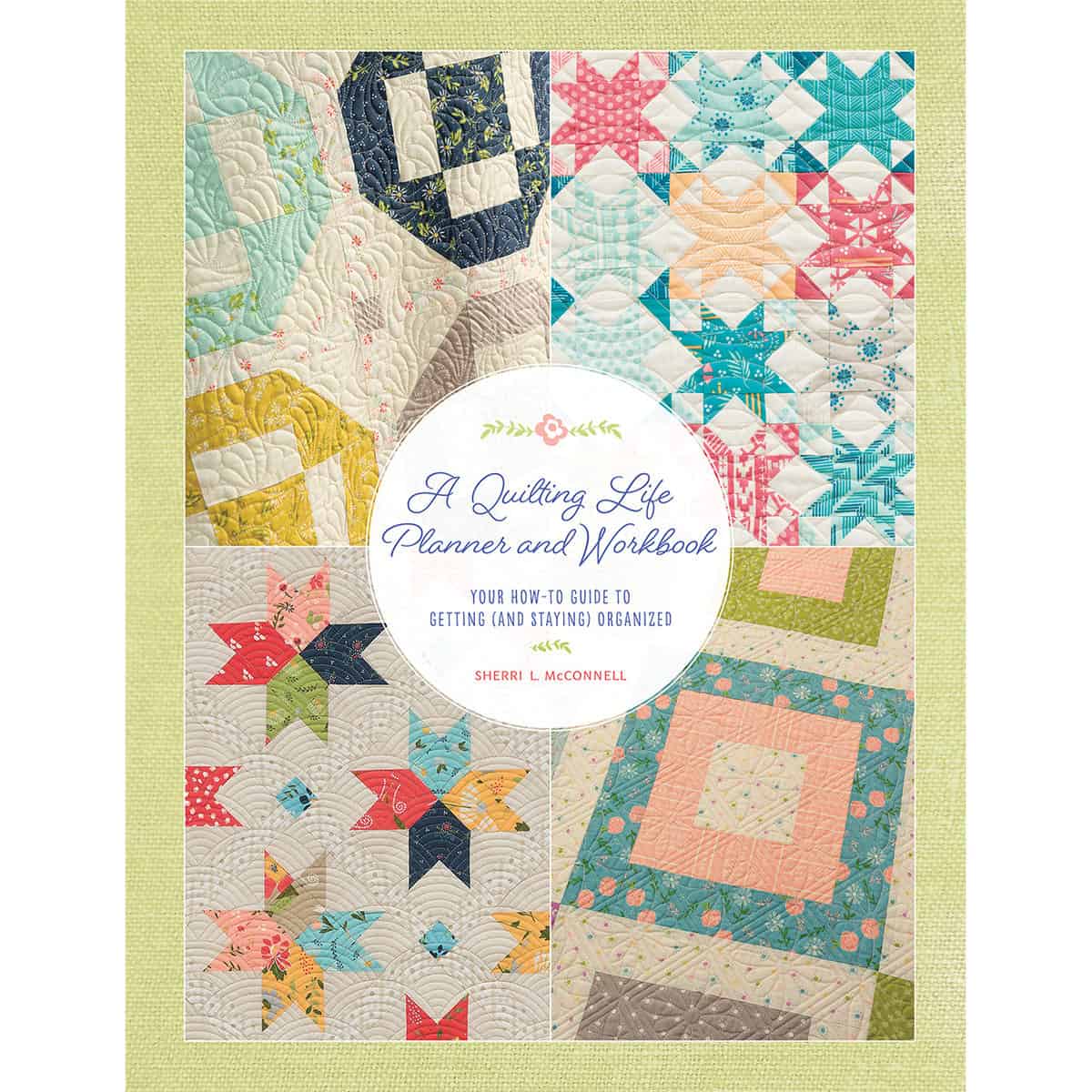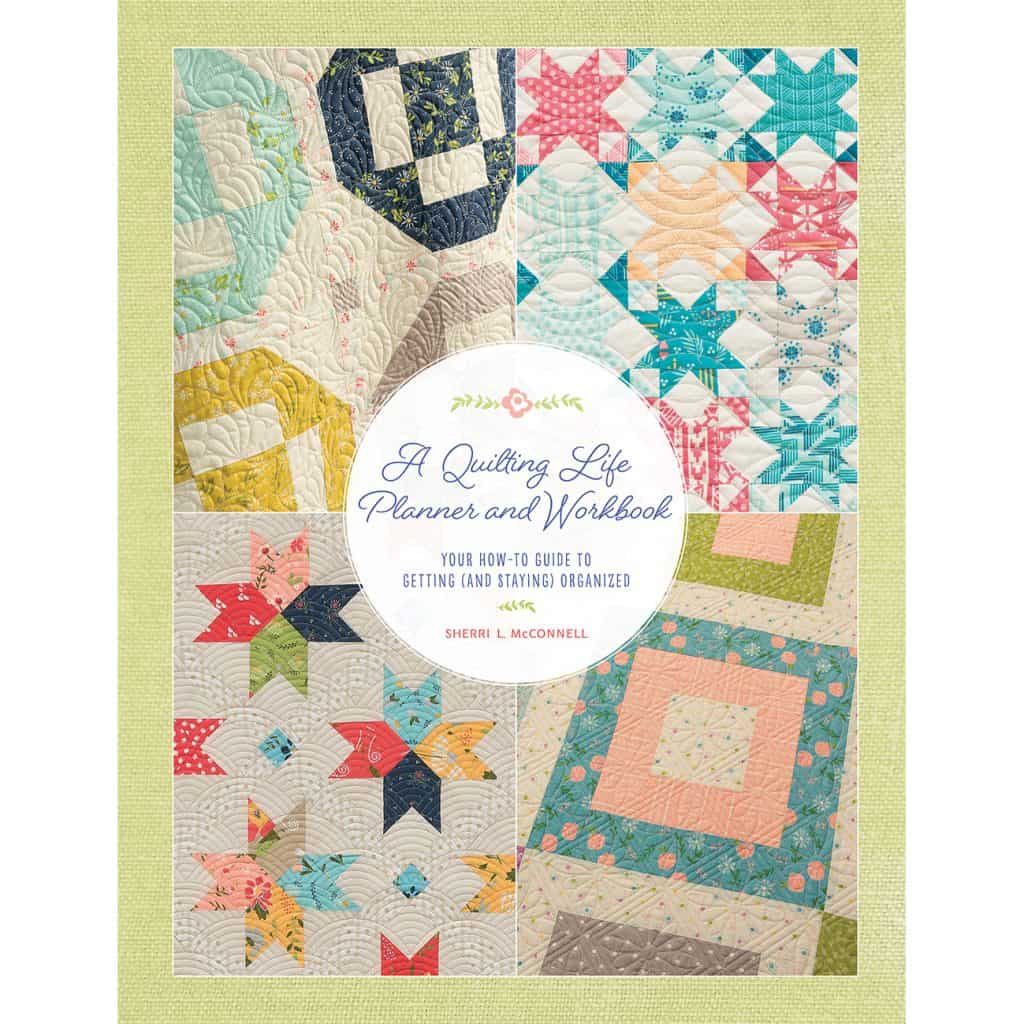 Next Month's Video + Post
Be sure to stop by next month on Monday, March 7th for the next video and post in this series. Happy quilting!