Hello, friends, and happy Saturday! Today I'm sharing my Saturday Seven 215: Lifestyle & Inspiration for Quilters post. I've been reflecting and making lists and am so excited to get going on some fun projects soon. I'm also looking forward to a nice weekend at home and some quality time in my sewing room. I'm also planning to do a little reading and also make notes in my Quilting Life Planner & Workbook. I hope your weekend is off to a terrific beginning and that you'll enjoy today's roundup.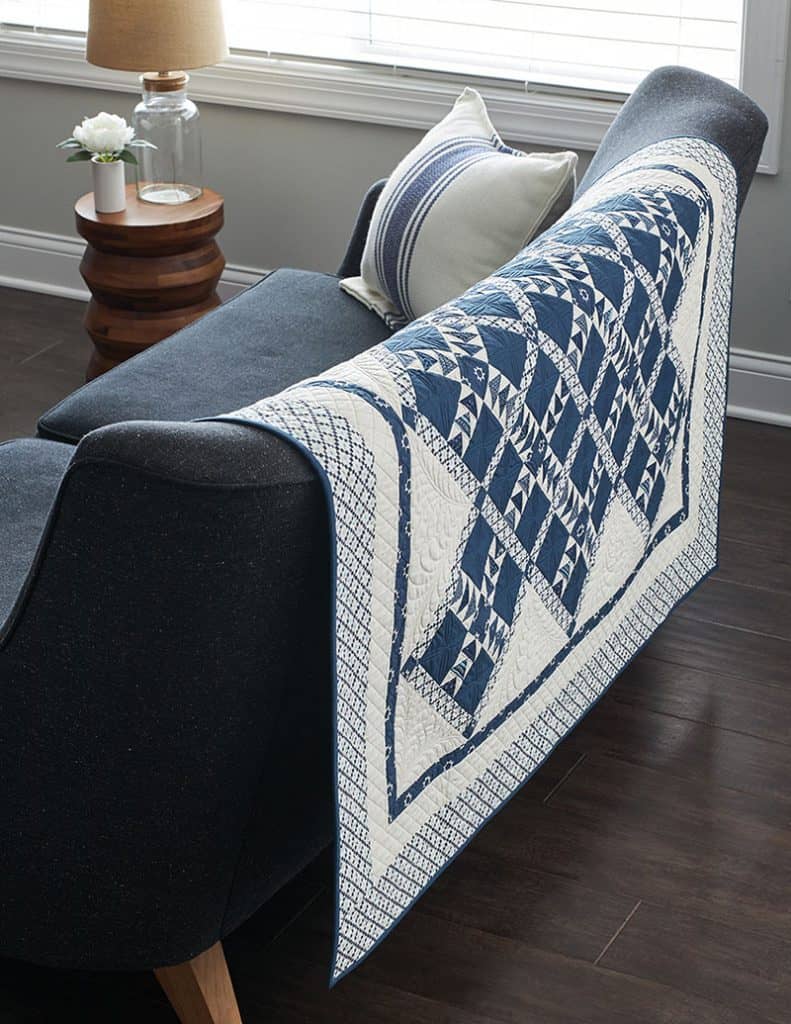 Saturday Seven 215: Lifestyle & Inspiration for Quilters
1. Self-Care
I love that Amy will be sharing Creative Affirmations each week–the first one is a good one! And I thought the ideas in "The Glad Game" were good ones for a new year. These Reflection Questions are good ones for journaling. And finally, I loved each and every one of these 12 Resolutions!
2. Cook
It's time for healthy eating…and I'm definitely going to be making some Classic Chef Salad and Easy Cobb Salads for lunches. I'm also going to try this Sweet Potato Soup for lunch this week. And here are 80+ Healthy Dinner Ideas. Finally…so many of these 8 Cozy Recipes for January look delicious!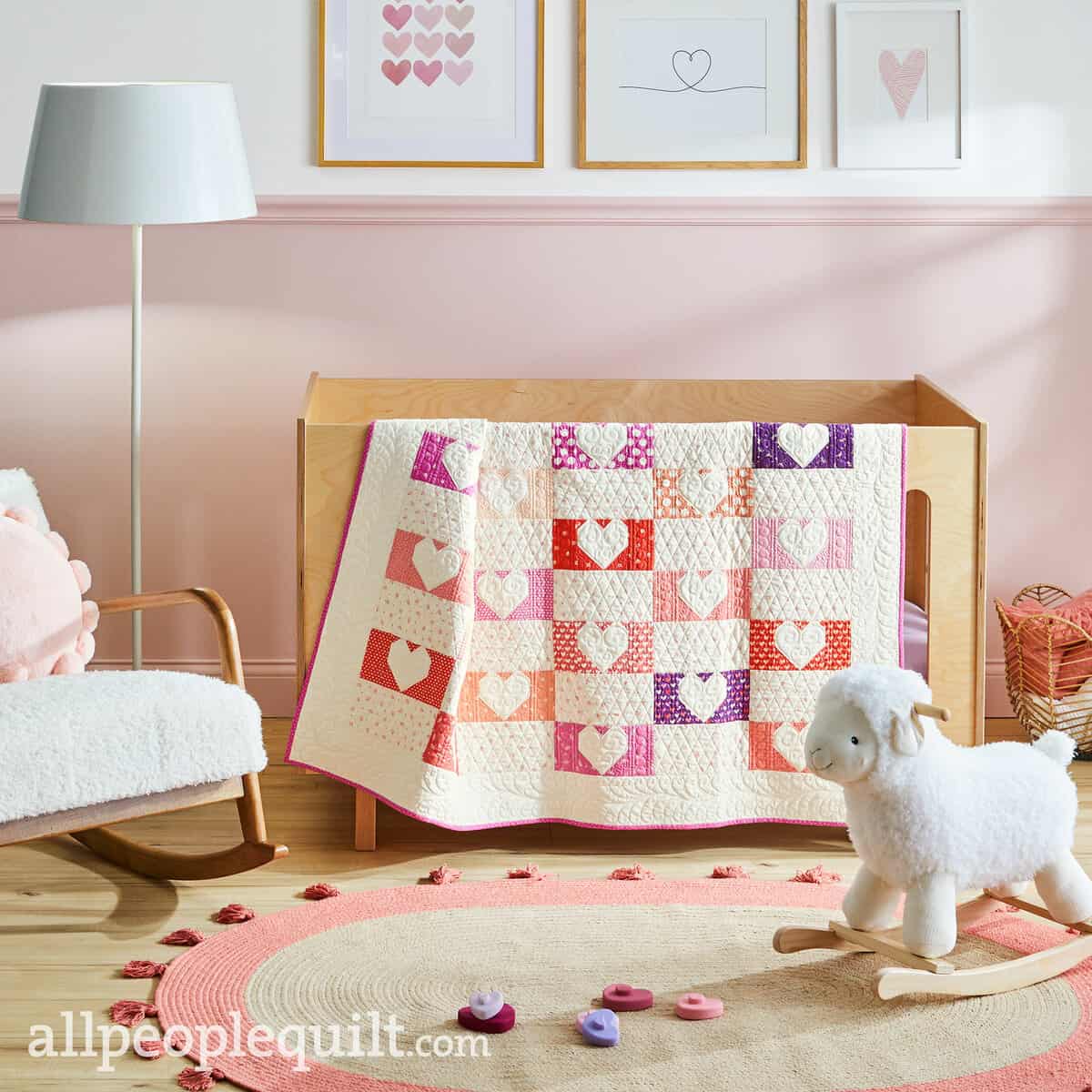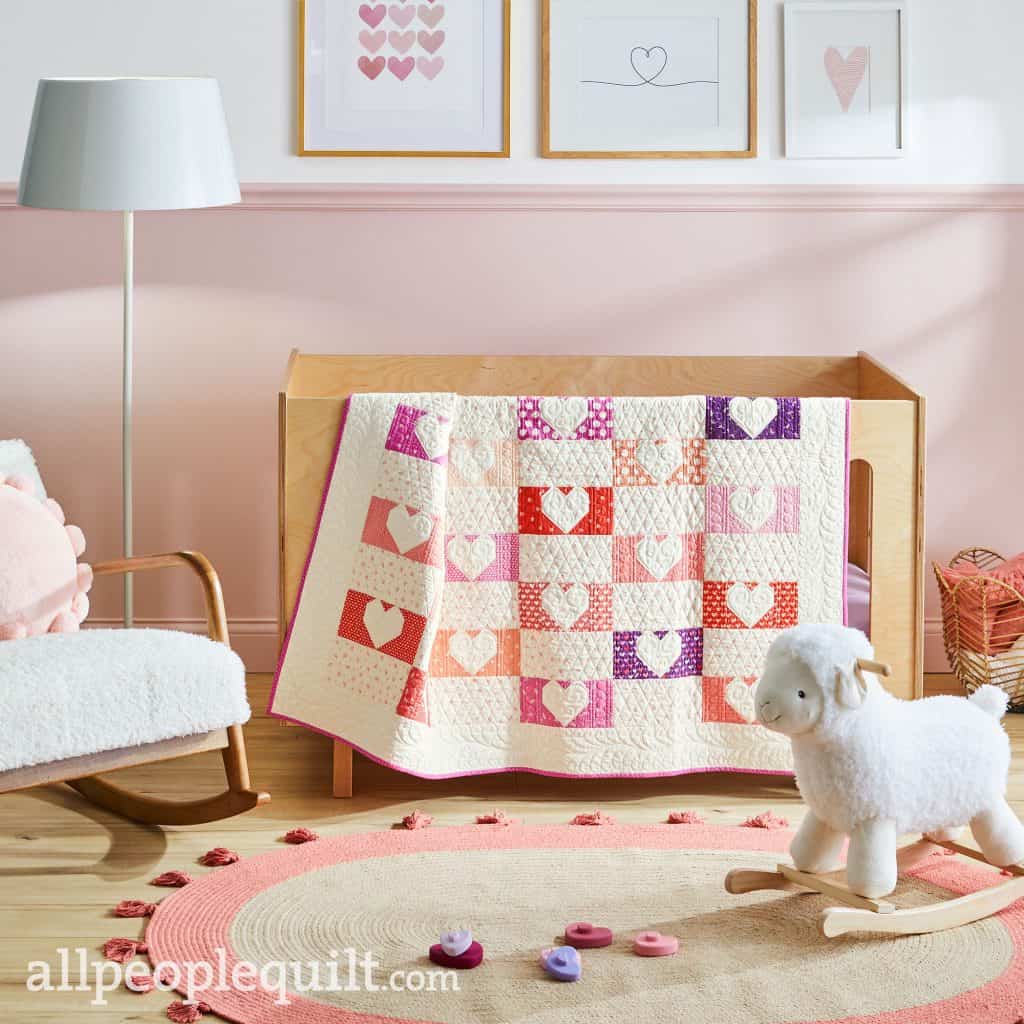 3. Quilt + Sew
First, find kits for my Love Letters quilt featured in the current (February 2022) issue of American Patchwork & Quilting here (you will need the magazine to make the quilt–I have copies of the issue available here if you don't have it). And, Chelsi is beginning a quilt along next week for her Be Mine quilt (with video tutorials too). Get all of the details including information about fabric bundles she has available for the quilt here. Finally, Lisa is sharing a free PDF pattern for a beautiful half-square triangle quilt here.
4. Works in Progress
It's the beginning of a new year, and so I've been going over my works in progress projects. It's a great time to review and get organized for the year ahead. I share lots of tips on this post that will help you get started. I am also going to continue with my monthly blog and video works in progress posts. Happy sewing!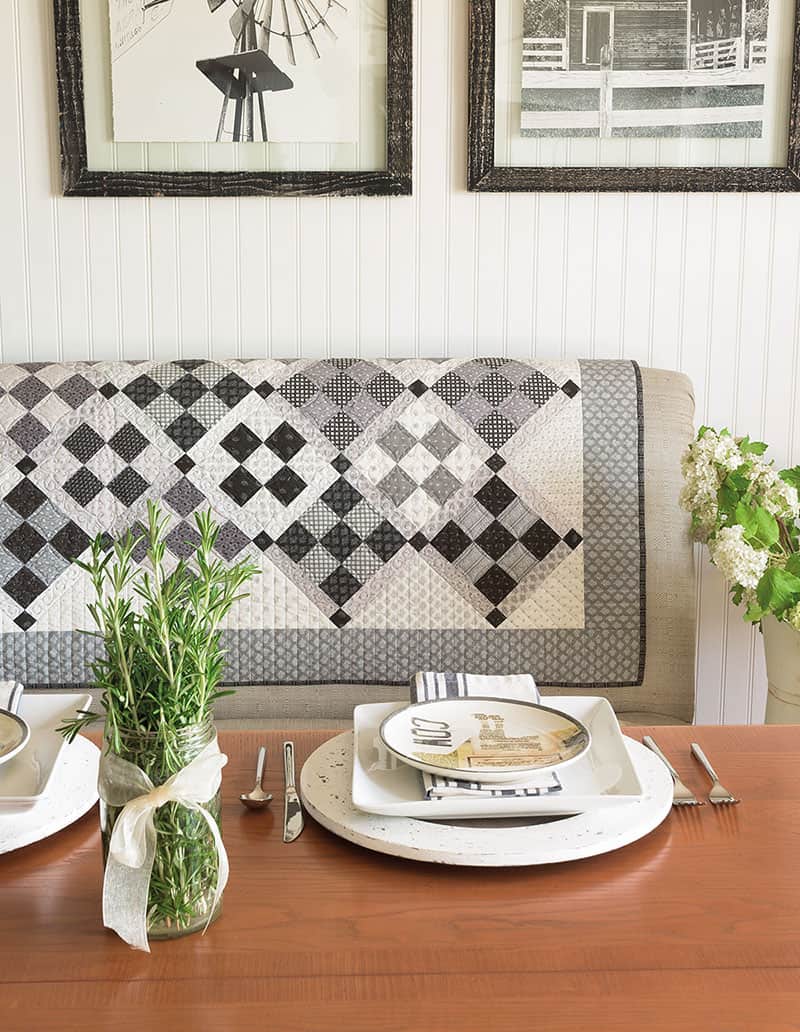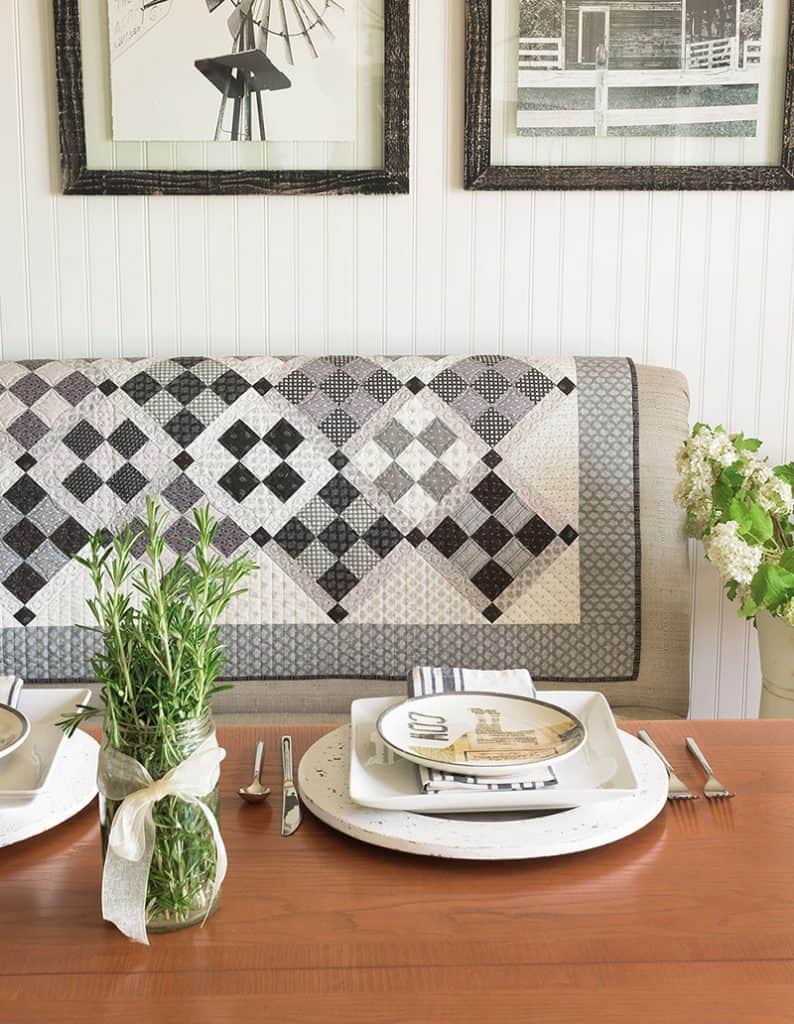 5. At Home
I'm participating in this simple Kick the Clutter Challenge. It's very doable and has already been a good help just a few days in (I linked to day 5 so you'll have an easier time finding the earlier posts). I'm also going to work on Erin's Get Organized Challenge–it starts this week! And have you seen The Home Edit Collection at Walmart? So many good organizing products that will be great in the sewing room!
6. Bookshelf
I finally got around to making a list of my 2021 finishes and all of the books that are in my "to-be-read" pile. Here are some of my favorite non-fiction reads from last year. Each one of these helped immensely in improving my home and business habits. (Next week I'll share my favorite podcasts).
7. Last Week on the Blog
Here are links to last week's posts on the blog: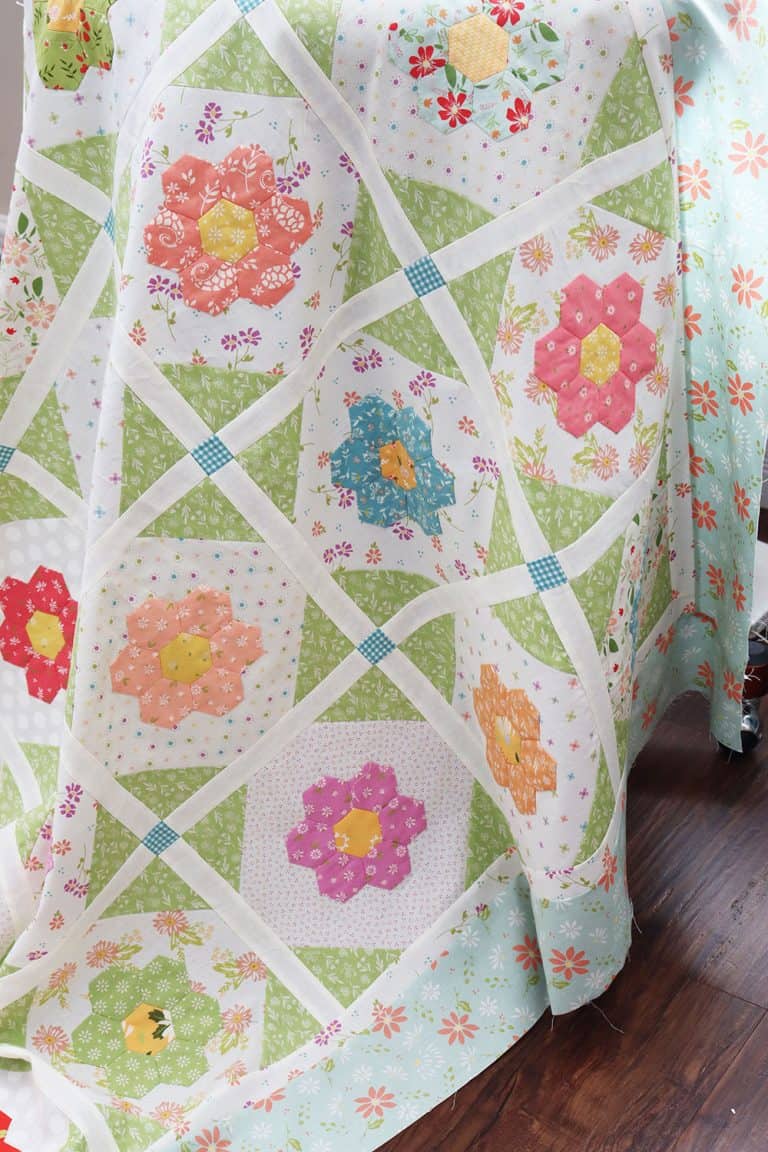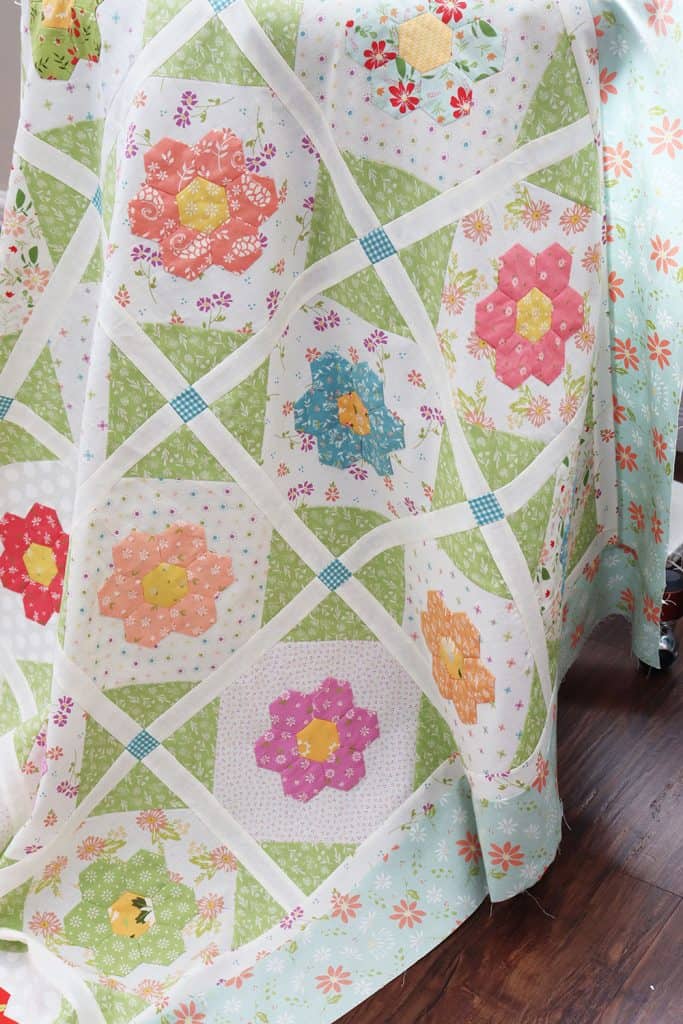 Thanks so much for stopping by to read the Saturday Seven 215: Lifestyle & Inspiration for Quilters post. If you're looking for more inspiration, you can find all of the previous posts in this series here. Happy quilting!