Hello, and happy Monday! Today I'm sharing the A Quilting Life Podcast Episode 46 Show Notes with you. You'll find out about our discussion and also find all of the links you'll need to listen, watch, and find the things we shared.
A Quilting Life Podcast Episode 46 Show Notes
Episode 46 Topics
In today's episode we're talking about Works in Progress–perfect topic for the beginning of a new year we think. We are also sharing some of our favorite sewing and quilting hacks. Enjoy!
Episode 46 Links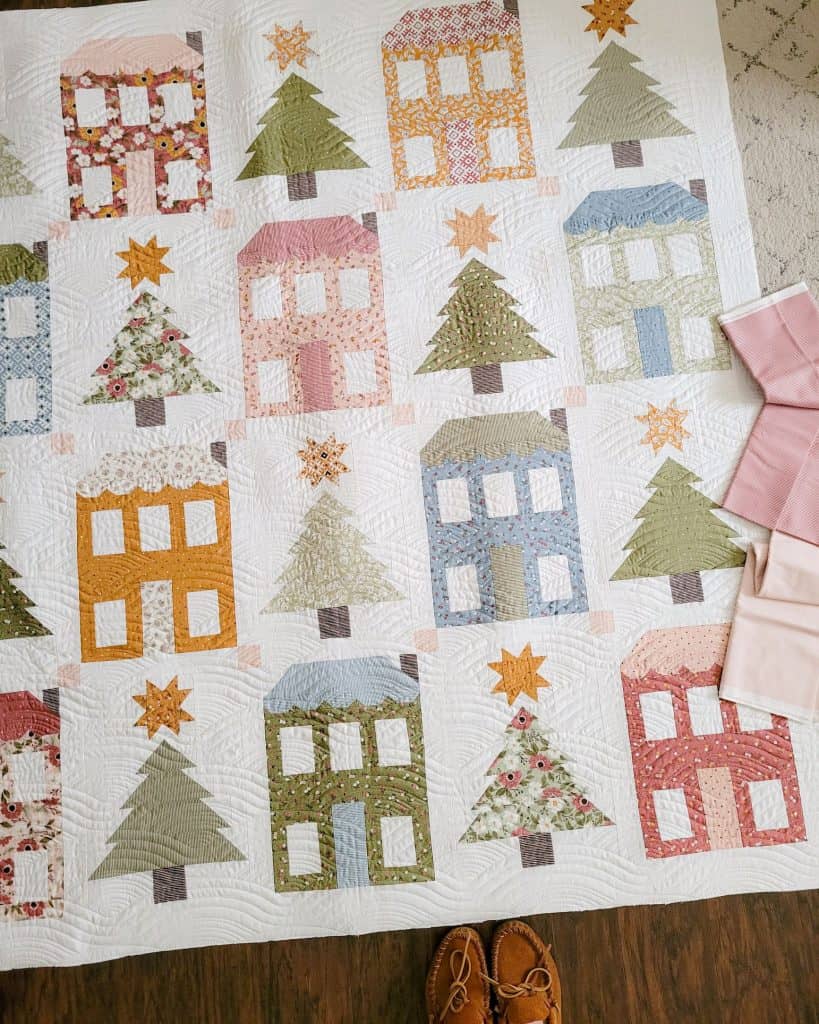 Where to Listen and Watch the Podcast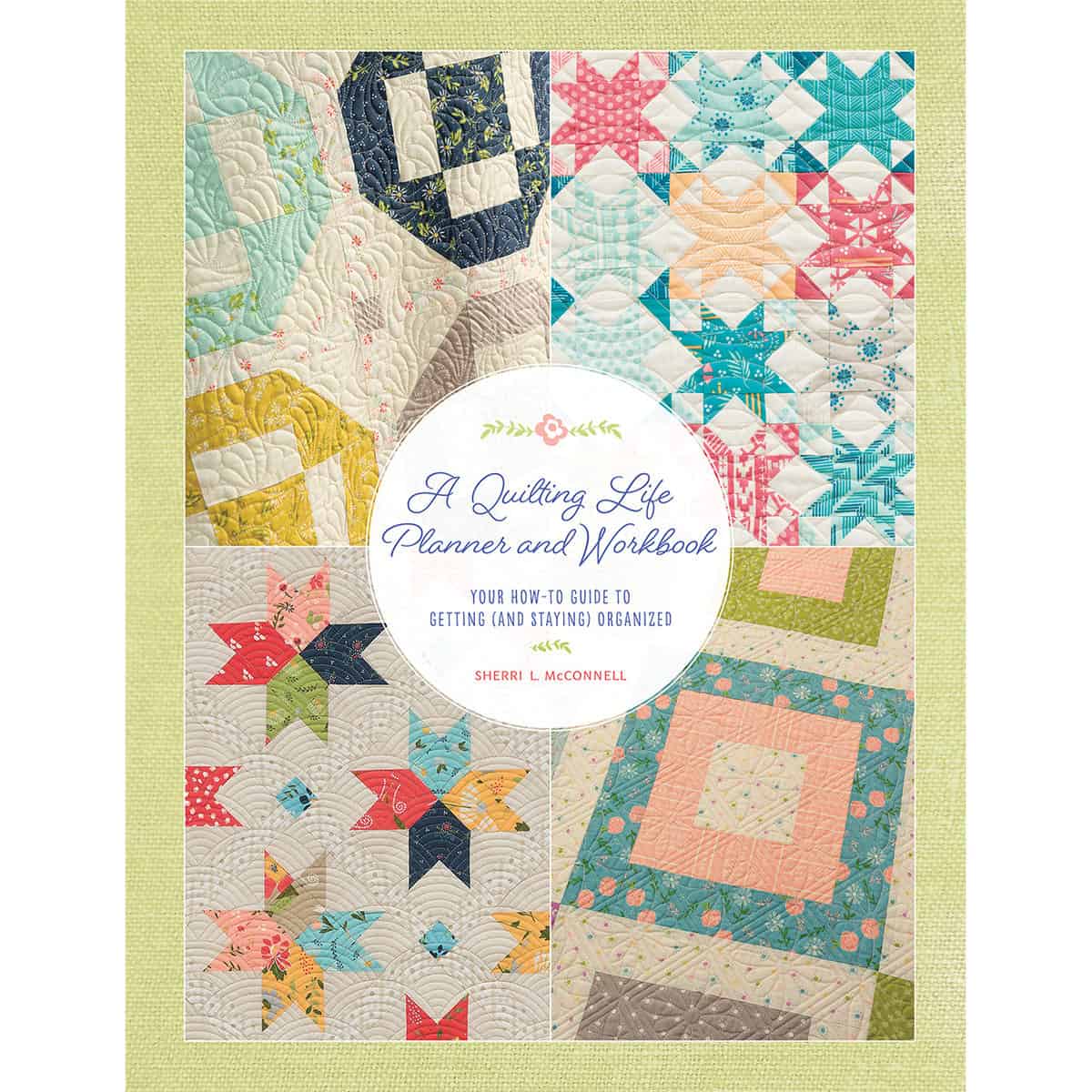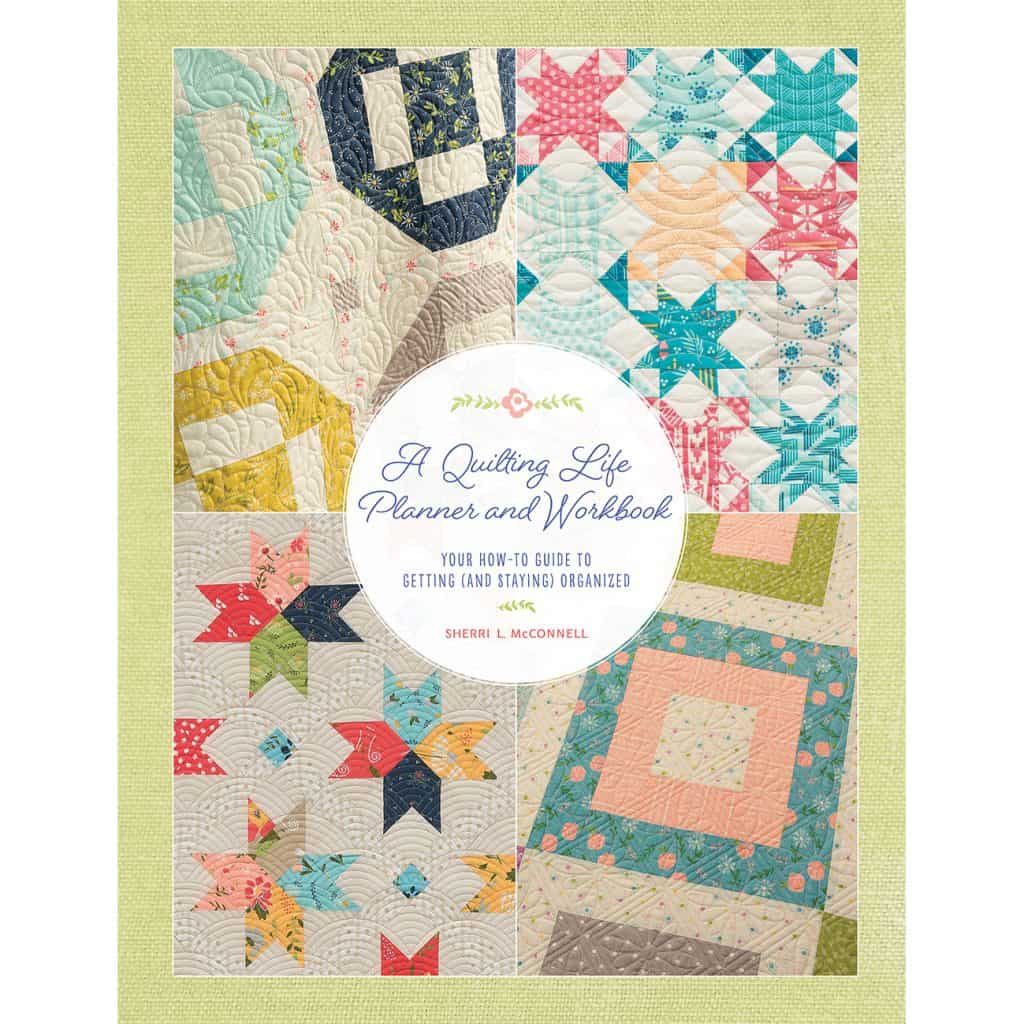 Where to Find Sherri & Chelsi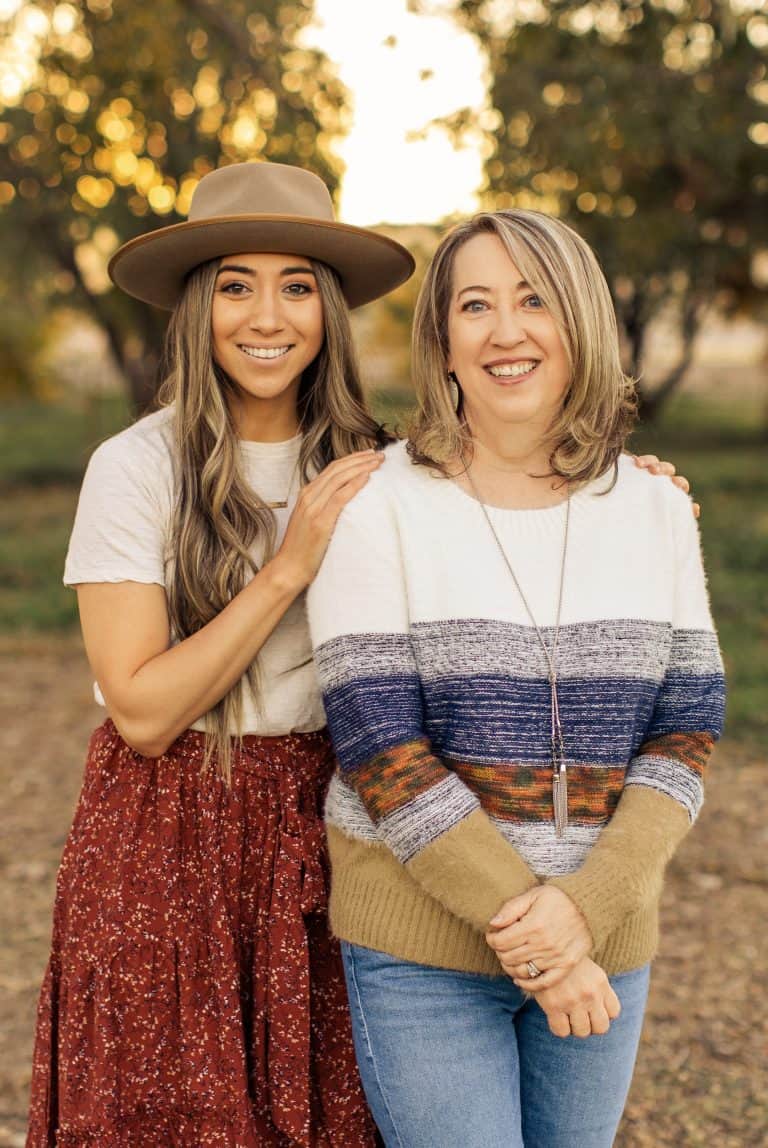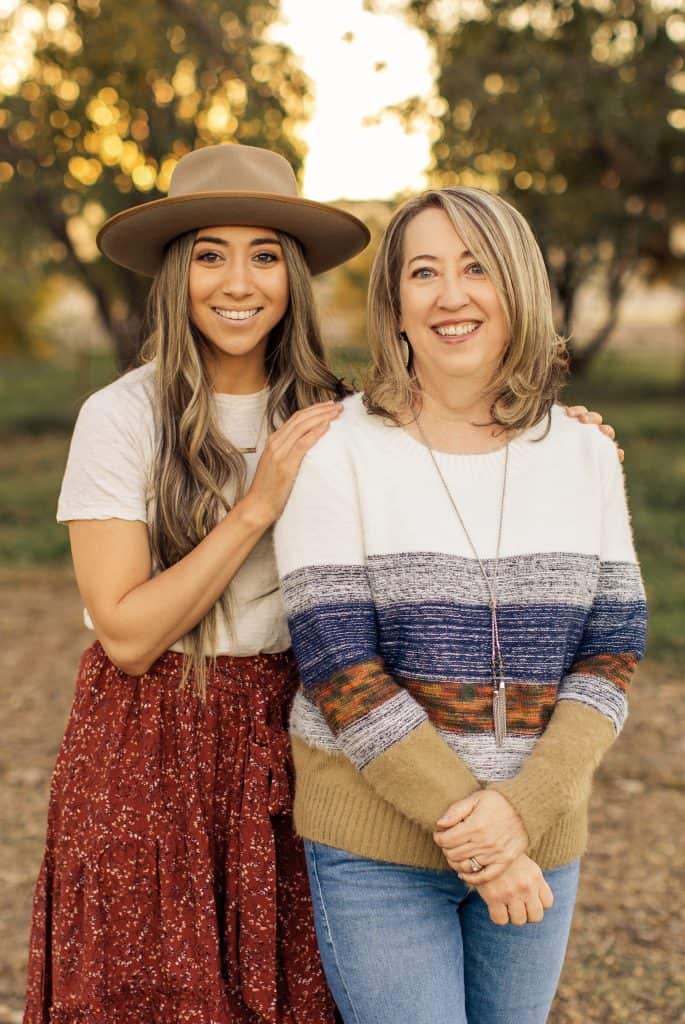 Our Next Episode
We're excited to let you know that our next episode will air on Monday, January 24th. That episode will feature a guest interview that we are so happy to be able to share with you. If you'd like to find out about earlier episodes of our show, you can find all of the Show Notes posts for the earlier episodes of the Quilting Life Podcast here.
Thanks so much for stopping by!