Hello, friends! Today I'm sharing my Quilt Works in Progress May 2023 post. It has definitely been a busy month in my sewing room. I've been sewing with the most gorgeous fabrics behind the scenes and have been checking lots of things off my list! Keep reading for details on what I'm working on and what is coming soon along with this month's works in progress video.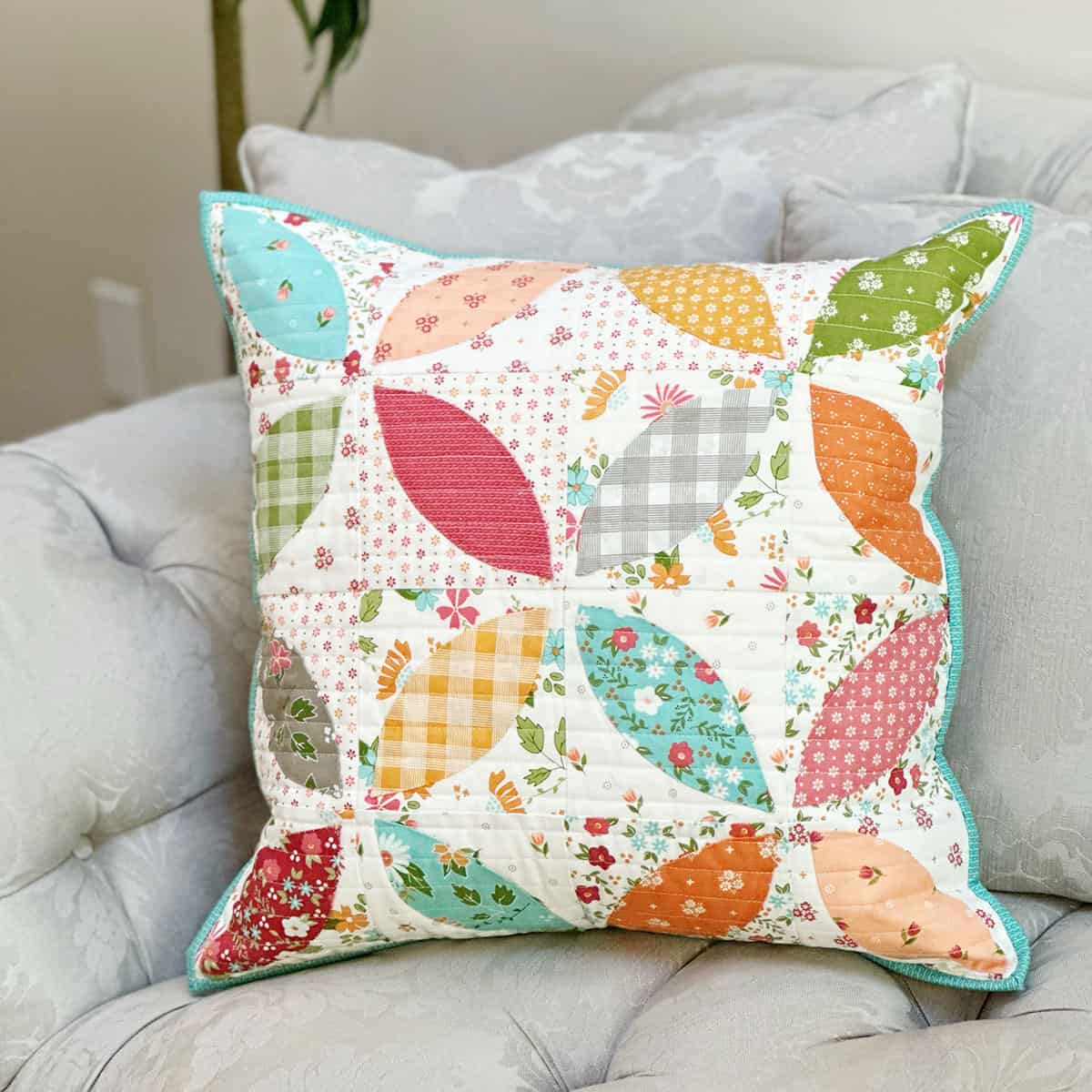 Quilt Works in Progress May 2023
Late April and Early May Finishes
Since I last posted a works in progress post, I finished up a couple of the projects that were at the top of my list. My Orange Peel pillow in our Bountiful Blooms collection is all finished up, and I also finished up my quilt for the Fat Quarter Shop Bountiful Charity Sew Along. After finishing up those projects I set to work using strike off pieces from our next collection to sew a couple of pillows, a wall hanging, and a table topper. I love making small things with a new collection, so I get a good sense of how I want to use the fabrics together in my larger projects.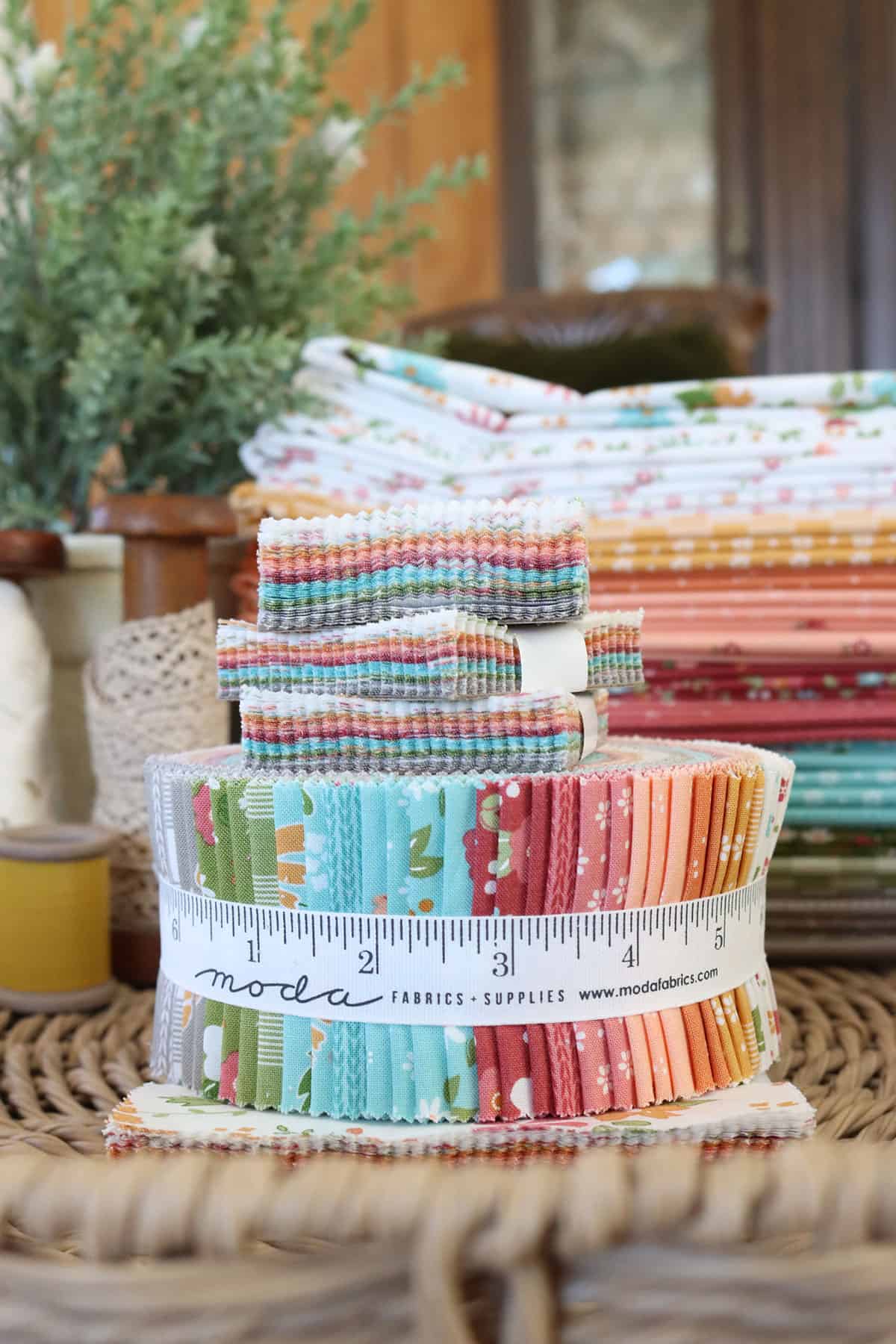 Working on Now
Sample yardage for the new collection arrived on May 11th, and I've been sewing new quilts nearly every day since it appeared on my doorstep. I'm really enjoying working with this new happy and bright collection and have finished three large quilts and two more table runners since receiving fabric. I have two more quilts to make and a few other small projects on my list with these gorgeous fabrics.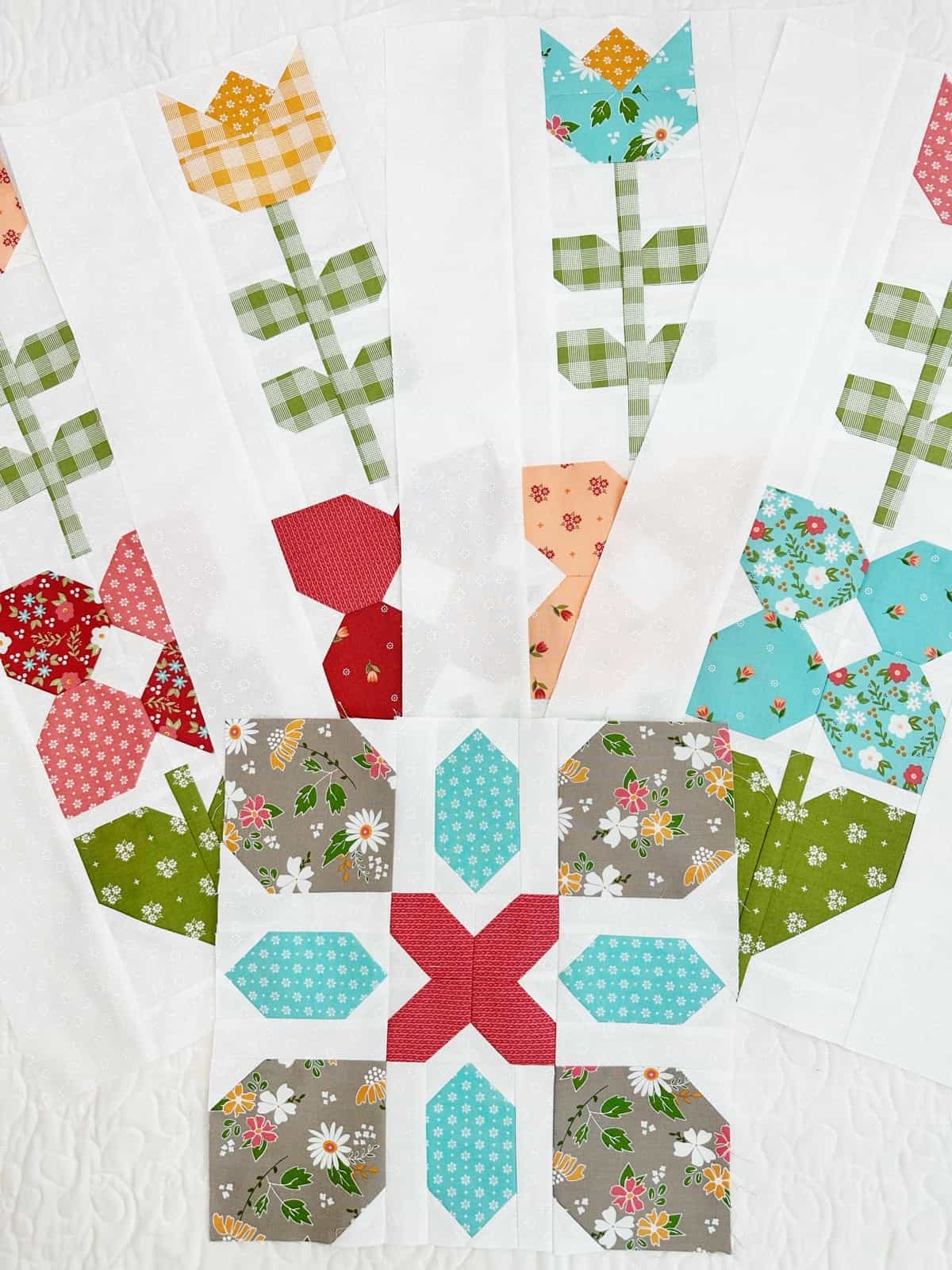 May Works in Progress Video
Watch this month's works in progress video above or go here to watch on our YouTube channel. I have recent finishes to share along with thoughts on projects I'm currently working on and getting ready to begin.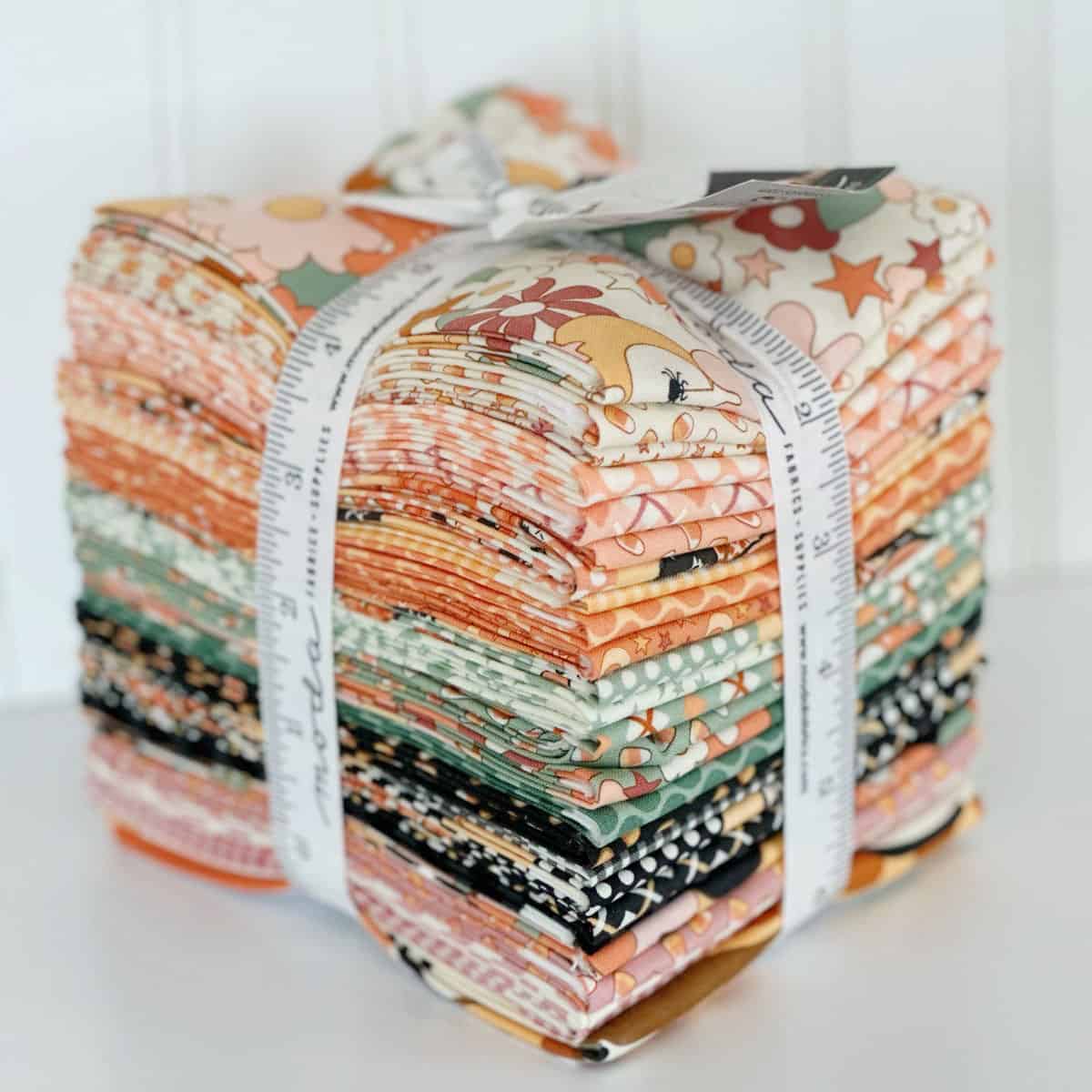 Getting Ready to Start
Since my timetable is good for the new fabric sewing, I'm also getting ready to work on and start a few more projects. Here are a few of the things coming up next in my sewing room: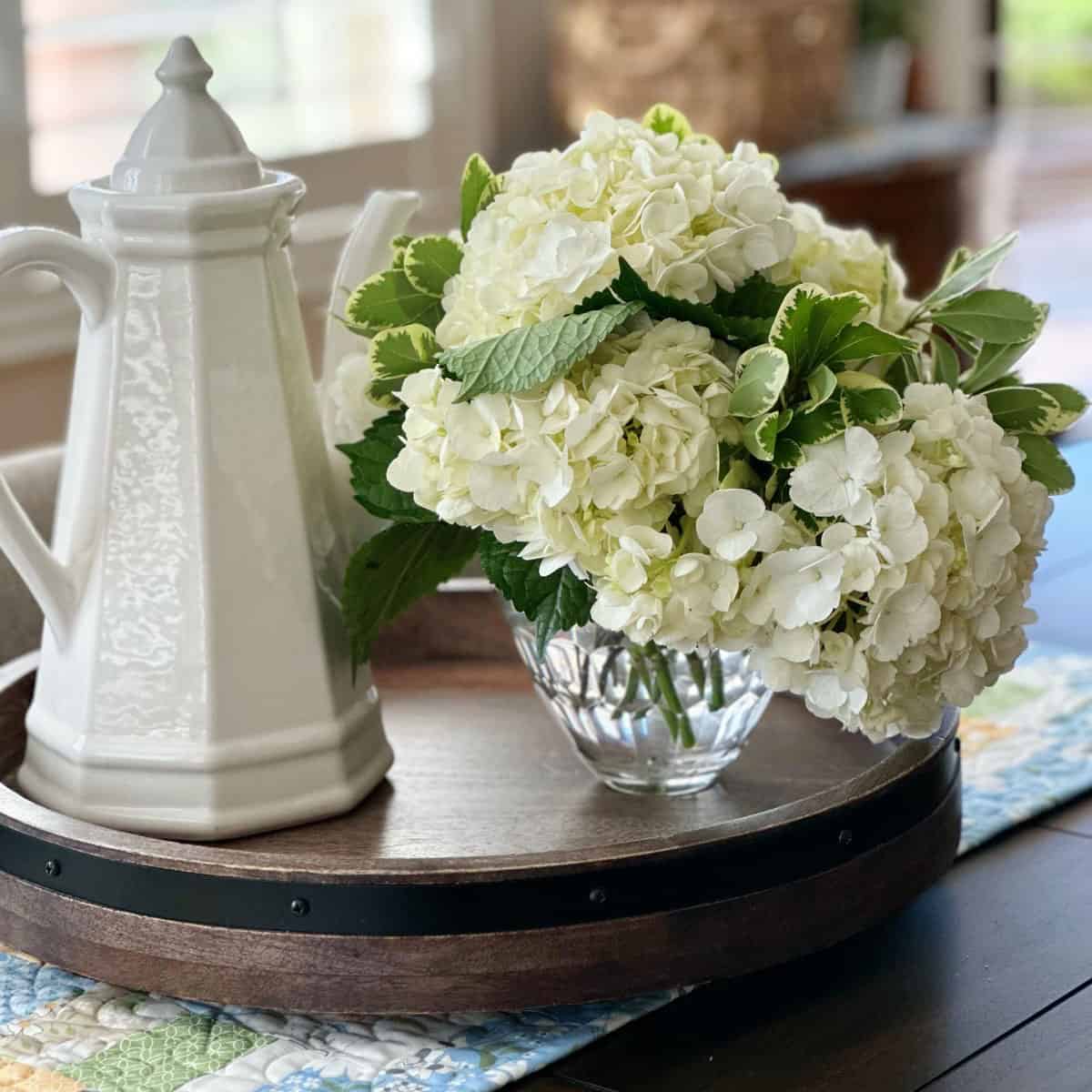 Coming Soon
Thanks so much for stopping by for my Quilt Works in Progress May 2023 post. If you want to find the earlier posts in this category, you will find them here.
Happy quilting!