Hello, friends! Today I'm sharing the Saturday Seven 287: Lifestyle & More for Quilters post with fun ideas I've found to share with you in a variety of categories: self-care, recipes, sewing, quilting, podcasts, home organizing, productivity, books, and more.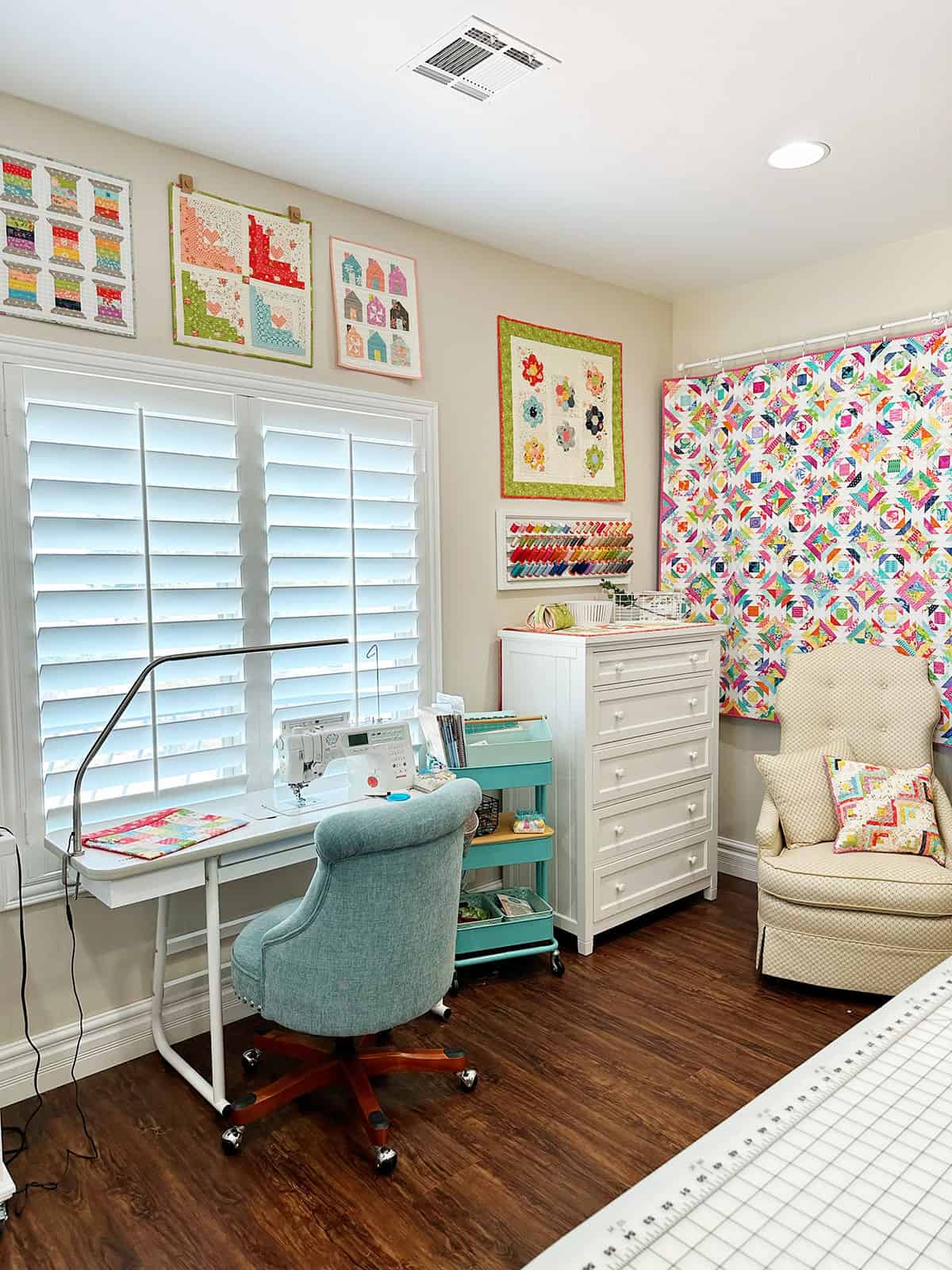 Saturday Seven 287: Lifestyle & More for Quilters
1. Self-Care
In a day when busy seems to be the new normal, "Embracing the Freedom of No" is a refreshing reminder. And this post on "6 Things to Let Go of to Slow Down Time" shares ideas to help with personal peace and mental clarity.
2. Recipes to Try
First, I have to try this Easy Strawberry Lemonade recipe–strawberry lemonade is one of my favorite drinks, and this recipe is the easiest one I've seen! Pulled Pork Sandwiches are a great menu item for summer barbeques. I've always wanted to try Honey Fried Chicken and Waffles! I also can't wait to try this Burrata Chopped Salad–it looks so good! And finally, I'm making a batch of this Homemade Taco Seasoning so I never have to worry about picking up those packets from the grocery store.
3. Quilt + Sew
First–all of the paper and PDF patterns + printable products in my shop are on sale for the Memorial Day holiday weekend. Get 25% off with no code needed now through Monday night at 11:59 p.m. EST. And you can get a jump start on homemade Christmas ornaments with this Vintage Folded Fabric Star Ornament tutorial.
4. Podcast Recommendations
I read Seth's blog regularly and have read several of his books. So, I loved this episode where he shared about positive attitudes and making positive changes. Finally, here is a great podcast (or just read the article) with ideas for small changes you can make today for a more productive tomorrow.
5. Home + Organization + Productivity
First, I love these placemats perfect for summer–and they're on sale, now, too! And here is a list of "20 Things to Declutter from Your Kitchen Today."
6. Big EQ Sale (Electric Quilt Company)
I love using EQ to design my quilts and projects, and this weekend they are having an amazing sale. If you've ever wanted to try this amazing software for your quilting designs, now is the time. Use the code BIGSALE in the cart with this link to get 25% off all products through 11:59 p.m. EST on 5/29/2023. (Sales do not apply to online EQ classes).
7. Recently on the Blog
Below you'll find links to posts from earlier this week on the blog:
Thanks so much for stopping by to read the Saturday Seven 287: Lifestyle & More for Quilters. If you're looking for more inspiration, you can find the earlier posts in this series here.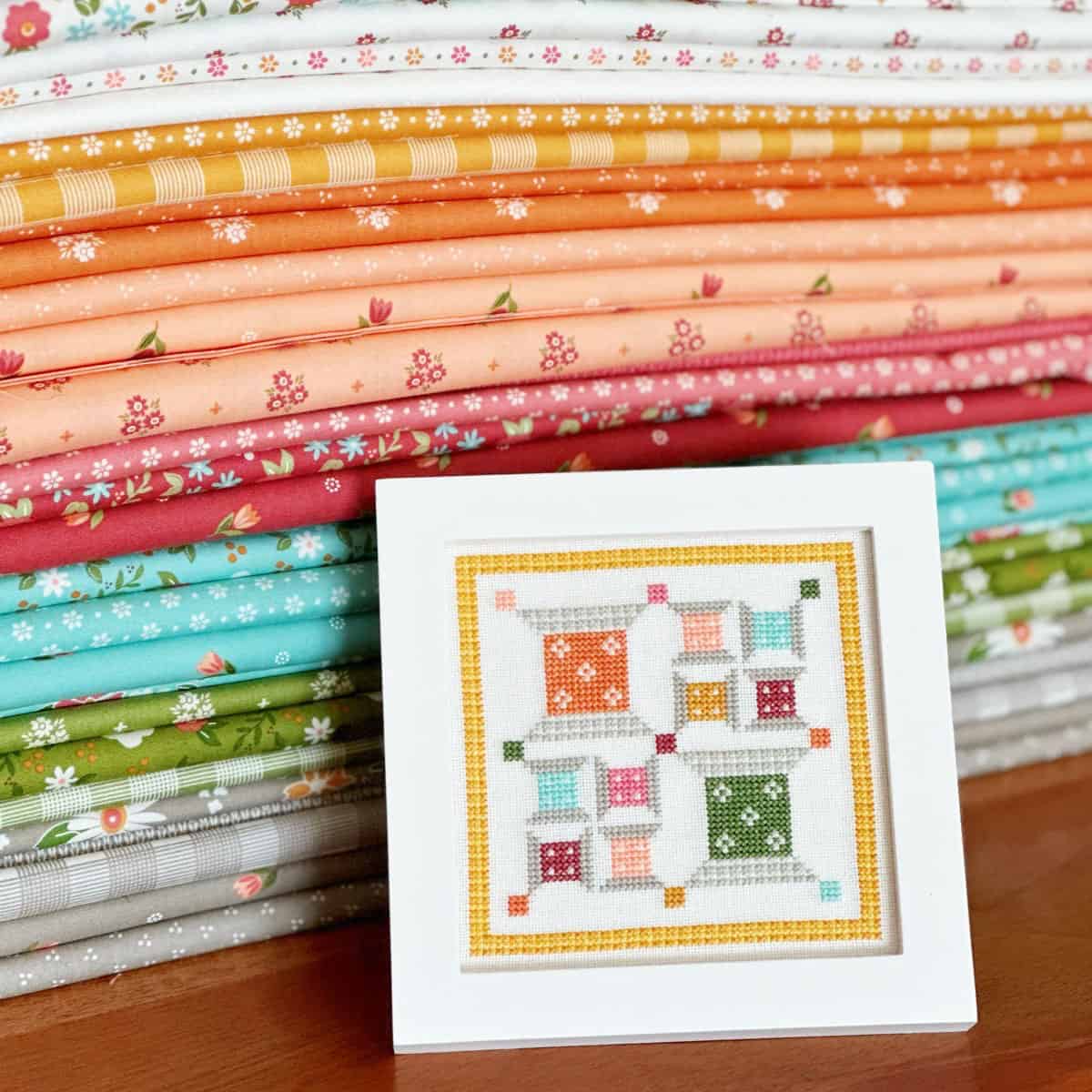 Happy quilting!