Hello, friends! I know we are two-thirds into the month of May, but today I'm sharing my May Quilt Works in Progress along with a few ideas and projects I'm working on for June. I've also filmed a short video sharing today's projects and found a link to a pattern I've been getting lots of requests for. Enjoy!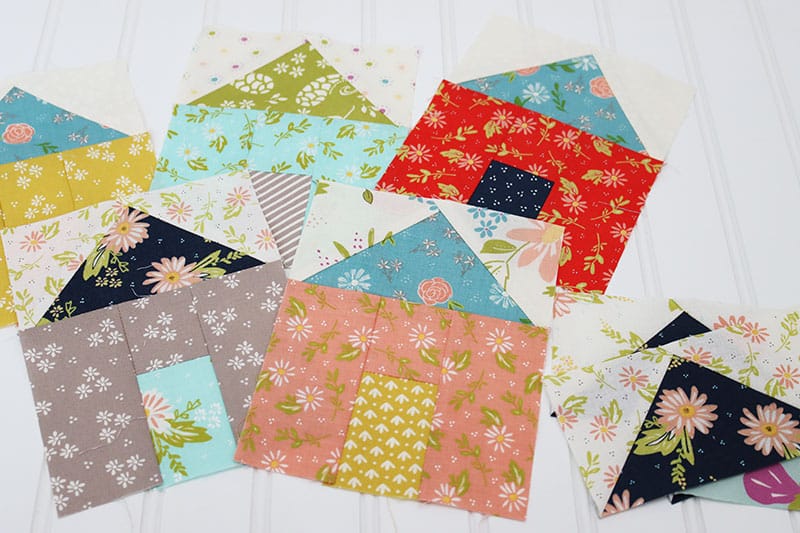 Quilt Works in Progress May 2021
I've been working on quite a few things behind the scenes this month, but I also took a little time out to work on several of my ongoing works in progress. I also finished up a mini that I pieced quite a while ago. While sometimes it hasn't seemed like I've had a ton to share, once I got everything out I realized I had finished up quite a few things this month. And I've definitely made good progress on lots of others!
May 2021 Works in Progress Projects
Here is a quick list of the projects I'm working on or have already finished in May 2021: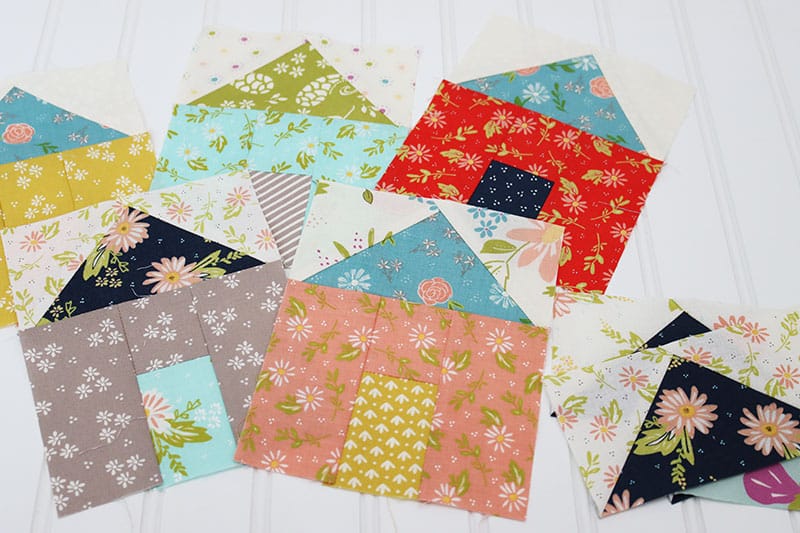 May Projects Video
Watch my May Projects video above, or go here to watch this month's video on YouTube. (You can see an up close look at all of these projects and find more about them in the video).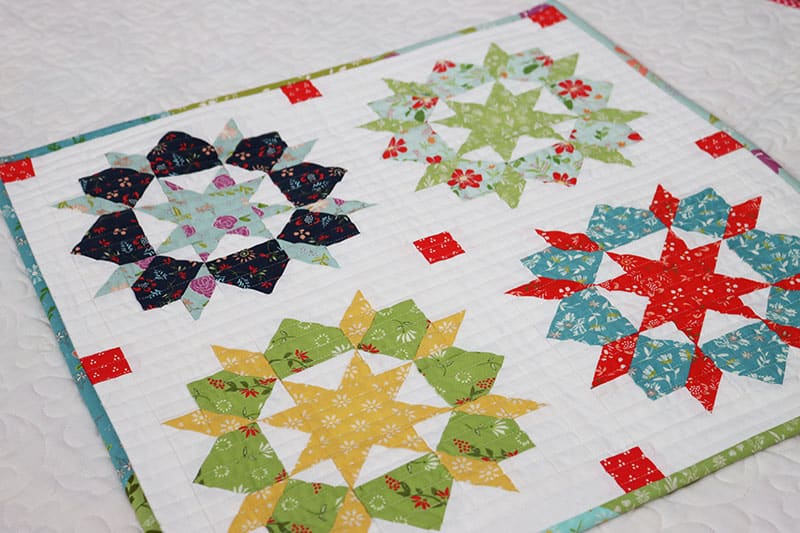 Up Next
In the video I shared that I'll be putting those red half-square triangles pictured above into a quilt soon. But I won't be able to share that finished quilt for quite a while. I'm also beginning to work on quilts and projects with our upcoming fabric collection we'll be sharing in August. I'm having so much fun with that already.
Thanks so much for stopping by to ready the Quilt Works in Progress May 2021 post. Happy quilting, and thanks so much for stopping by!