Hello, friends, and happy Friday! Today I'm sharing the Sewcialites Quilt Block 32 along with my catch-up block, Sewcialites Block 6. I was also get some fun pictures of all of the blocks I've made so far for this sew along, and I'm anxious to finish and get this one put together.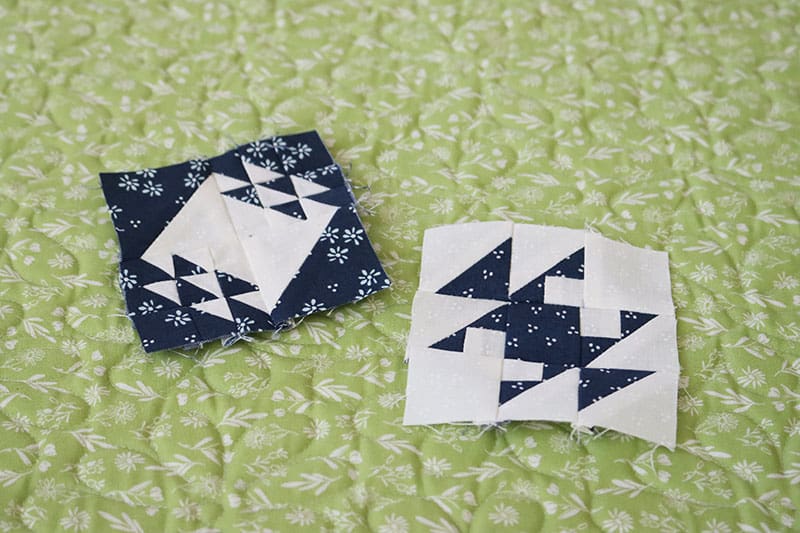 Sewcialites Quilt Block 32
This week's block is the Bright block designed by my daughter, Chelsi Stratton. It's a little more complex than some, but it went together quickly. Since there were just two half-square triangles in this block I didn't use triangle paper. I just followed the directions according to the pattern.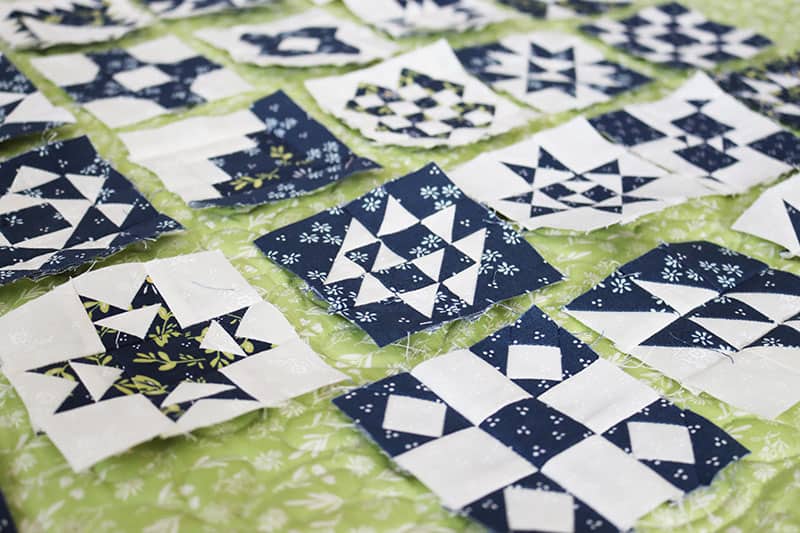 Sewcialites Quilt Block 6
I also made the #6 block, Devoted by Robin Pickens for my catch-up block of the week. For this block I used triangle paper–so much quicker than making 14 tiny hst's (I'm making the 3″ finished blocks). I did, however, just use the pattern directions for the two larger half-square triangles in this block.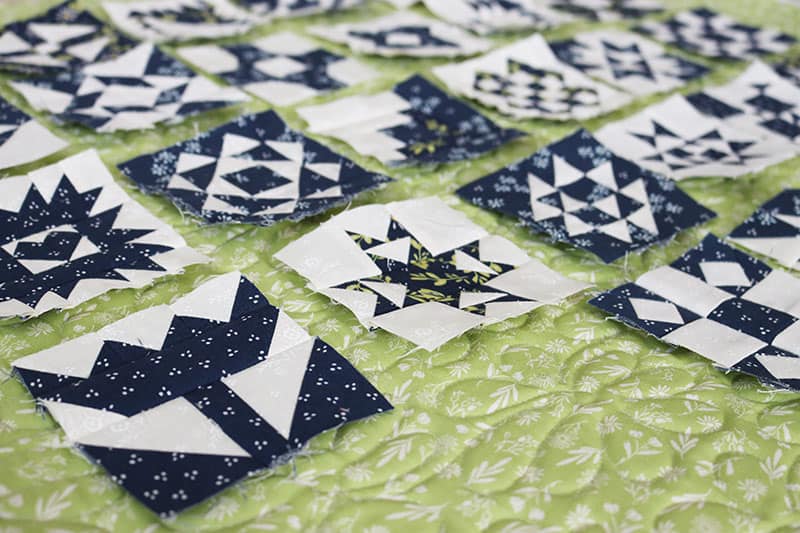 Sewcialites Quilt Block Pattern
You can go here to download this week's pattern (and find the other patterns) or click the button below. I can't believe there are only four more blocks to go in this sew along. I actually have five catch-up blocks still to make, so I'm going to try and make at least two of them next week. I'm glad, though, that I didn't try to get caught up all at once. It's been a lot less stressful this way 🙂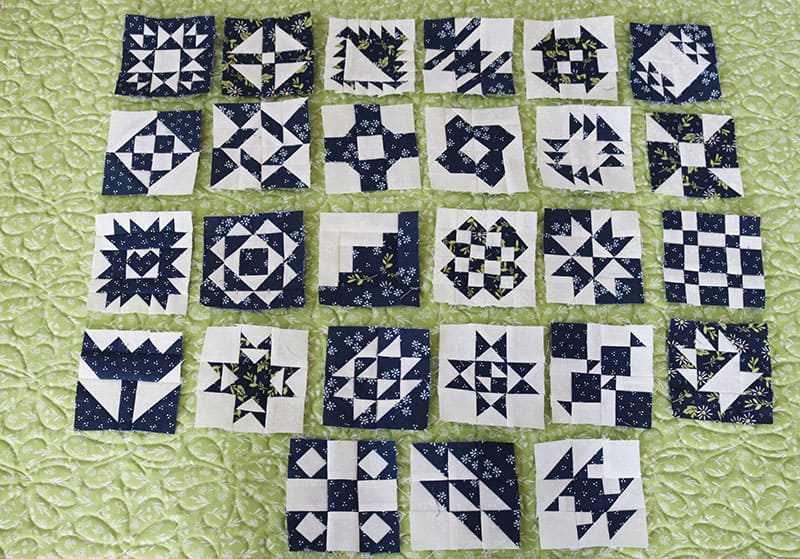 I'll be back tomorrow with this week's edition of the Saturday Seven. Happy quilting!