Hello and happy Monday! I returned home late last night after a "work-and-relax" trip with lots of sewing that I'll be able to start sharing next week…I absolutely can't wait to share everything with you then! First I need to finishing binding and photographing the five new quilts I've been working on. But today I'm sharing a belated Minis & More: Pincushion Love post. And I have some absolutely beautiful pincushions to share today!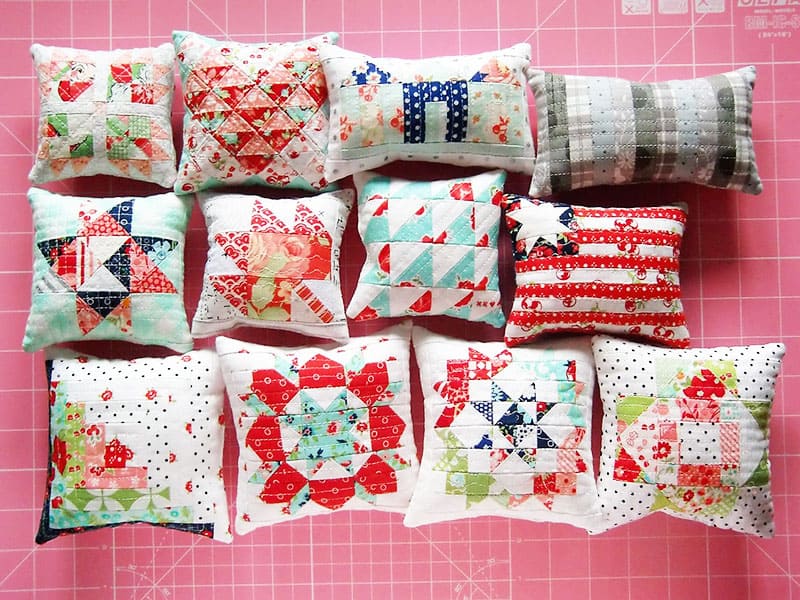 Minis & More: Pincushion Love
First up is this beautiful collection of pincushions shared by Hildy! She has made them all over the past few weeks. I believe they are all from the book Pin Pals by Carrie Nelson. I've posted about this book before, and it's definitely one of those "must have" books everyone needs for their collection. Thank you so much for sharing, Hildy!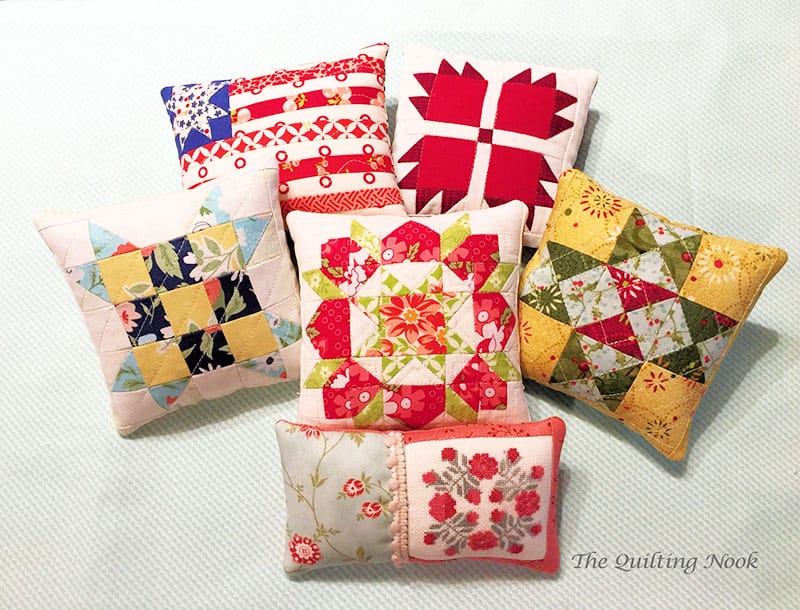 The next group of pincushions I have to share are all by Brenda of The Quilting Nook. Four of them are from the Pin Pals book I linked above. And you can hop over to Brenda's blog to read her story about each one. They are all so beautiful. Thank you, Brenda!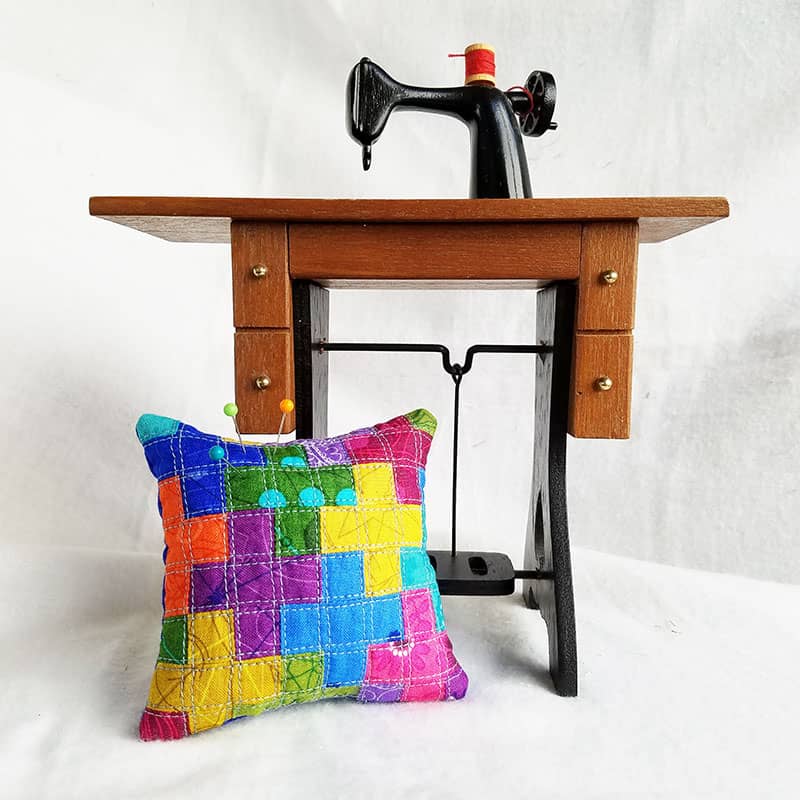 Sherrill also sent in two beautiful photos of pincushions. Up first is this fun, brightly-colored version of "Addition" from the Pin Pals book. So beautiful!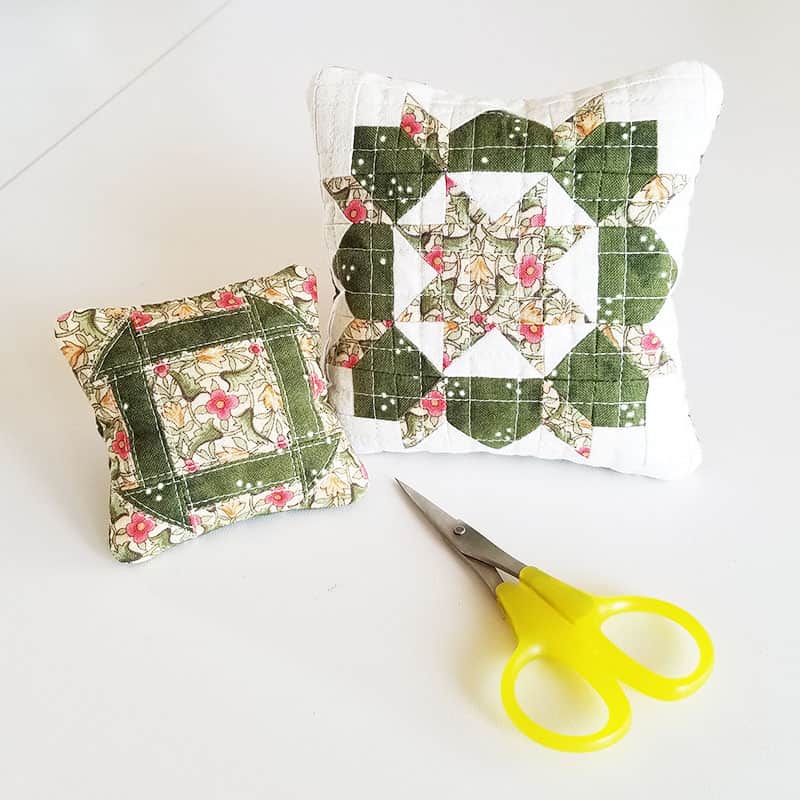 Sherrill also made these versions of "Like Butter" and "Certifiable." Thanks so much for sending them over, Sherrill. You can learn more about the Pin Pals book from this post, and to see the rest of the parade, be sure to visit Michele's blog here!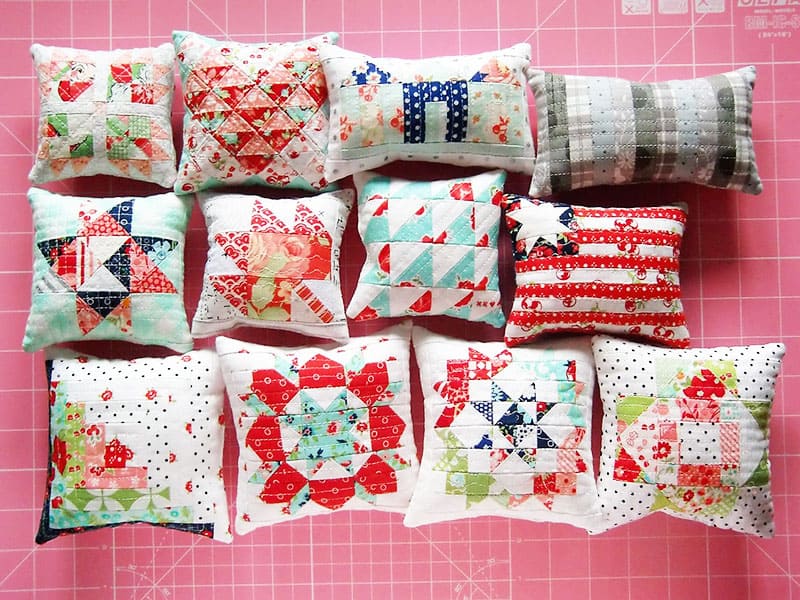 If you'd like to join in with our Minis and More parade next month, it's a good month to join in! We are hosting parades (half of the parade is always on my blog with the other half on Michele's blog) of spring-themed small projects. If the project is small and has a spring feeling to it…it will work for our parade. Just stitch up your project this month and send a photo to Michele or I by March 31st. We can't wait to see what you make!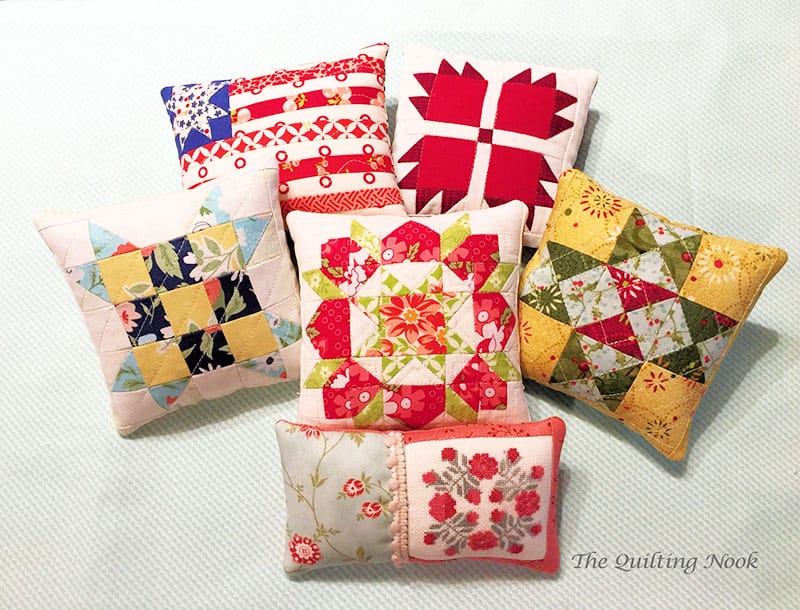 I hope you enjoyed this month's Minis & More: Pincushion Love post. Okay…I'll get back to binding now so I'll be on track to share everything soon. I'll be back on Wednesday to share the next block in the Block Heads 2 quilt along.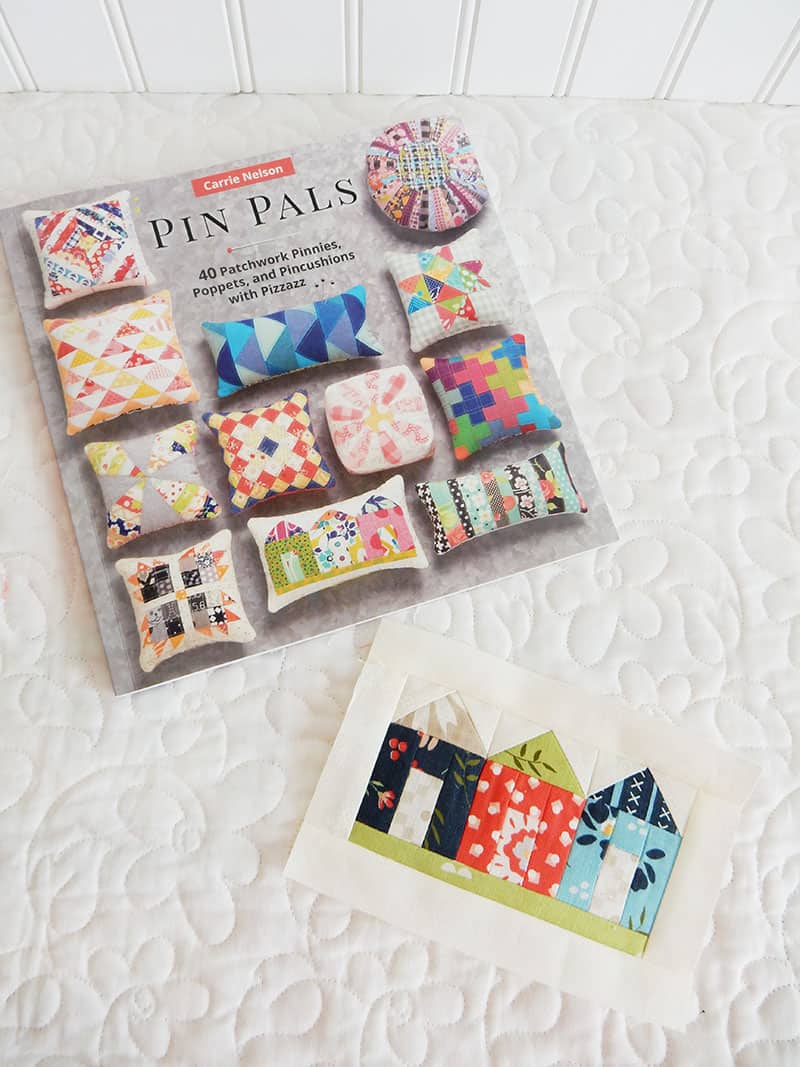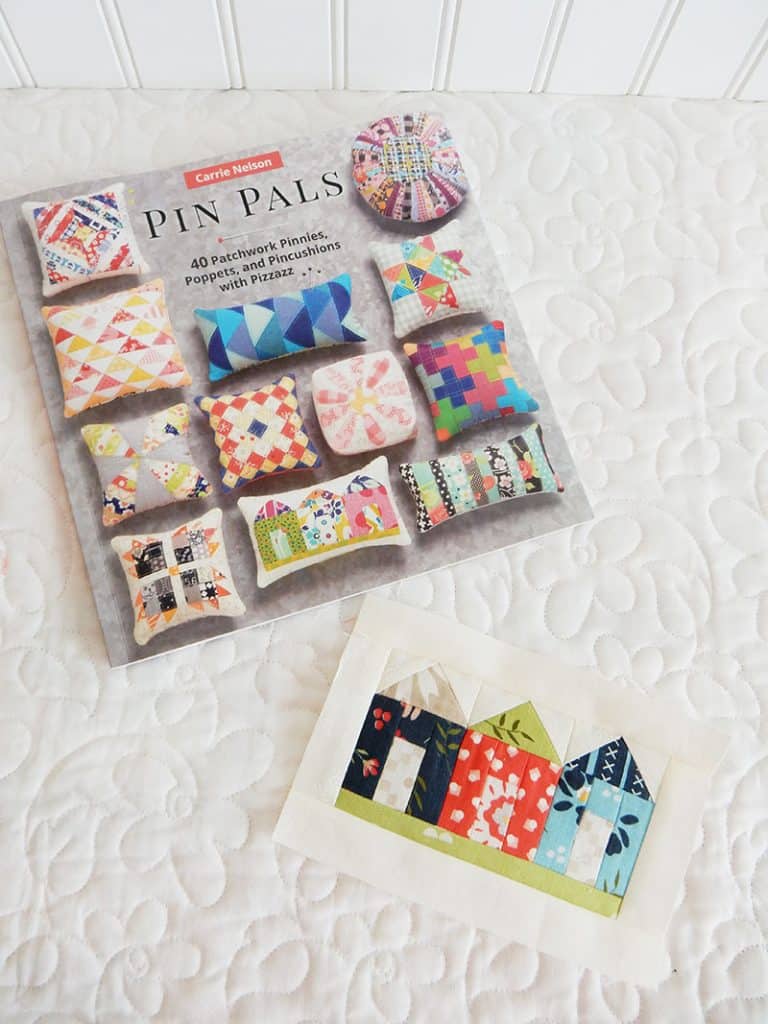 A Quilting Life Block of the Month:
Additionally, I'll be posting the March blocks for the Quilting Life Block of the Month before the end of this week.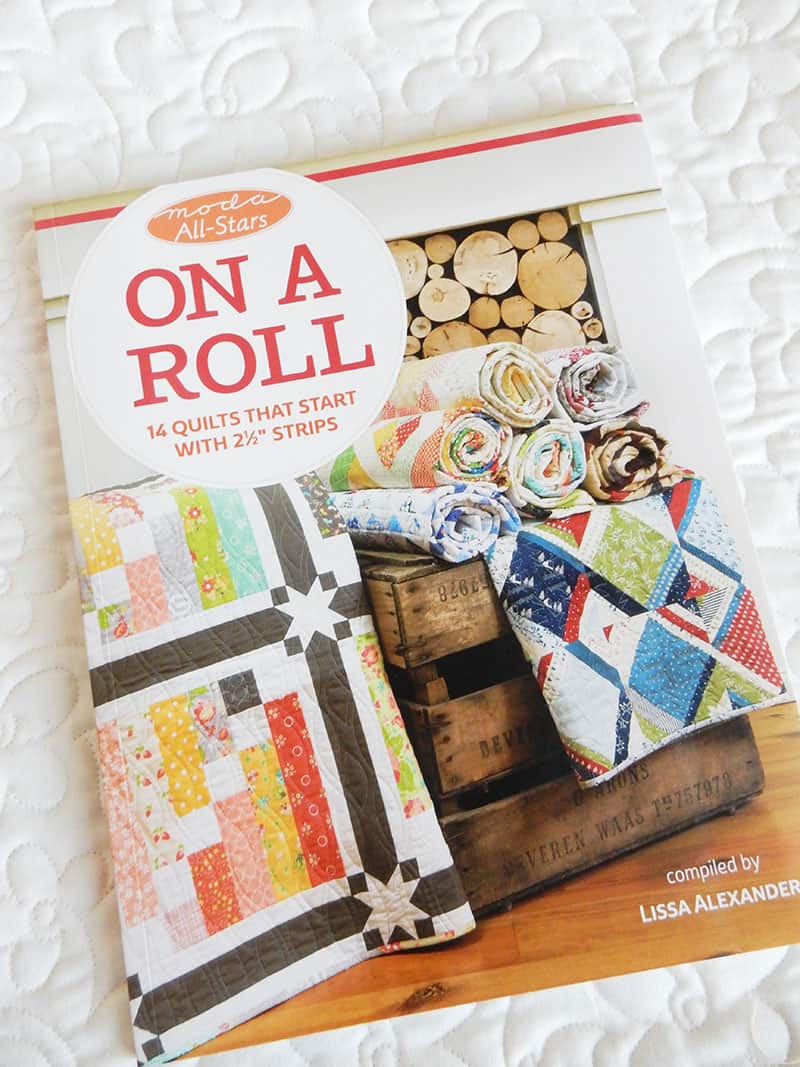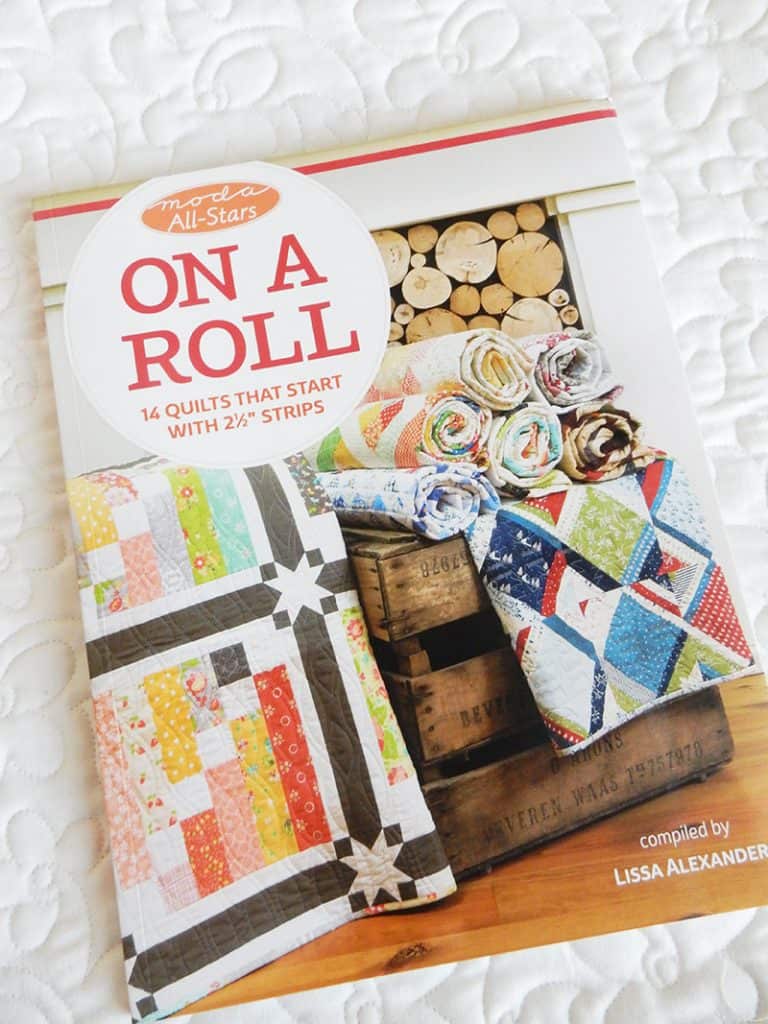 Happy quilting, and thanks so much for stopping by…