Hello and happy Saturday! Welcome to the Saturday Seven Inspiration for Quilters 66 post. I'm actually retreating today…sewing away on new quilts and projects with our upcoming fabric group. (More on those later this month!) I hope your weekend is off to a terrific beginning!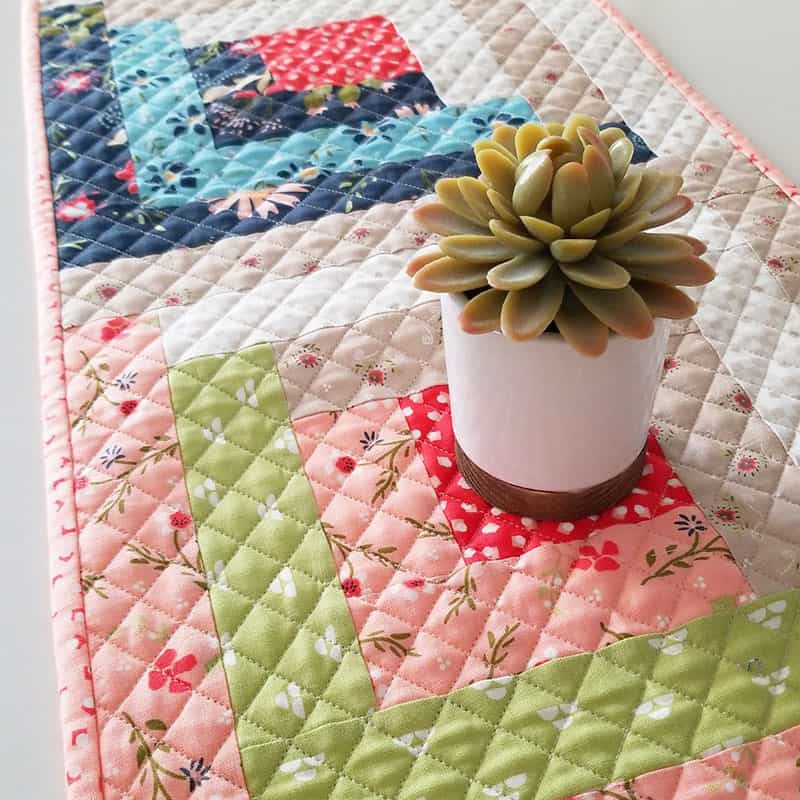 Saturday Seven Inspiration for Quilters 66
1. A Fun Sew Along (or Two)!
Moda is hosting another fun sew along with their Spell it With Fabric book. I made this quilt a few years ago, but I think I might want to sew along again…there are so many fun things you can do with alphabet blocks. Get the pattern book here. And find out more about the sew along here.
Additionally, Olfa is hosting a fun quilt along to celebrate 40 years! I will actually have a block I'll be sharing for this fun sew along later this year. Get information about these weekly block pattern downloads here.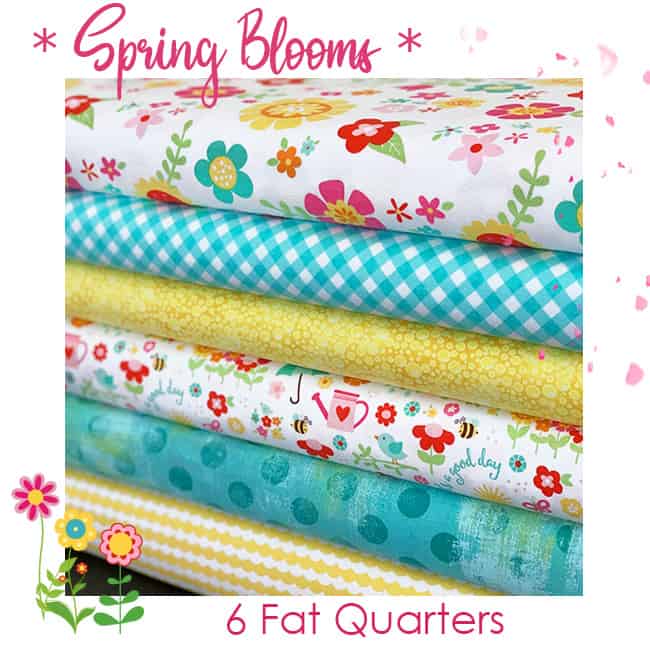 2. Easy Cooking…
Sheet pan cooking seems to be so popular now…this Sheet Pan Beef and Broccoli looks amazing! And I've also got this Easy Crustless Spinach Quiche on my list. Finally…because I love all things pasta, I need to try this Veggie-Loaded Italian Sausage Pasta Sauce. Wait..just one more…if you are looking for something subtly sweet, try this Old Fashioned Lemon Pound Cake.
3. Great Storage Containers
There are some terrific new storage containers available that are perfect for the sewing room and for sewing supplies (and for anything else small you want to organize). See them all here. I want the caddy as soon as possible, and also love the trays and stacking organizers.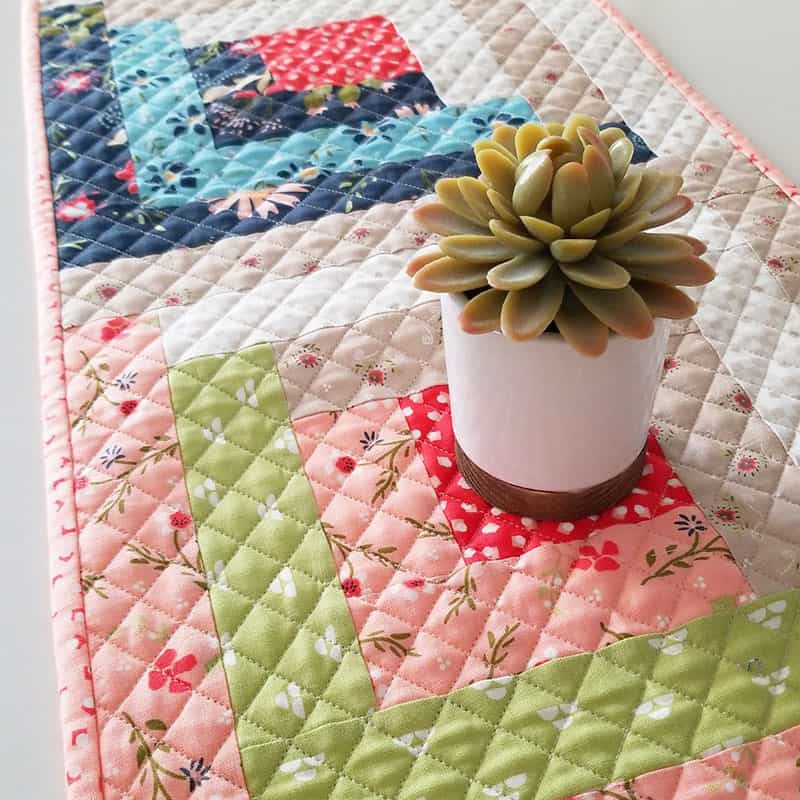 4. Journaling…
Some of you may know that along with quilting I also teach English part-time for a local community college. So I just had to share this article: "Write, Write, Write it Down: A Beginner's Guide to Journaling." It has so many ideas that are helpful and useful. In fact, this blog started over ten years ago with my decision to put my quilting journal on-line!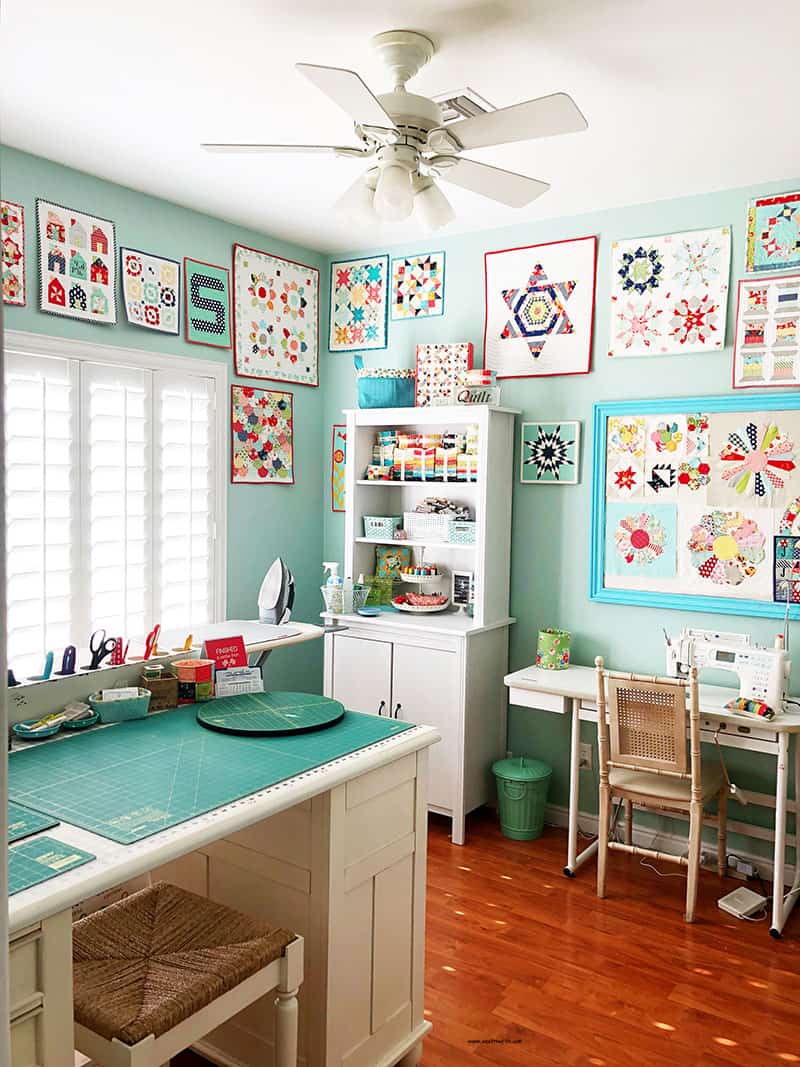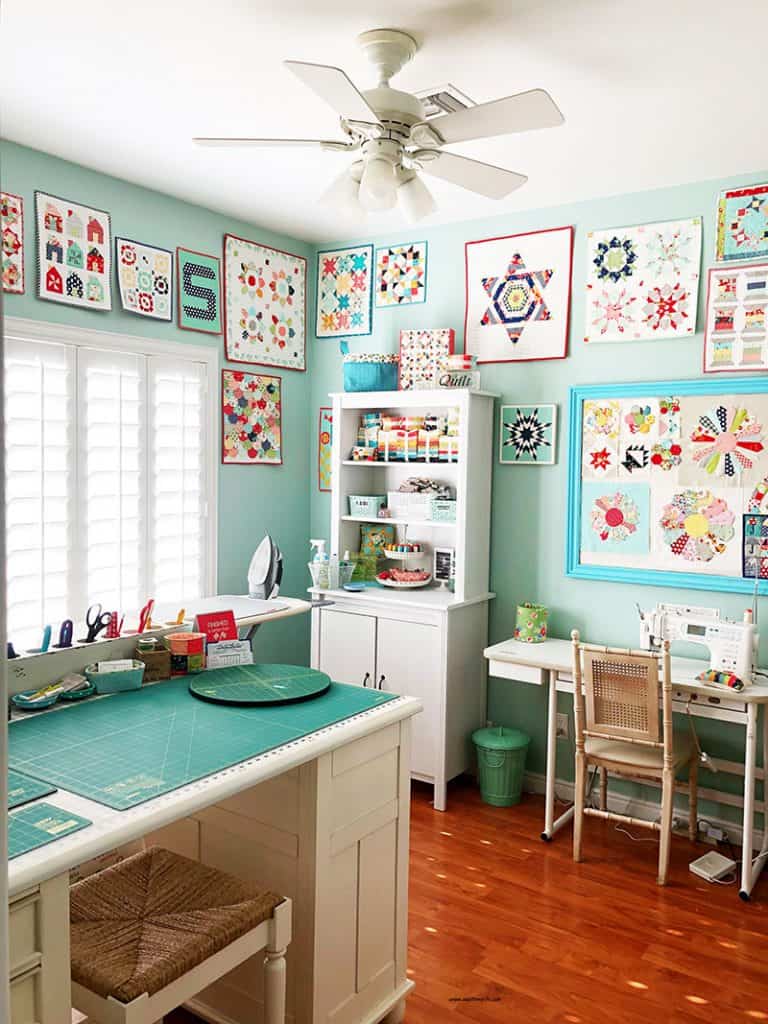 5. The Sewing Room
I know I have a group of readers who stop by primarily on Saturdays for these posts…so if you missed my Sewing Room Organization Tips post earlier this week, you can find it here. Lots of good information and links!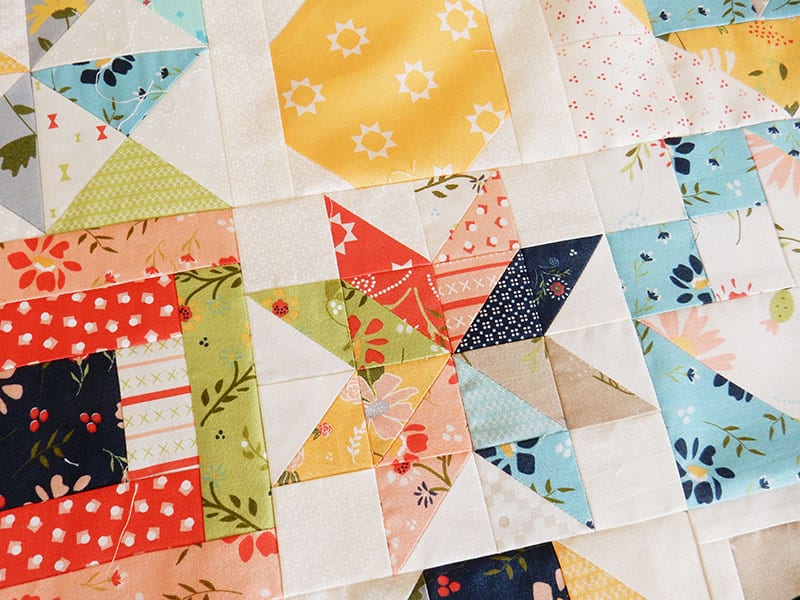 6. Household Organization
I know it's already March (I can't believe it)! and this post on kitchen organization was a February challenge. But the tips are great, and there is a downloadable project page included as well. I've found that nothing gives me more time in the sewing room than an organized kitchen and meal planning. So this post is a good one…read it here.
7. A Cute Pincushion
I love this Spool Party Pincushion that looks to be a fast and fun project. Find the tutorial here.
Thanks so much for stopping by on your busy Saturday to read this Saturday Seven Inspiration for Quilters 66 post. Remember that you can find all of my previous Saturday Seven Inspiration posts here.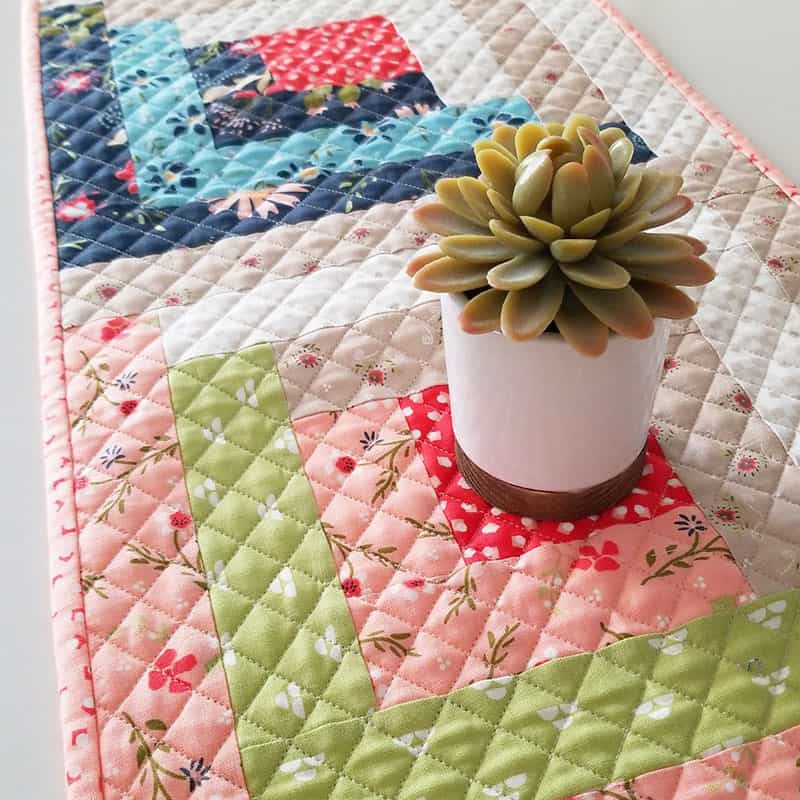 Happy quilting! And thanks so much for stopping by…