Hello, friends! Today I'm sharing the March Favorites 2021 from the blog last month. I've enjoyed making this review a part of my regular routine and have looked at the stats to find the most-read posts. I'm also sharing some of my personal favorites from the month along with the April $5 pattern.
March Favorites 2021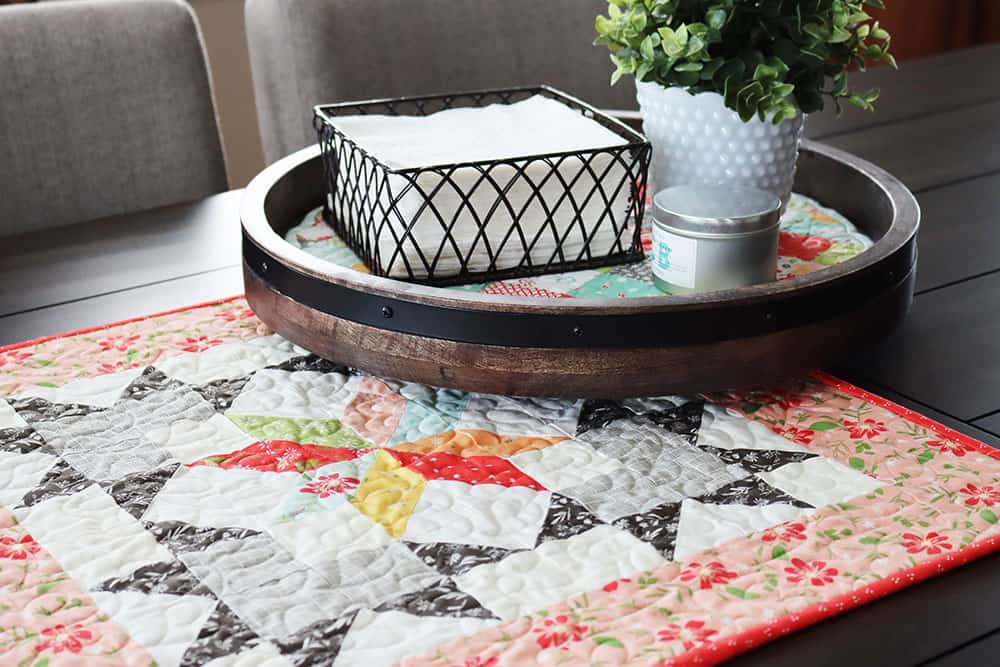 Top Posts in March
It's always fun for me to dig into the stats and see the month's most popular reads. Here are the top posts for March 2021: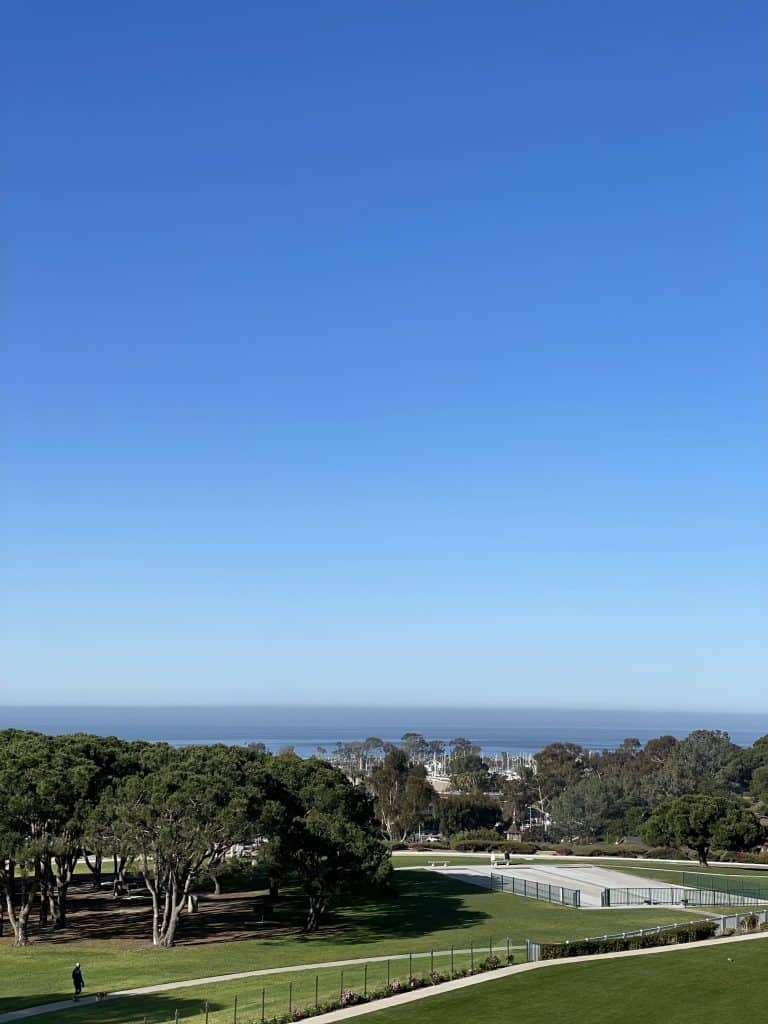 Read
In March I began reading The Ego is the Enemy by Ryan Holiday. I'm almost finished with this one and then will have finished his Trilogy of books with inspirational stories from history. I also worked through the Getting Things Done Workbook in March and love how it's helped me really up my productivity without feeling more overwhelmed (I had previously read the companion book, Getting Things Done, but really feel like the workbook was essential to me putting the principles into practice). I'm currently going through my books on the shelf to pick out what I want to begin in April.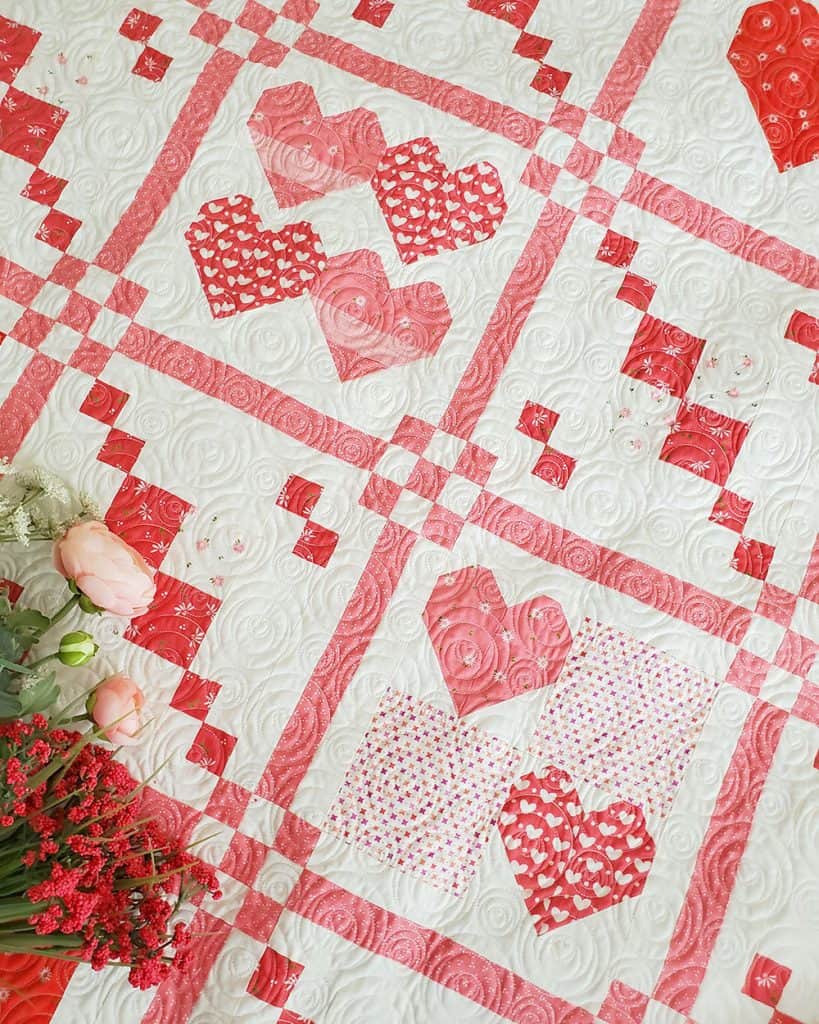 Made
March was a busy sewing month. One of my favorite finishes was a Sincerely Yours quilt for a magazine publication later this year (I'll be able to share that near the end of 2021). But my absolute favorite finish was my Together quilt which will be the Moda Stitch Pink 2021 quilt along quilt. I also made several fun new spring table toppers and runners which I'll be sharing later this week.
April Pattern + More
This month's $5 pattern is my Gelato Remix quilt pattern. I've made this twice–using our Summer Sweet fabrics and our Balboa collection. And it would be absolutely darling in Happy Days Fabrics which are now shipping. You can find the Gelato Remix pattern in paper and PDF here.
I'll be back later this week with a preview of my April sewing and quilting goals (and to share those fun table runners and toppers I mentioned earlier).
Happy quilting, and thanks so much for stopping by!