Hello, friends, today I'm sharing the Quilting Life Podcast Episode 25 show notes. We recently taped this episode and share recent updates and answers to questions that we received from Chelsi's Instagram call-out. You'll also find links to the products and quilts we share below.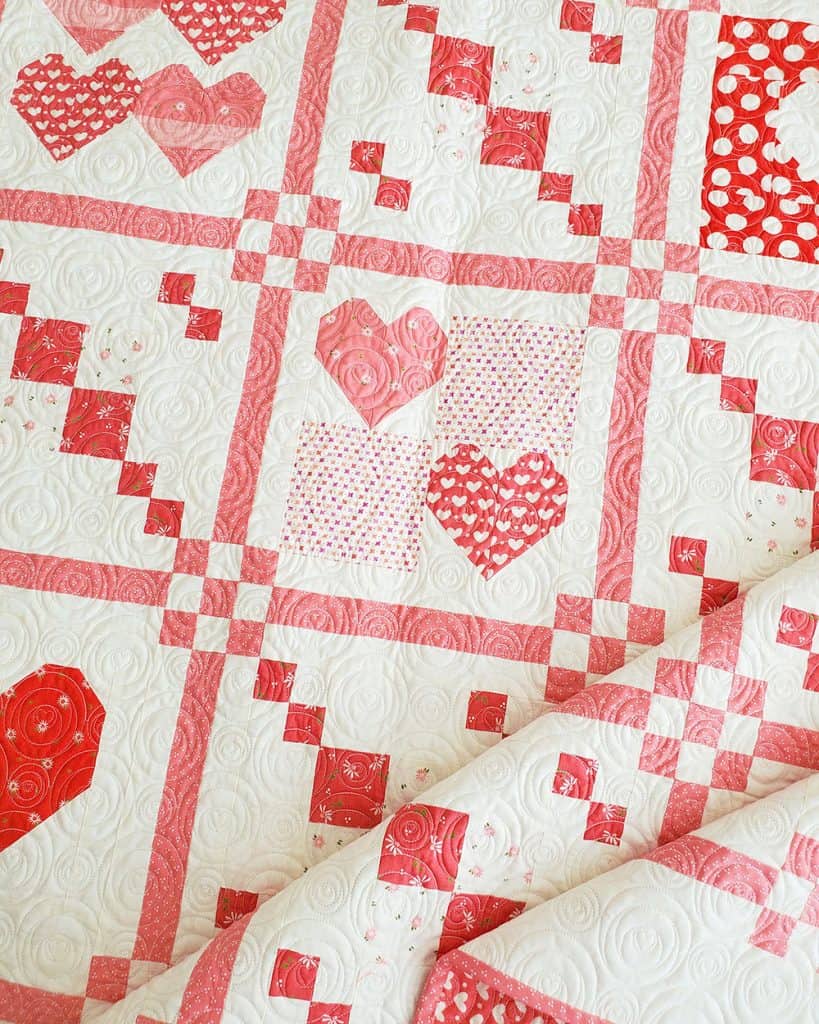 A Quilting Life Podcast Episode 25 Show Notes
Episode 25 Topics
March Review + April Plans
Happy Days Fabric Shipping
Favorite Size of Quilt Blocks
Design Software
How Many Quilts is Too Many?
Cutting out quilts
Tone on tone fabric definition
Where we find inspiration
Choosing binding fabric
Cleaning your sewing machine
Our go-to sewing time drinks and snacks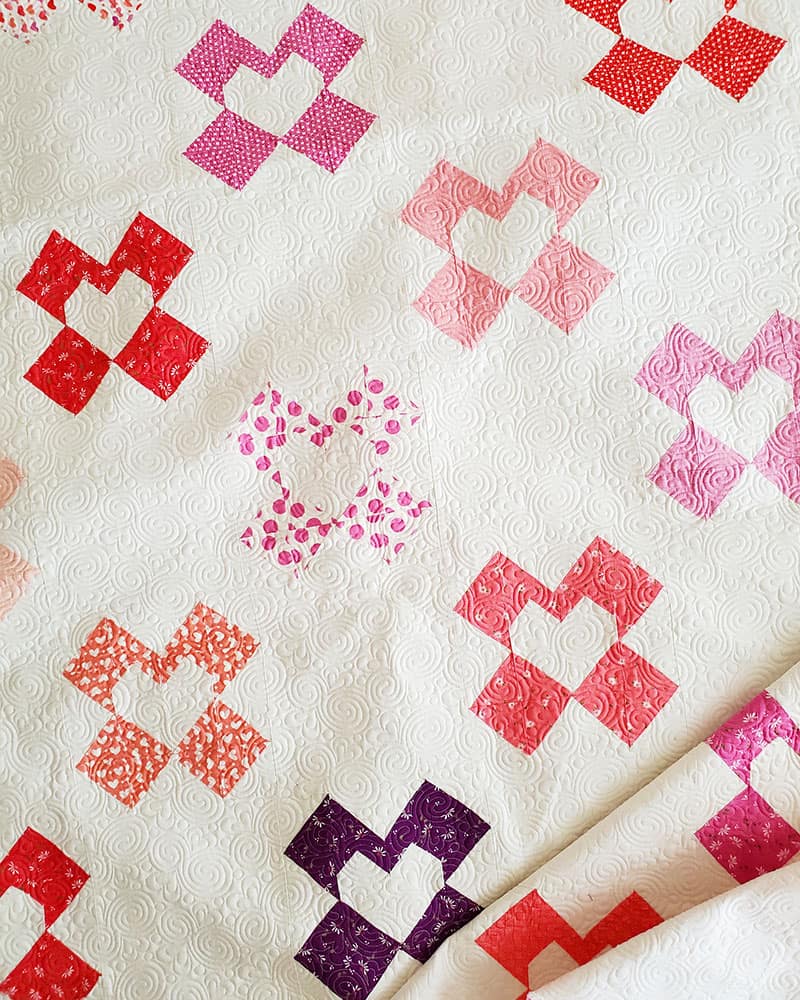 Episode 25 Links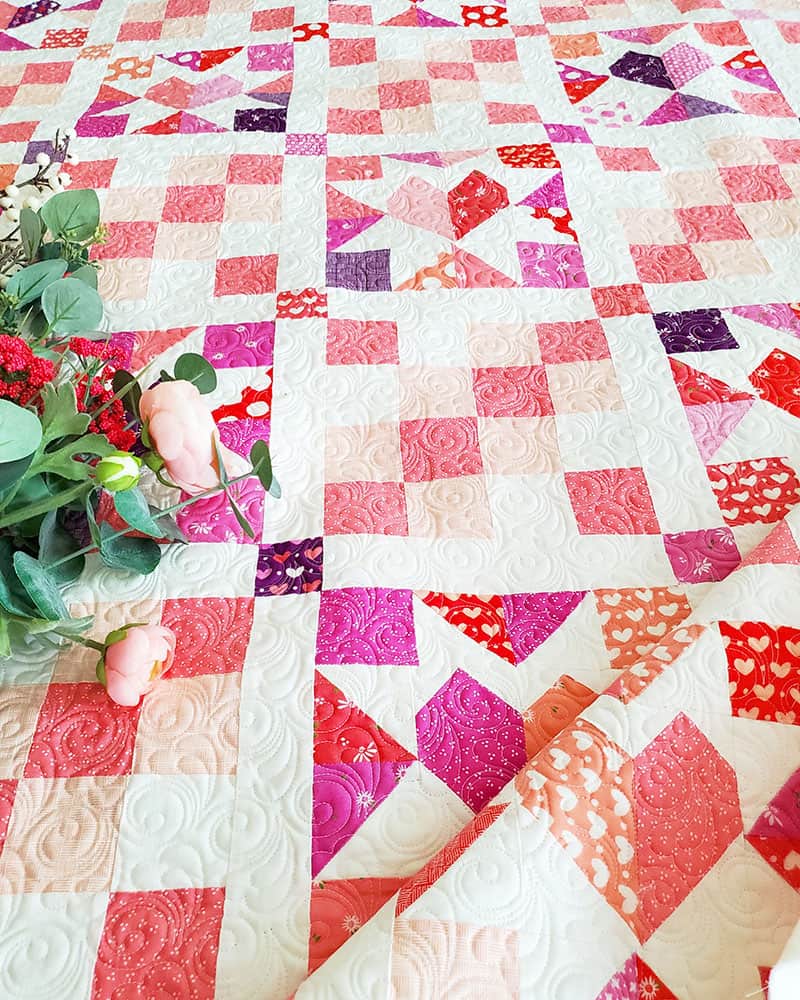 Where to Listen & Watch the Quilting Life Podcast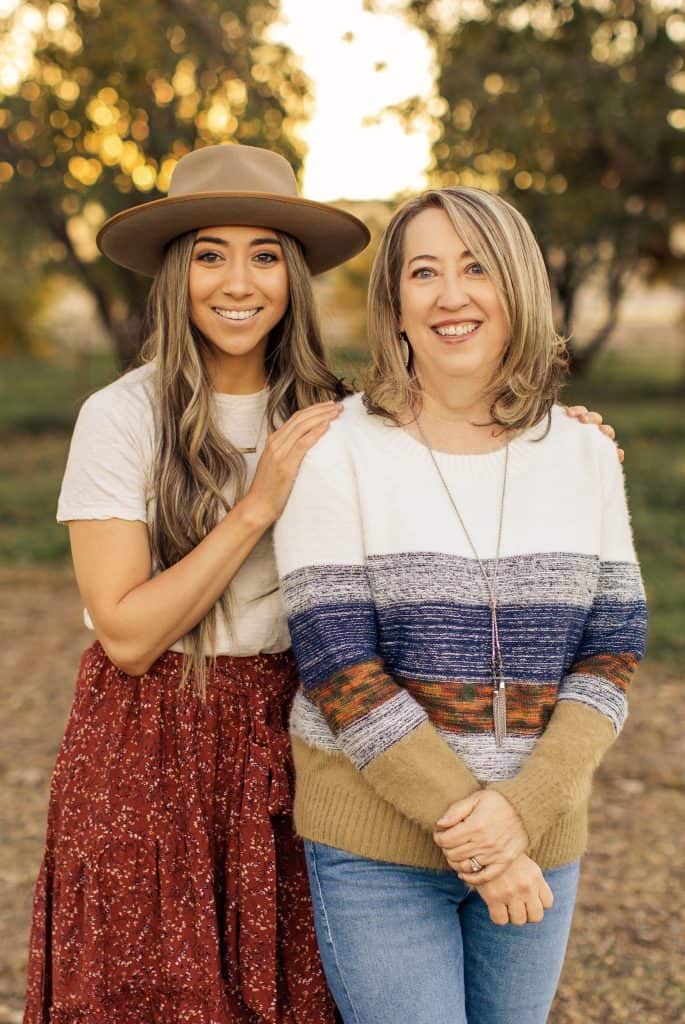 Where to Find Sherri & Chelsi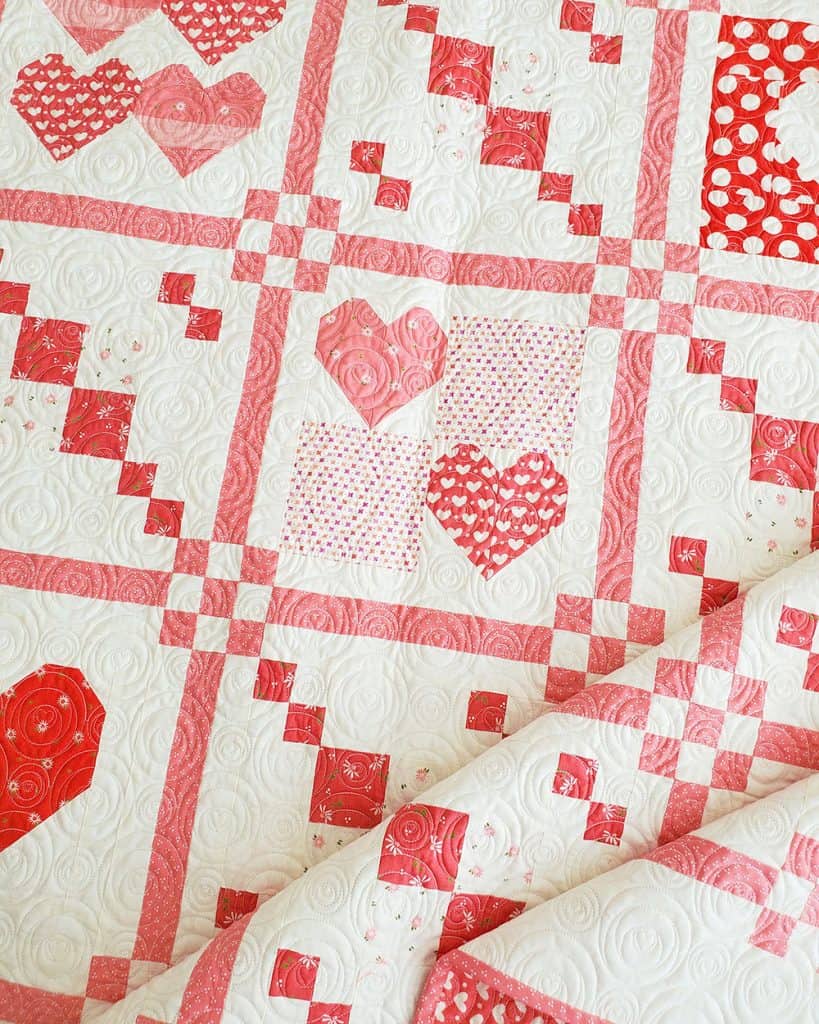 Our Next Episode
Our next episode will air on Monday, April 19th. I hope you enjoyed the Quilting Life Podcast show notes. Find all of the Show Notes posts for the earlier episodes of the Quilting Life Podcast here.