Hello and happy Saturday, friends. First, for any readers facing the devastating wildfires out west, please know I am thinking of you and praying for you. I have a friend who lost her home this past week in Oregon, and I feel absolutely devastated for her. On a brighter note, I hope your week was a good one and that you have some fun plans for the weekend that include time with your sewing machine or hand work projects. I'm hoping to get quite a bit of sewing accomplished today. And it did finally cool down a little bit here…just enough to finally get outdoors a little. Please enjoy this week's Saturday Seven 146 post with inspiration for your weekend and week to come.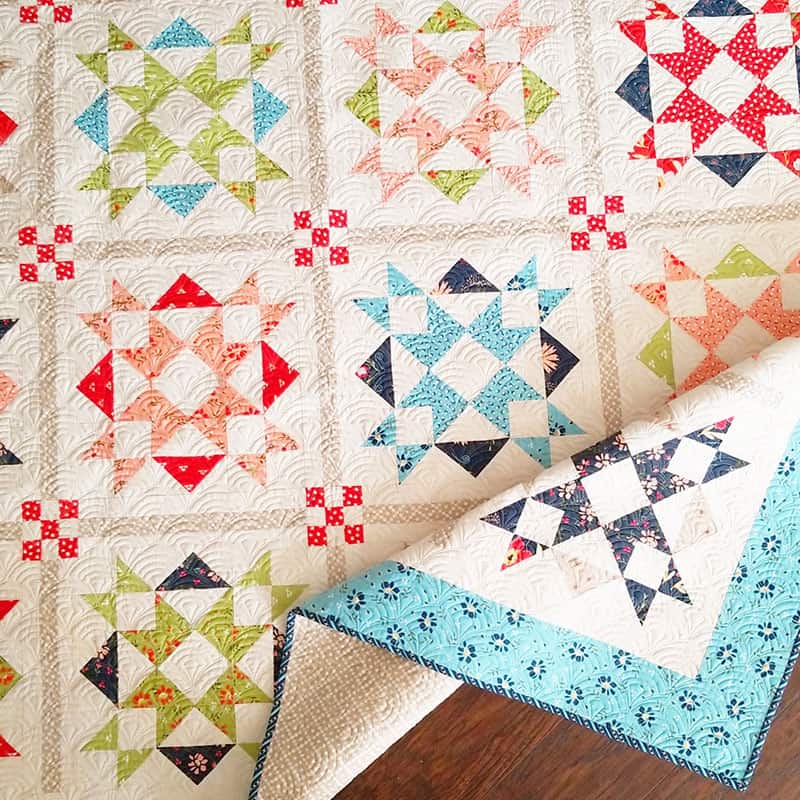 Saturday Seven 146
1. Feed Your Spirit
As I mentioned last week, I've been trying to journal regularly and also take time just to relax in order to keep my spirits up during this crazy time. I loved this article: "A Blueprint for Believing You Are Enough." This article contains helpful ideas for when our to-do lists are, in fact, too long. And this article, while very short, has some terrific tips for taking time to clear things out regularly.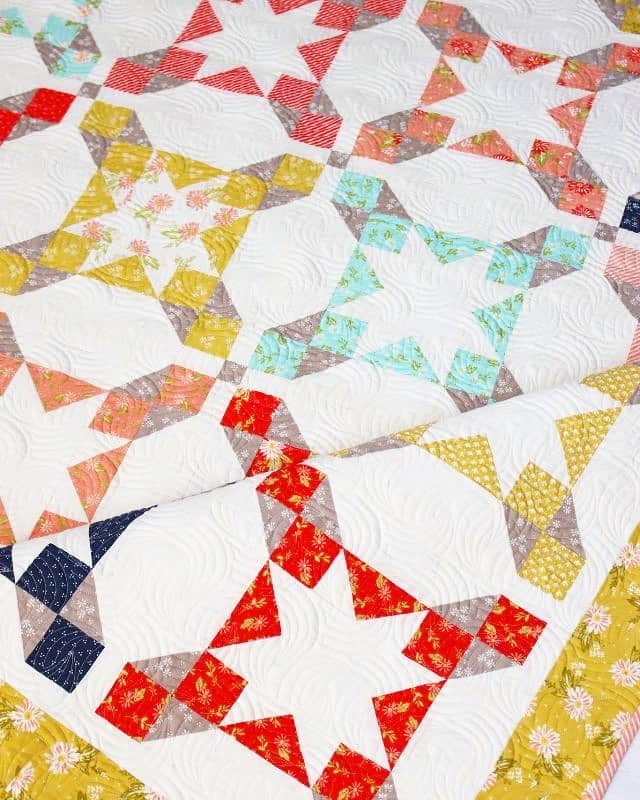 2. Quilt and Sew
My friend Lissa shared this fun Schoolhouse Quilt pattern in honor of back to school season.
3. Favorite Quilt Books + Video
I filmed a video sharing my favorite quilt books. You can watch it above or go here to watch it on YouTube. And you can find the list of books I shared here.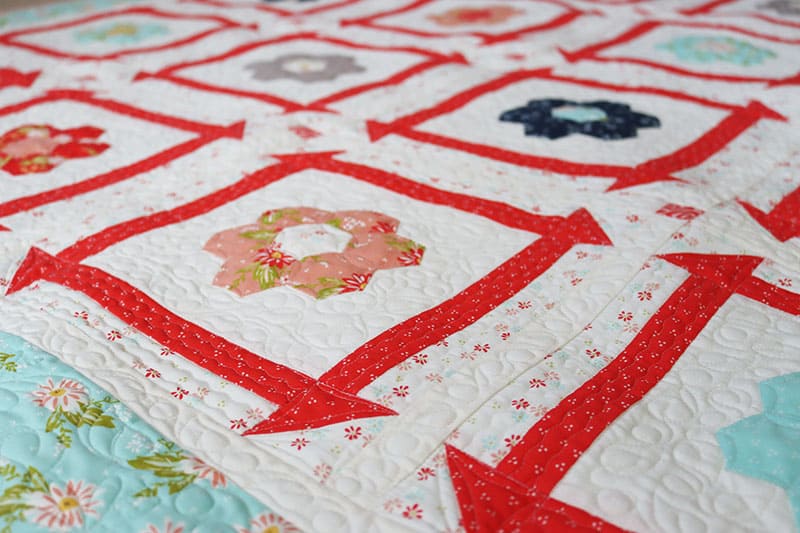 4. More Books: Productivity & Organization
Also, I have been asked a couple of times recently about my favorite books on organization and productivity. I've posted about them in several different places and should probably devote an entire post to the topic. Find my complete list of Productivity and Inspiration favorites here and my complete list of home organization favorites here. My "best of" from both categories are below: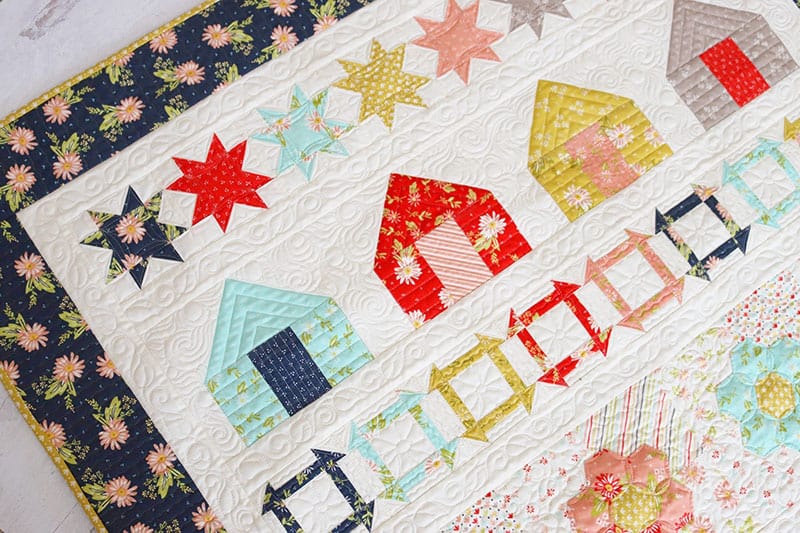 5. Recipes to Try
These Grilled Garlic Sirloin Skewers look delicious and also quick to make. This is the simple Pico de Gallo recipe we use all the time (tip: add a squeeze of honey for extra goodness). And I'm also going to try this The Best Sloppy Joes Recipe soon. For dessert, how about this Most Amazing Chocolate Bundt Cake?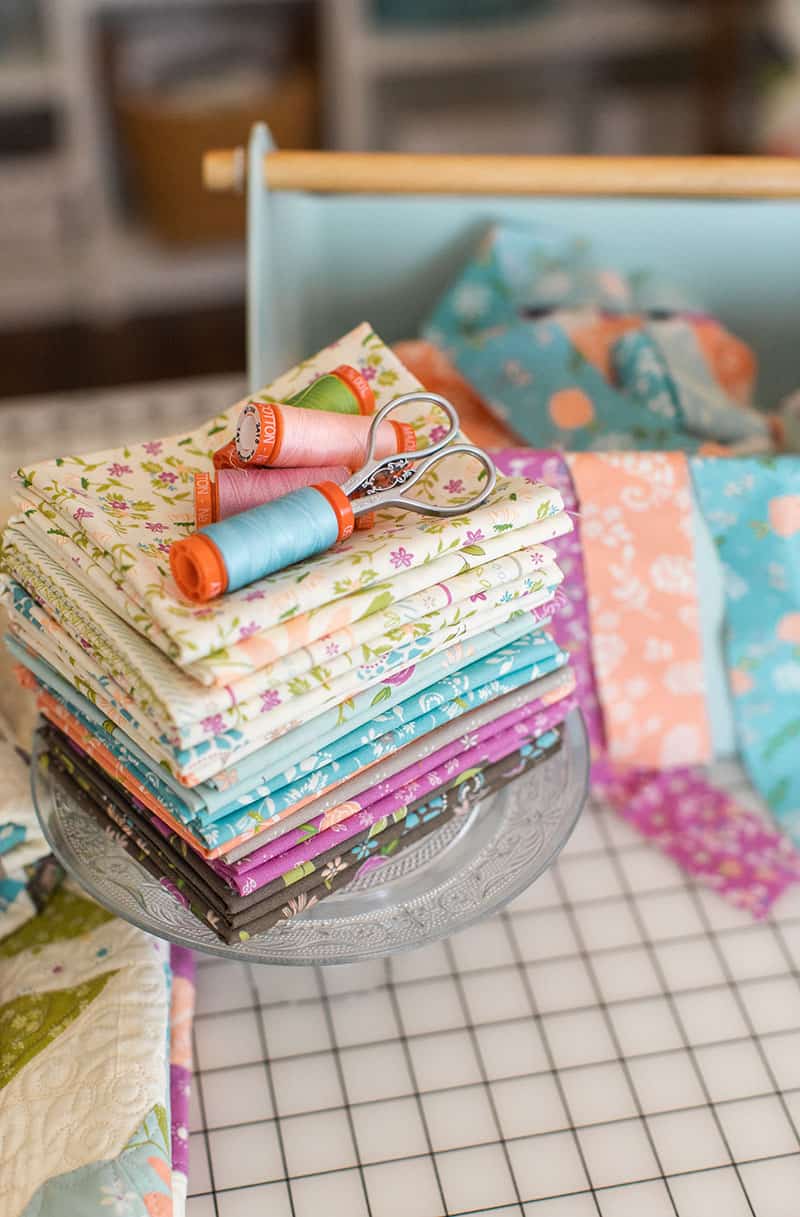 6. Best of July & August
I keep meaning to write a summary post each month with the most popular posts of the month. Needless to say, I haven't been able to get these written for the past two months. Here are the most-read posts from July and August (and hopefully I can do better with this in the fall 🙂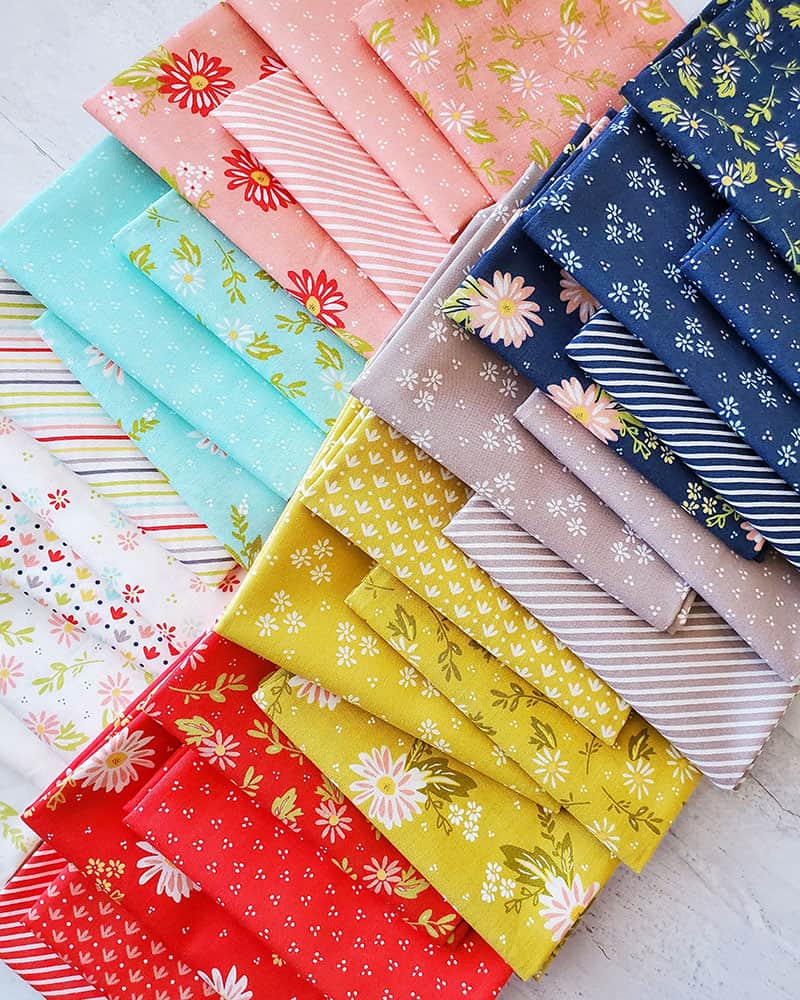 7. Last Week on the Blog
I hope you enjoyed this week's Saturday Seven 146 Inspiration for Quilters post. You can find all of the previous posts in this series here.
Happy quilting, and thanks so much for stopping by!