Hello friends, and happy Wednesday. I hope you are having a great week so far! Today I'm sharing Moda Block Heads 3 Block 36 which is a fun block by Laurie Simpson. I love the way this week's block is constructed, and I have a little tip to make it even easier for you. Also, be sure to read to the end of the post for a couple of important announcements 🙂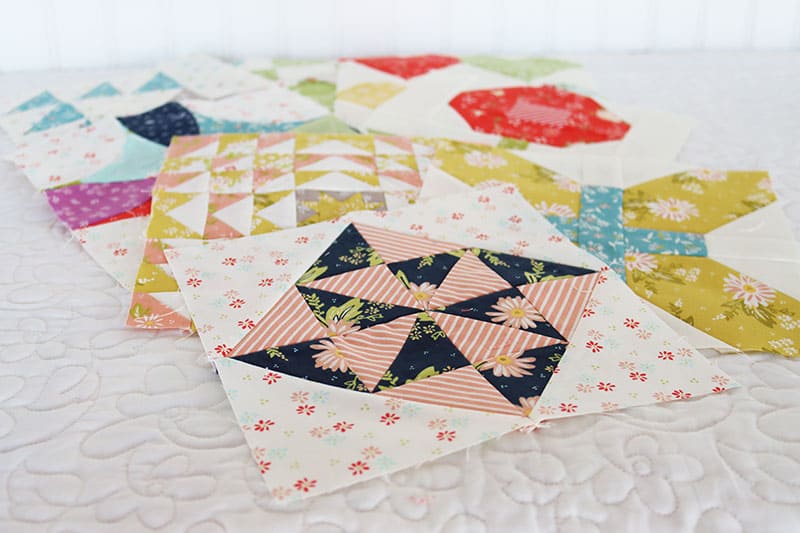 Moda Block Heads 3 Block 36
This week's block was really fun to put together, and I learned a fun new technique for construction from the pattern. It's always fun to learn a new technique! I didn't get a video filmed this week, but I did include photos of the step-by-step of some of my block construction (see the photos below the pattern PDF button). All of the fabrics in this week's block are from our upcoming Happy Days fabric collection.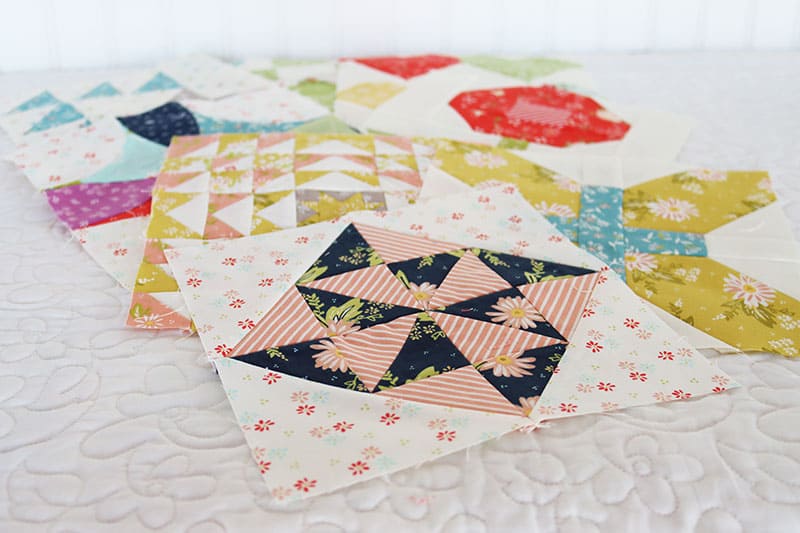 Block 36 Links
Block 36 Tips & Tricks
Cut squares and rectangles carefully to pattern measurements.
Trim half-square triangles to pattern measurements.
Then, save time by using the Simple Folded Corners Ruler to complete the final step.
Four completed units are put together as shown in the pattern to create the block.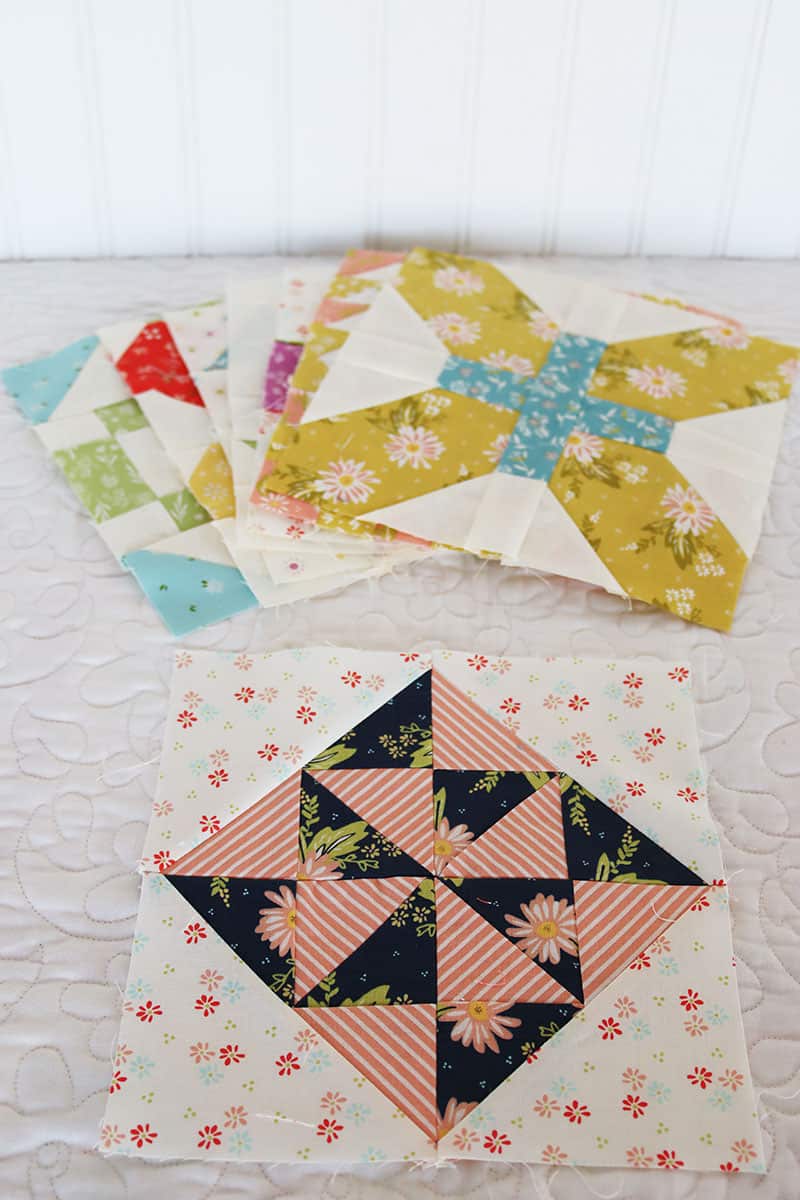 Moda Block Heads 3 Designers
Be sure to visit all of the Moda Block Heads 3 Designers for more tips, tricks, and to see their blocks: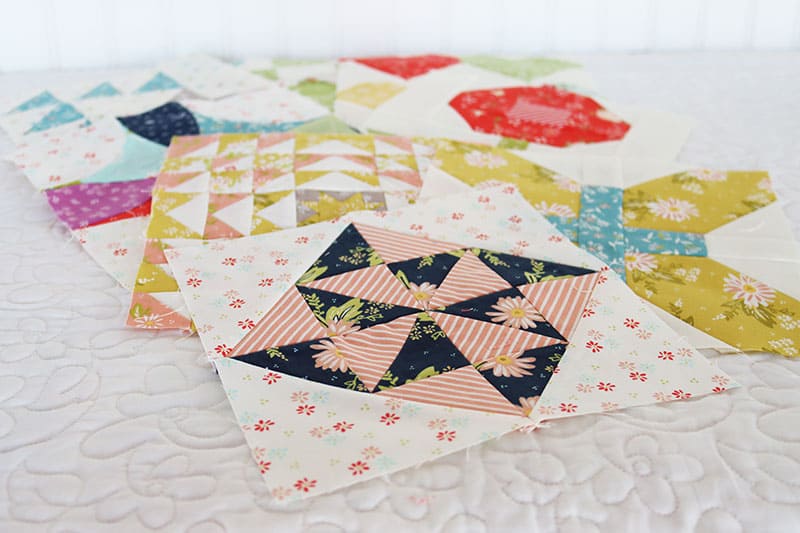 Something Fun…Kit Pre-Orders and Class Registration
Two things to share this week! First, the Happy Days fabric and kit pre-orders will be open tomorrow. Be sure to stop back by to see all of the goodies (the Happy Days Project Package will also be available for pre-order beginning tomorrow). And second…don't forget that registration for the on-line classes from Martingale U is open. I'm teaching along with Corey Yoder, Kathy Schmitz, and Stacy West. Kits are available for my Family Tree pillow/wall hanging project (and I was able to get Happy Days fabrics for the tree leaves for the kits…yay)! Sign up for my class here (you can also find links to the other classes at the bottom of the page).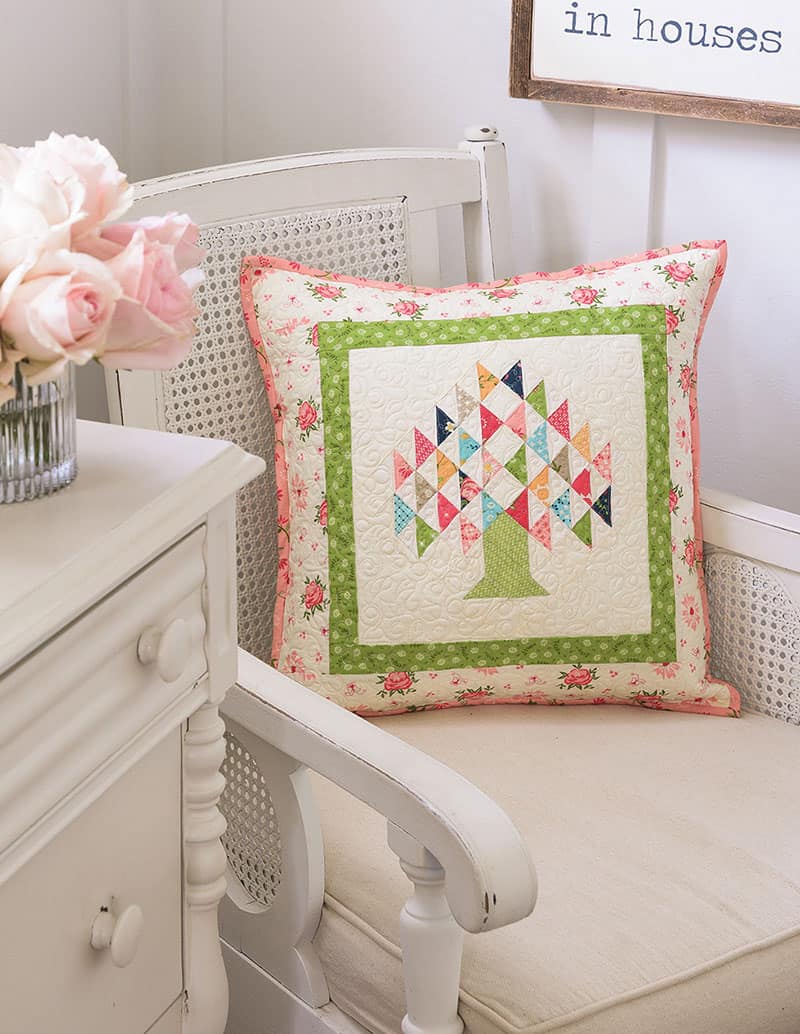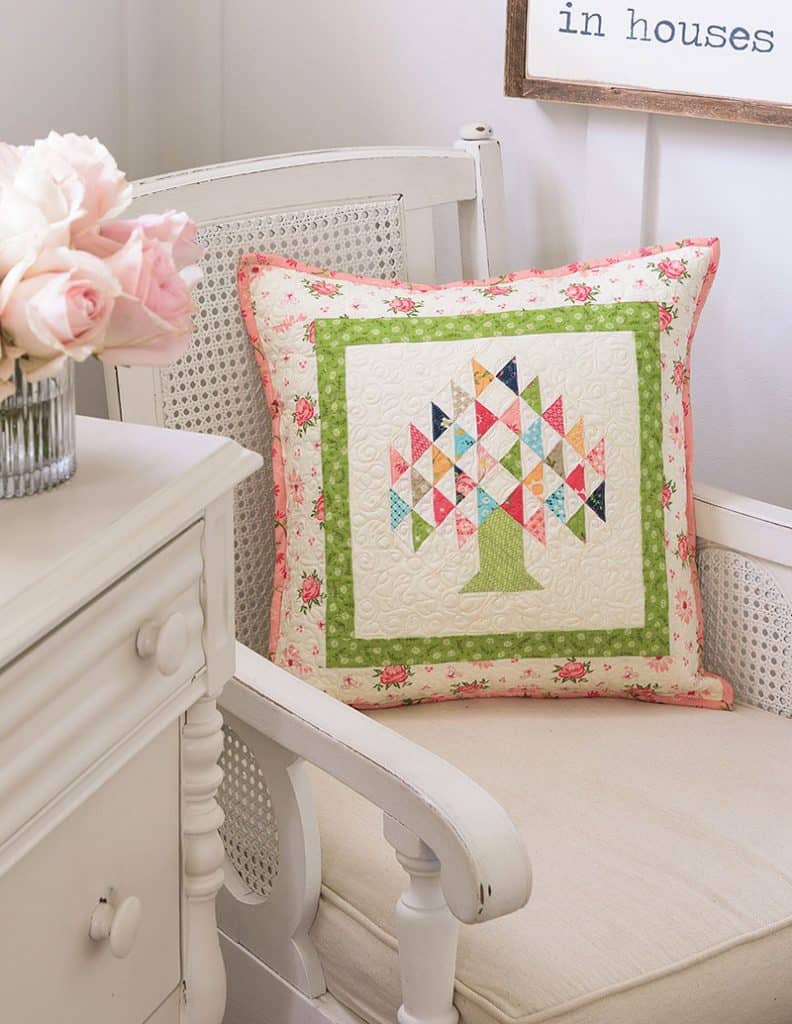 Happy Quilting, and thanks so much for stopping by!