Hello and happy New Year's Eve! Its usually a quiet one here at A Quilting Life with small family get-togethers. I usually try to work on some quilting during the day and in the evening do some handwork and watch a little television. Pretty low-key for sure! Today I'm sharing the A Quilting Life Top Posts 2019 Part 2. I hope you'll enjoy revisiting (or reading anew) the remainder of the years most-read posts.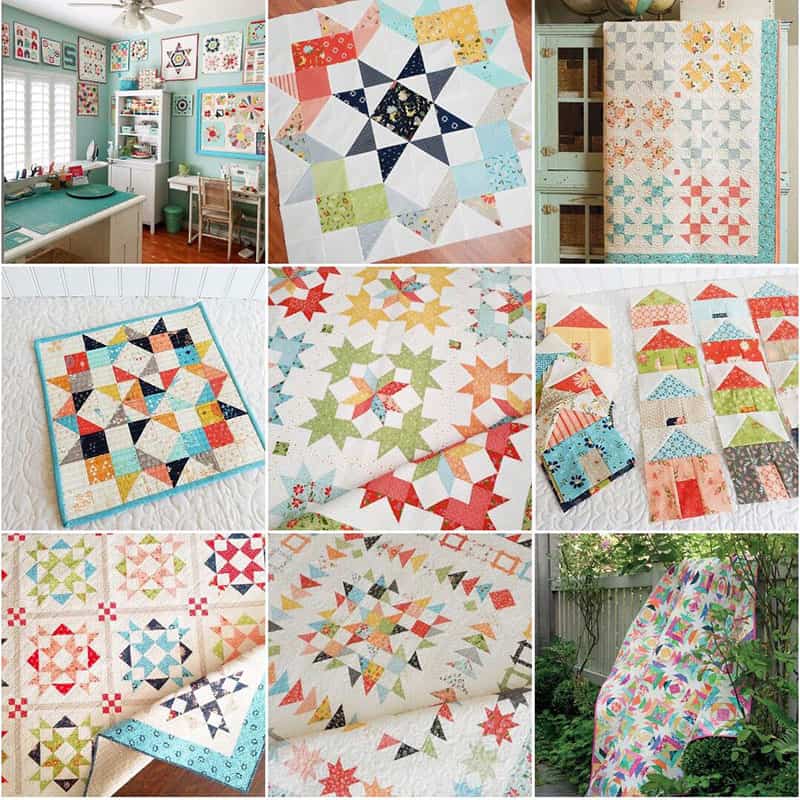 A Quilting Life Top Posts 2019 Part 2
6. Productivity Tips & Tricks for Quilters
Many of you know I'm kind of a productivity junkie. I love reading books on the subject, trying out new planners and systems, and making more time for my quilting. The Productivity Tips & Tricks for Quilters post features ideas on these topics: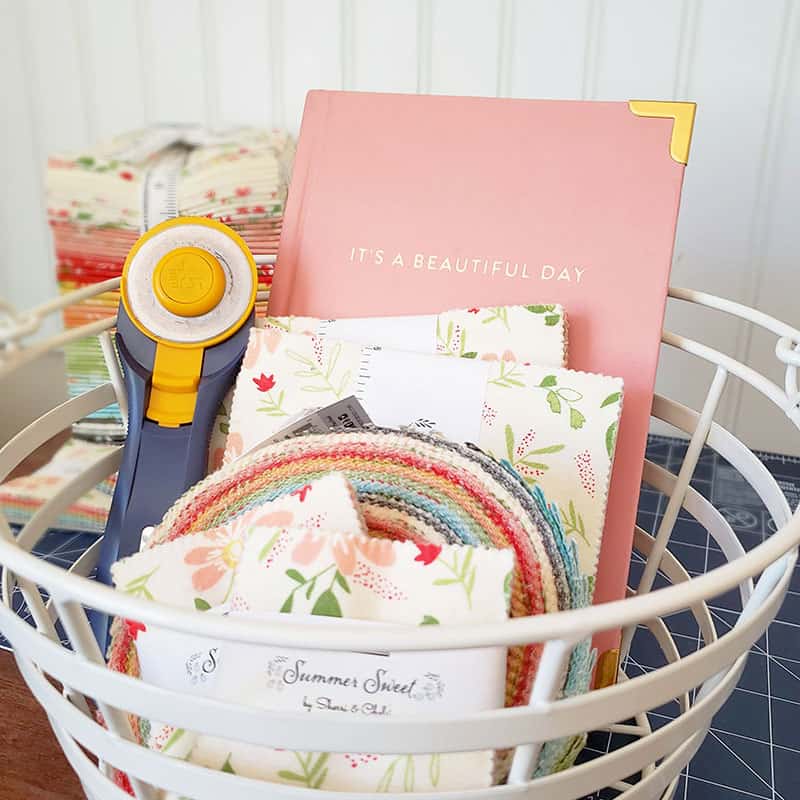 7. Sew Your Stash | 3
This post is part of my Sew Your Stash series and actually has three of my top tips for staying organized in the sewing room. Find tips on these topics: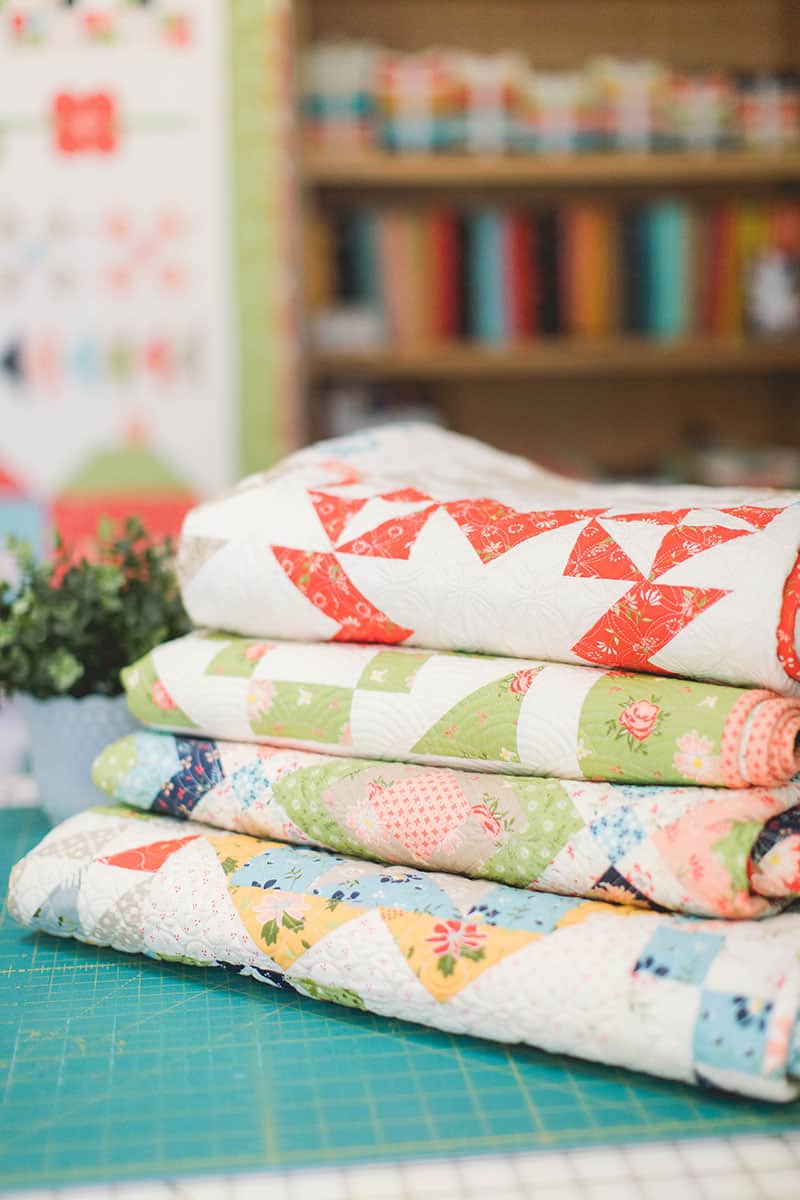 8. Sewing Room Layout Ideas: 5 Tips to Set Up Your Sewing Space
I was happy this one made the top ten. It really is one of my favorite posts from the year, and one that I definitely wrote for myself as much as anything. I'll be using these ideas in the coming months as I set up my new sewing space and hope to be able to write an additional post or two on this topic soon. In this post you'll find: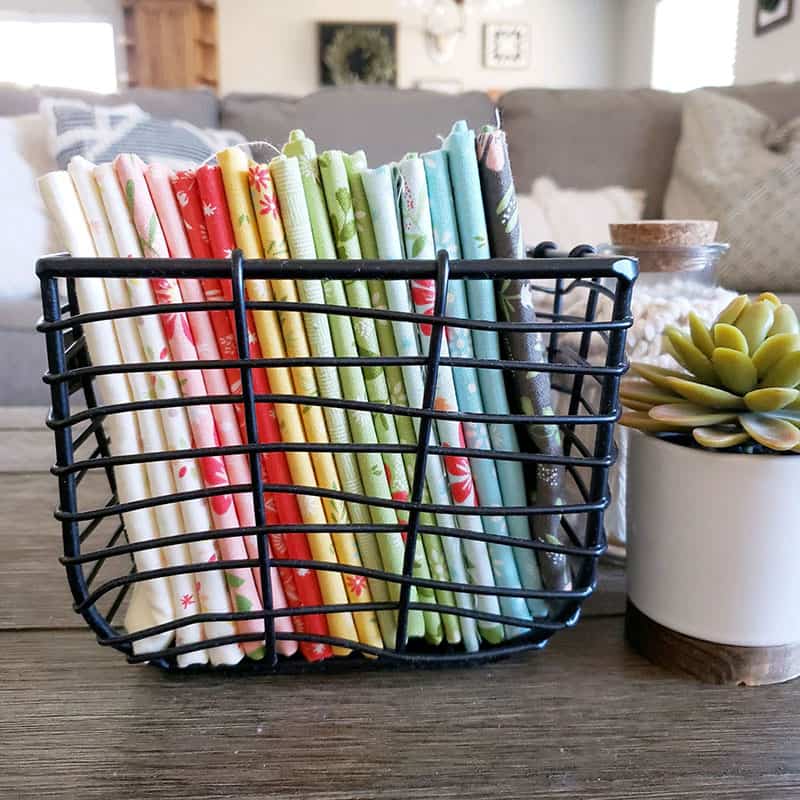 9. Sewing Organization Tips
Another post on sewing room organization made the top ten. This one is from earlier in the year and has some great ideas on the following topics: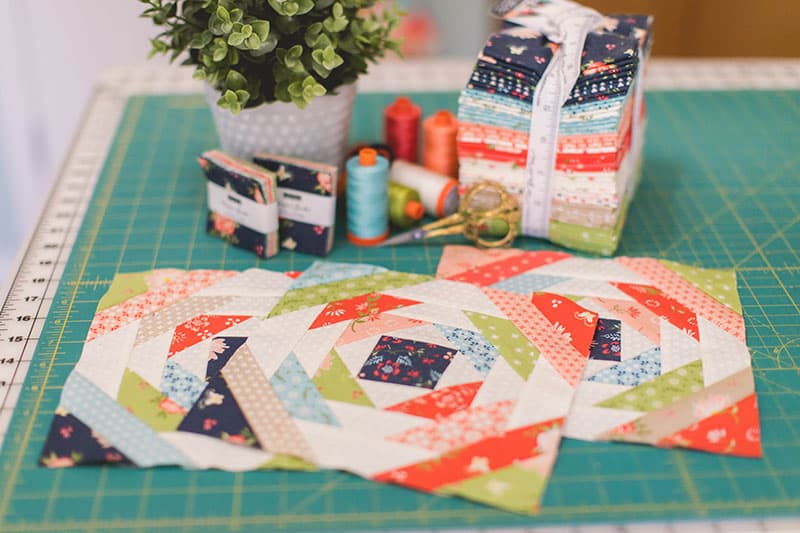 10. Log Cabin Quilt Block Tutorial
Coming in to finish out the top ten is my Easy Log Cabin quilt block tutorial. I wrote this post to have it ready when my Sunday Best Quilts book was released. I wanted to share my most favorite and the most easy way to make stunning pineapple blocks!
I hope you've enjoyed my A Quilting Life Top Posts 2019 Part 2 post. If you missed part one with my top five posts from 2019, you can find it here. It sure has been fun for me to go back and review these posts as I plan for the next year.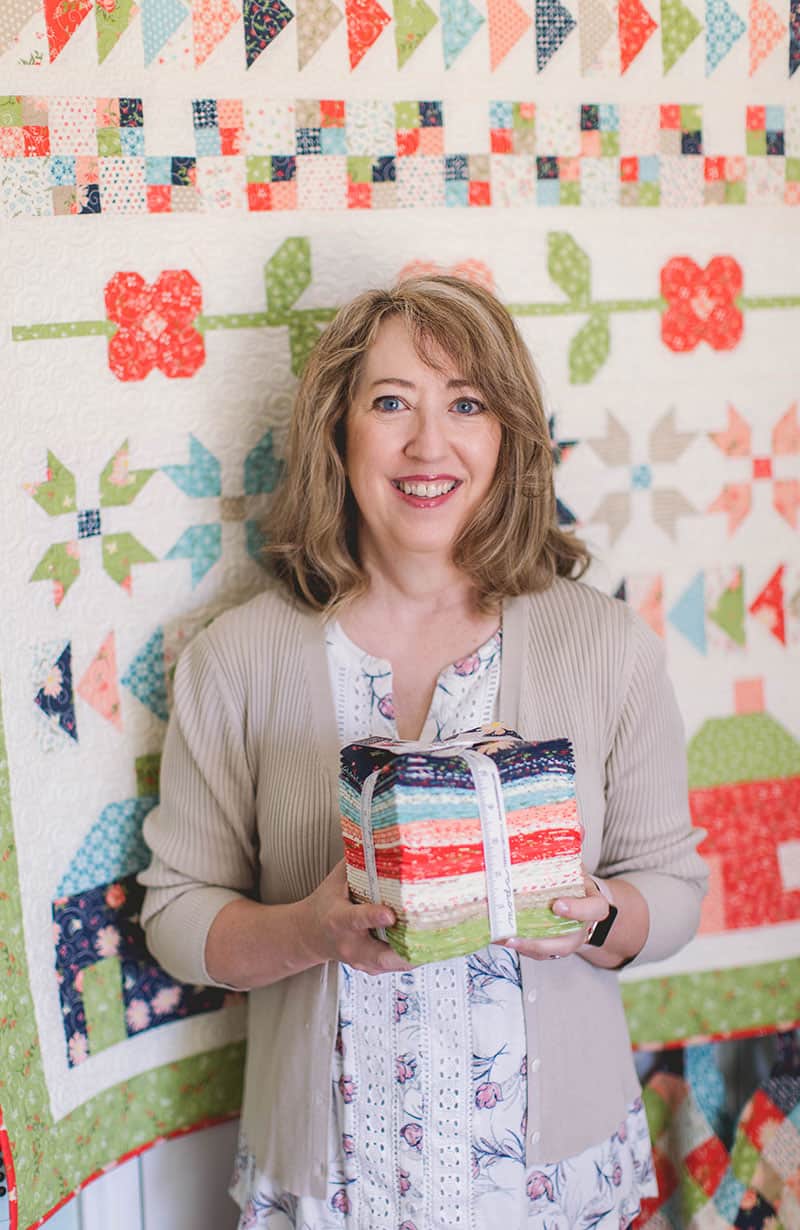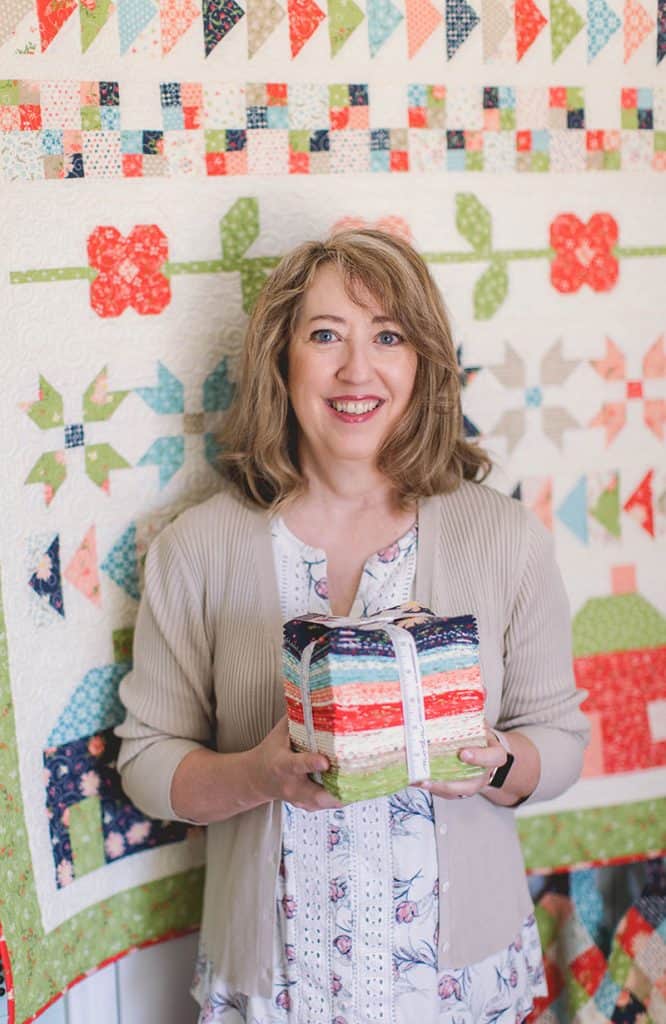 Happy quilting, and thanks so much for stopping by!