Hello, friends, and happy Monday! Today I'm sharing the A Quilting Life Podcast Episode 89 Show Notes with all of today's topics and links to quilts and products we shared. This episode was a listener question episode with a great variety of subjects to share. We hope you'll enjoy this episode!
A Quilting Life Podcast Episode 89 Show Notes
Episode 89 Topics and Links
We shared a variety of topics on today's episode. Find the quilts we shared along with other quilting notions and helpful links below:
How to Listen to and Watch the Podcast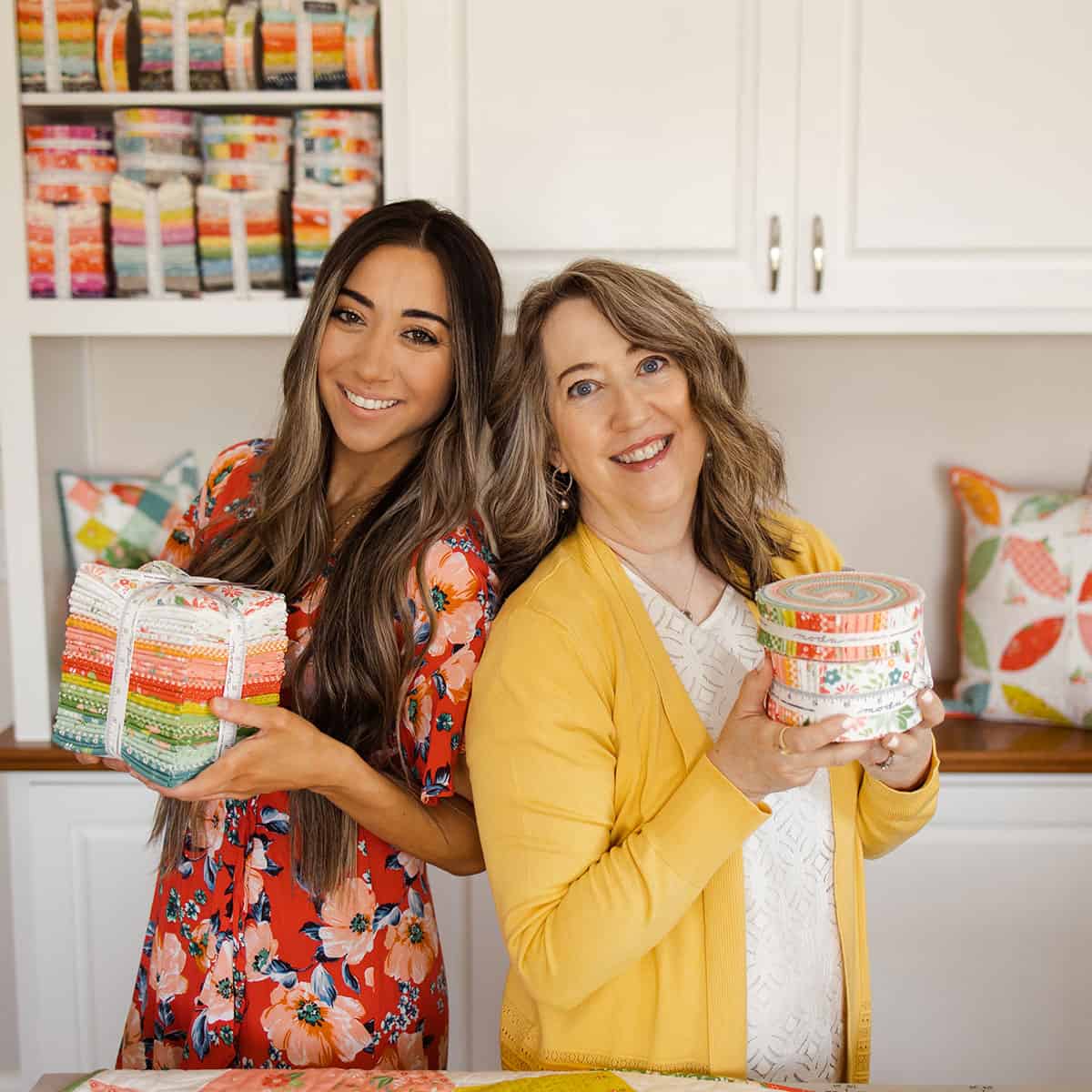 Where to Find Sherri & Chelsi
Our Next Episode
We will be back with the next episode of the podcast on Monday, August 14th. Additionally, you can find all of the previous show notes posts here. And if you have any questions for future listener question episodes, please email them to get them on the list.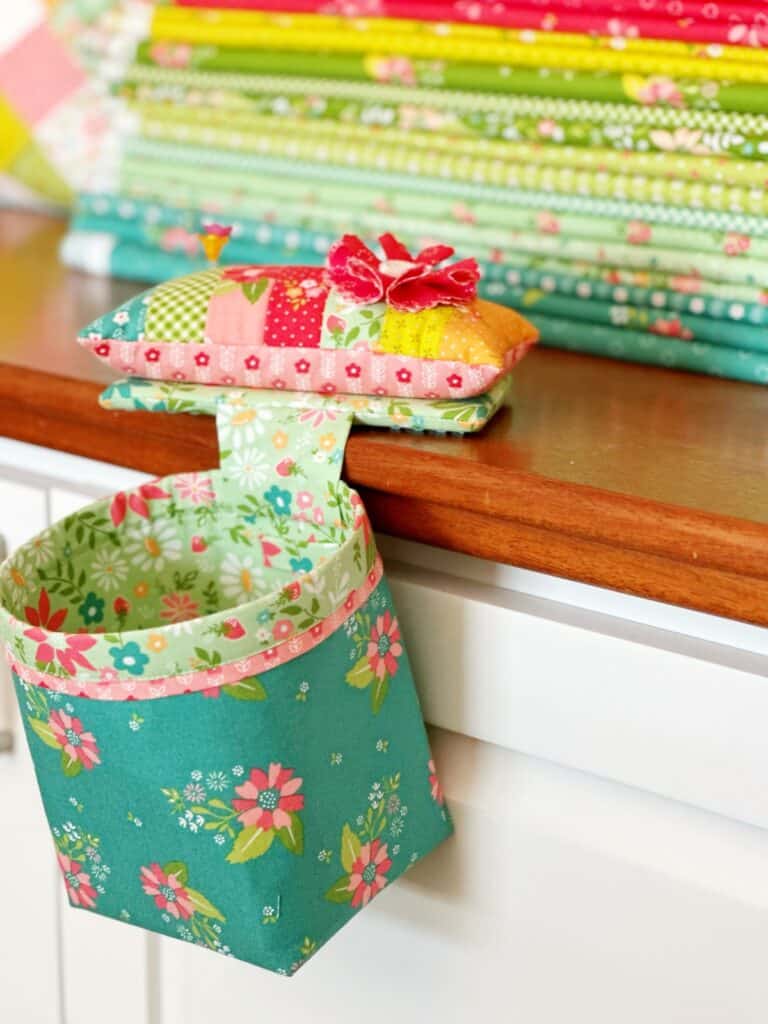 Happy quilting!