Hello! Today I'm stopping by to share my best 10 Tips for Quilt Retreats. I wrote a post about this several years ago and decided it was time for an update. I'm also sharing a printable with some of my best tips, and I have links to a couple of great packing supply lists too! I hope you'll find these ideas useful whether you're taking a class or heading out for a lovely time of sewing with friends.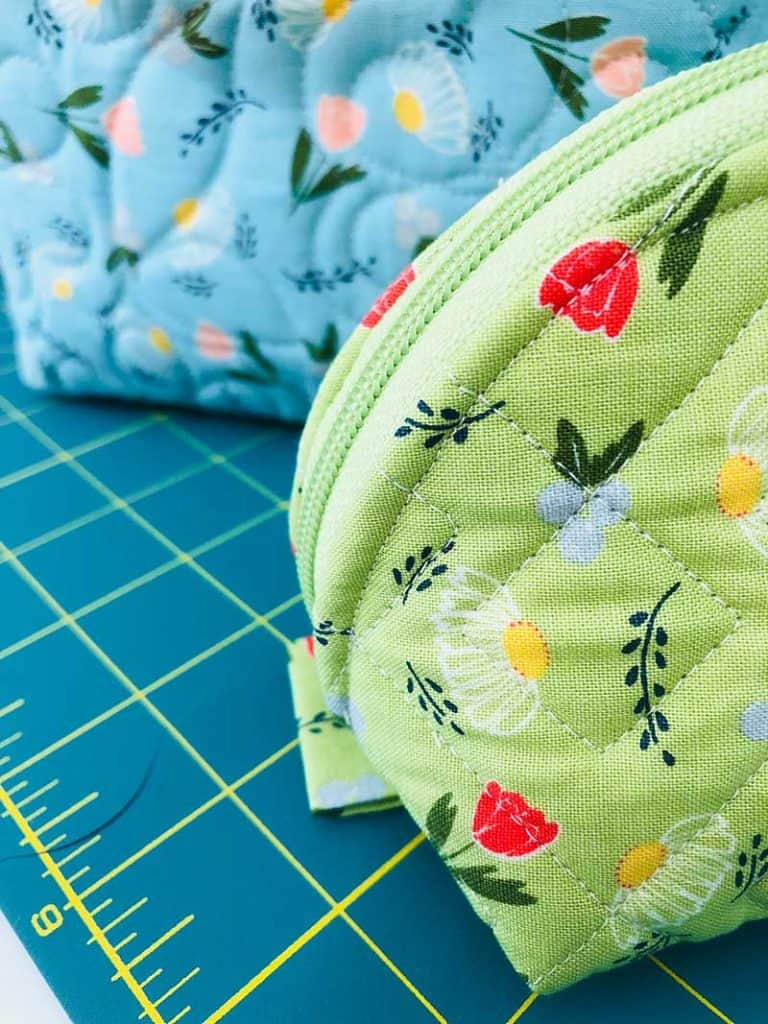 10 Tips for Quilt Retreats
There is nothing like being able to attend a wonderful quilt retreat–or a quilting class for that matter. I always suggest students treat an in-person quilt class like a mini retreat so that they are well prepared and get the most out of the experience. My ideas here are good for classes and retreats of any length and come after years of experience.
1. Plan Ahead
As soon as you know about your class or retreat, start planning. You'll want to make sure you have all of the details and make arrangements for the following:
Travel
Accommodations
Roommates
Costs and fees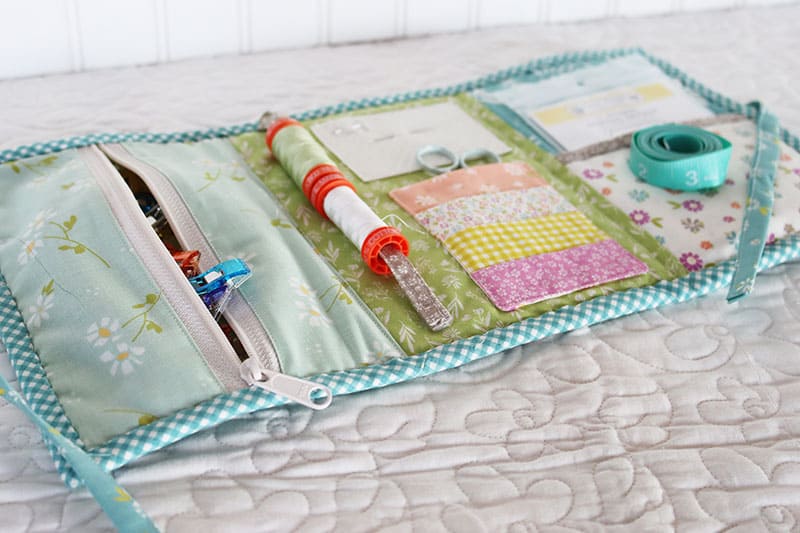 2. Check Your Sewing Machine
Making sure that your machine is in good working order is essential whether you are taking a 3-hour class or settling in for a five-day retreat. There is nothing worse than having sewing machine issues when you should be having the time of your life. Make sure your machine is in top-notch condition, and you'll have more fun sewing.
3. Bring Extra Lighting
It's always good to bring along an extra task light just in case the lighting isn't as good as you'd like. You'll also want to bring along an extension cord for your light to make sure you're able to plug it in.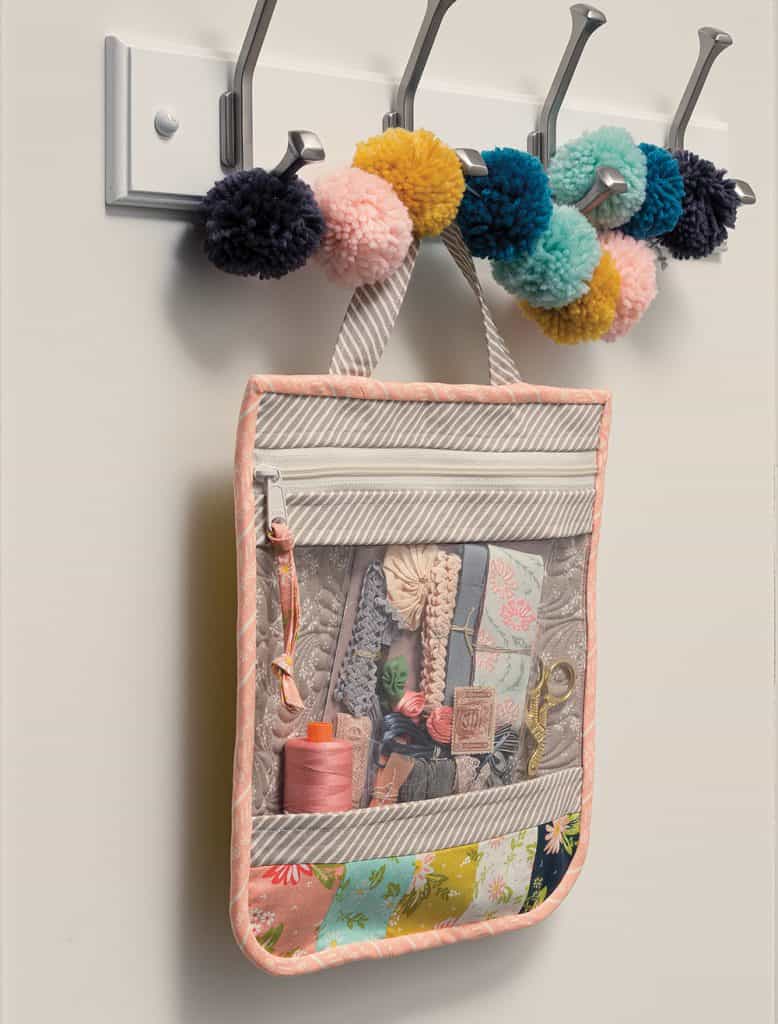 4. Prepare Your Projects
Make a list of the projects you'll be bringing and make note of the supplies needed for each one.
If you're sewing with fat quarters or fat eighths, you might want to press them before packing (it's much better to spend time at home ironing than time at the retreat or class ironing).
If possible, pack each project separately in a bin or project bag. You might even want to do some pre-cutting to make it easier to be able to get right to work.
5. Pack Essential Notions
Make sure you have all of the standard sewing and quilting supplies you need.
Also make sure you have any specialty notions or rulers you need for your specific projects.
Don't forget to bring plenty of filled bobbins so you don't spend time winding them at your retreat.
I love to bring extra colored bobbins in case I need them for handwork. It's easier to travel with bobbins rather than spools to have a greater assortment of colors.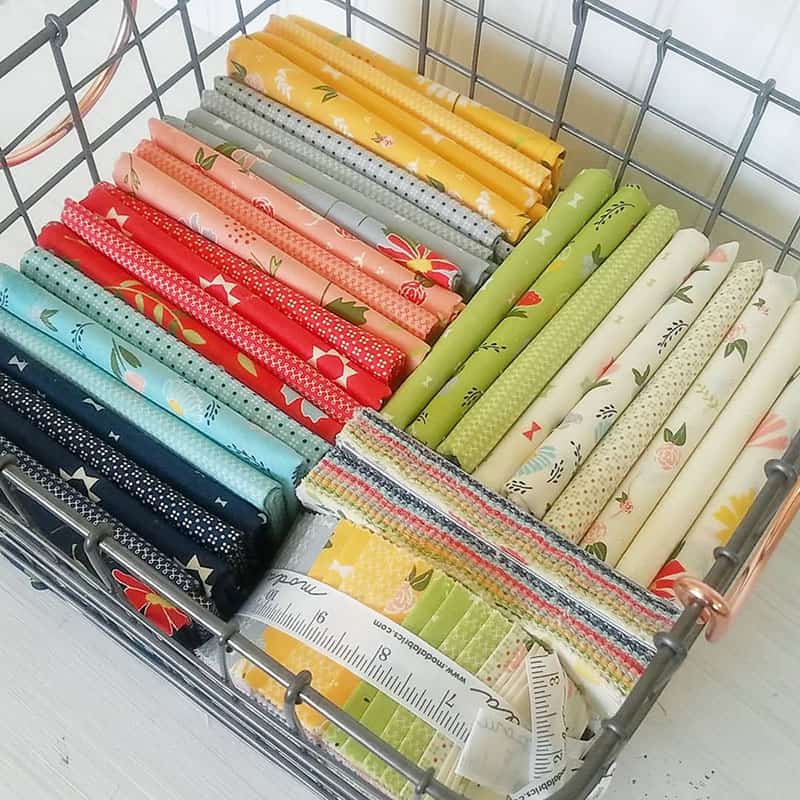 6. Background Fabric
Bring extra background fabric for each of your projects. Also bring extra of your favorite to use. You might find a new project to begin while you're away, and if you start it with some background fabric you have extra of at home it will be easy to continue working on your project.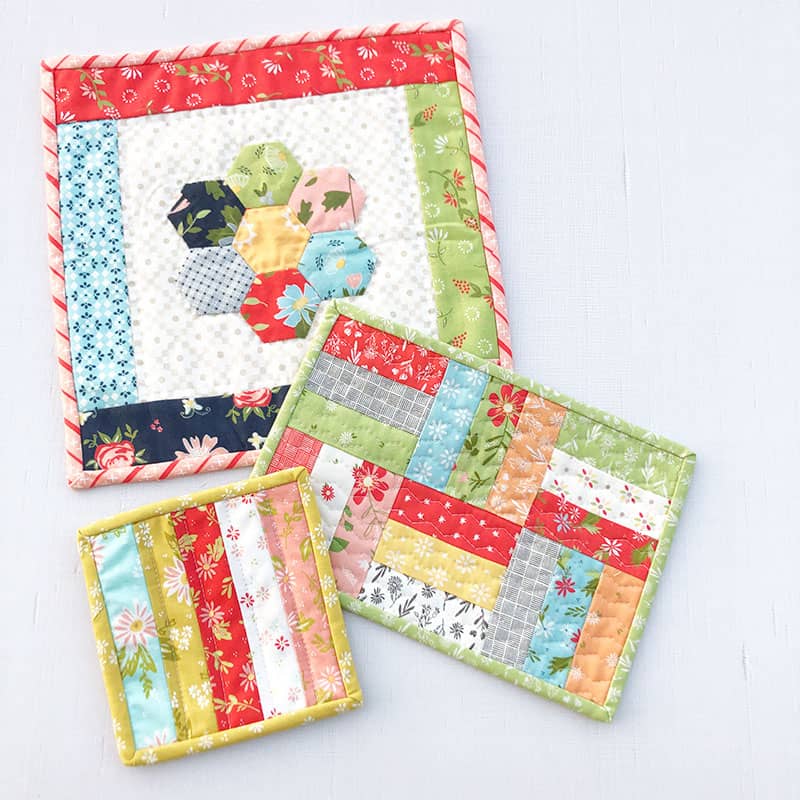 7. Consider your Sewing Space Organization
If possible, find out about how much space you'll have available at your sewing station. This way you can plan for the best way to organize your tools and supplies.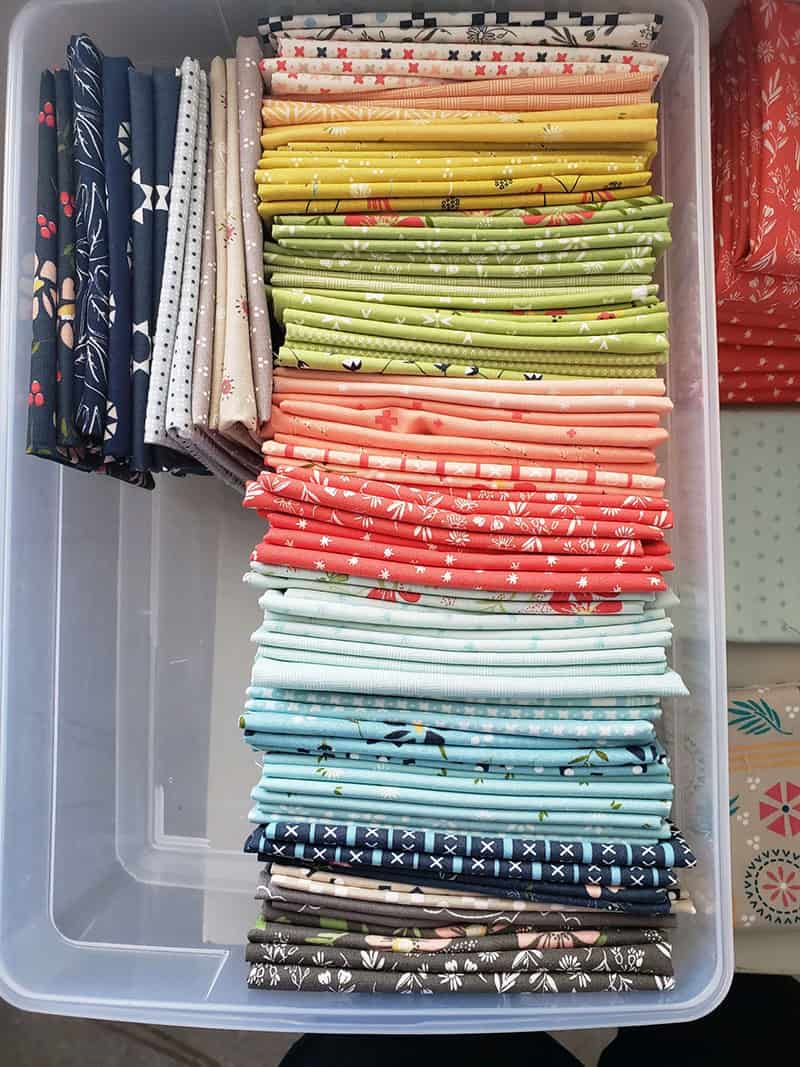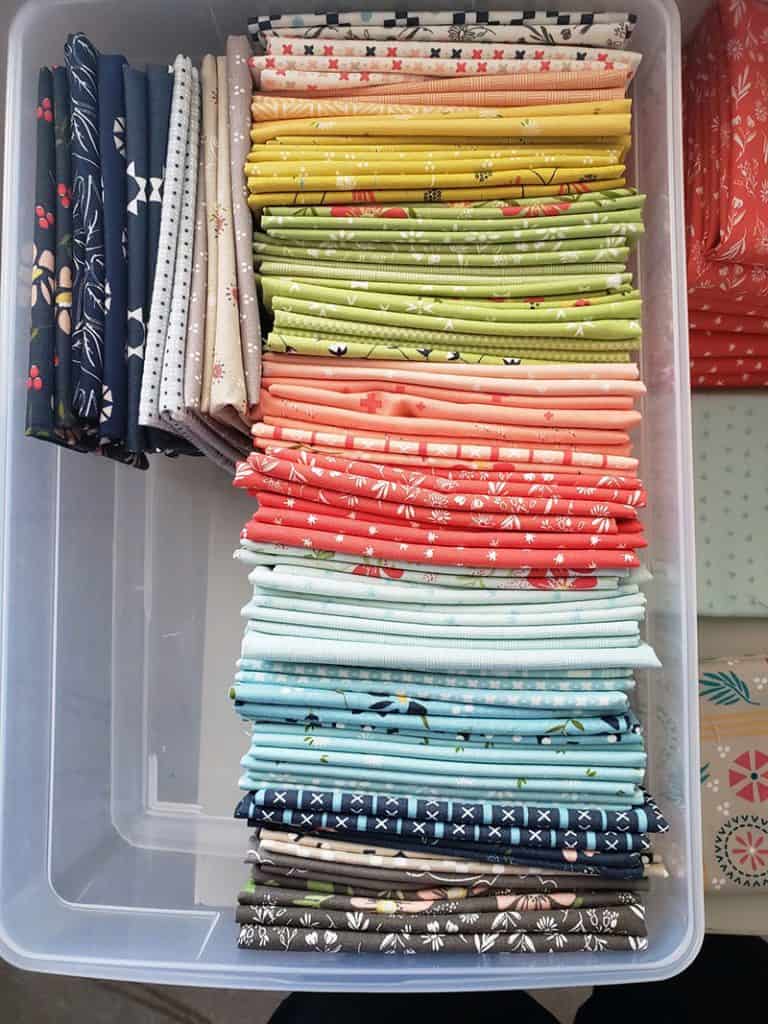 8. Bring an Extra Project (or two)
I always take an extra project or two–and have never regretted it. Sometimes I get bored with something and want a change of pace, so it's nice to have options.
9. Simple Gifts
If gifts for roommates or other attendees are a tradition, make a plan for this early on. Small treats, hand lotion, chap stick, or other personal items are always appreciated at a retreat.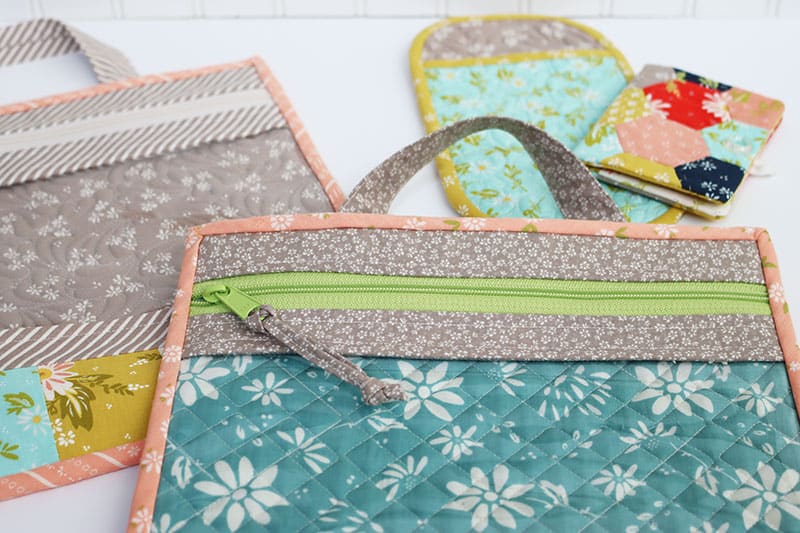 10. Consider a Signature Block Memento
If you want to remember the occasion, think about making signature blocks before you head out on your retreat. Then you can pass them out and make a pillow or small wall quilt with the blocks when you return home.
Quilting Retreat Tips Handout
Get a PDF handout of these and my other top quilting retreat tips here (or click the button below).
Quilting Retreat Packing Lists
Finally, I've found two wonderful quilting retreat packing lists–download them both and don't miss a thing!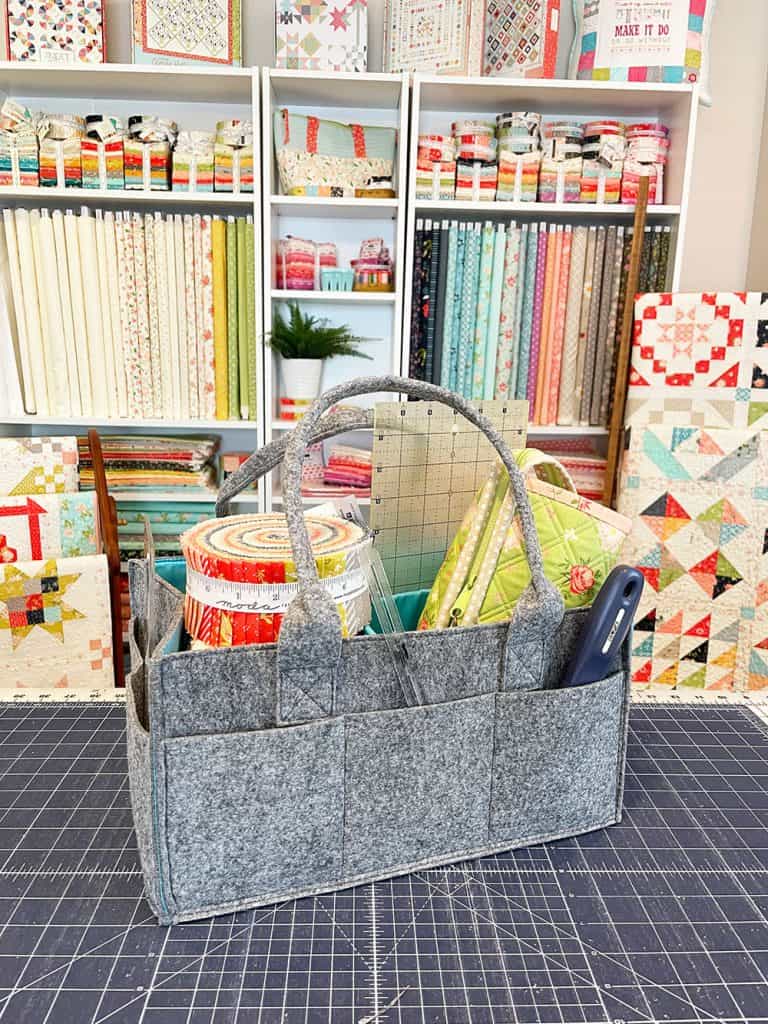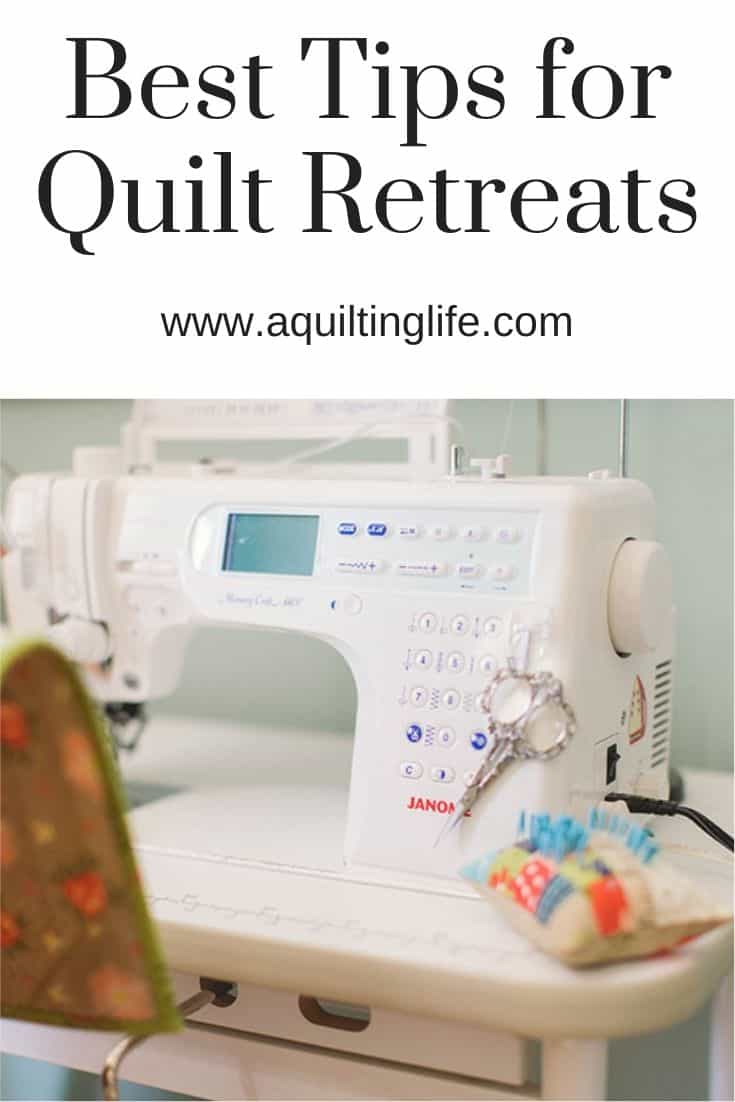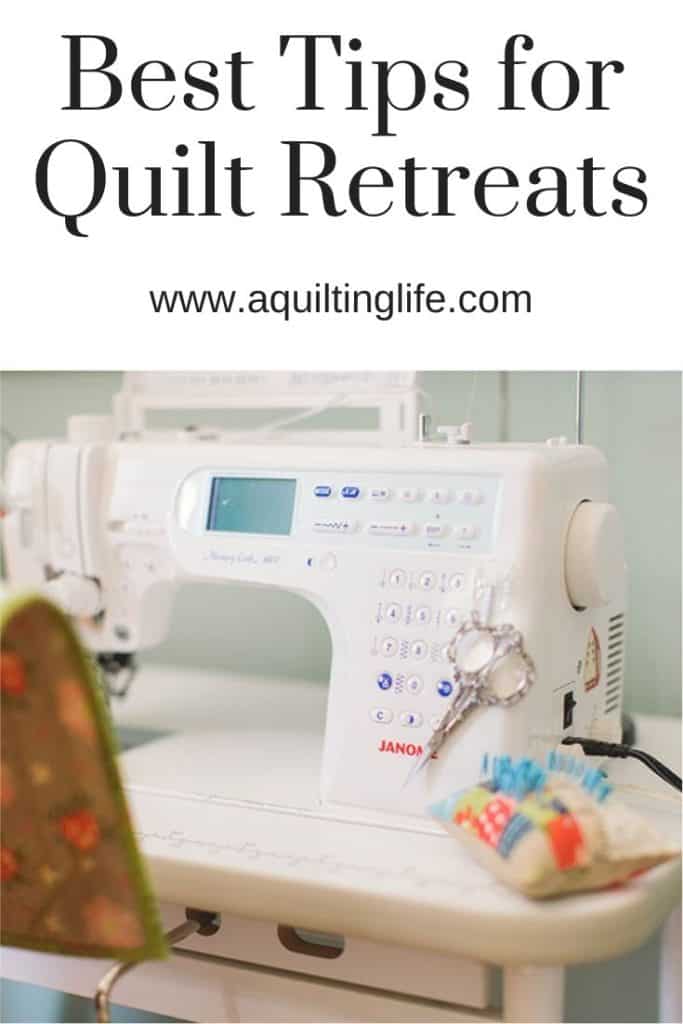 I hope you have enjoyed today's 10 Tips for Quilt Retreats post. If you have tips to share, please share in the comments below. Thanks so much for stopping by, and happy quilting.