Hello, friends, and happy Saturday! Today I'm sharing the Saturday Seven 296: Lifestyle & More for Quilters. In today's post you'll find some of the best articles, podcasts, recipes, and ideas I've found for creative living over the past week. We're once again having record heat, but I'm keeping a positive attitude since I was able to get away for a few days last weekend. Today's photos are from my trip to Deer Valley, Utah and of course more Strawberry Lemonade photos!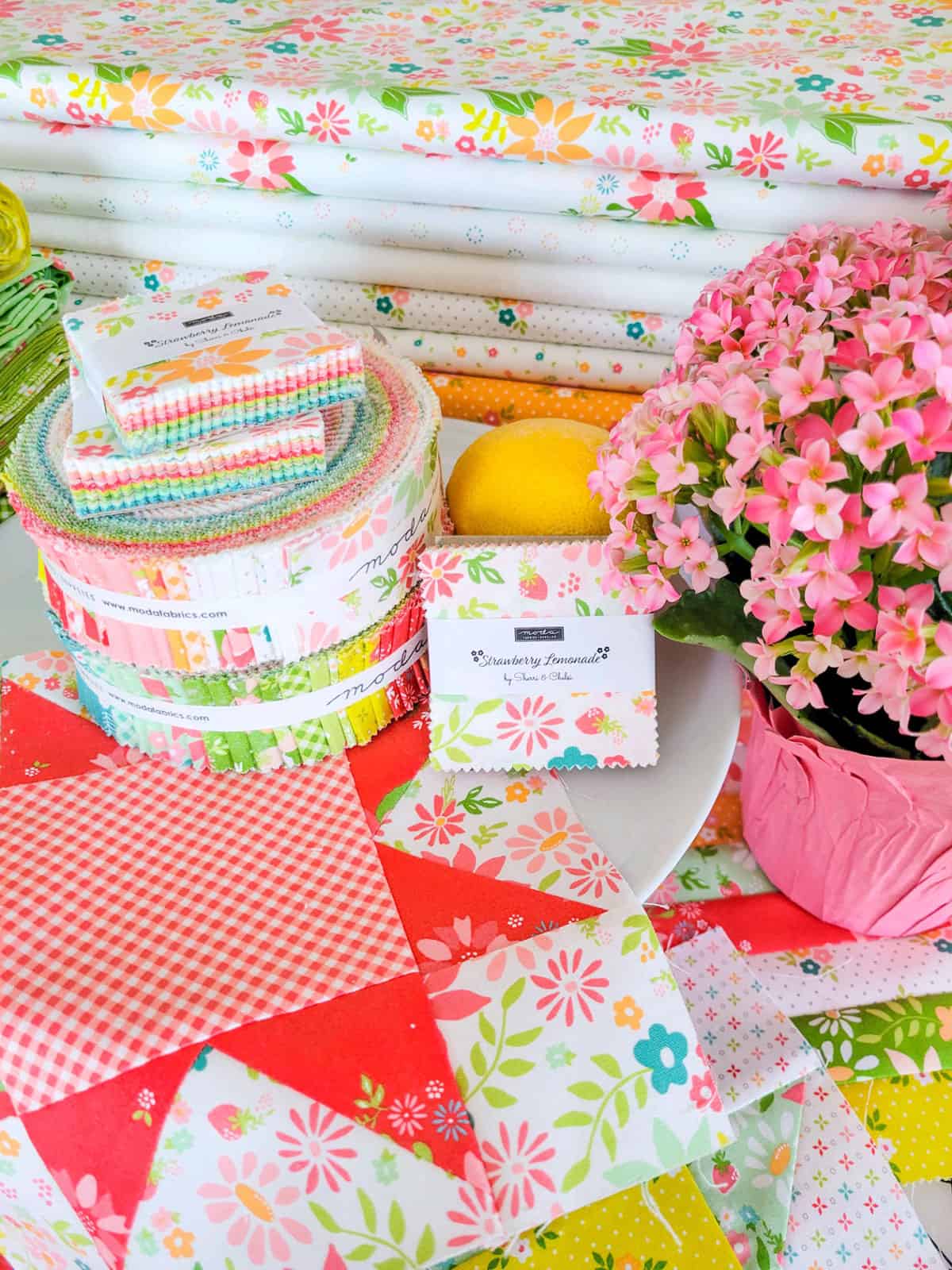 Saturday Seven 296: Lifestyle & More for Quilters
1. Self-Care
This podcast and blog post on "Making the Most of Today" shared so many great ideas. And I also really appreciated the thoughts in "We're Mostly Trying to Escape this Day."
2. Recipes to Try
This Hawaiian Chicken and Veggie Teriyaki Bowl looks delicious! I'm also definitely going to try these Best BLT Sandiwiches–lots of good tips here. Finally, I can't wait to try these Raspberry Streusel Muffins (her Blueberry Muffins are my favorite ever)!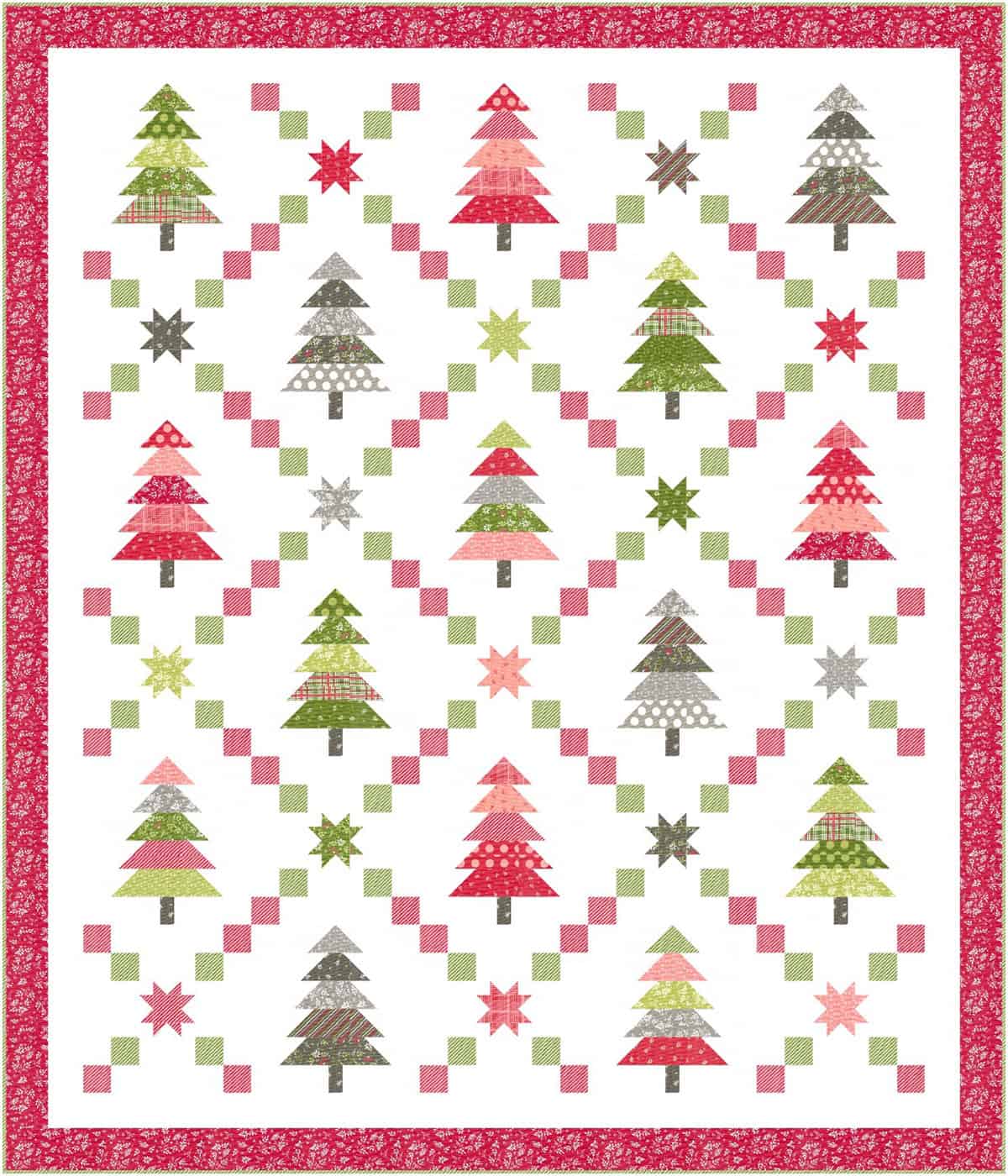 3. Quilt & Sew
If you're looking for a fun summer sew-along, my daughter Chelsi is hosting a Regal Pines Sew Along. Get a darling printable PDF to keep track of your sewing progress for Regal Pines from the button below. Our Favorite Things collection has the perfect mix of prints and fabrics for a Christmas version, and Chelsi has a few extra kits for the quilt in her shop. Also, I've got some early release items in the shop in the precuts section!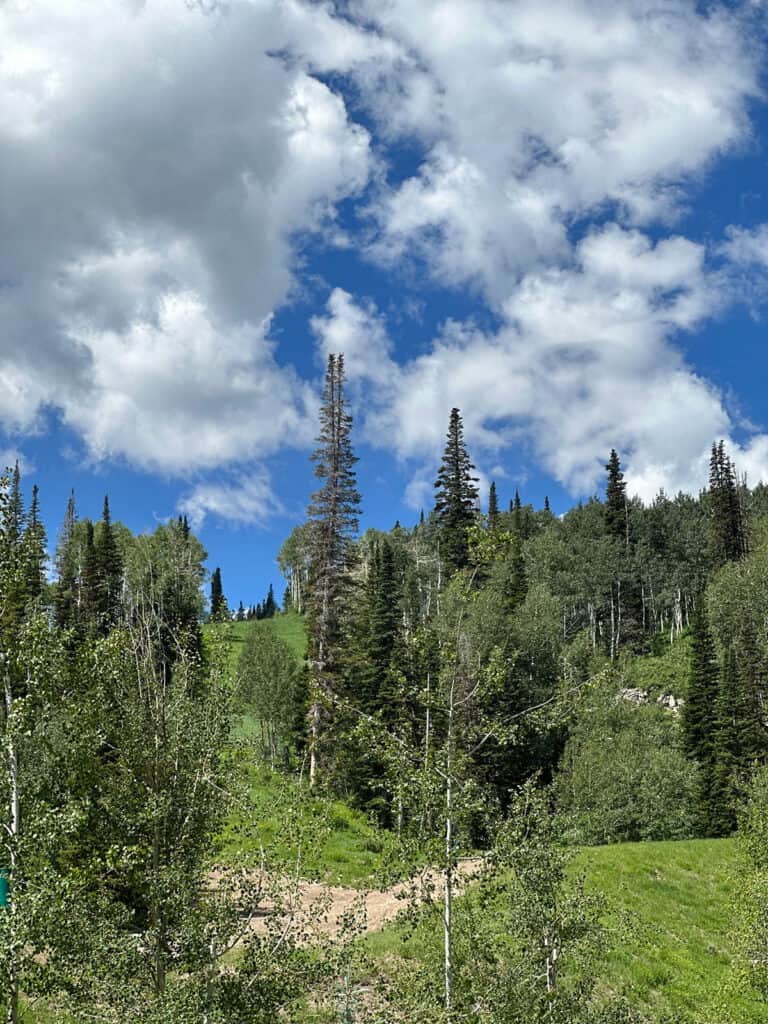 4. Book & Podcast Recommendations
My friend Kristin shared a new episode after not podcasting for two months–so good to hear this one. And I also enjoyed this episode and interview from Greg McKeown where he talks about AI and the context it might have in our lives.
5. Summer Projects
I'm working on summer decluttering projects indoors this week (I'm going to tackle the garage as soon as it cools down a little). Here is a great list for a decluttering jumpstart of things to easily get rid of now. And I loved these ideas for things to do with friends–they would also work for things to do with family during the remaining weeks of summer!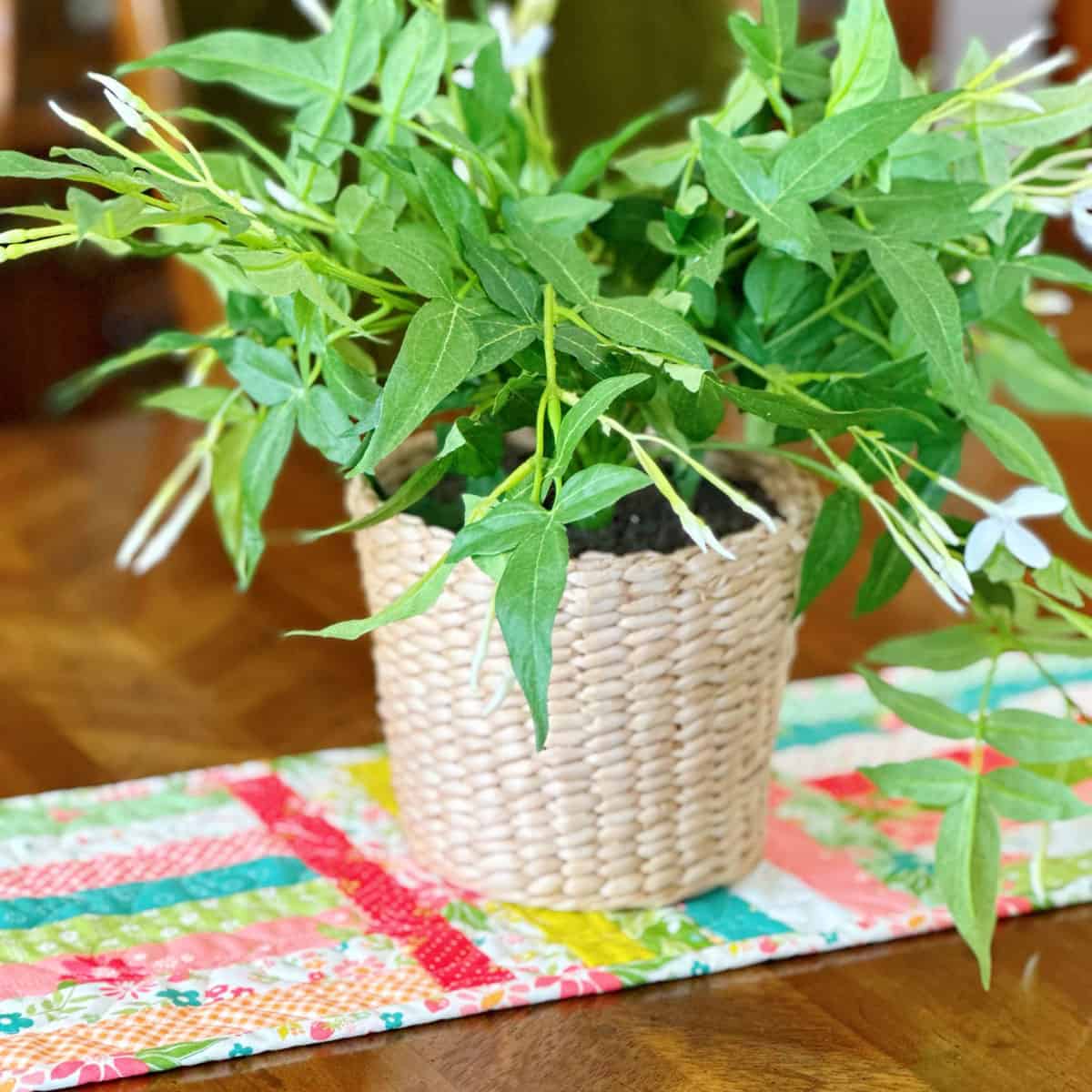 6. July Sew Sampler Box Reveal
I recently received the July Sew Sampler Box from Fat Quarter Shop. Find all of this month's goodies listed below. And watch the unboxing video above or on our YouTube channel.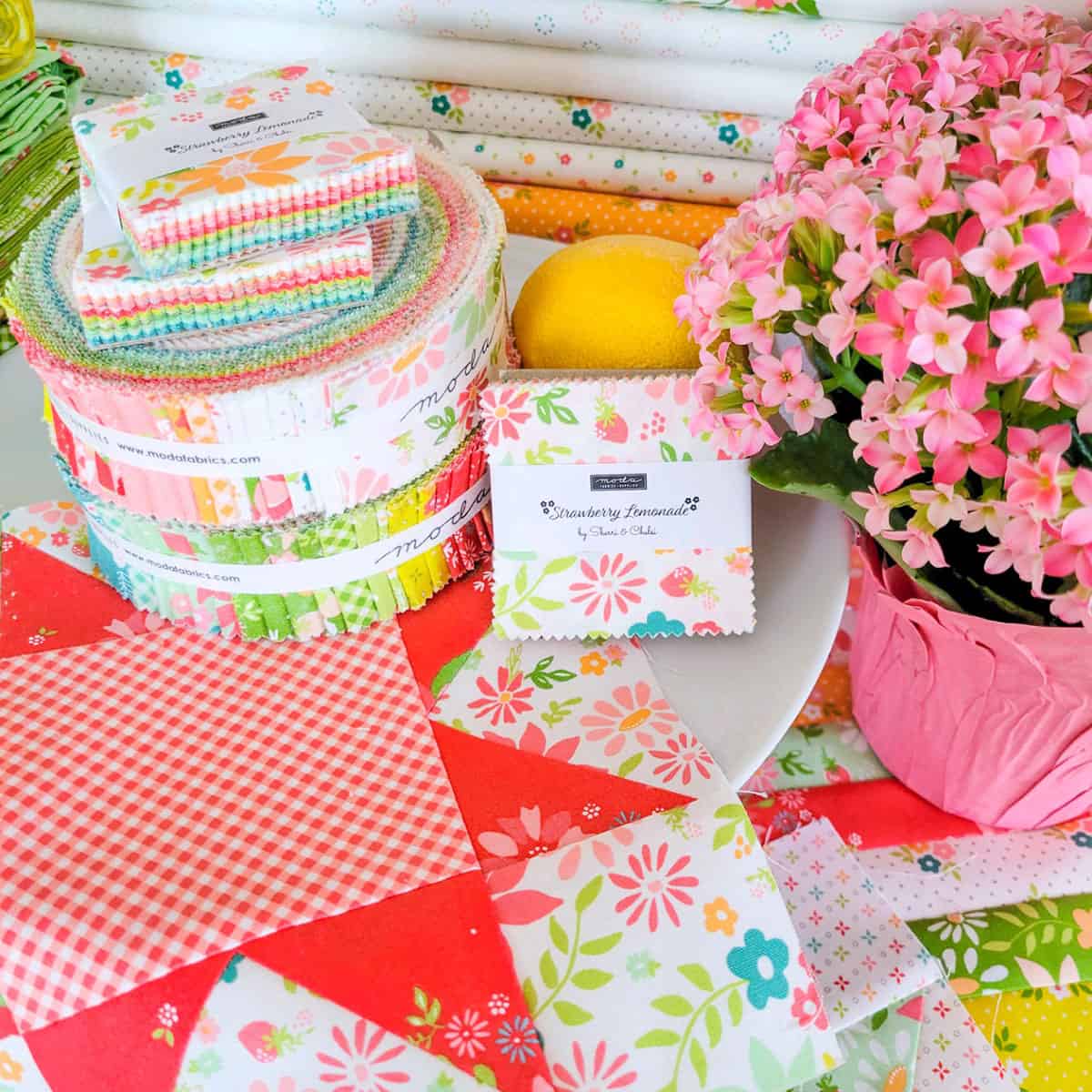 7. Recently on the Blog
Below you'll find the links from earlier this week on the blog:
Thanks so much for stopping by for the Saturday Seven 296: Lifestyle & More for Quilters post. If you are looking for more similar inspiration, you can find all of the previous posts in this series here.
Happy quilting!