Hello, friends, and happy Monday. Today I'm sharing the A Quilting Life Podcast Episode 48 Show Notes. Today's episode is a listener question episode, and we had a wonderful conversation with the questions as starters. Our final question was really a lot of fun as we were able to discuss all of the different aspects of the quilting process and share our thoughts about those along with our favorite and least-favorite parts.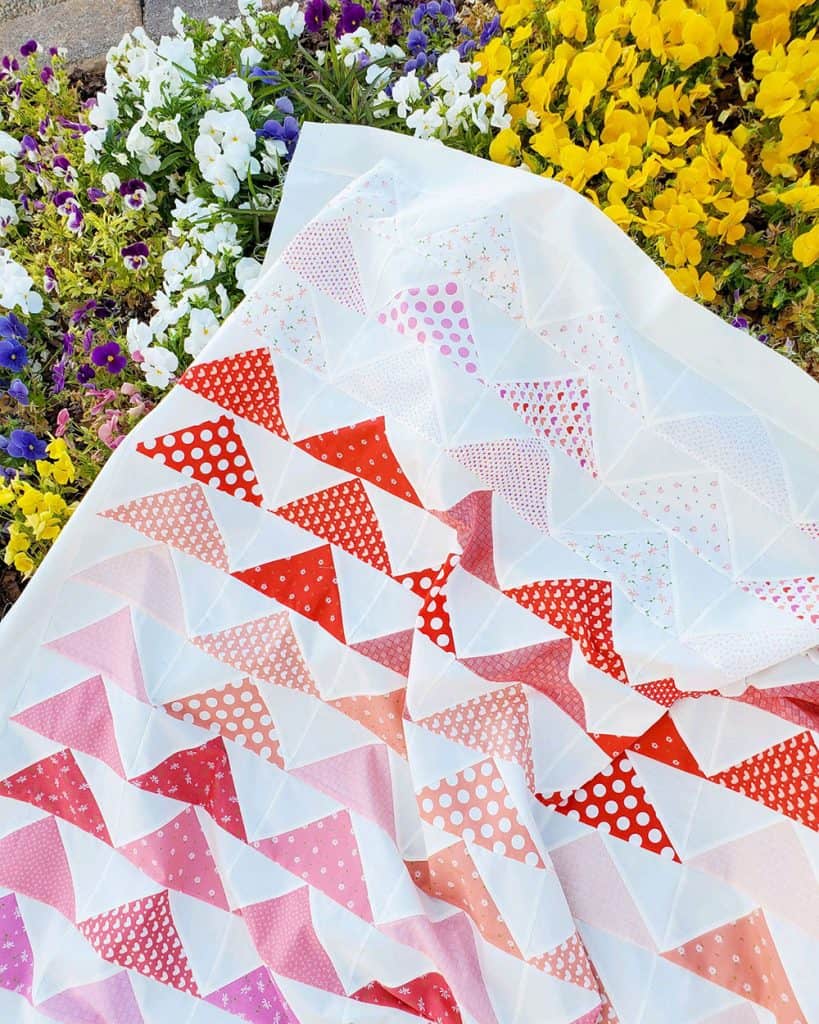 A Quilting Life Podcast Episode 48 Show Notes
Episode 48 Topics
We do love our listener question episodes. In today's episode we talked about the following topics:
Using backing fabric for binding
Issues with quilt fabrics fading and bleeding
Labeling antique quilts
Sherri & Chelsi's favorite parts of the quilting process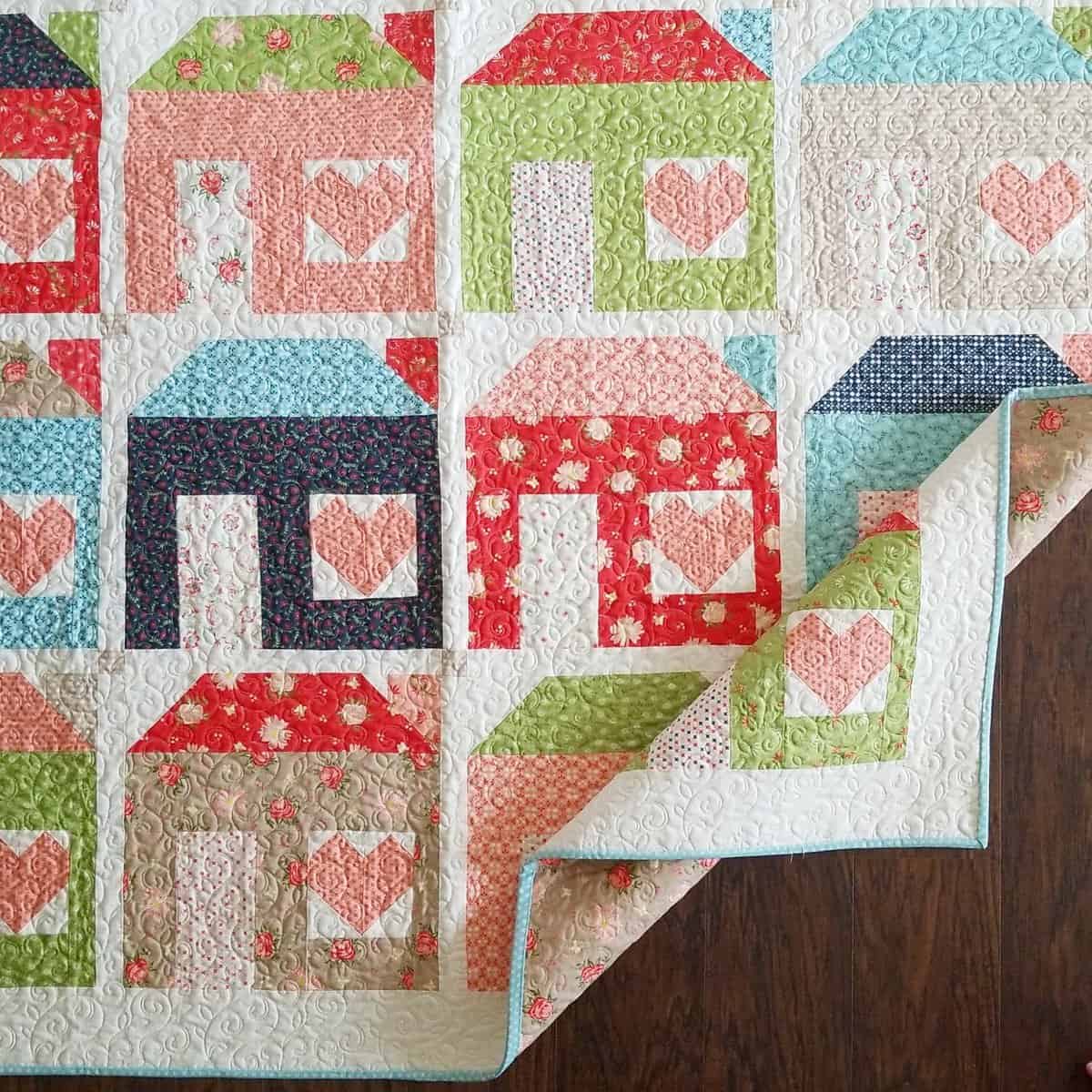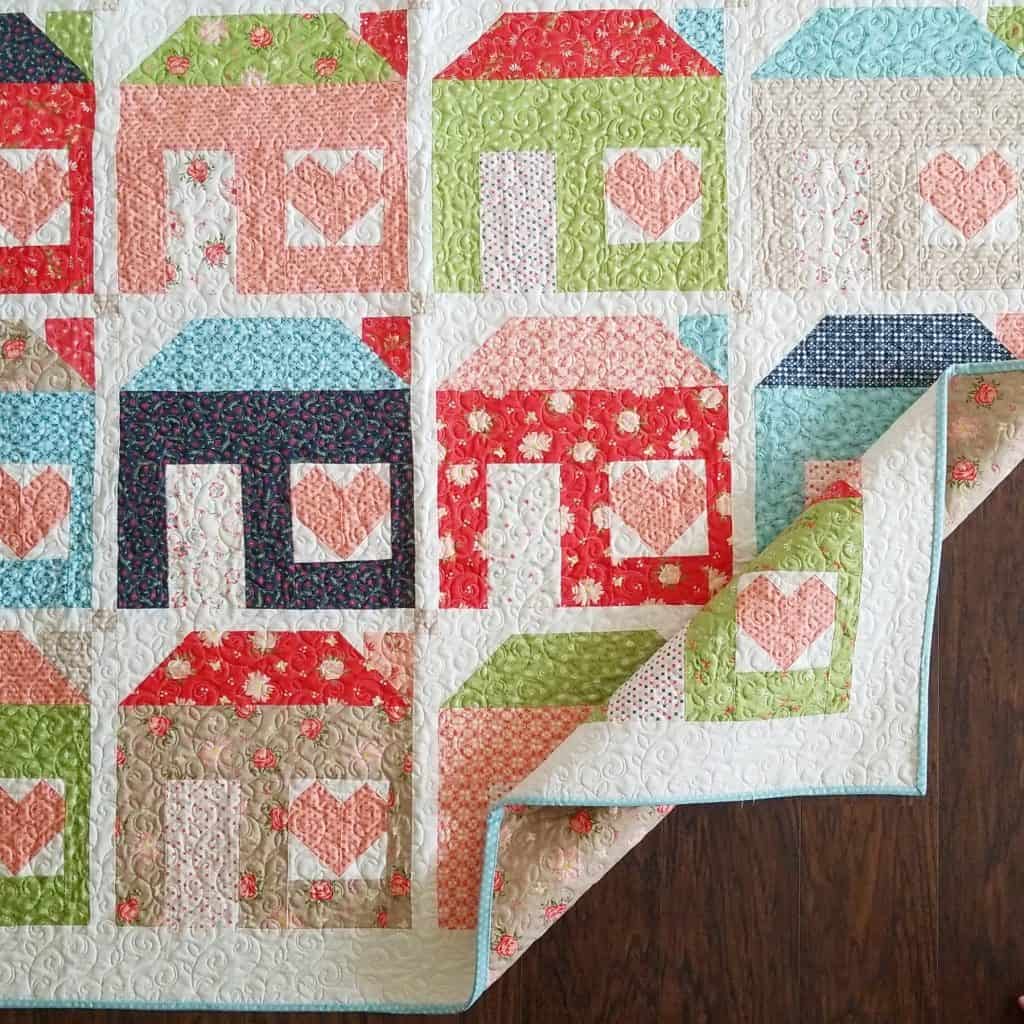 Episode 48 Links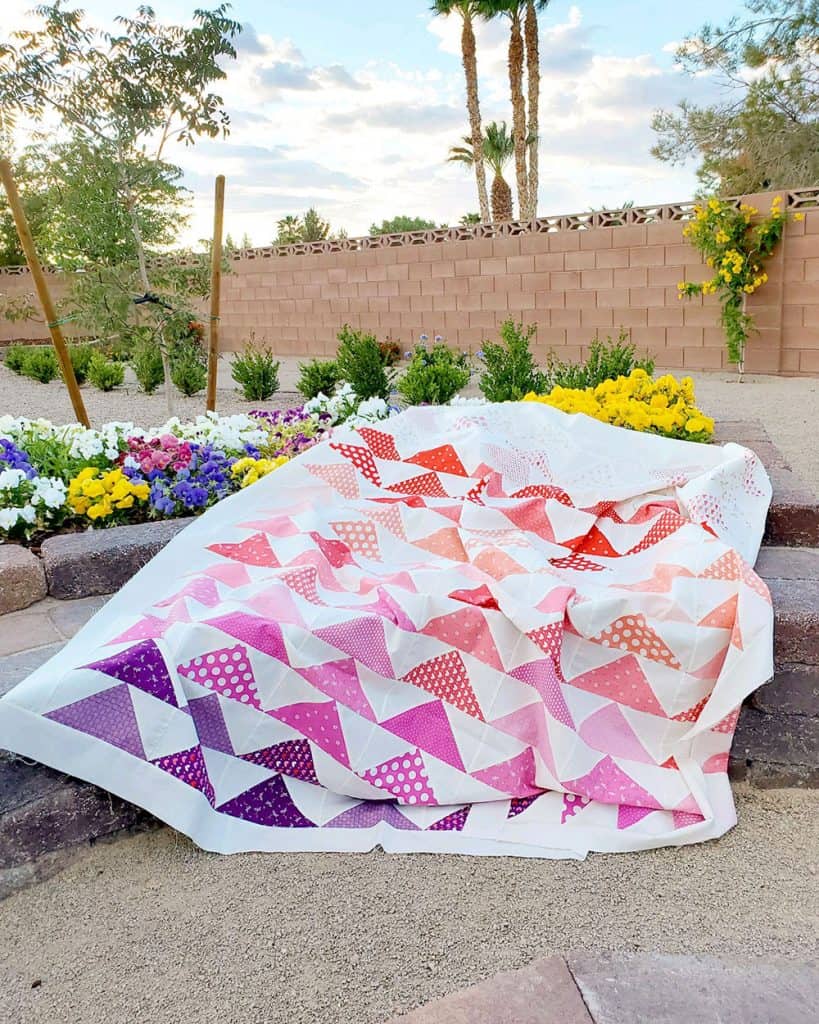 Where to Listen and Watch the Podcast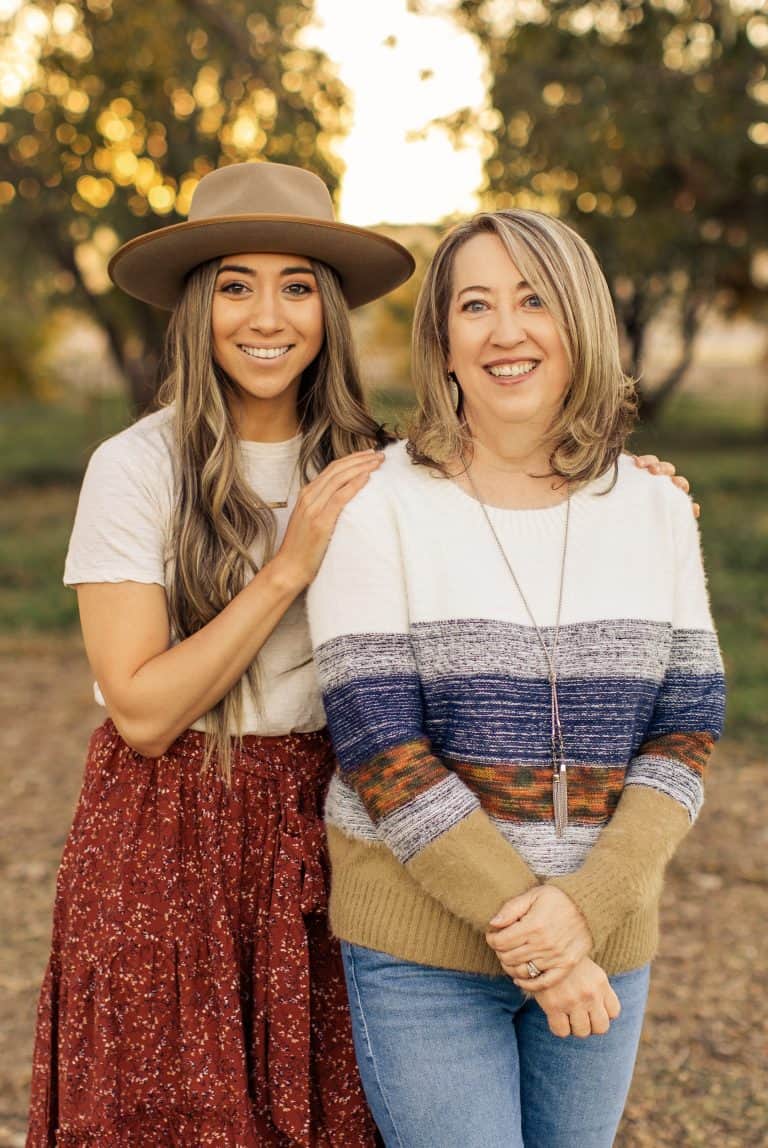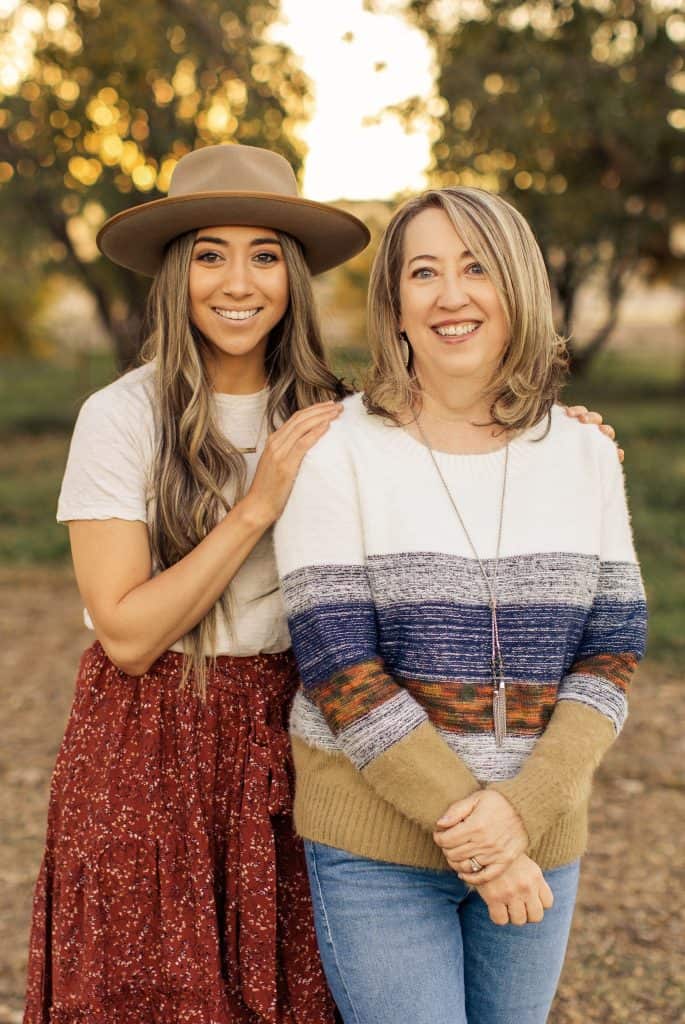 Where to Find Sherri & Chelsi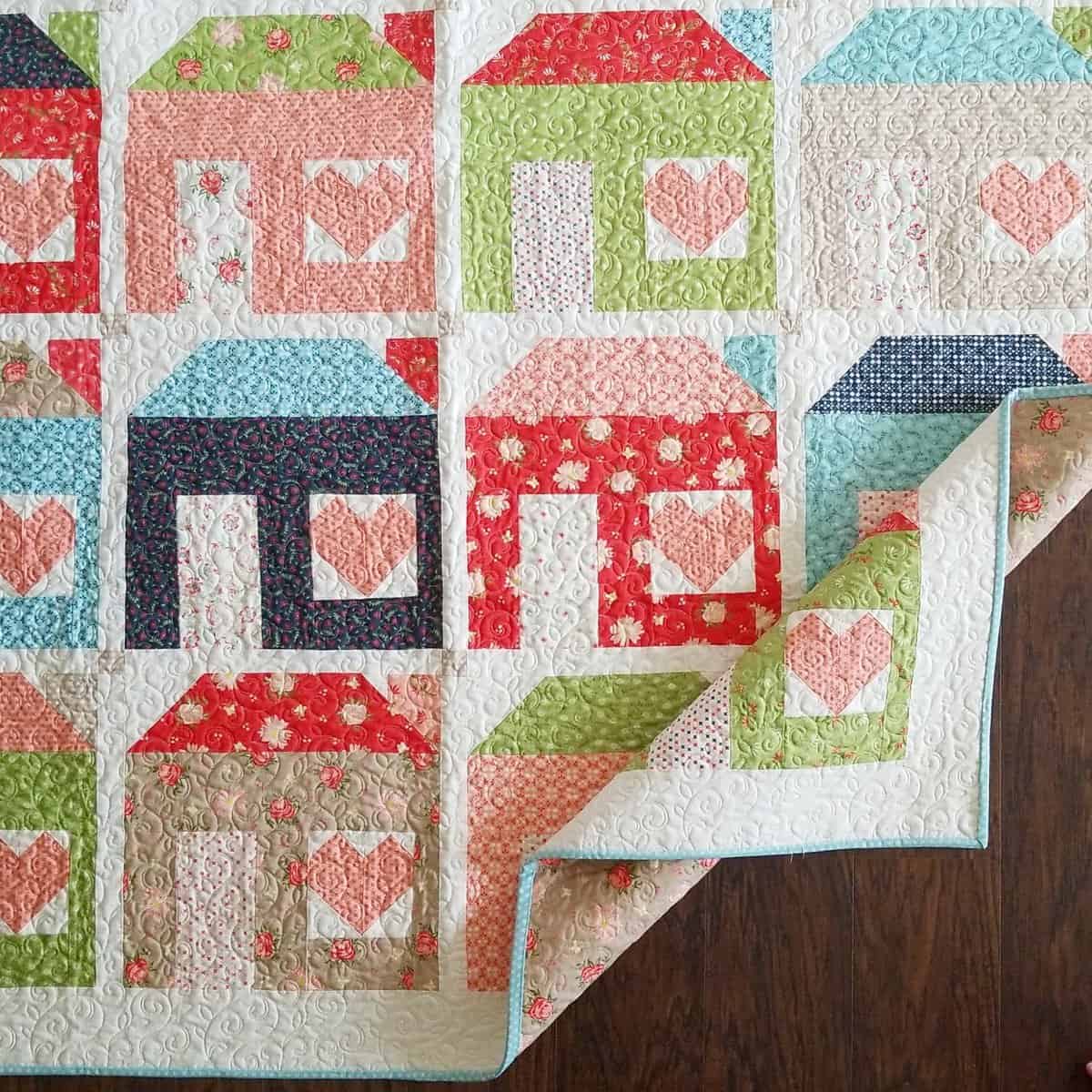 Our Next Episode
We're excited to let you know that our next episode will air on Monday, February 14th. That episode will feature two special (and highly requested) guests. If you'd like to find out about earlier episodes of our show, you can find all of the Show Notes posts for the earlier episodes of the Quilting Life Podcast here.