Hello, friends, and happy Saturday! If you're new here, my Saturday Seven 218: Lifestyle & Inspiration for Quilters post is part of a regular series of posts where I share good articles, recipes, quilting and sewing inspiration, home organization ideas, and more. I hope you'll enjoy today's ideas. I am going to spend my weekend catching up in my sewing room and getting ready for fun sewing with a new collection. We're not sure exactly when our sample yardage will arrive, but I want to be ready to go when it gets here. (We'll be able to tell you all about it in March). Hope your weekend is off to a terrific start!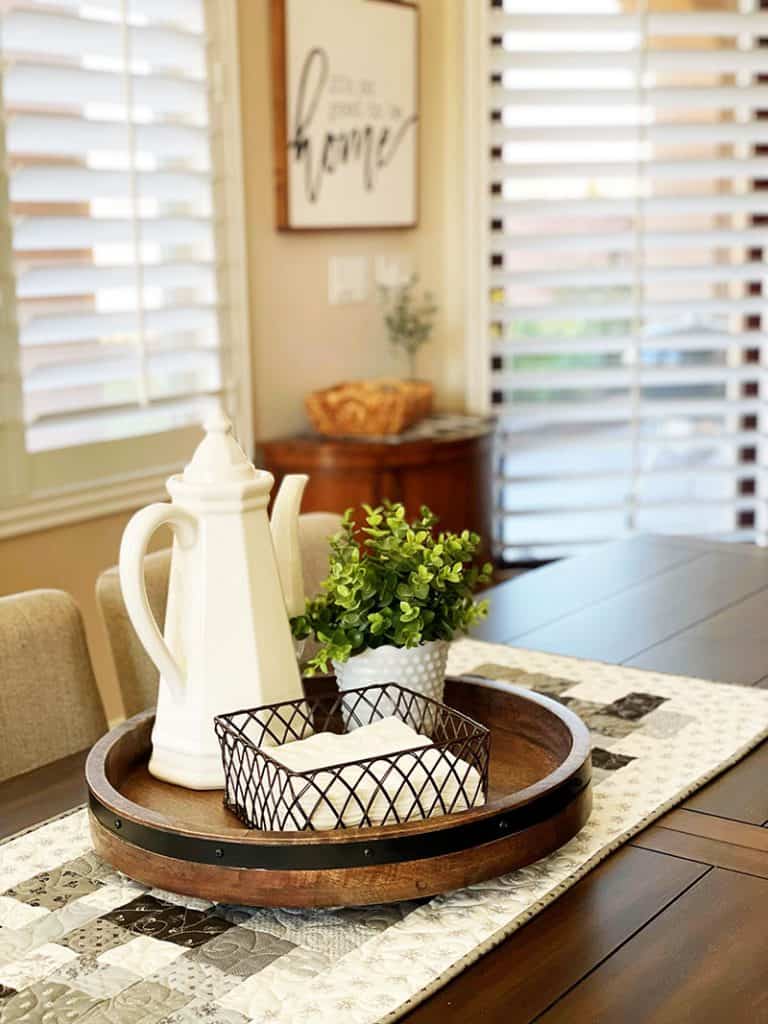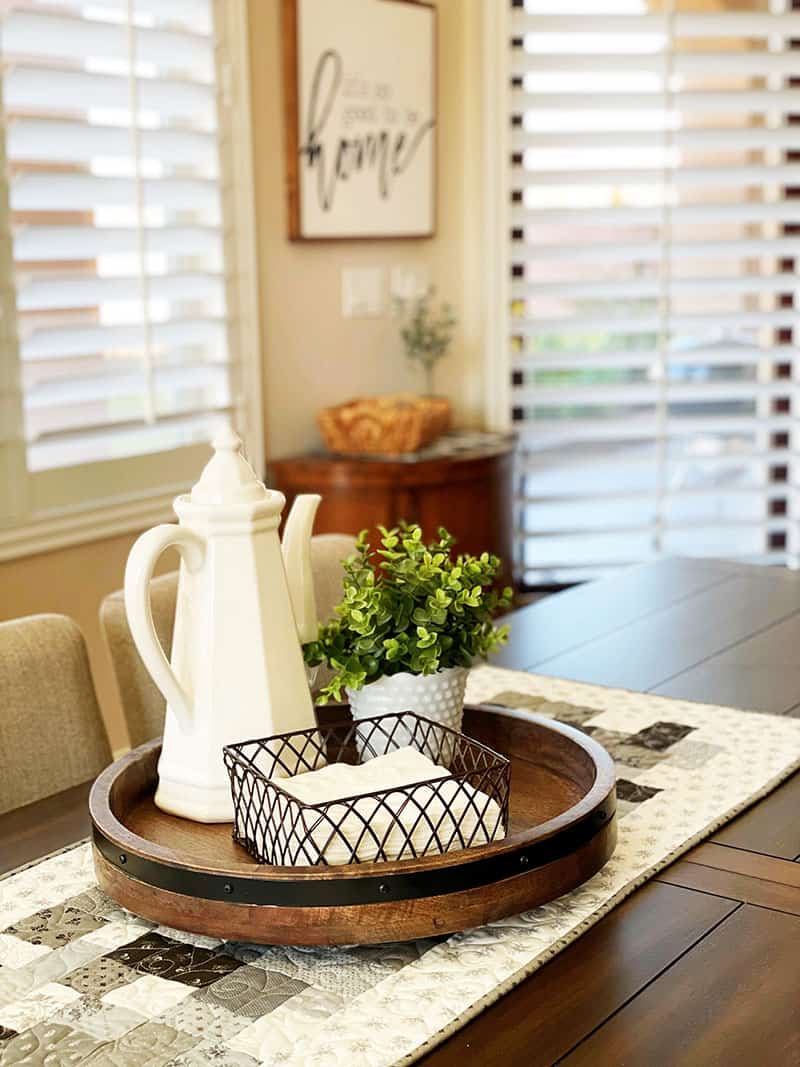 Saturday Seven 218: Lifestyle & Inspiration for Quilters
1. Self-Care
Did you know that February 2nd is the halfway point of winter? I love the idea of pondering these ideas in order to help ourselves stay positive until spring arrives. And I love this "Calendar of Catalysts" idea from Gretchen Rubin. So many good dates/ideas to add to the calendar. If you're a journal writer, you'll love this list of "Daily Writing Prompts to Inspire Your Day." Finally, Yale's most popular course ever, the "Happiness" class is available now for free.
2. Cook
This is a great round-up of Snacks for the Super Bowl. And this chicken dish looks amazing! I'm super excited to try these Perfectly Crispy Spring Rolls. I just added this Baked Goat cheese Pasta to my list. And if you're a soup lover, this Italian Turkey Soup is healthy and simple to make. And this Valentine Chex Mix looks like a fun treat (it would be super cute to gift in cellophane bags).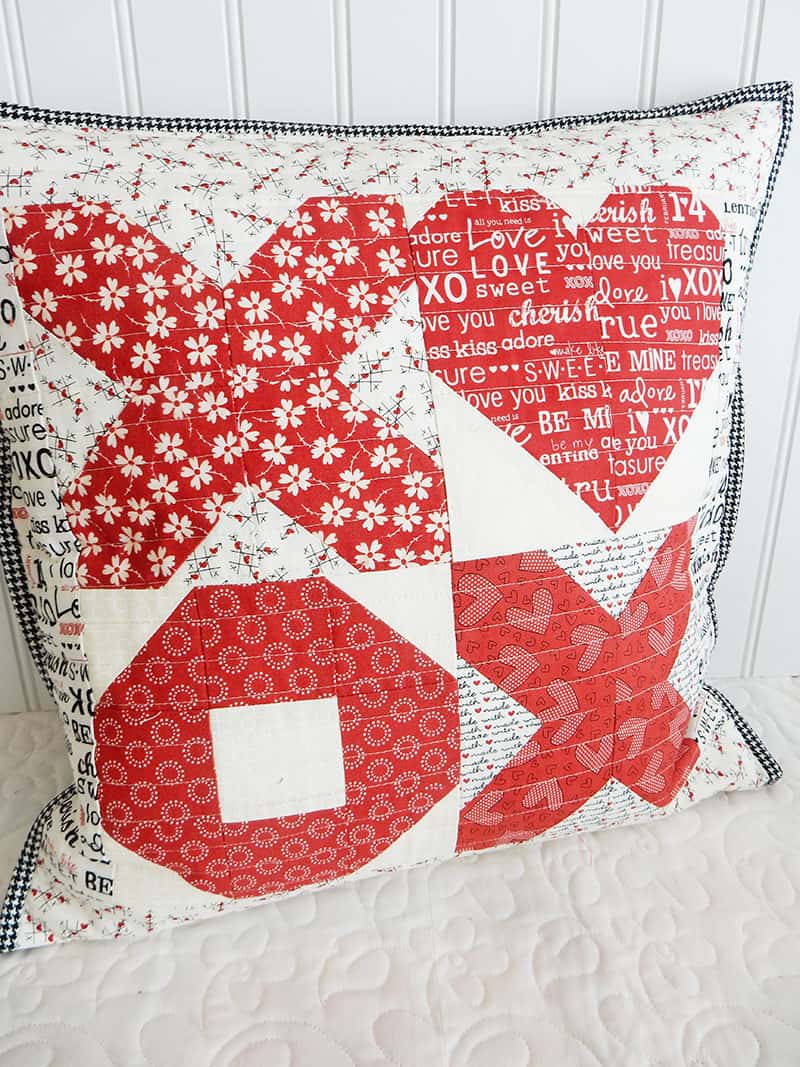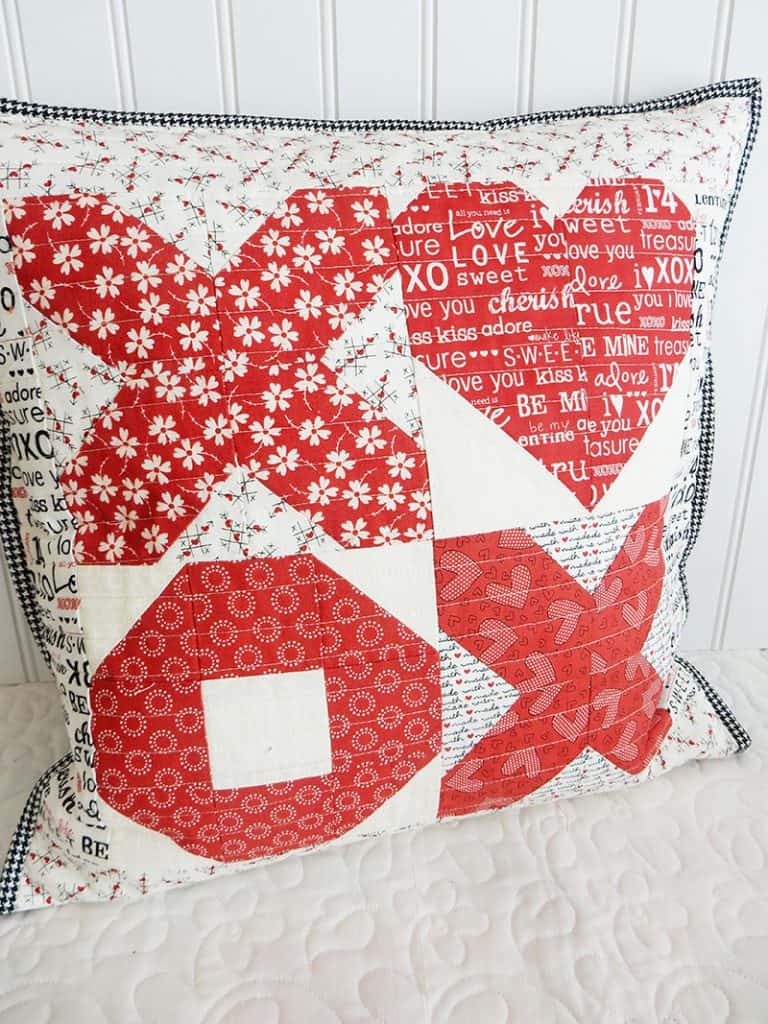 3. Quilt + Sew + Stitch
Here are some darling Valentine Pincushions to make from Moda. And Amy just shared a free pattern for a Half-Square Triangle Star Quilt. Here is a tutorial for darling Mommy and Me Valentine aprons. And finally, if you love embroidery, you'll want to make this darling All You Need is Love design (free pattern and tutorial).


4. A Quilting Life Patreon Community
Earlier this week I announced my A Quilting Life Community on Patreon. Members will get free small project patterns each month, early access to other Quilting Life designs and announcements, and will also be able to attend a monthly one-hour zoom meeting focusing on organization for quilters. Learn more here. NOTE: you might want to wait until February 1 to join as you will be billed when joining and then also at the first of each month.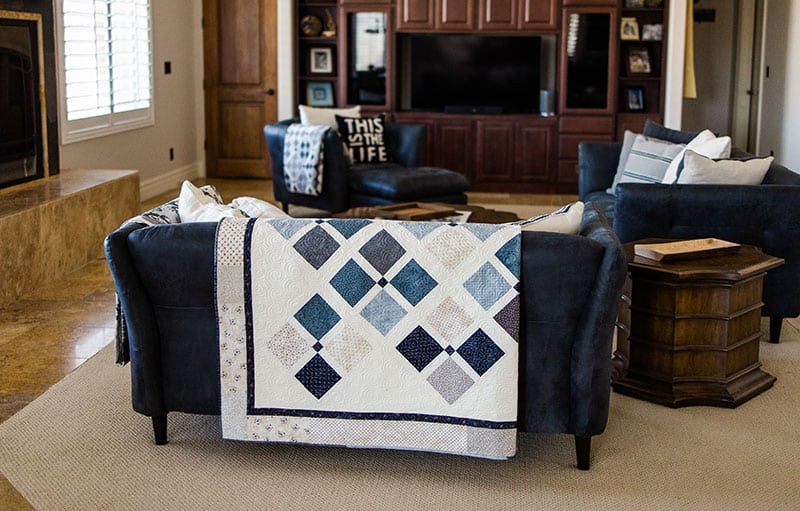 5. Easy Heart Quilt Patterns & Projects Video
Last week I published a blog post with a round-up of easy heart quilt patterns and projects. Earlier this week we decided to film a video that I added to my original post. You can also watch it above or go here to watch it on our YouTube channel.
6. Home Decor + Organization
Erin always has good organizing ideas, and I love her recent post on Organized Laundry Room Cupboards and Drawers. Here is a terrific list of tech-to-do's to start the new year off organized. Also, I just ordered these personalized note cards to help with my goal of sending more frequent hand-written notes and thank you's. And finally, this list of iPhone tricks has some new-to-me (I love the tap feature for screen shots–had no idea)!
7. On the Blog
Here are links to posts from earlier this week on the blog:
Thanks so much for stopping by to read the Saturday Seven 218: Lifestyle & Inspiration for Quilters post. If you're looking for more great ideas, you can find all of the previous posts in this series here.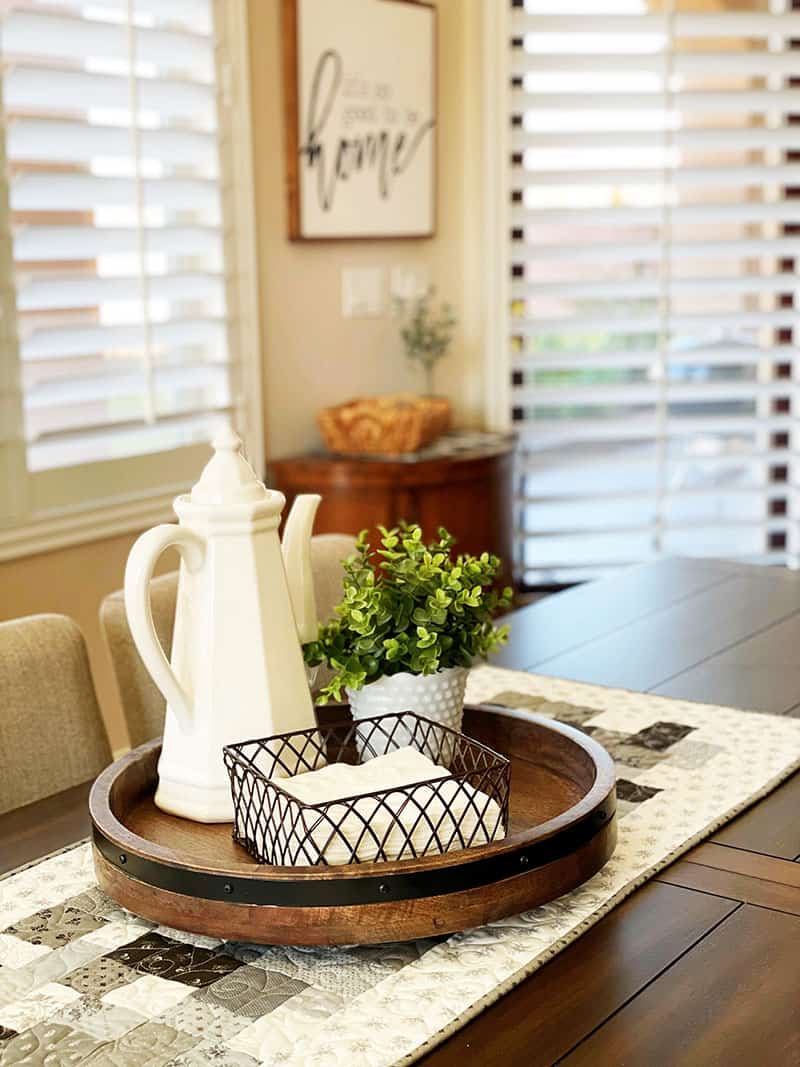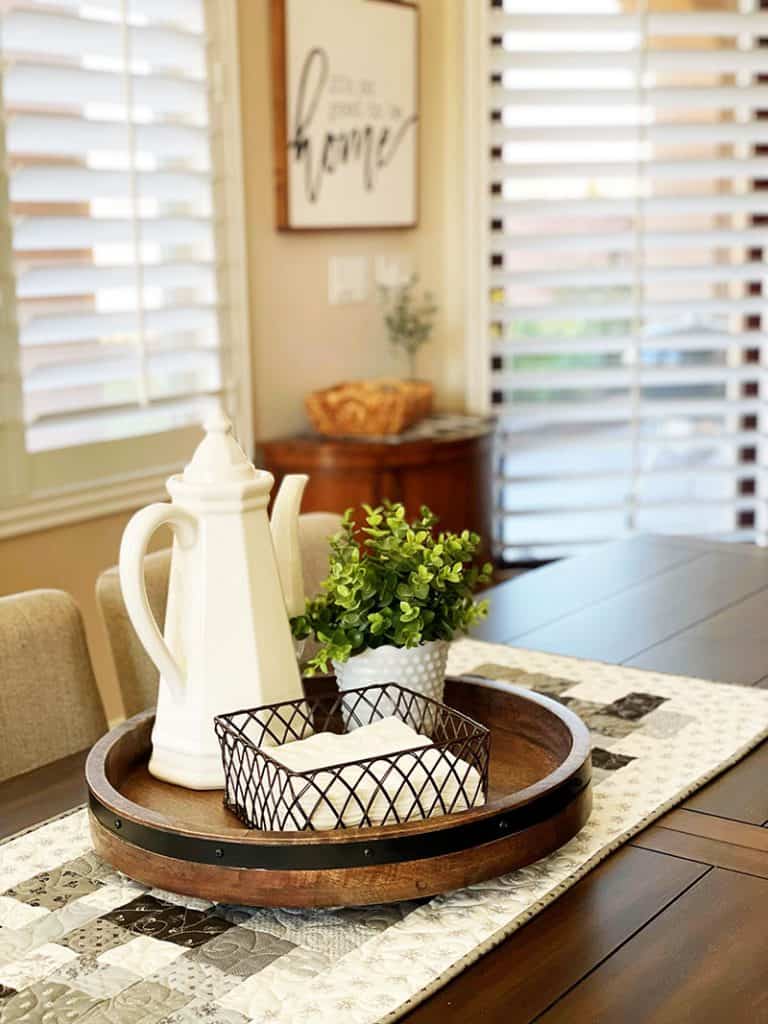 Happy quilting!