Happy Monday, friends! If you are in the United States, we hope you had a wonderful Thanksgiving and holiday weekend. Today I'm happy to be sharing the A Quilting Life Podcast Episode 43 Show Notes. In today's episode, Chelsi and I once again answer listener questions that we've been collecting for a little while now. We hope you'll enjoy tuning in on your favorite platform. Topics and products we shared today are linked in today's post.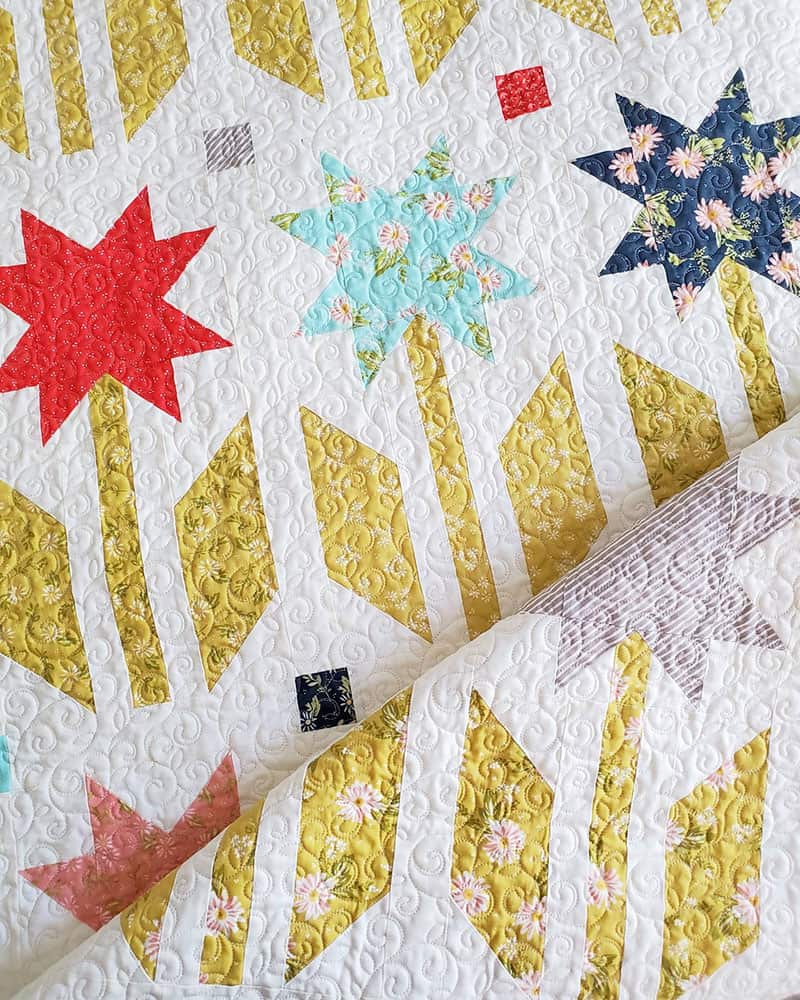 A Quilting Life Podcast Episode 43 Show Notes
A Quilting Life Podcast Episode 43
We've had several requested guests on the podcast over the past few episodes, so we decided that in this special fifth Monday episode it was time to get back to some listener questions. Along with answering some terrific listener questions we shared some of our favorite patterns and fabric collections. It was a great conversation.
Episode 43 Links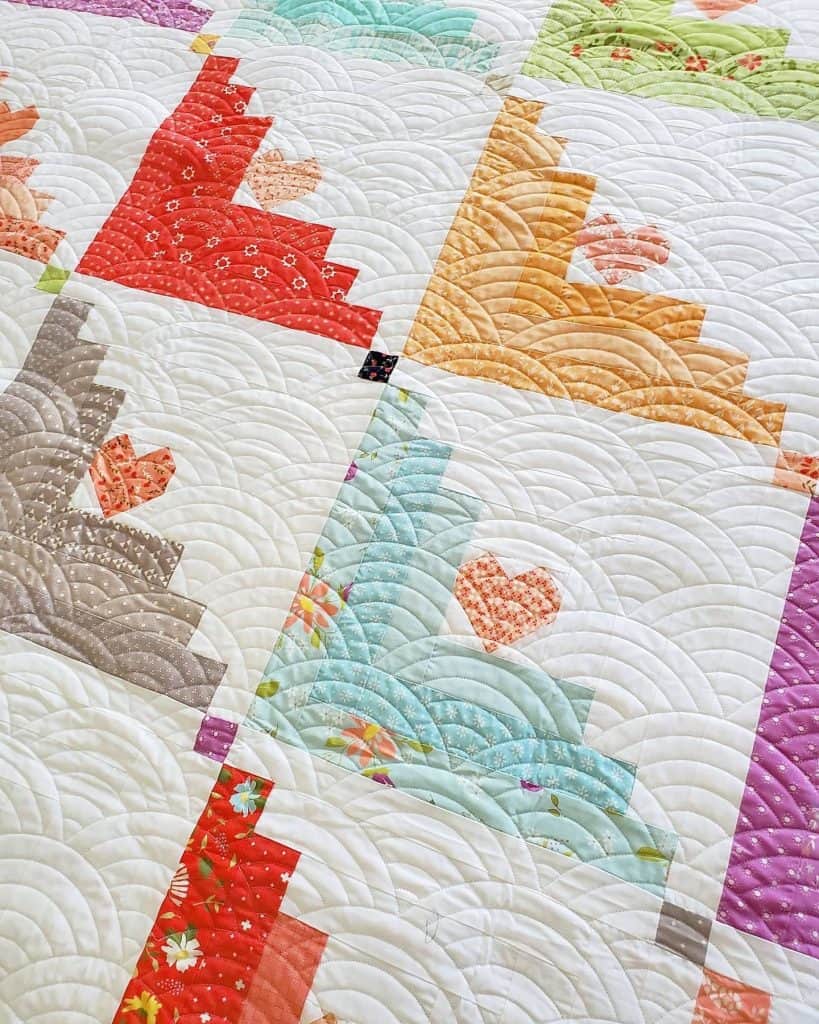 Where to Listen to and Watch the Podcast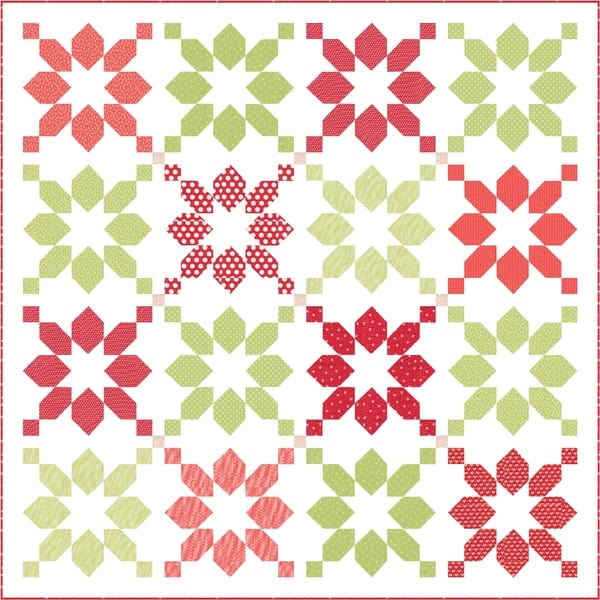 Where to Find Sherri & Chelsi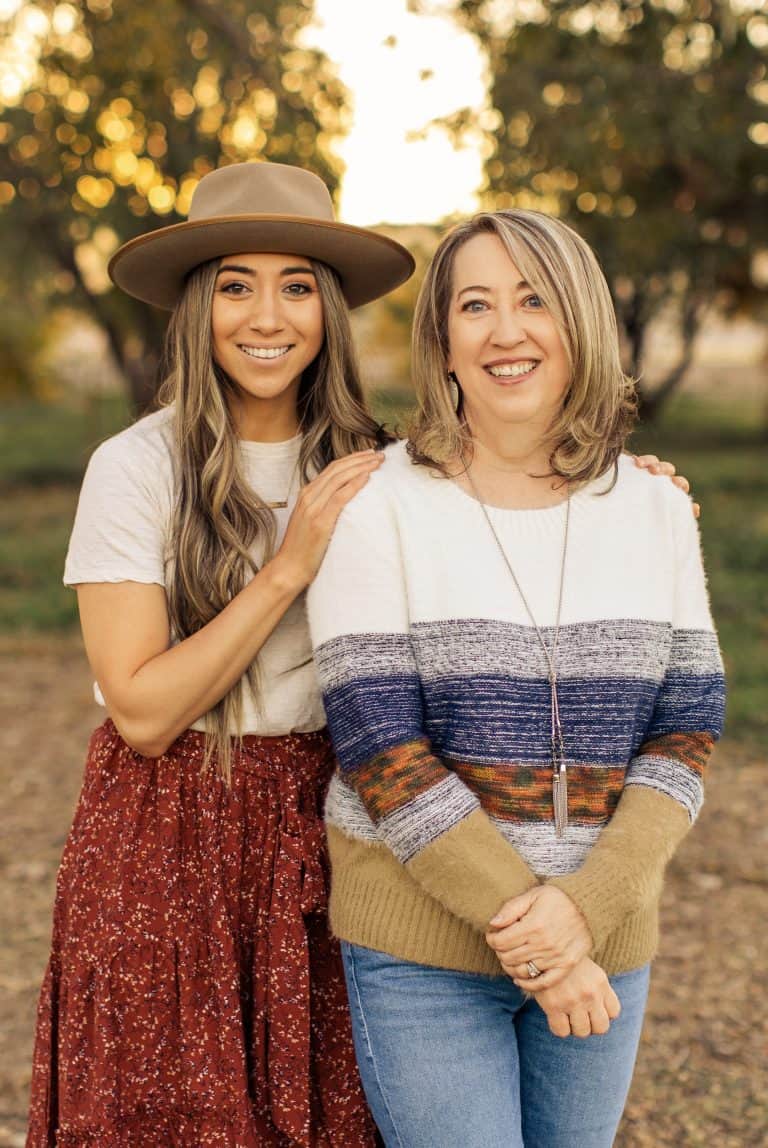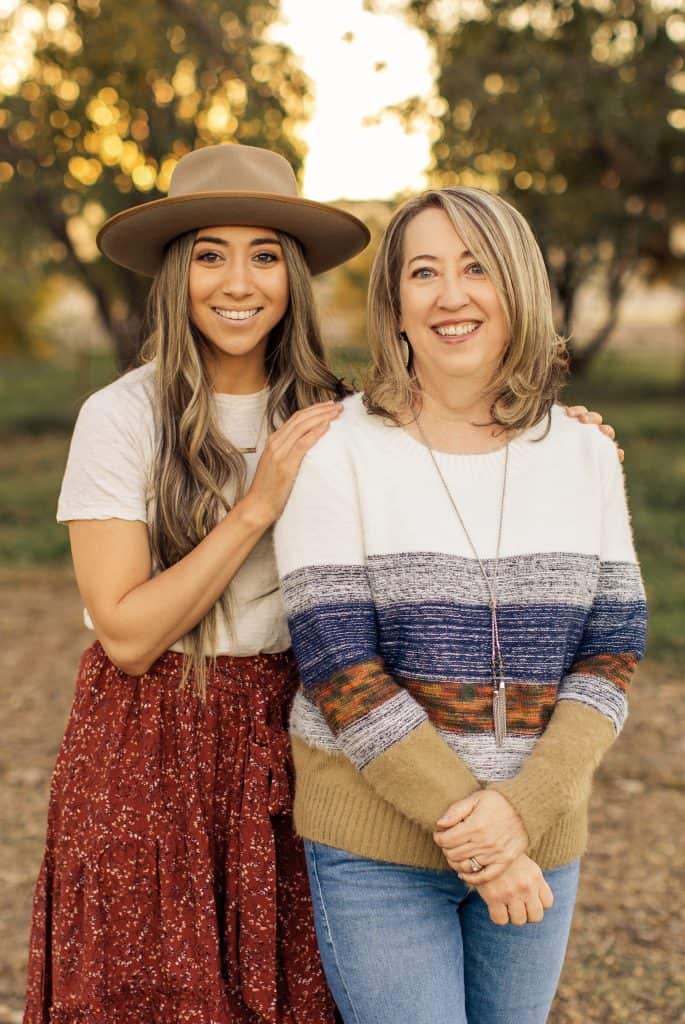 Our Next Episode
We're excited to let you know that our next episode will air on Monday, December 13th where we will be visiting with another highly requested special guest. We taped this episode just a few weeks ago and can't wait for you to see who we'll be talking with next. Find all of the Show Notes posts for the earlier episodes of the Quilting Life Podcast here.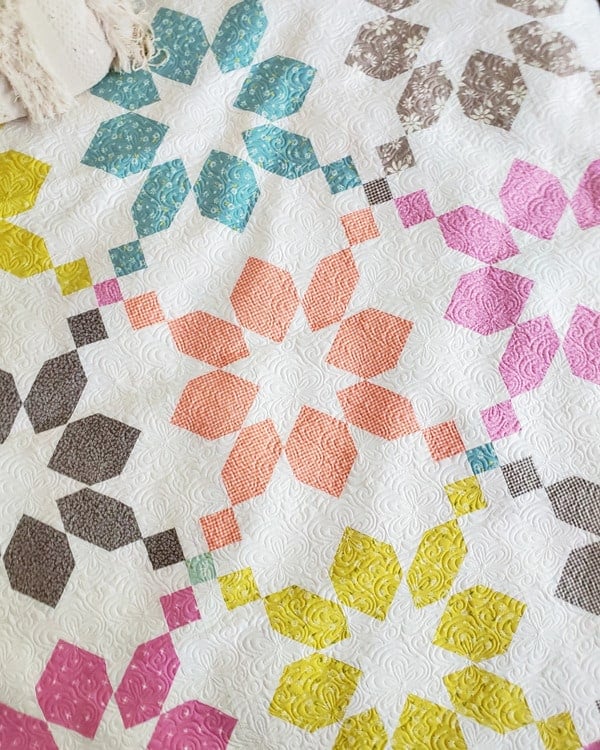 Happy quilting and thanks so much for stopping by!