Hello, friends, and happy Saturday! Thanks so much for stopping by to read the Saturday Seven 209: Lifestyle & Inspiration for Quilters post on your busy weekend. If you are in the United States and celebrated Thanksgiving this week, I hope it was a good one. And now it's on to the winter holidays. Hanukkah begins tomorrow with Christmas just a month away–so it's all things Christmas for the next little while in our home.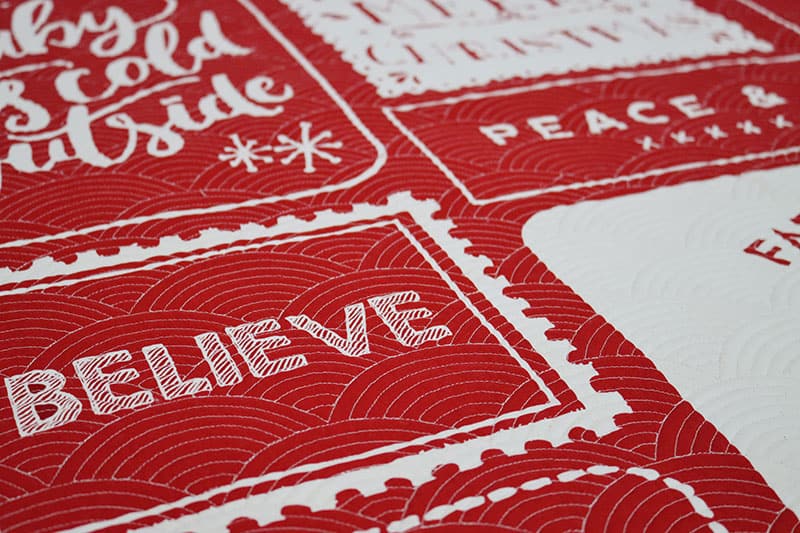 Saturday Seven 209: Lifestyle & Inspiration for Quilters
1. Self-Care
I loved these thoughts on "Four Lessons Learned from a Season of Pruning." I also loved these ideas for a "Deep Reset for a Midlife Renaissance" (they work regardless of what stage of life you're in). And this post has some great tips for handling energy depletion and burnout. Finally, I loved these thoughts on "How Gratitude Makes Us Resilient."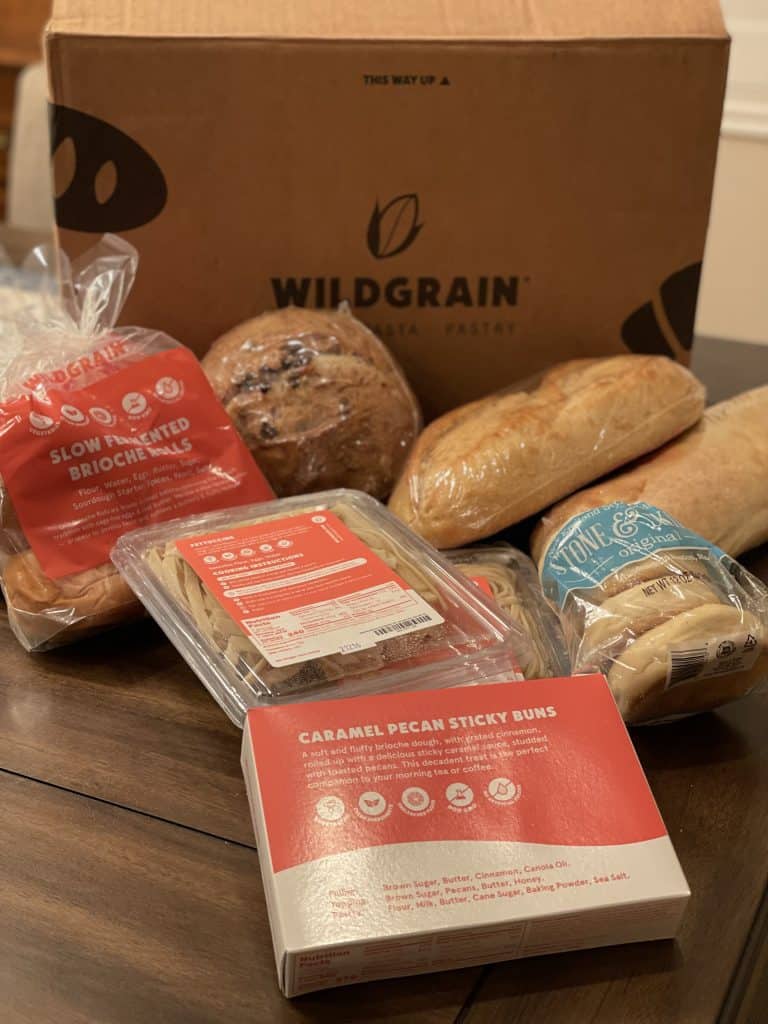 2. Cook
I'm not sure what it is about the holidays that makes me want all of the Asian food…so this Thai Shrimp Noodles is on the list for next week. This Change Your Life Chicken comes recommended from a friend and looks so easy to put together on a busy night. Also, this Slow Cooker Orange Glazed Carrots recipe looks like a great addition to some of our upcoming meals. Plus I love that it doesn't require my stove top or oven! And, if you're looking for fun non-alcoholic drinks for the holidays, this post has you covered.
Finally, to make things easier in the kitchen during the holidays be sure to try WildGrain if you haven't already. We have absolutely loved every one of their products and especially the convenience of being able to have delicious breads, pastas, and treat ready in just a short amount of time. Don't miss out on the Wildgrain Black Friday Event with $30 off your first box and a free Sour Dough Loaf for the life of your subscription. (The special offer is good through November 30th).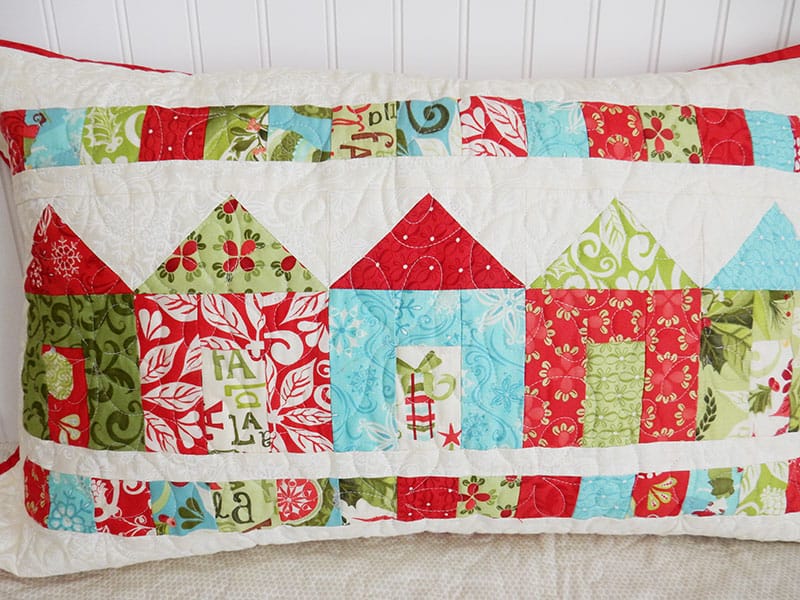 3. Quilt + Sew
Here is an adorable Charm Pillow Wreath from Moda Fabrics–cute! And these adorable fabric-wrapped rings also make fun decor items. I also loved these Make and Take Fabric Buckets in Christmas prints. Finally, this Moda post is a round-up of some fun Christmas projects.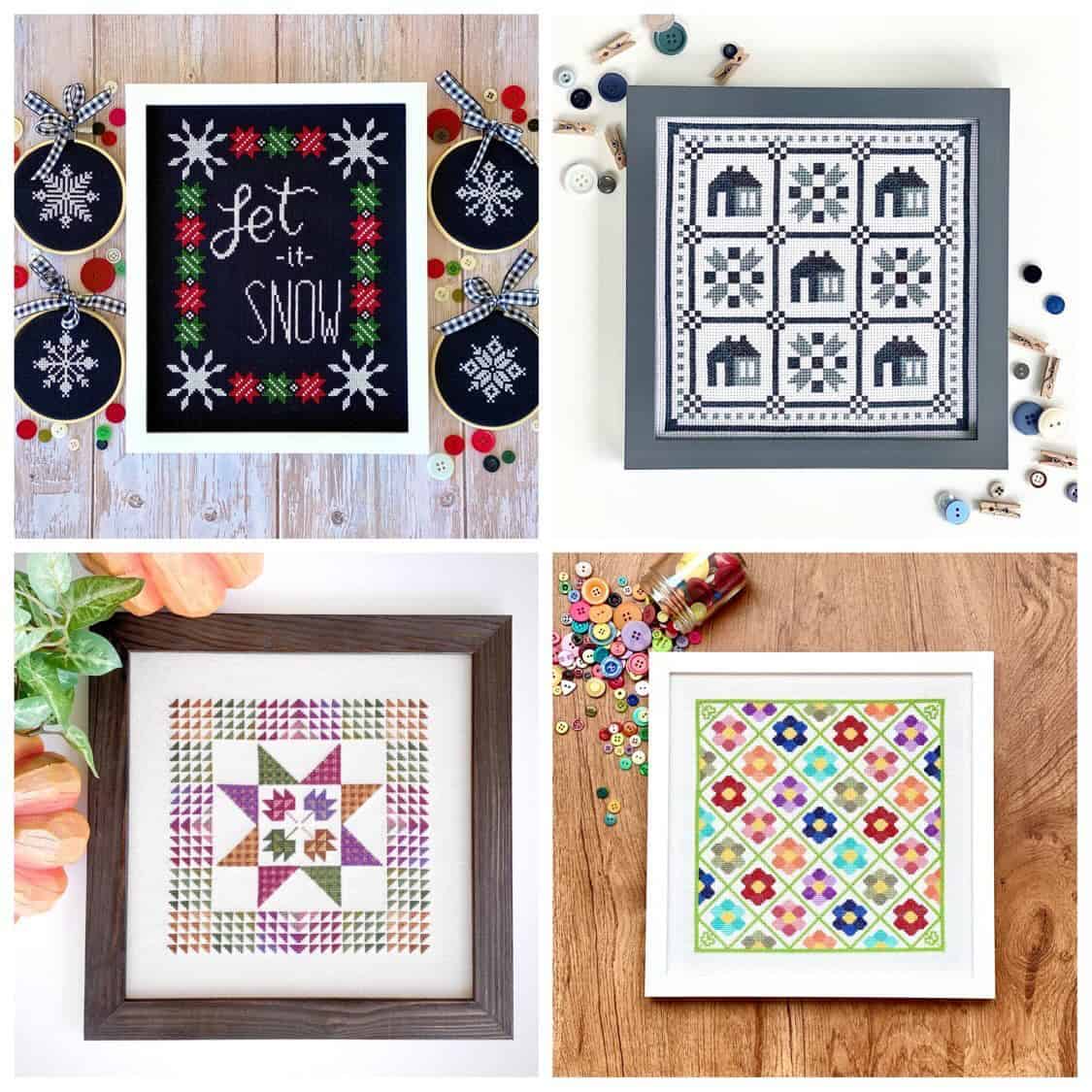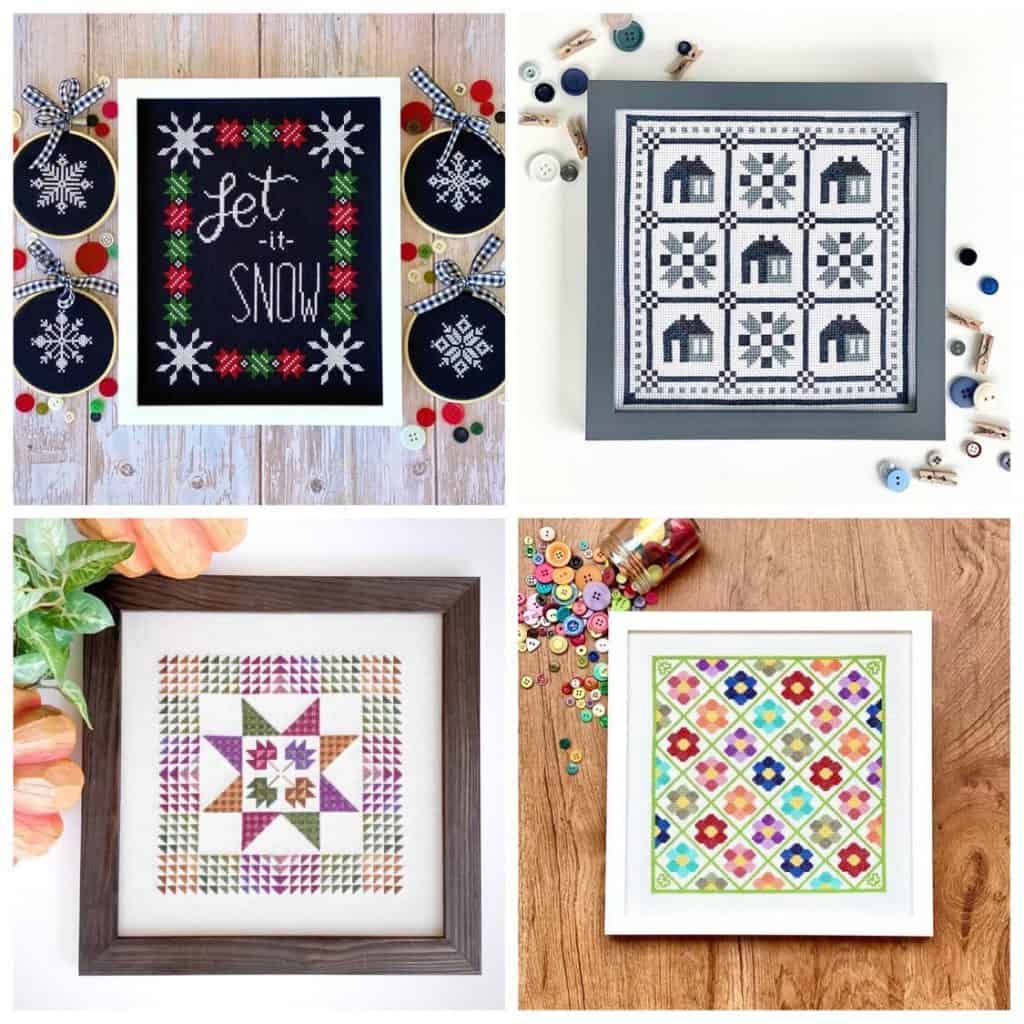 4. Small Shop Spotlight – Count Your Stitches Designs
This week's shop small spotlight is the Count Your Stitches Designs Shop. Katie is a military wife and daughter of my friend Val. She creates the most beautiful cross-stitch designs and patterns available in paper and PDF. She also occasionally sells finished items in her shop. If you love stitching, please take a visit to her shop. Right now you'll find everything in her shop for 20% off through Monday, November 29th.
5. Quilting Life Annual Shop Sale
Don't forget my annual 30% off Quilting Life Shop Sale is still going on for a few more days (through the end of the month). Get 30% off everything in the shop with the code THANKFUL21.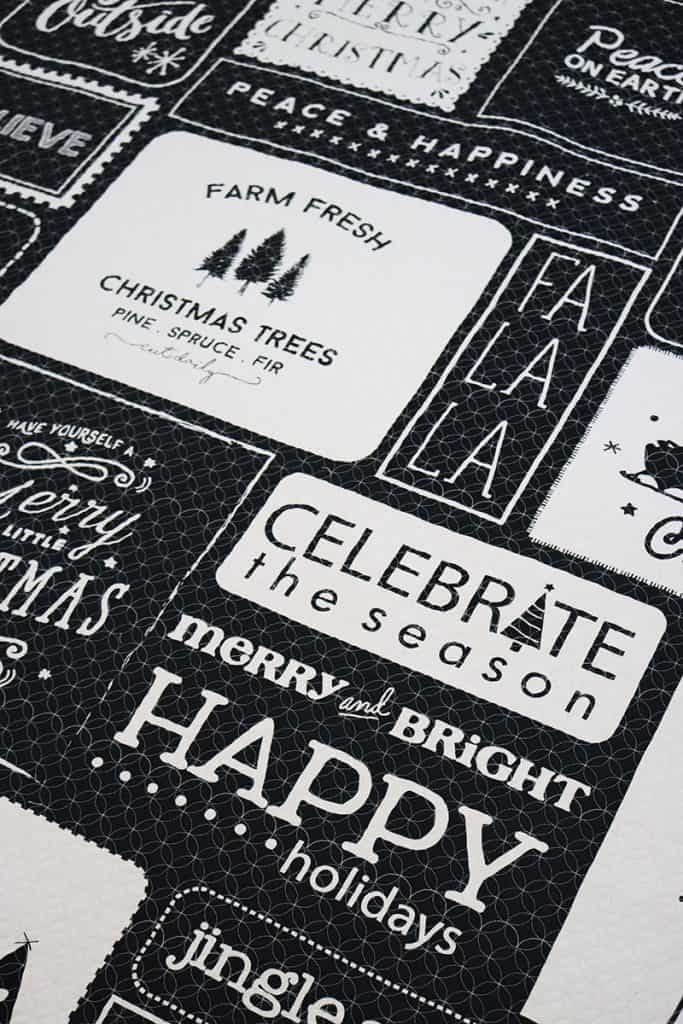 6. Christmas Preparation
This post has lots of ideas for Christmas Brunch including tips for your meal and a good assortment of both sweet and savory recipes. And since I have been wanting to decorate with dried orange slices for the holidays, I was excited to find this tutorial with tips and décor inspiration. Here are 20 Simple Christmas Traditions–lots of simple ideas, too! Finally, this post has lots of fun Christmas Decoration Ideas for all areas of the home.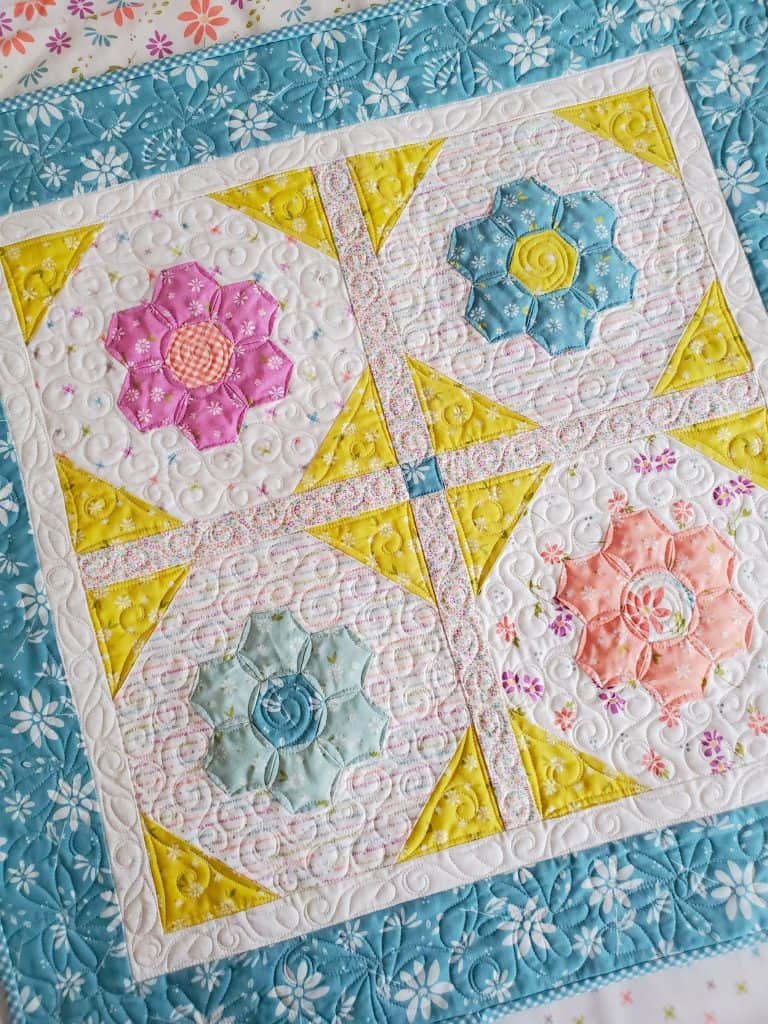 7. Last Week on the Blog
Here are links to last week's blog posts:
Thanks so much for stopping by to read the Saturday Seven 209: Lifestyle & Inspiration for Quilters post. If you're looking for more similar inspiration, you can find all of the previous posts in this series here.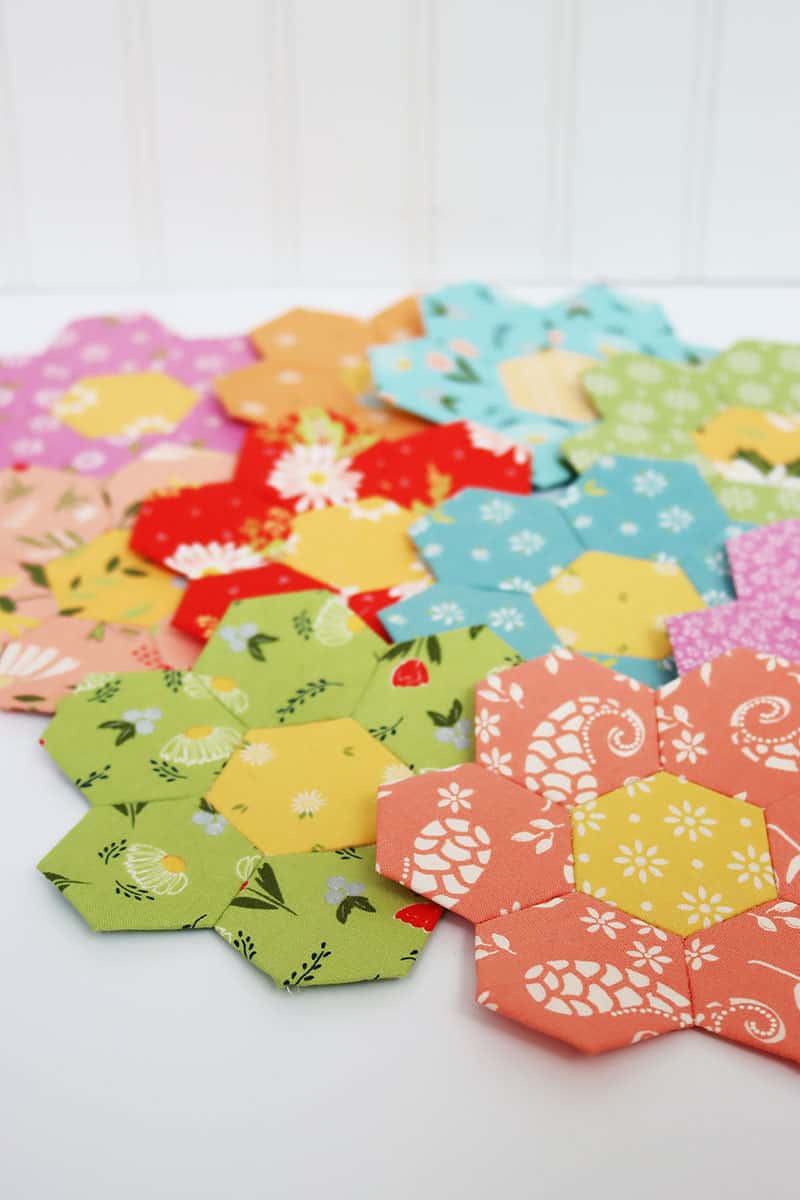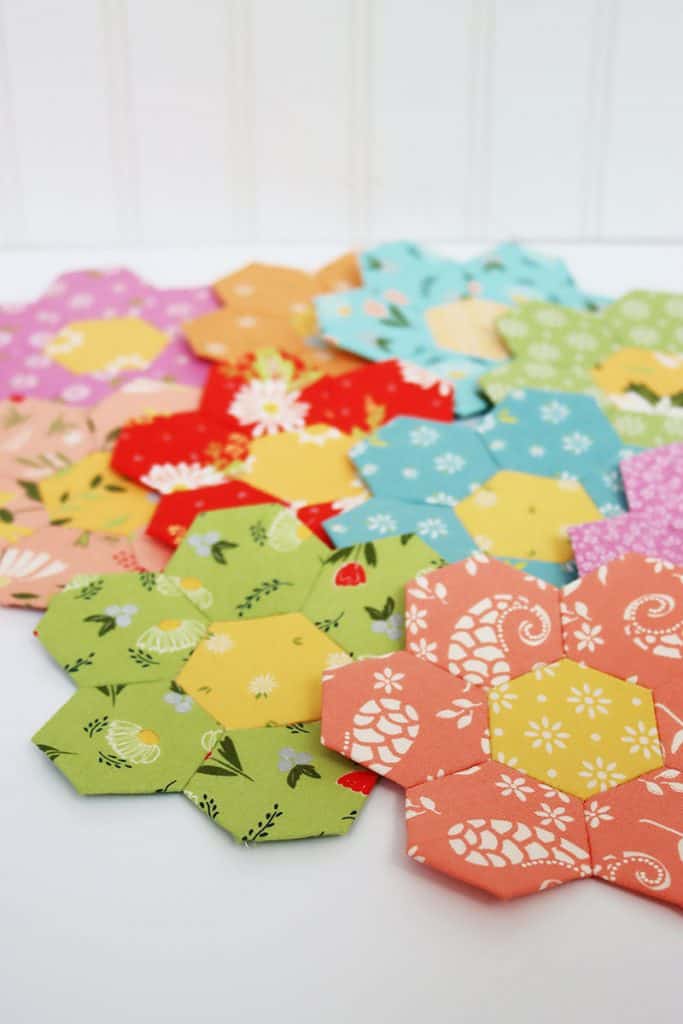 Happy quilting!