Hello friends, and happy Monday! I have good news to share today–the A Quilting Life Planner has arrived just a bit early at the Publisher and will be shipping this week! I'm super excited to share a bit more about the planner with you today and have also put the details in a short video.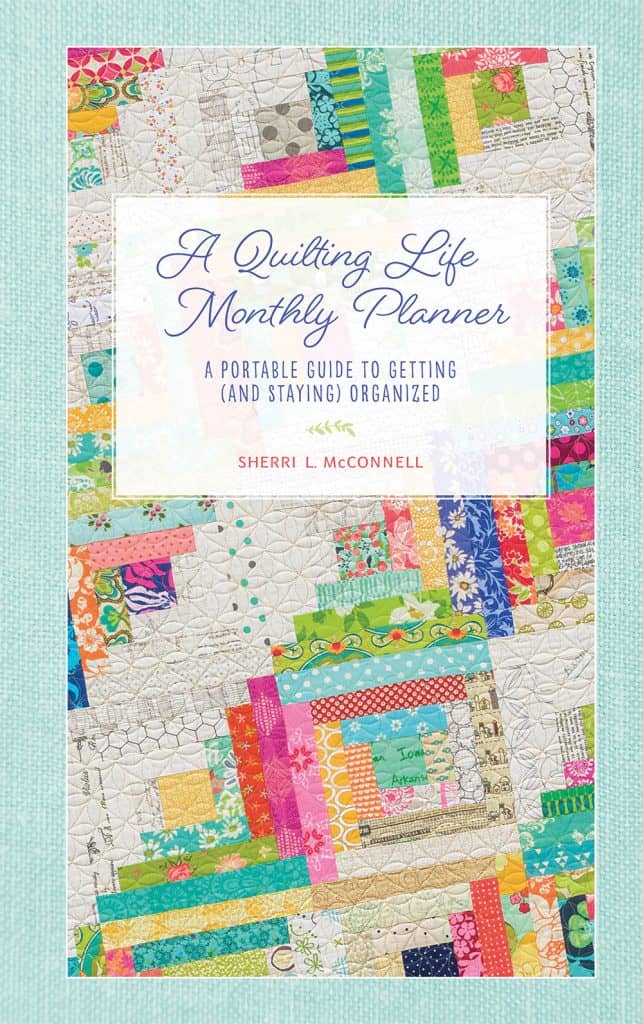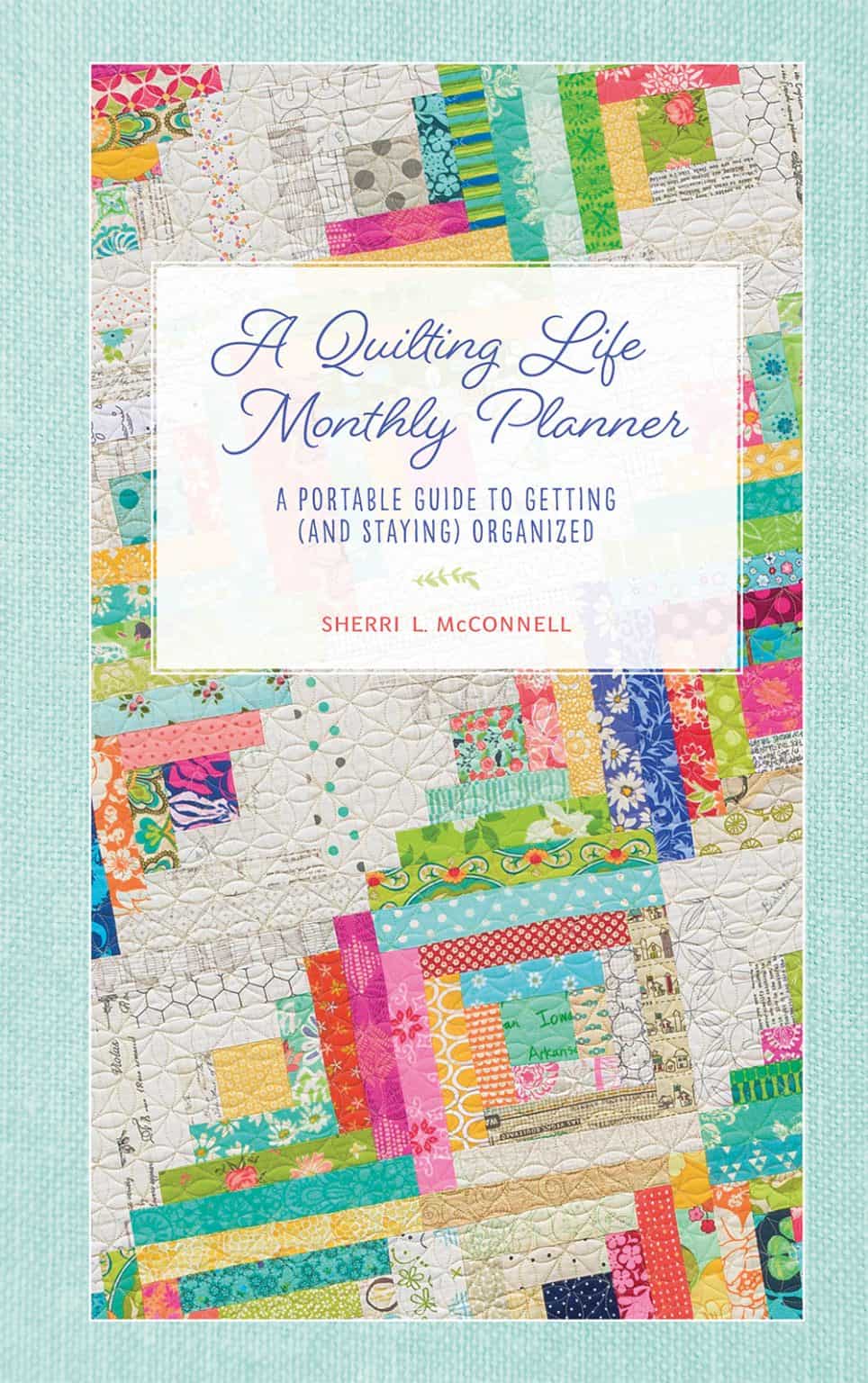 A Quilting Life Planner Update
I'm so grateful for all of the terrific support I've received already for the new planner. So, I was super excited to get the ship notice from my publisher last week. If you've pre-ordered from me, my copies are arriving tomorrow with all pre-orders shipping out by the end of this week.
A Quilting Life Planner Video
Get more details on the planner watching the video above (or go here to watch it on my YouTube channel).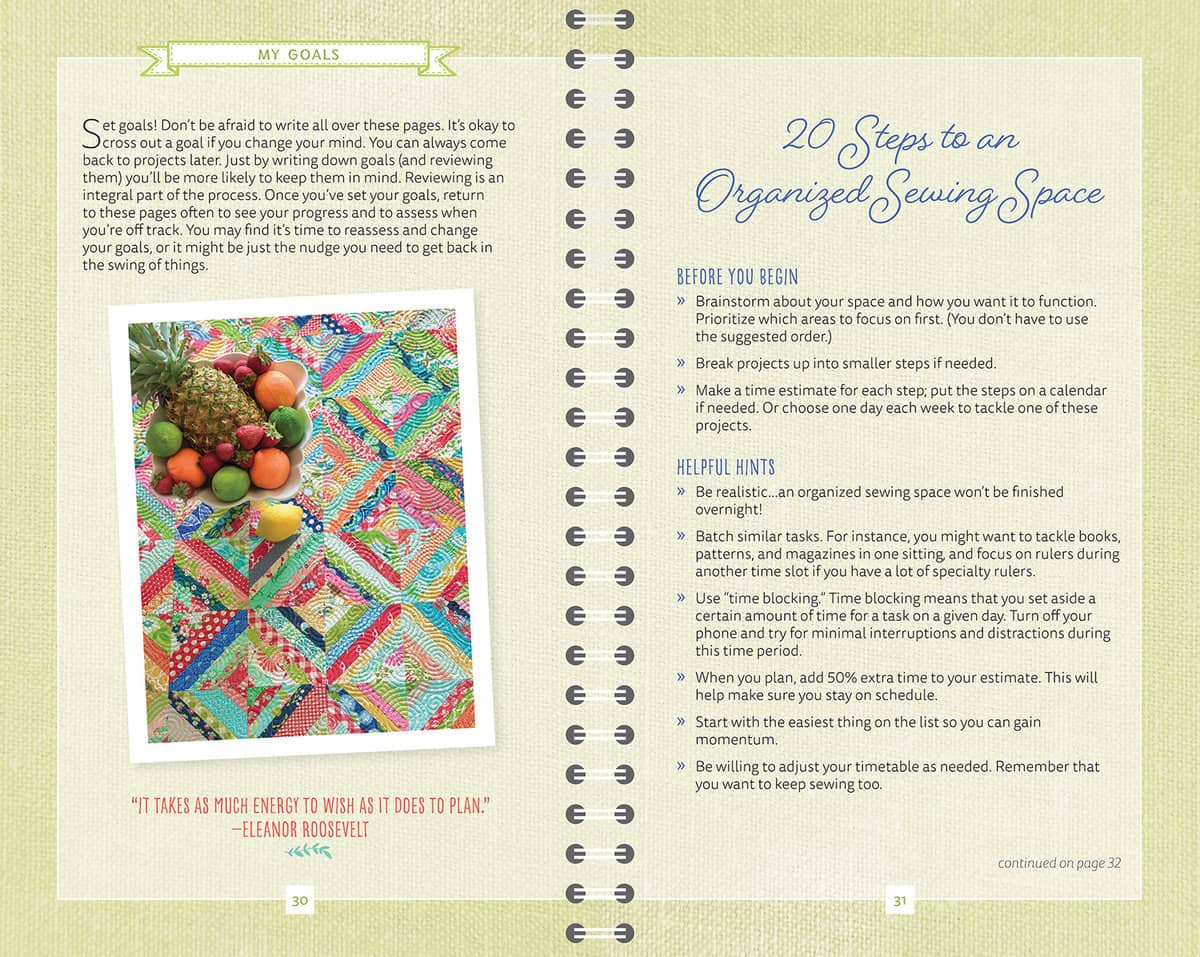 Quilting Life Planner Details
Back in August I shared some early sneak peeks of some of the planner pages. On that post I share pictures of the Front Cover, Table of Contents, Storage Ideas, Monthly Page Layout, Current Works in Progress pages, Quarterly Projects pages, and Tips to an Organized Sewing Space pages. Go here to see all of those pages. Today I'll share a few more pages from the planner.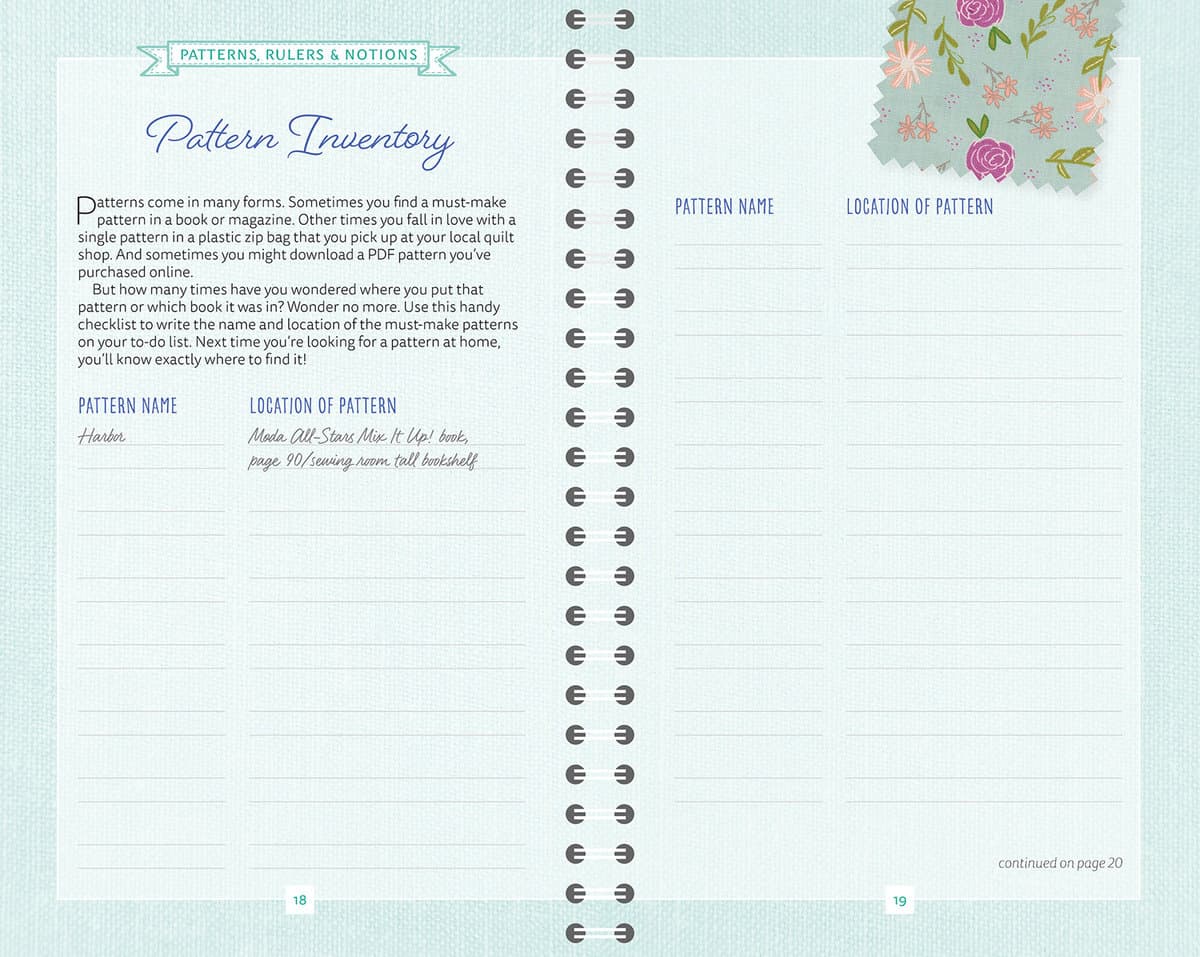 Pattern Inventory
I store a lot of my patterns in files and have a pretty easy time locating those since I file by designer. But for patterns I want to reference in books I've always had a harder time remembering where to find particular designs. So there are pattern inventory pages in the planner to record where your favorites are stored. This was one of those "must-include" items I had on my list.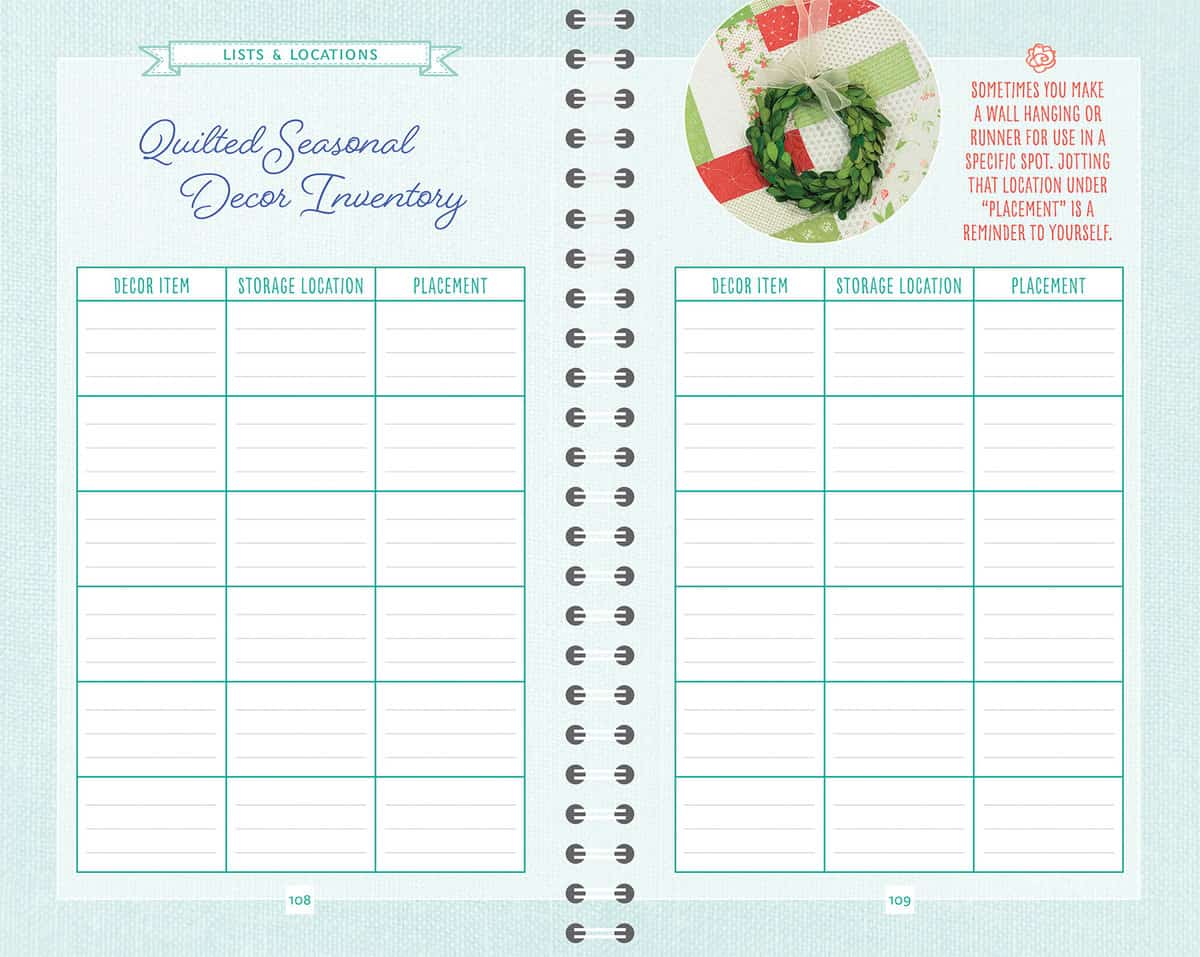 Quilted Seasonal Décor Inventory Pages
Another fun idea I had for the planner was to include information about my seasonal décor items like pillows, toppers, and runners. Not only do these pages give you room to write down where you store these items, but you can also record your favorite places to use the items under the "placement" column.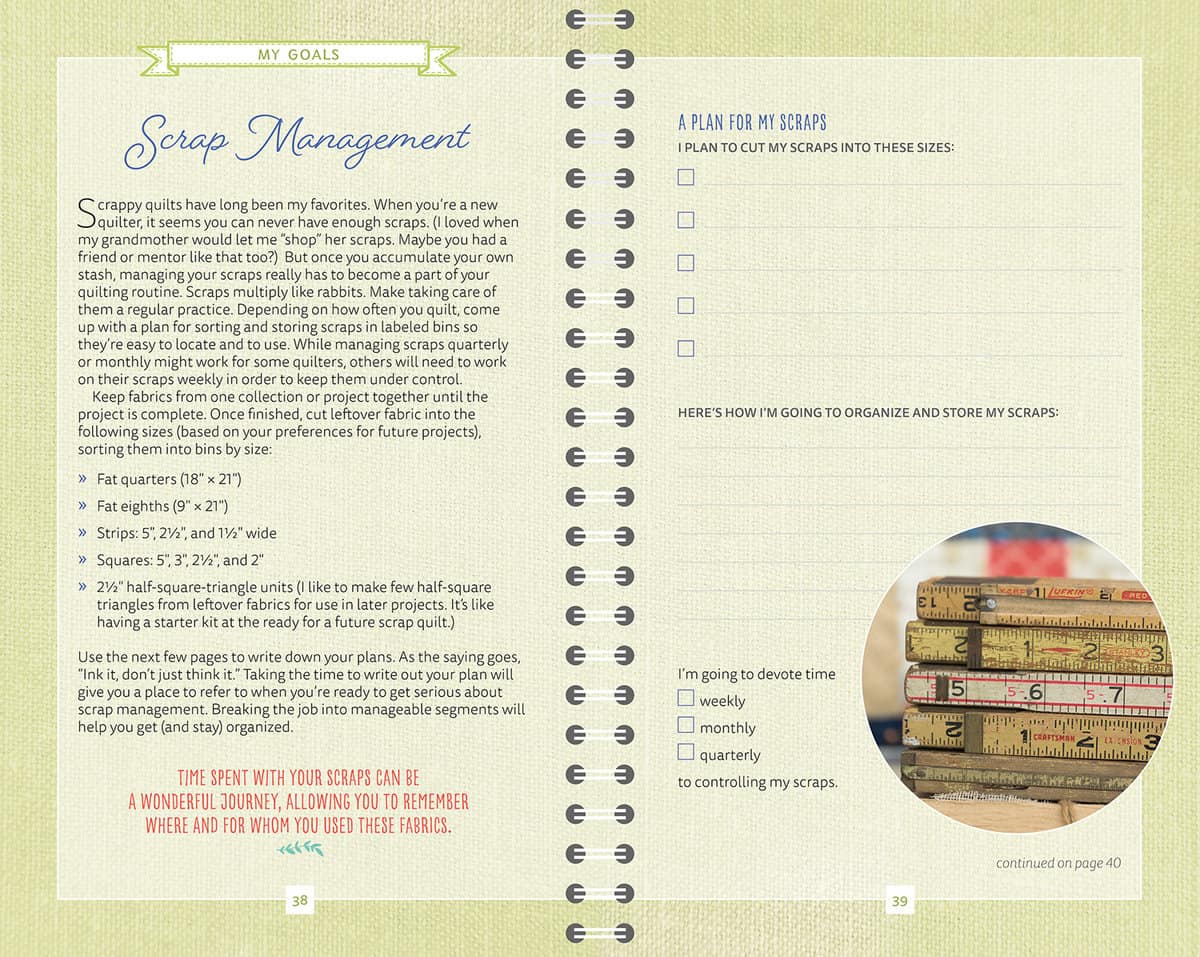 Scrap Management
It took me quite a while to learn that Scrap Management doesn't happen without regular attention. So I have several pages dedicated to helping you make a plan (just two of these pages are pictured above).
More of What's Included…
In addition to the sample pages I shared last month and today, there are pages for Bucket List Projects, Ruler Inventory, specialty Tools and Notions Inventory, Organizing Goals, Monthly Goals, Gifts to Make, Charity Sewing Goals, Project Planning pages, Shopping List pages, Pre-cut Inventory pages, lists of my favorite books and notions, and places to record your best tips!
And…
Now that the planner is shipping, I'll also be posting more content here on the blog and on my YouTube channel with additional helps to help you get started with or create a more organized Quilting Life!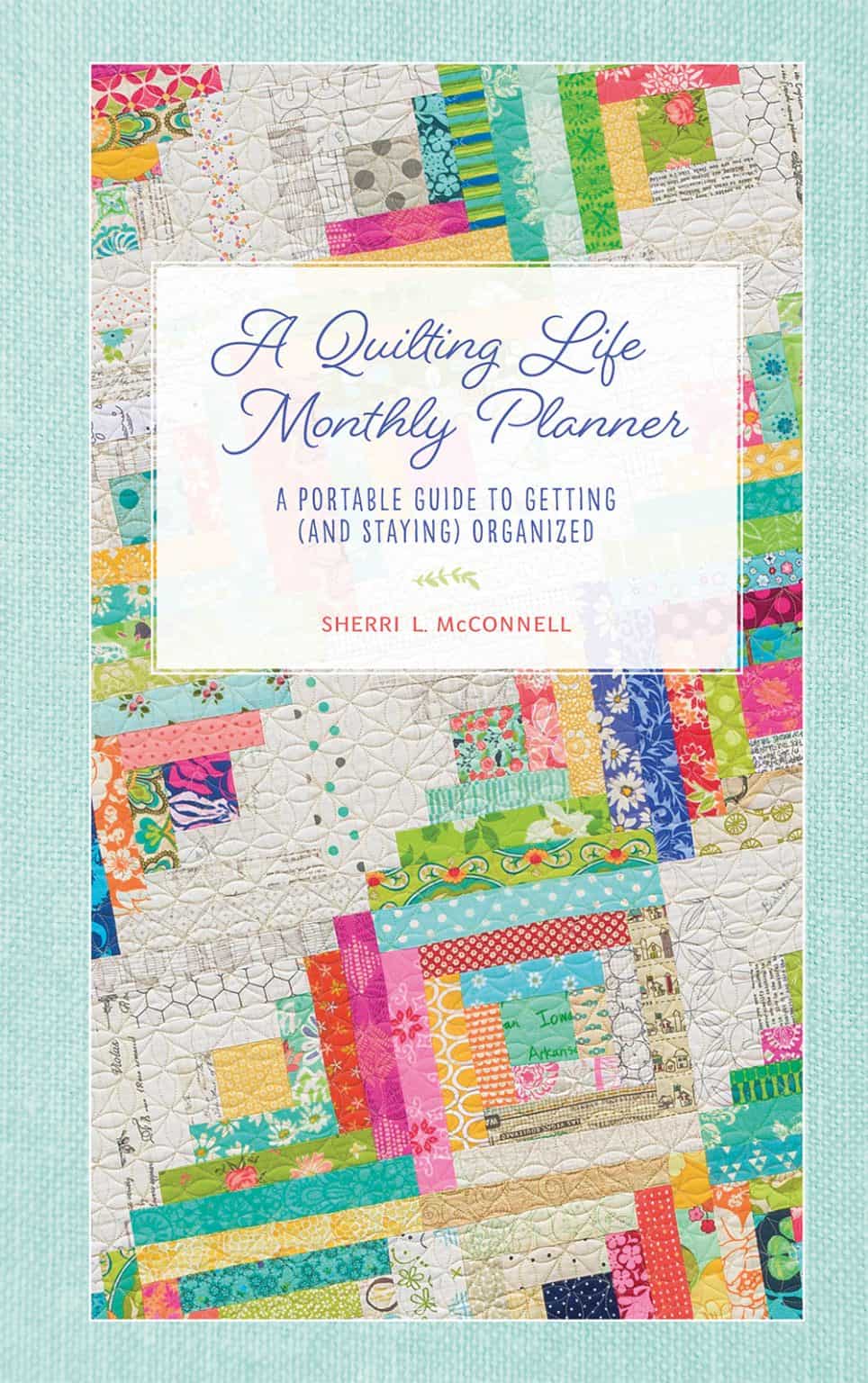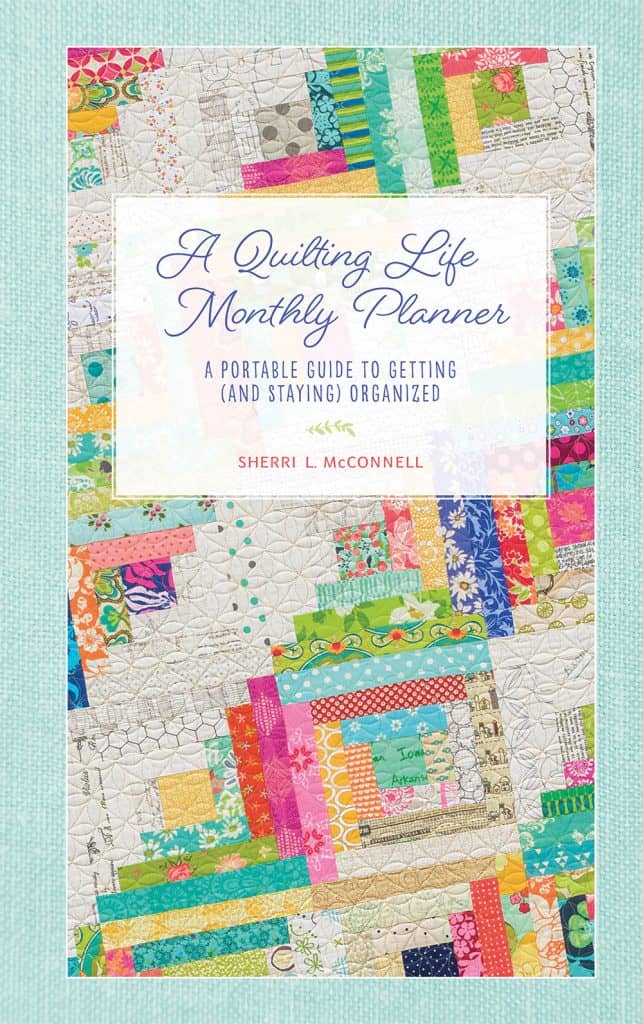 Get the Quilting Life Planner Now
I have copies available in my shop now that will ship this week, and you can also find the planner on Amazon. If you would like to support your local shop, they can order the planners directly from Martingale now.
Happy quilting, and thanks so much for stopping by!