Hello, friends! I hope you had a wonderful holiday weekend. We enjoyed getting to see many of our family members over the past several days–it's always so hard to see them go! Today I'm sharing my Quilting Life December 2021 Favorites with a mix of most-read posts, my favorites, and some updates for what is coming soon.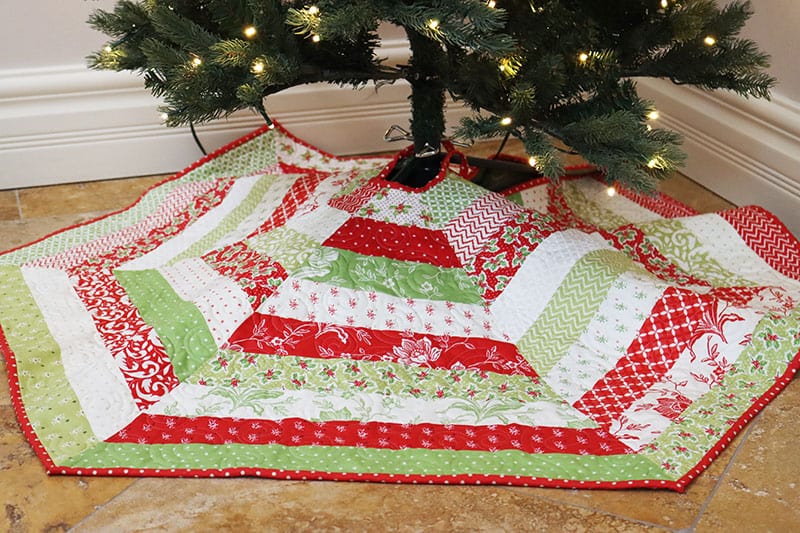 A Quilting Life December 2021 Favorites
Most Read Posts
Here are the most read posts that were originally published this month:
Made
This month I made a new tree skirt (see more about it in the Favorite Handmade Tree Skirts post linked above), and I also made a couple more table runners. I am working on finishing my Bouquet scrappy lap quilt and still think I might be able to get it in one piece before the end of the year. This final week of the year is typically one where I work on a lot of works in progress. So, I'm hoping I have some fun finishes (or at least progress) to share next month.
Things I'm Loving Now
Here are some of my current favorites: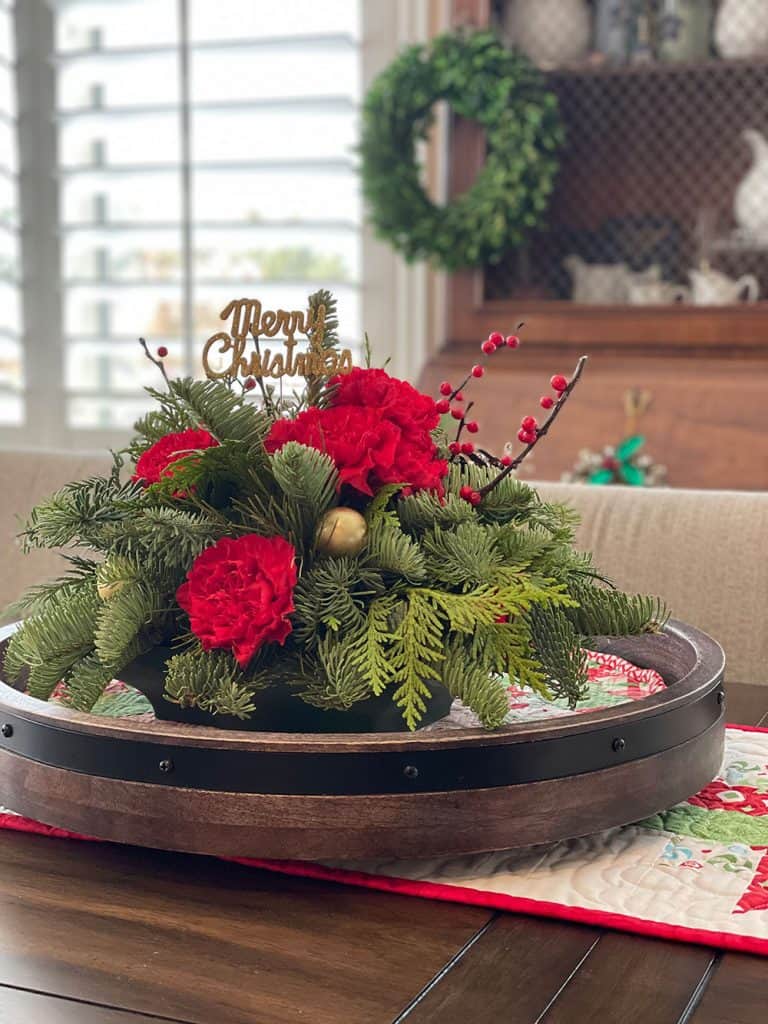 Coming Soon
Tomorrow I'll be sharing a round-up of completed projects for 2021–I always love looking back on the year as I finalize sewing and plans for the new year. And next week I'll be sharing a new planner post (Monday, January 3rd) along with the first block of the month for the 2022 mystery quilt (Thursday, January 6th). If you still have questions about the 2022 quilt, you can find most of the answers (and fabric requirements) in this post. Seashore Drive kits for the 2022 BOM will bill and ship later this week/early next week. I'll also have additional information when the first block posts. Finally, I've got some Seashore Drive scrap bags here if you're looking for fabric before it ships in 2022.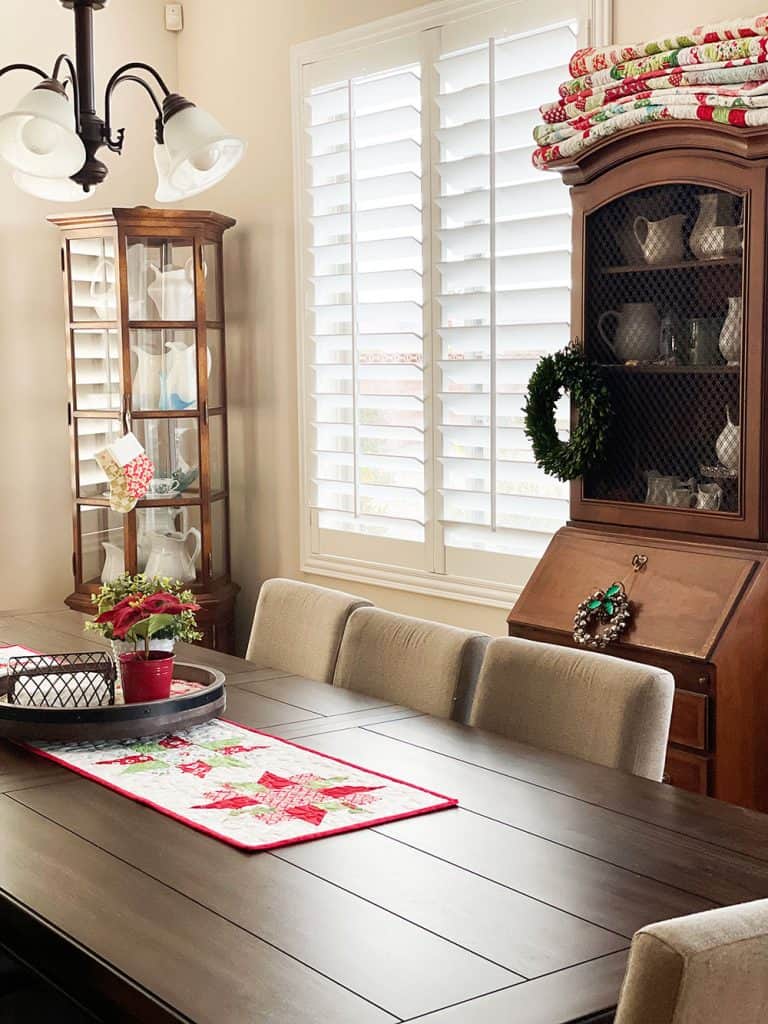 Thanks so much for stopping by to read the A Quilting Life December 2021 Favorites post. If you're looking for more project inspiration, you can find all of the previous post in this series here.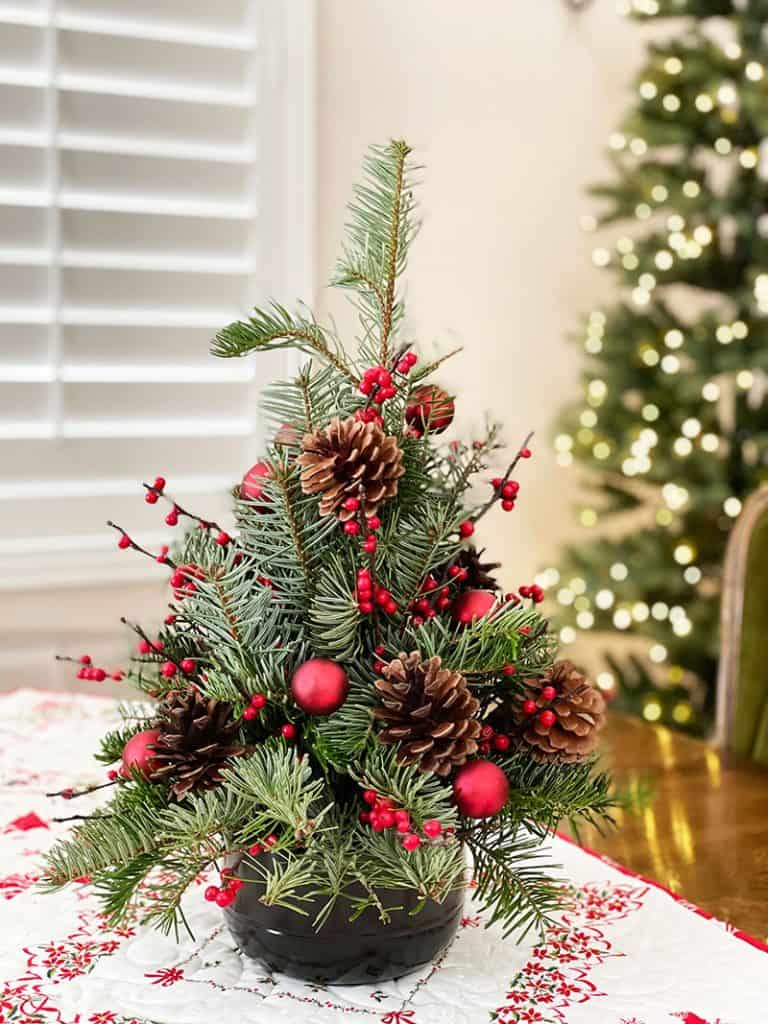 Happy quilting, and thanks so much for stopping by!