Hello, friends, and happy Monday! I hope your weekend was wonderful and wish you and yours all of the blessings of this holiday season. Today I'm sharing the A Quilting Life Podcast Episode 45 Show Notes. For today's episode, Chelsi, Billy (yes, he joined in a bit more in today's episode) and I visited about our 2022 goals. We also shared some terrific new notions we are loving. Enjoy!
A Quilting Life Podcast Episode 45 Show Notes
Episode 45 Show Topics
Our discussion on wrapping up 2021 and planning for 2022 centered on the following topics:
Favorite accomplishments from 2021
Challenges from 2021
2022 Personal goals
2022 Quilting/Business goals
Micro Goals for 2022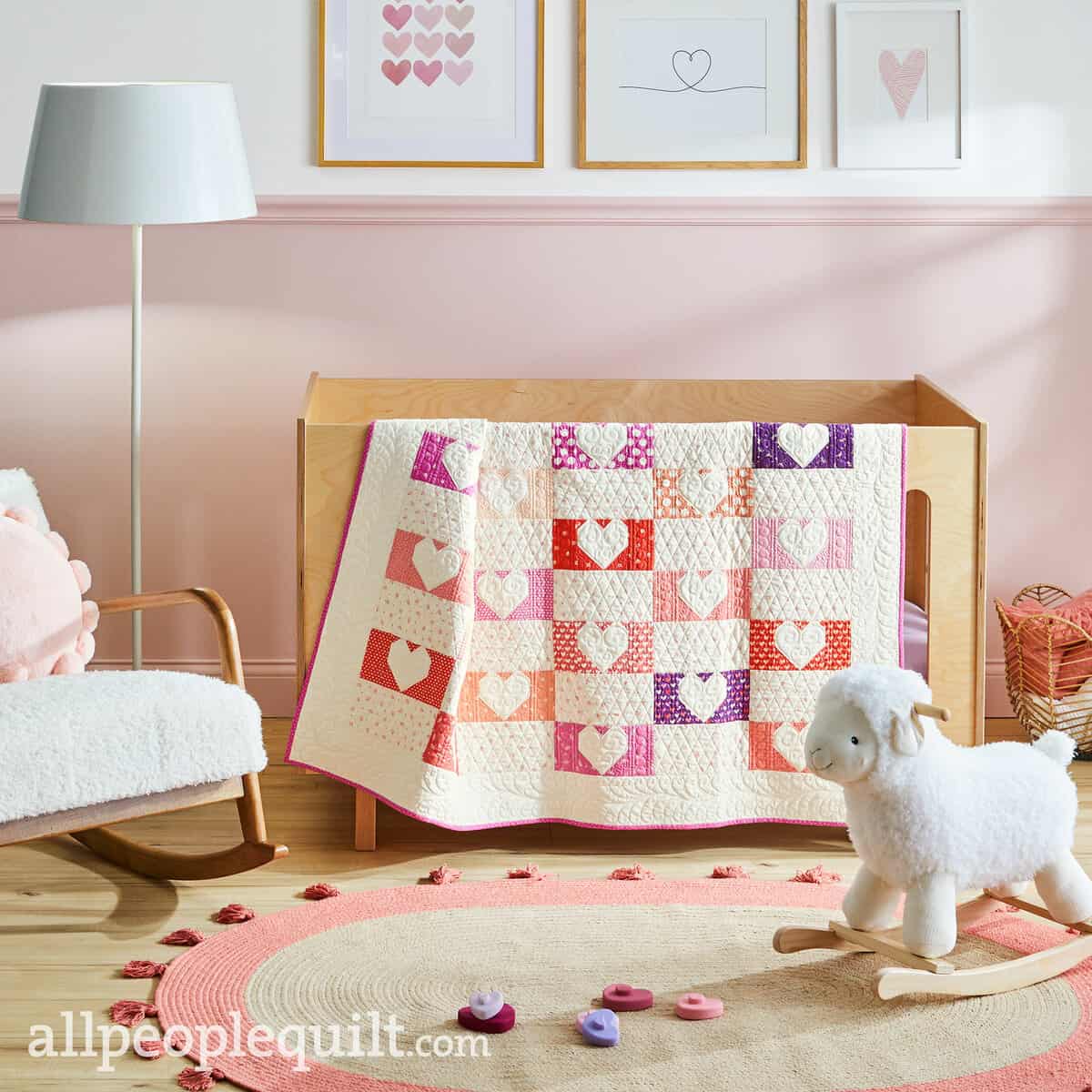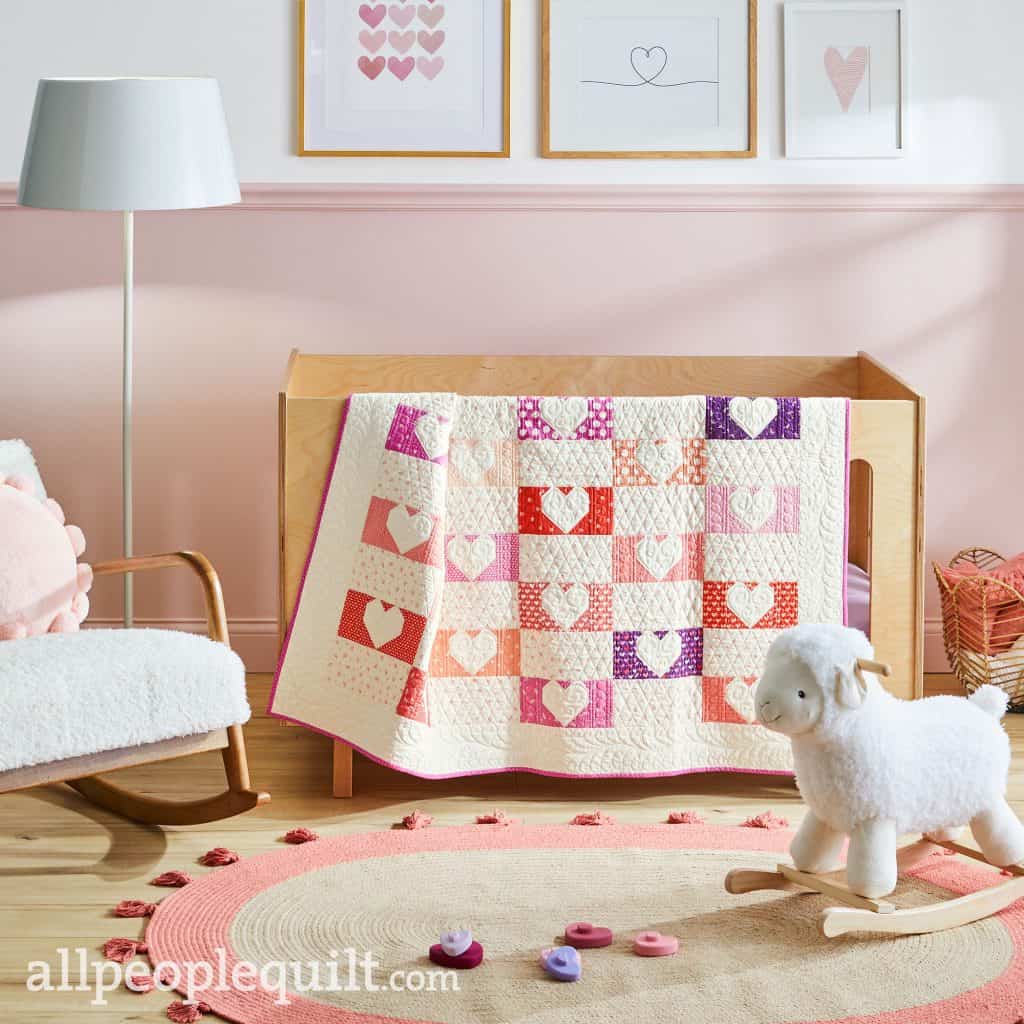 Episode 45 Links
Where to Listen and Watch the Podcast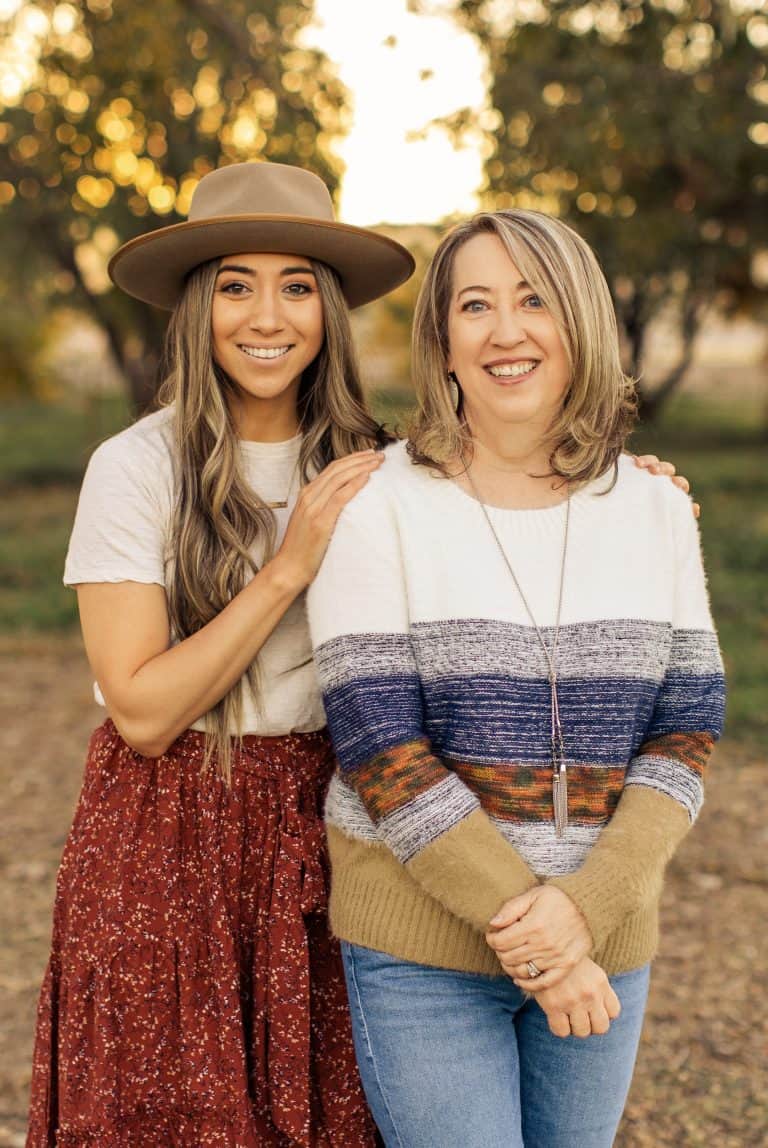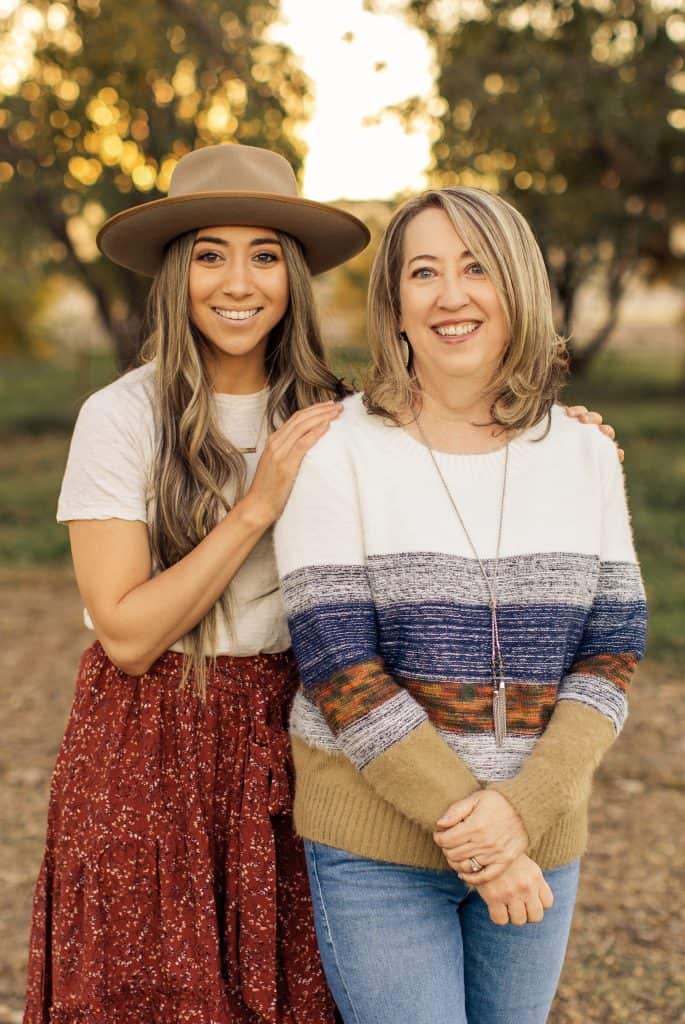 Where to Find Sherri & Chelsi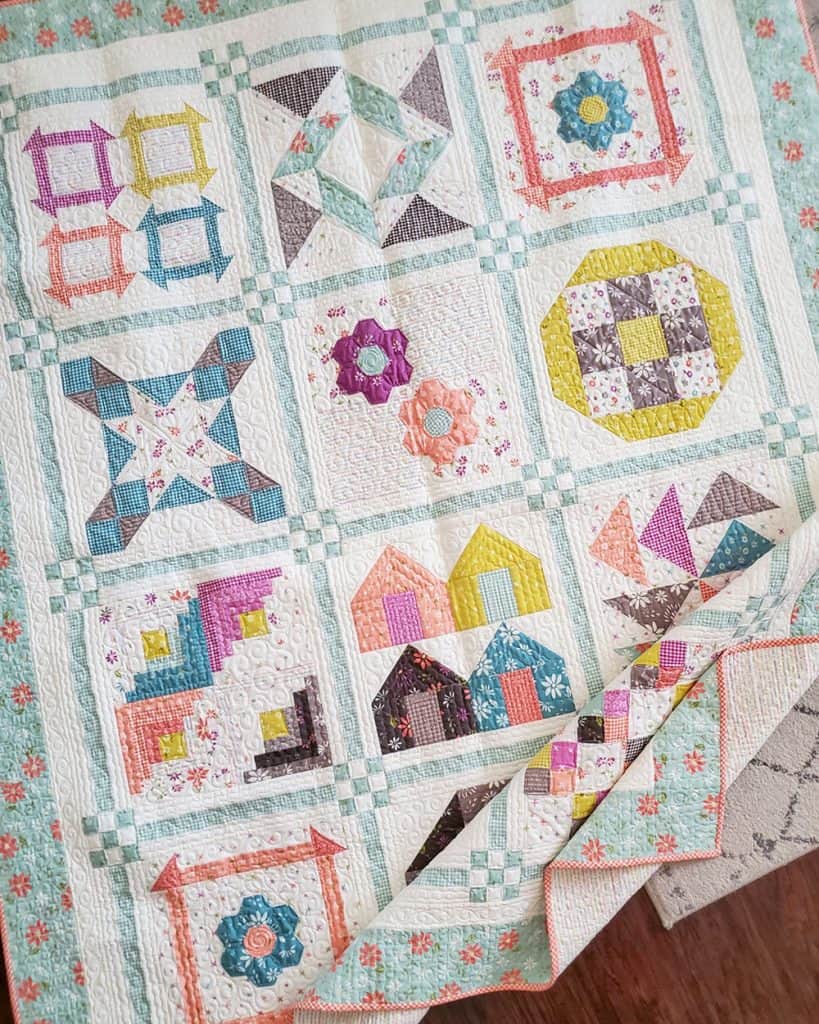 Our Next Episode
We're excited to let you know that our next episode will air on Monday, January 10th. If you'd like to find out about earlier episodes of our show, you can find all of the Show Notes posts for the earlier episodes of the Quilting Life Podcast here.
Happy quilting!