Hello and happy Monday! Today I'm sharing the Quilting Life 2019 Block of the Month | April blocks. I'm having so much fun with these blocks, and with this month's blocks there are now nine in the group.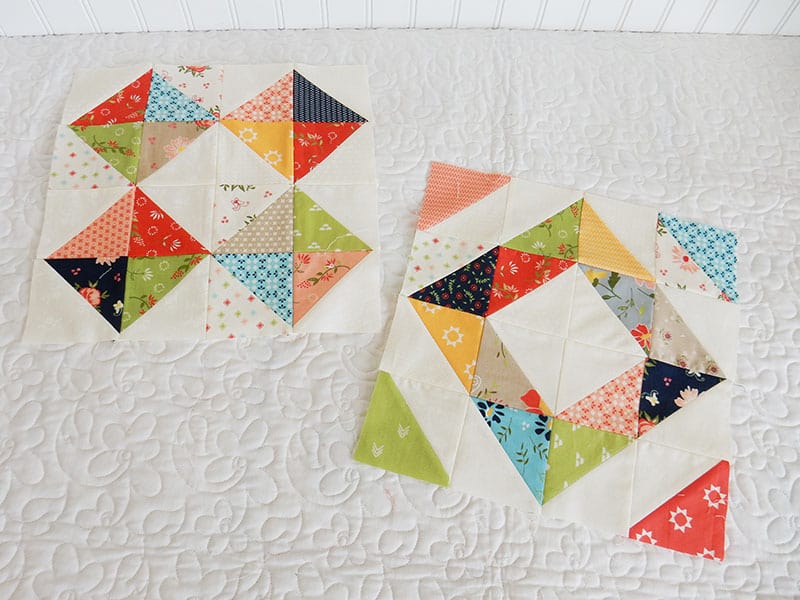 For this month's scrappy version I used some of my left over half-square triangles and also made a new stash of hst's using Harper's Garden fabrics. I still have a few left-over for next month's blocks but will need to make a few more half-square triangles soon. I try to prep these whenever I have project left overs and then have them ready to sew by the machine.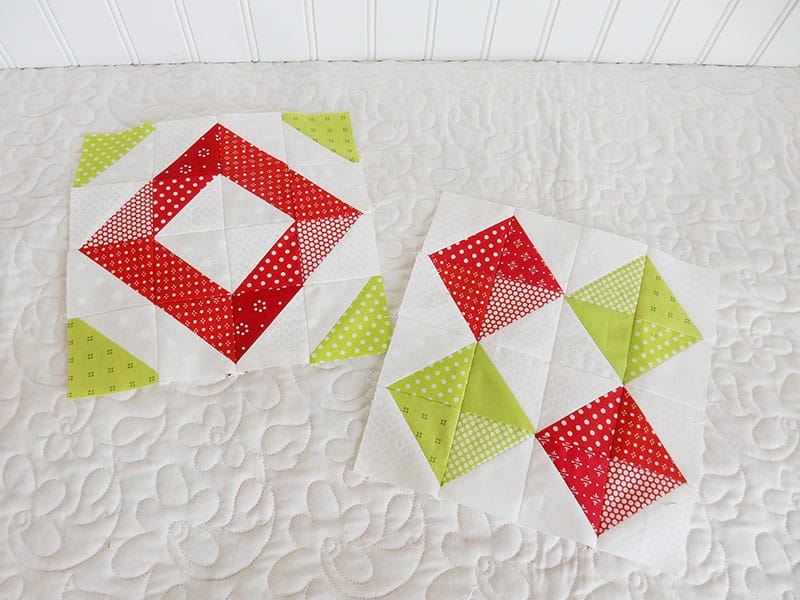 I'm also going to need to make some red and green half-square triangles before making next month's blocks. My red and green stash of hst's is pretty depleted!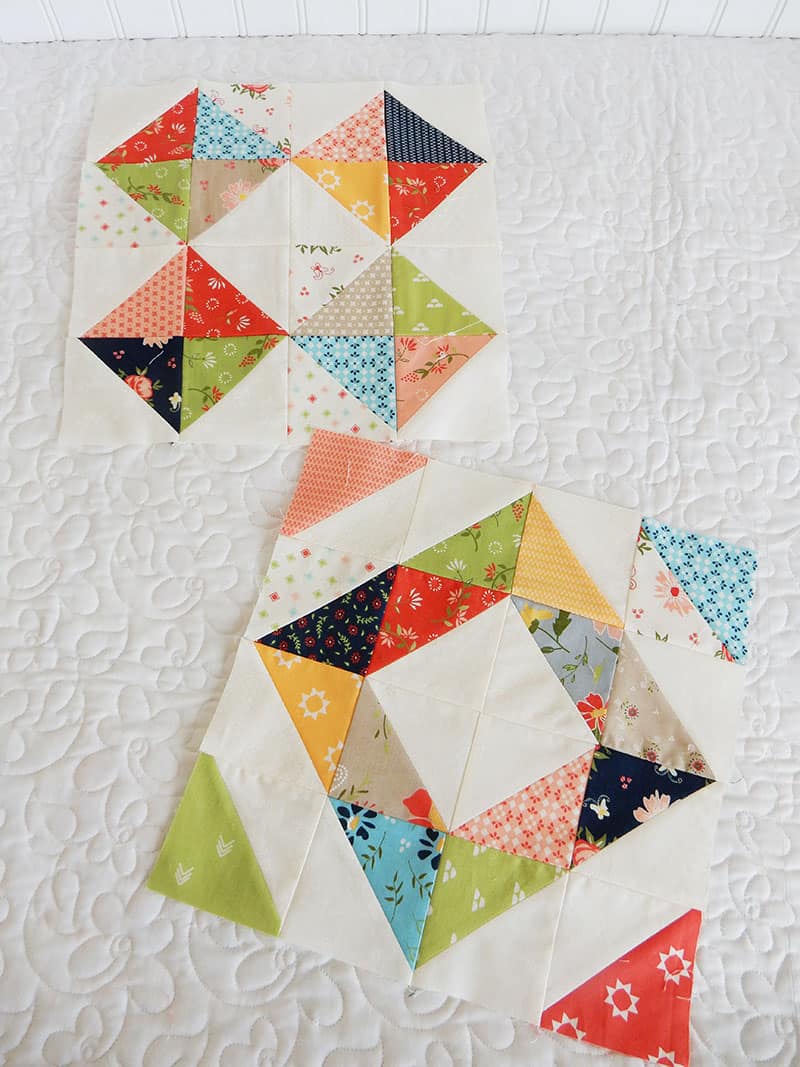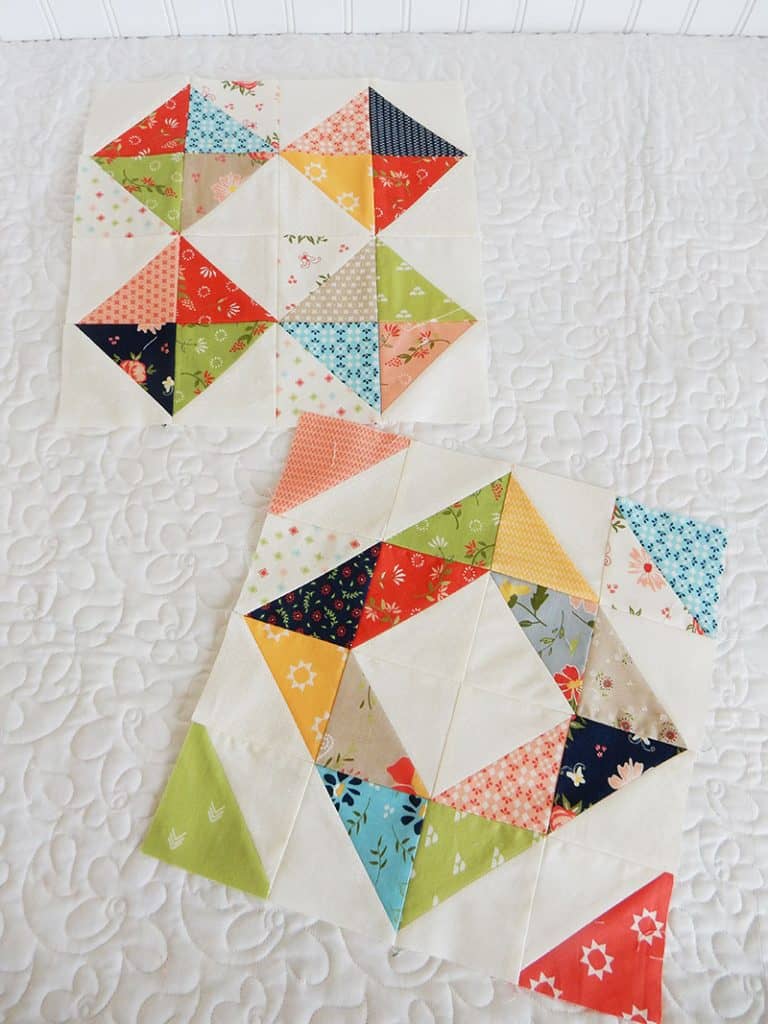 Quilting Life 2019 Block of the Month Links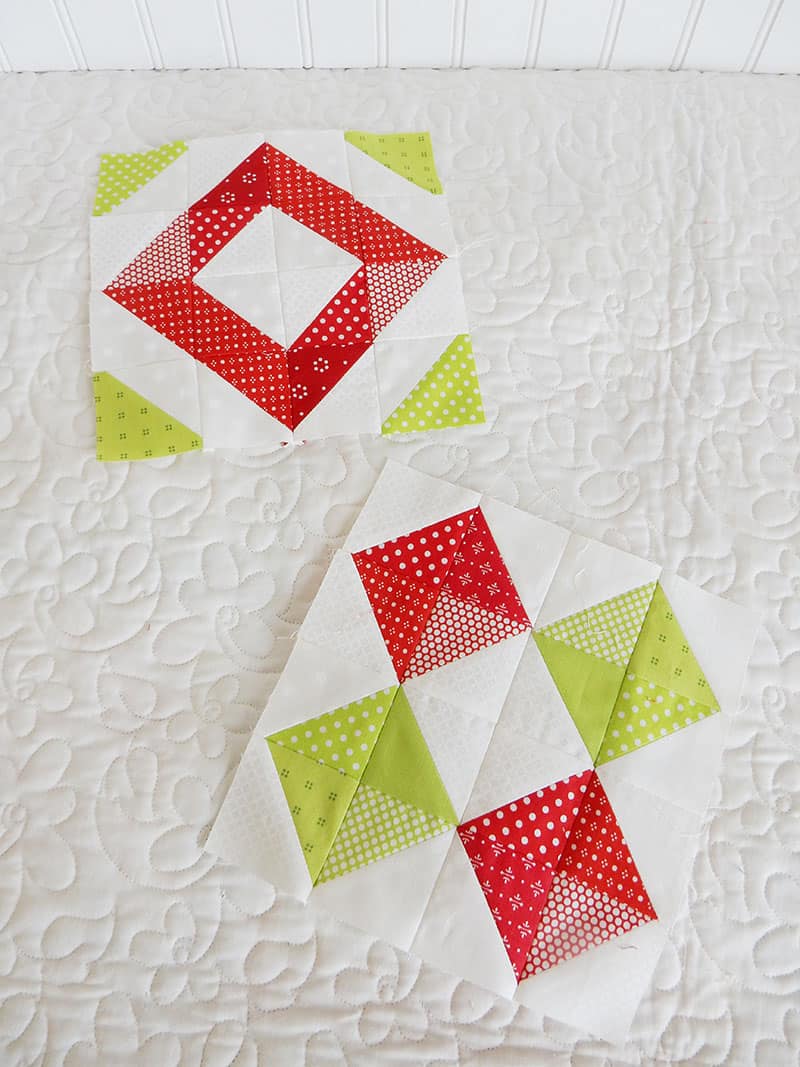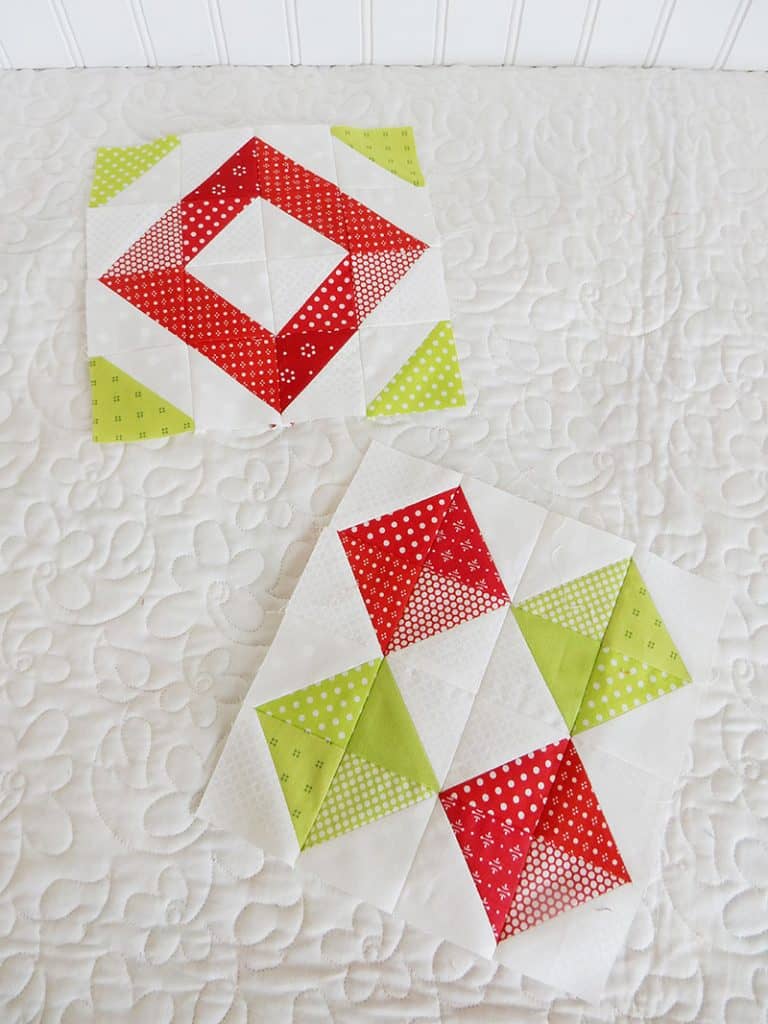 I'm working on two different quilt layout designs for these quilts…I'll have that PDF ready for you along with the June blocks post.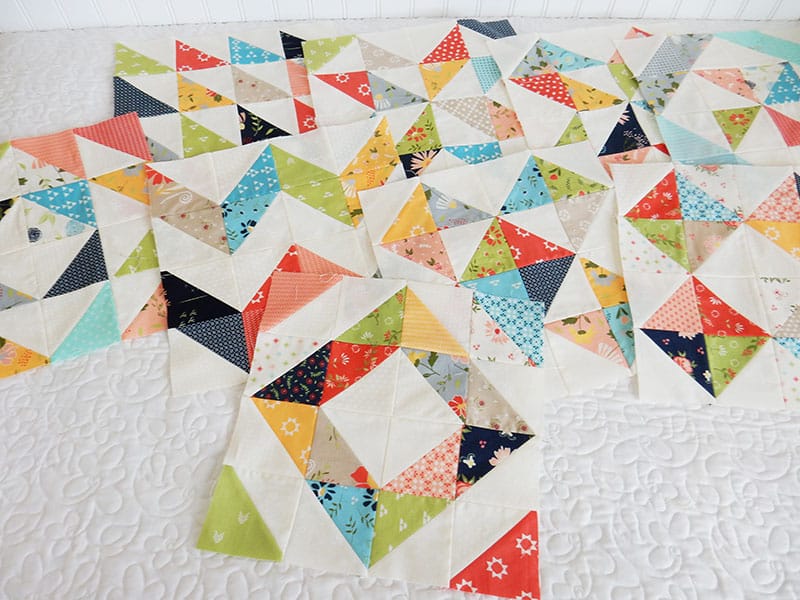 If you're quilting along, I'd love to see your blocks. You can tag them with #aquiltinglife on Instagram, and I will see them there.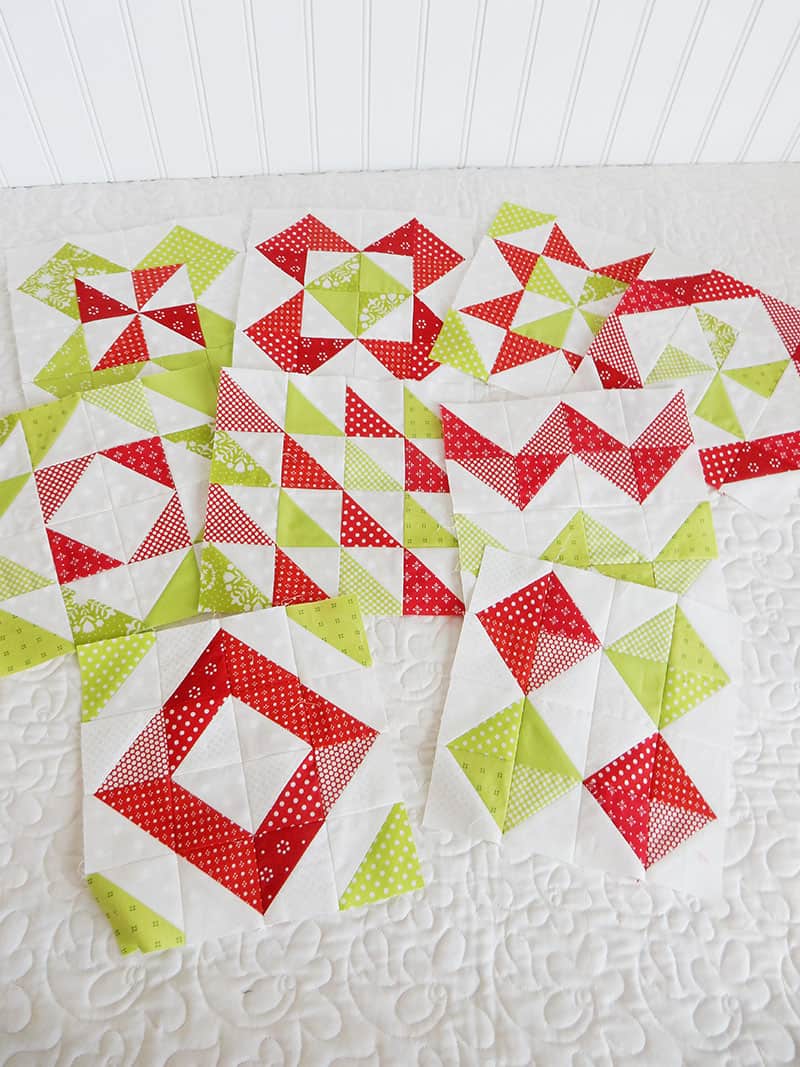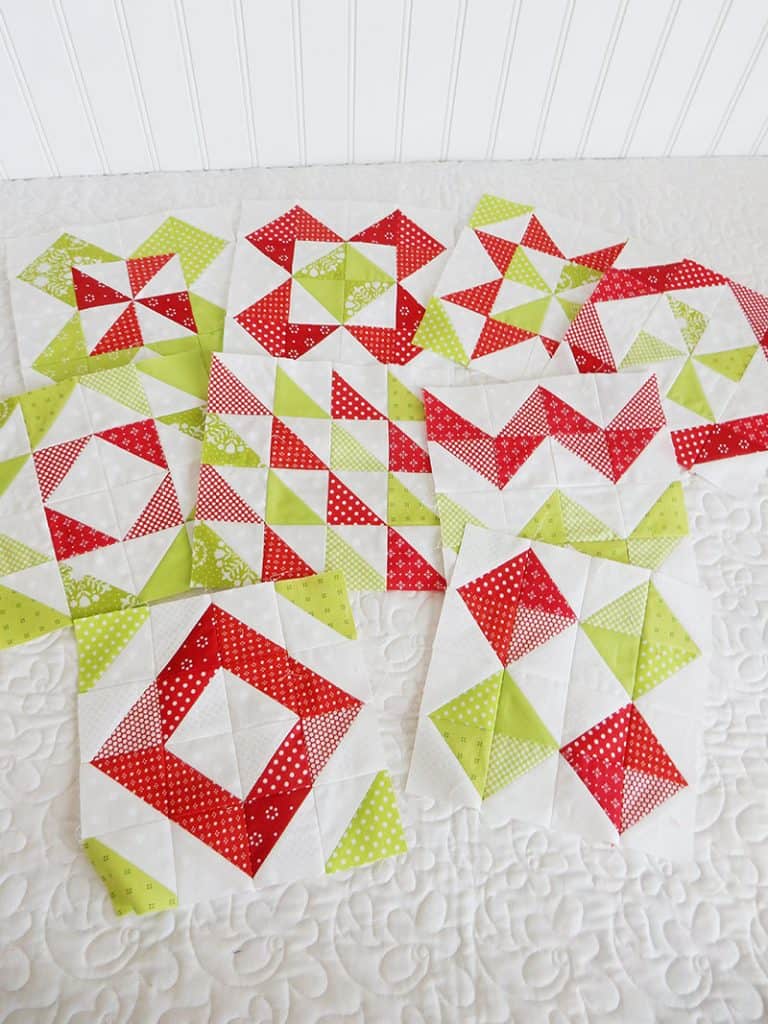 Happy quilting, and thanks so much for stopping by!