Hello and happy Saturday to you! Welcome to the Saturday Seven Inspiration for Quilters 71 post. Thank you so much for spending a little bit of your weekend here. I hope you'll find some inspiration to get your weekend off to a terrific start. Today's post features some of the lovely quilt photos from my upcoming book with fellow Moda designer Corey Yoder, Sunday Best Quilts. I hope you enjoy the beautiful photos!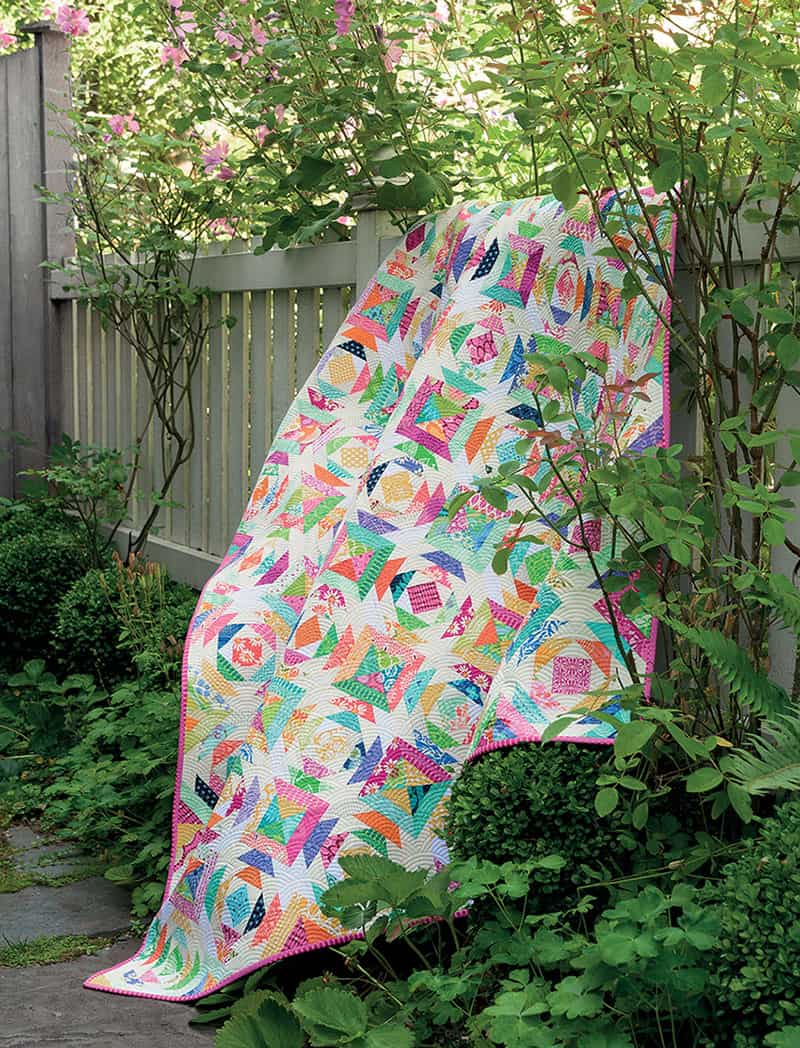 Saturday Seven Inspiration for Quilters 71
1. Inspiring
I loved this article on "A Guide to Habit Resilience." So many nuggets of wisdom here.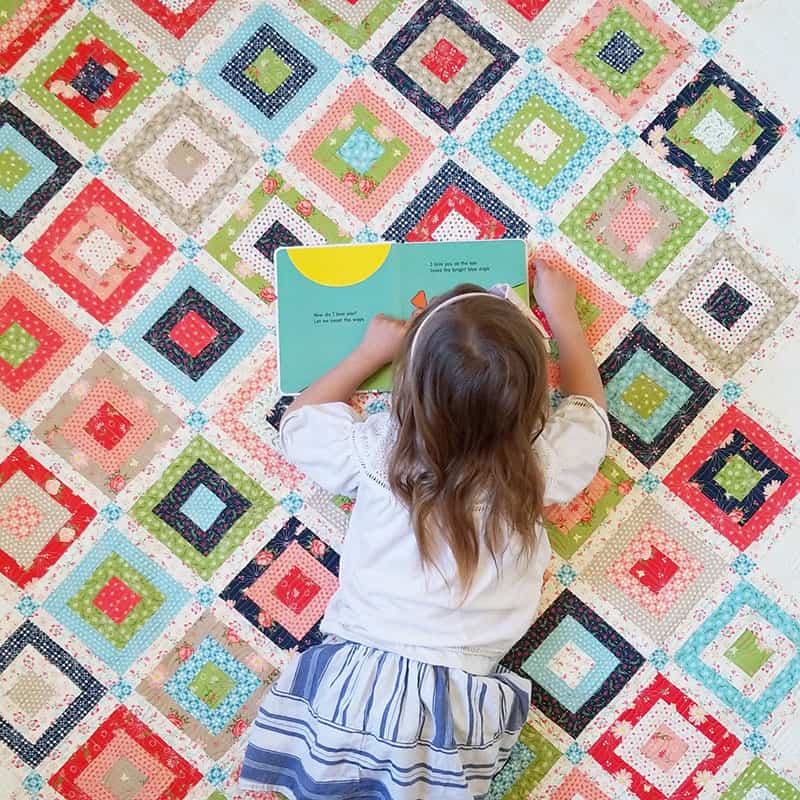 2. Sewing & Quilting & Fabric
I love this cute Kids Summer BBQ Apron Tutorial. Just adorable–find the tutorial here. This Easter Bunny Mini Quilt is also really cute! This Sew Colorful fabric bundle in green has some of our Walkabout fabrics included.
3. Good Eats
I can't wait to try these Baked Sweet Potato Fries with Honey Lime Dip. And I also want to try this Greek Yogurt Dip this week. Finally, here is the homemade Pita Bread recipe I'm going to try to eat with the aforementioned yogurt dip! And I'm thinking about trying these Lobster BLT Lettuce Wraps with shrimp.
4. Quilting Tip
If you missed yesterday's Sew Your Stash post…you might want to check it out if just for the oh-so-useful tip at the end. Read yesterday's post here.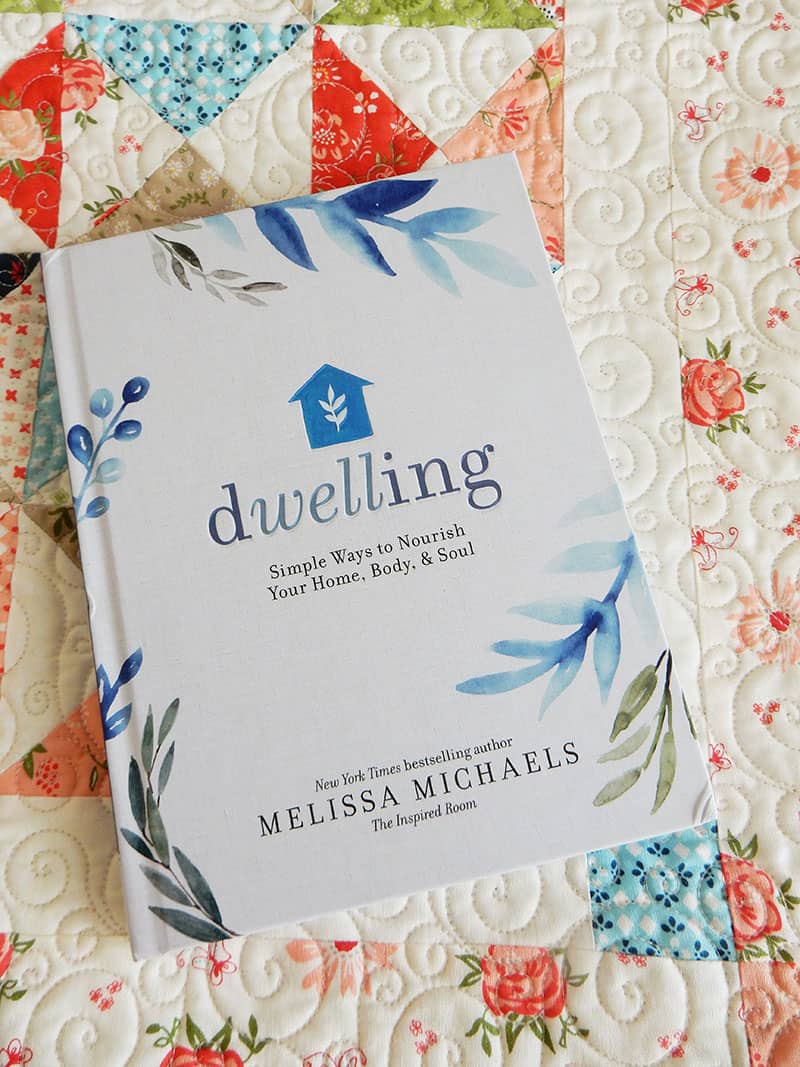 5. A Good Read
I'm currently reading the lovely book pictured above, Dwelling: Simple Ways to Nourish Your Home, Body, & Soul by Melissa Michaels. It's a wonderful read with all sorts of beautiful quotes and easy-to-incorporate strategies. I'm taking notes and making a list as I go. Get the Dwelling book here.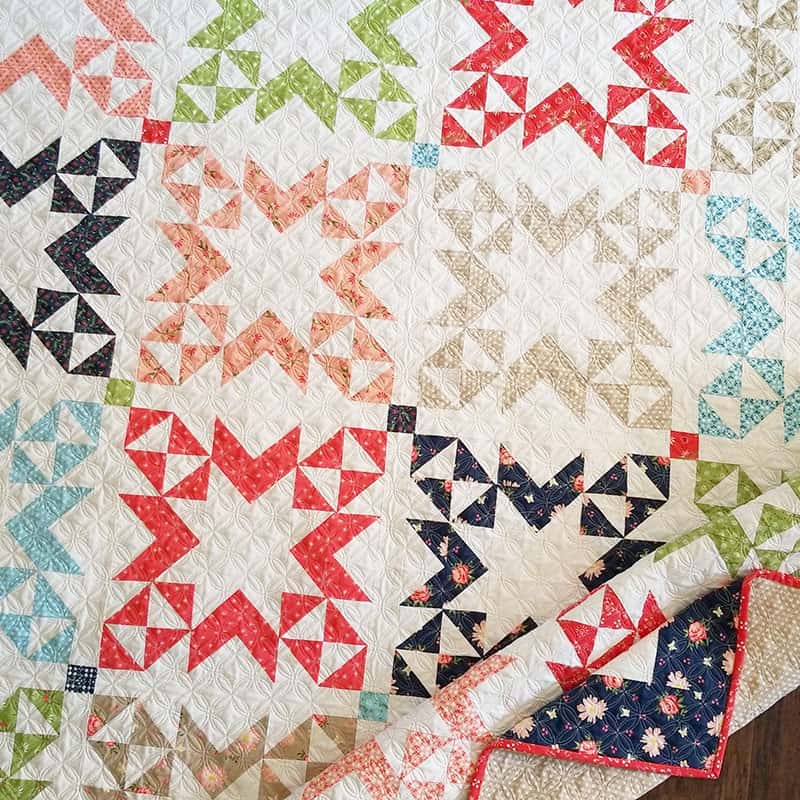 6. Home Décor: A Perspective
I loved this article on "Why Decorating your Home is Good for your Health." (Of course I think the same principles in the article could apply to sewing and quilting)! I also enjoyed this article on "21 Benefits of Owning Less." Also, I've been wanting to get a few houseplants and found this great article with some good ideas.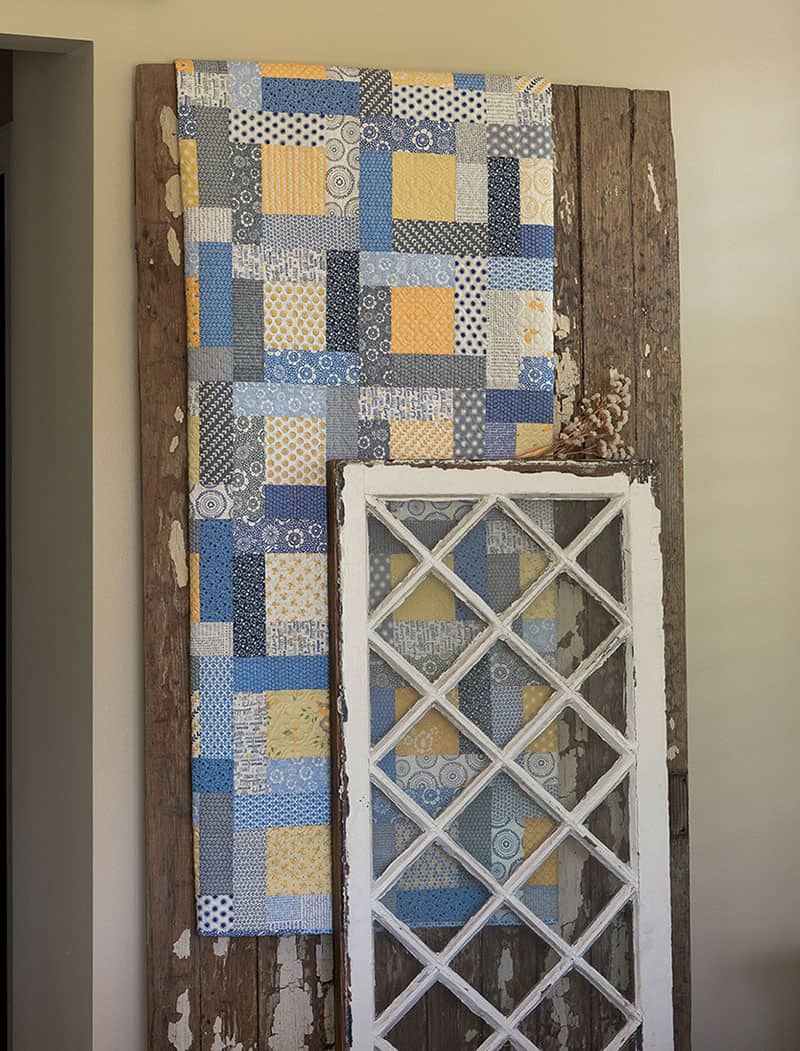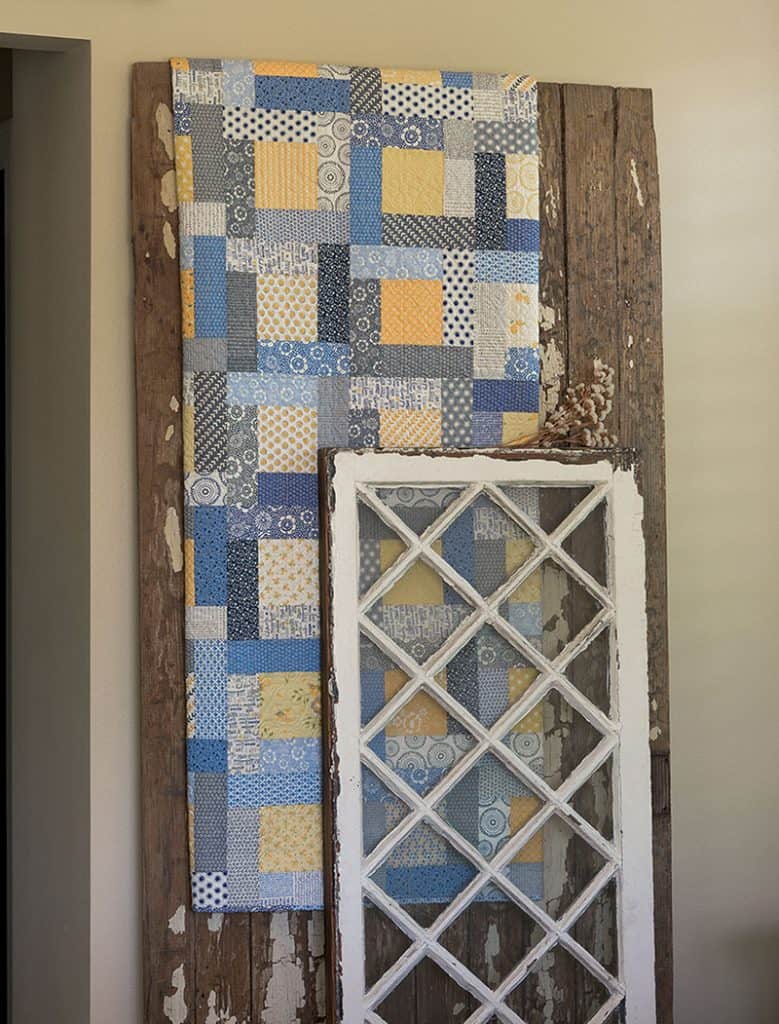 7. Home Keeping
I guess I could have titled this section "laundry," but it wouldn't have sounded nearly as enticing. This article on "How To Take Care of Your Clothes" is comprehensive and gives all kinds of terrific suggestions for, well, laundry! Read it here. And on a different note (but completely related to home keeping) I loved this article on "3 Surprising Things I Learned from Hiring a Home Organizer." The author shares some great perspectives on a terrific topic.
Well…that's all for now! You can read all of the earlier posts in this series here if you're looking for more inspiration 🙂 I'm hoping to get lots accomplished this beautiful spring weekend. Thanks so much for stopping by!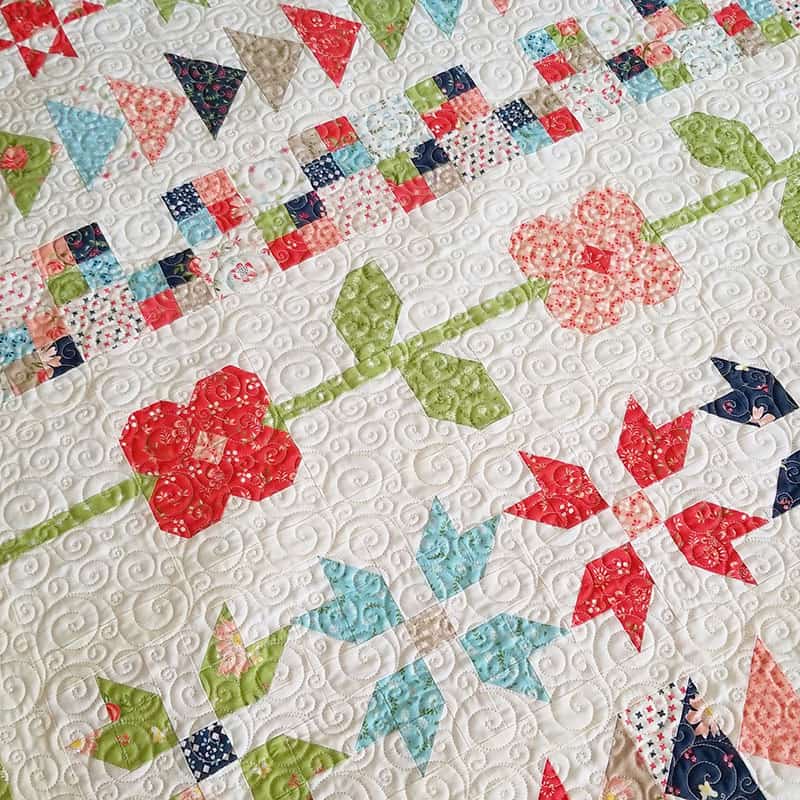 Happy quilting!