Hello, friends, and happy Blockheads 4 day! Today I'm sharing the Moda Blockheads 4 Block 10 which was shared by my daughter, Chelsi Stratton. I have several block examples to share because Chelsi did two different versions, and I made three different ones (after seeing one of hers I had to do something similar).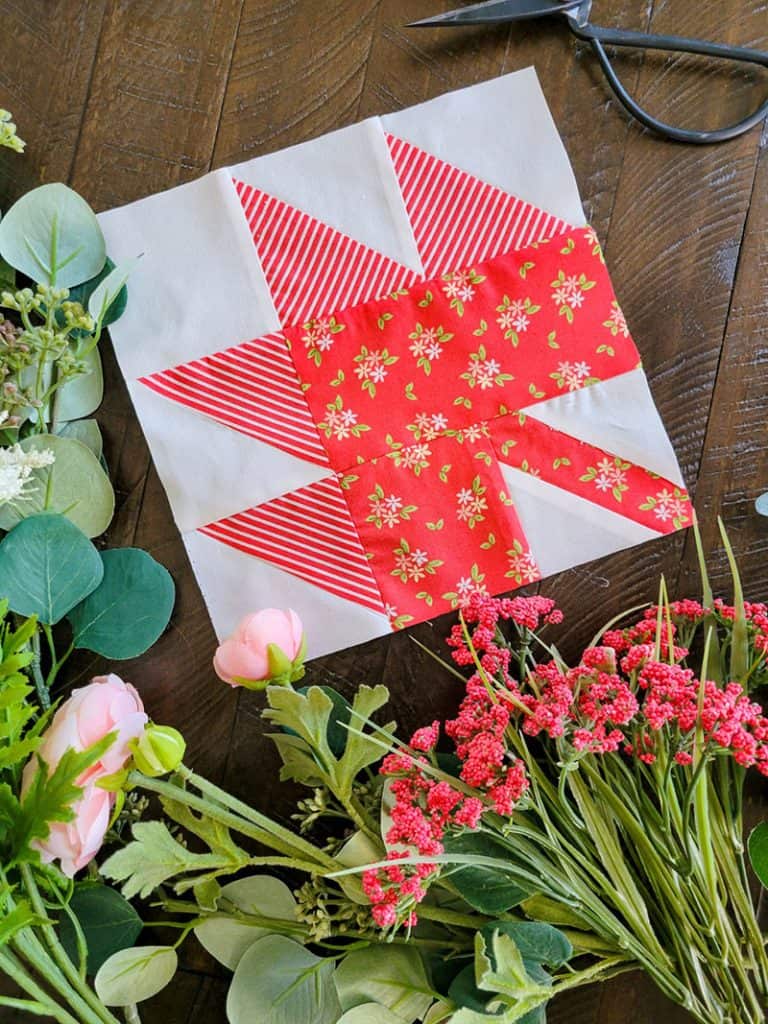 Moda Blockheads 4 Block 10
Block 10 Details, Tips and Tricks
First, you can go here to get this week's blog pattern PDF (or click the button below).
You'll definitely want to consider sizing up your squares just an ⅛ – ¼ inch to give you extra room for trimming.
Also, this is such a fun block to reverse the lights and darks as you'll see from our sample blocks.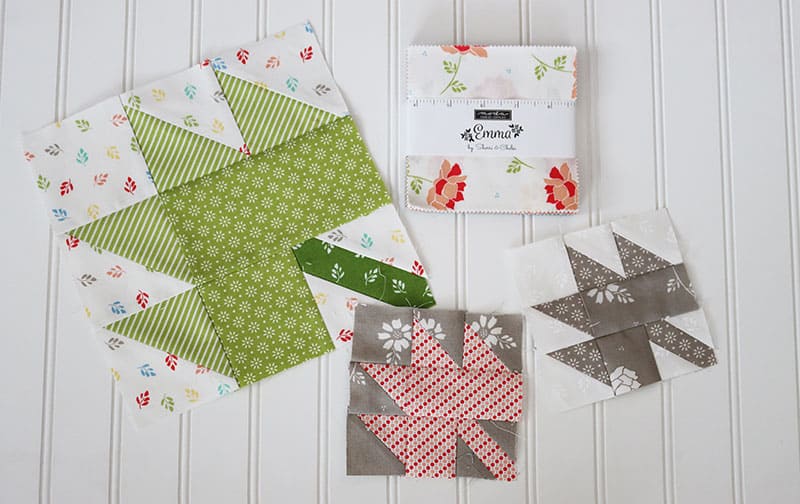 Moda Blockheads Sew Along Information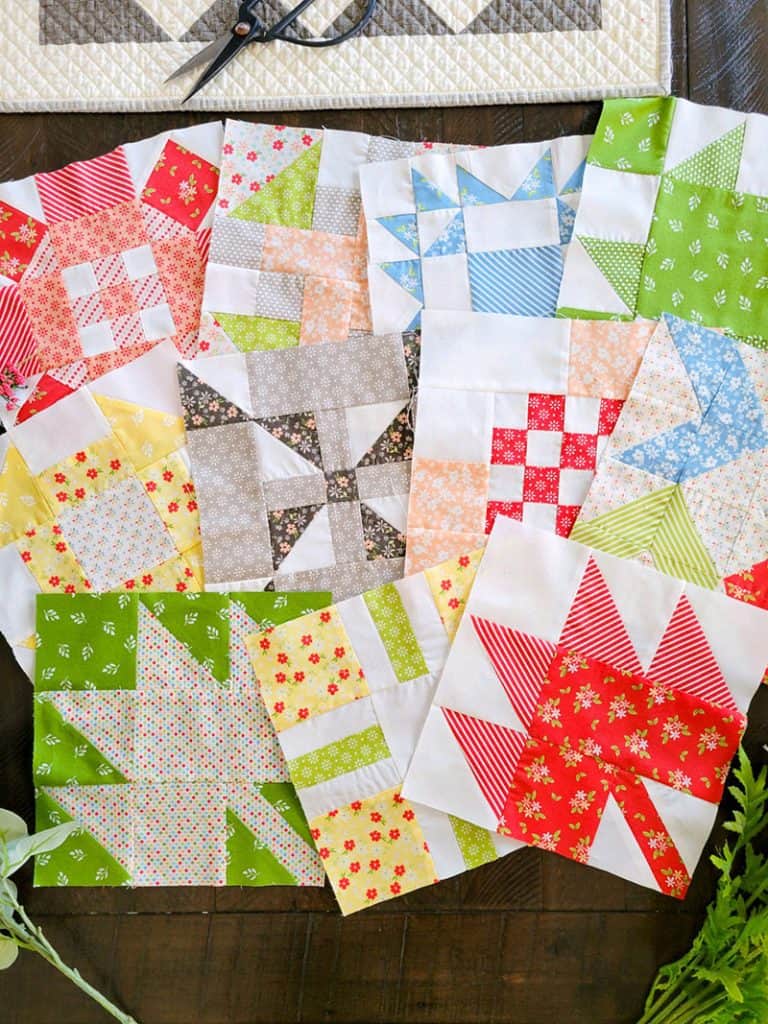 A Few More Things
First, watch for a really cute bonus block coming this Friday! It's such a good one! And also, yesterday I posted some terrific tips for quilt retreats. Find the post with a tip PDF and links to two terrific packing lists here.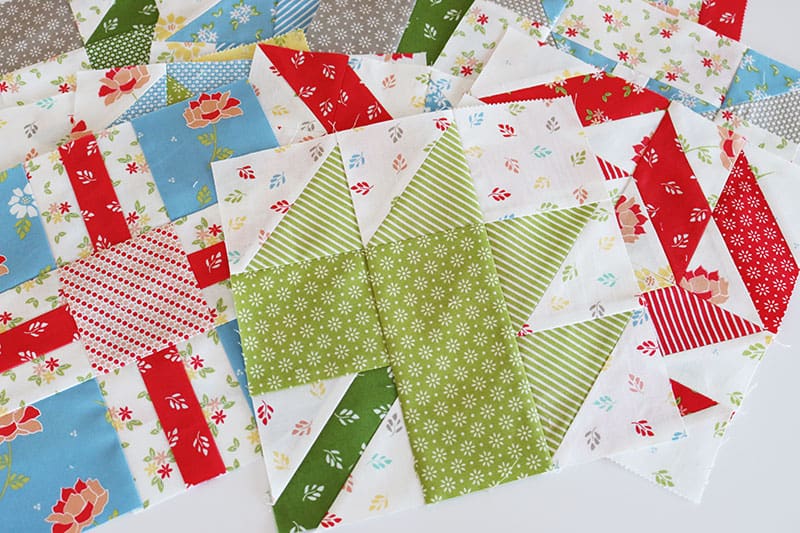 Happy quilting, and thanks so much for stopping by!