Hello and happy Friday! Welcome to the Sew Your Stash 2019 | 12 post. In this series of weekly posts I share tips and ideas to help get organized in order to sew with your stash. My goal is to help everyone who reads this series find useful tips in order to spend more time sewing! Photos for this week's post are from our newly announced Harper's Garden collection. I haven't yet shared close-ups of all of the new prints, so I hope you'll enjoy the photos today, too!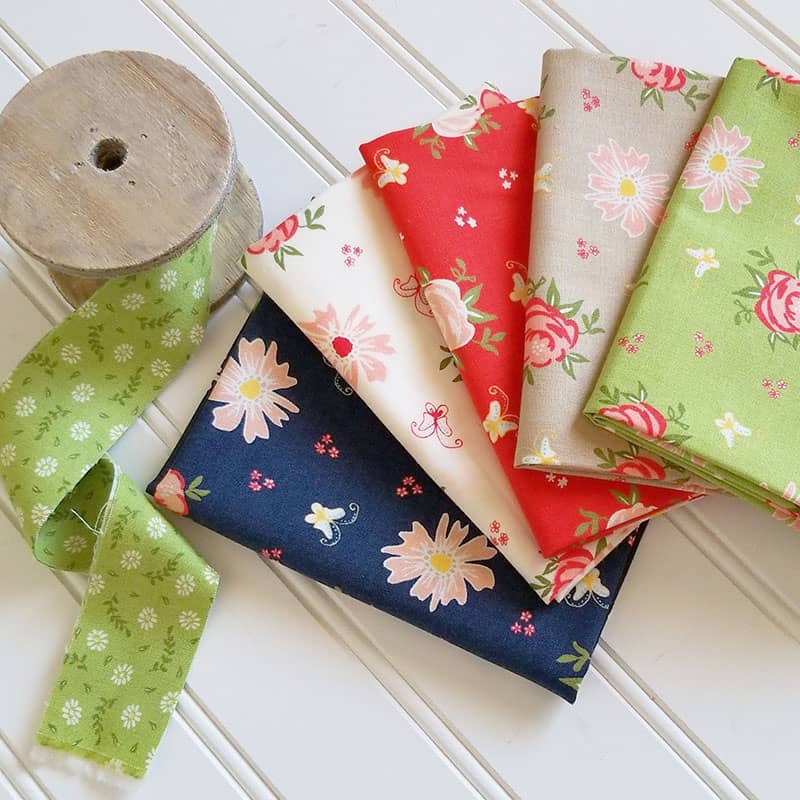 Sew Your Stash 2019 | 12
Since today is the end of the first quarter of the year, it marks a great time to take a quick review and make some notes in order to keep things going for the next quarter. I used to evaluate things on a yearly basis, but I found that just wasn't often enough. Sometimes I forget to take stock of things monthly, so while I do have monthly goals, I find that a more thorough evaluation at the end of each quarter is most helpful to me. Here are the steps I take quarterly in order to make my new quarterly goals.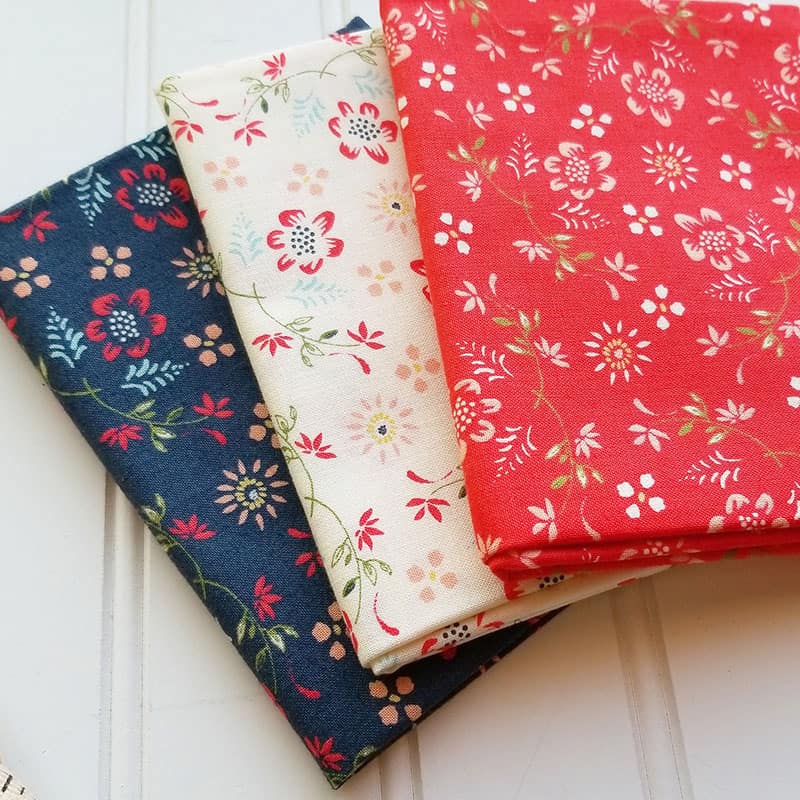 Tips for a Quarterly Quilting Review
1. Remember the Projects you Finished or Worked On
Even though much of my sewing is documented here on the blog, it is still helpful for me to take a quick review. I've nearly always forgotten some finishes or projects that I was able to make progress on, and it is always fun to take a quick review. You might want to consider keeping a list in your calendar or in a sewing/quilting notebook to make this task easier in the future.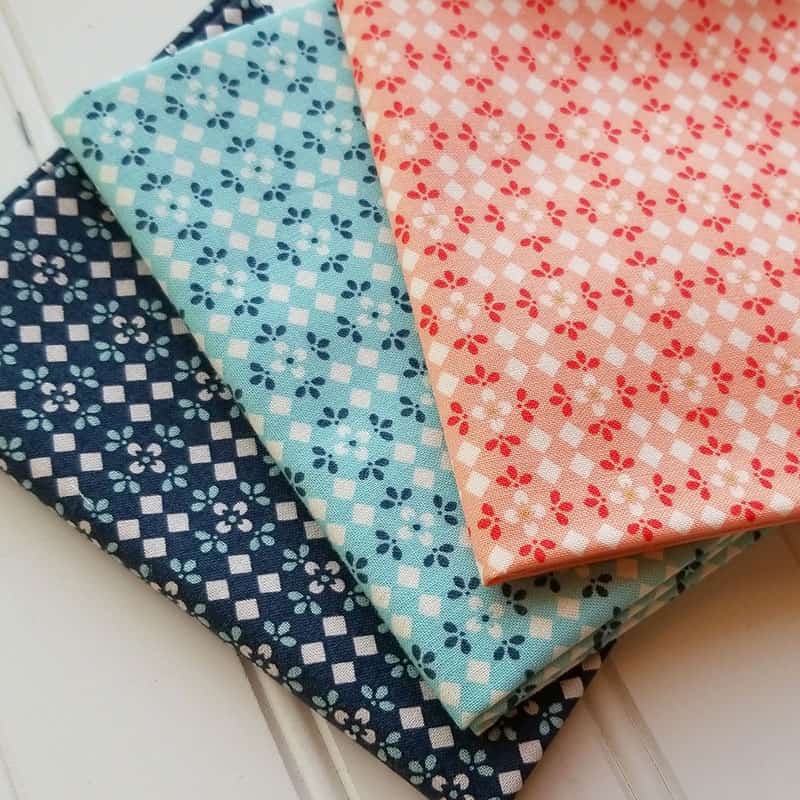 2. Think About Which Projects Brought You the Most Joy
This is a new-to-me topic for my quarterly reviews. But it has been a really fun topic to ponder. Thinking about projects that bring me a lot of happiness not only helps me set some fun goals but also helps me make sure that I don't get quilter's burn-out. And it has been interesting to note that a lot of the projects that bring me the most joy are ones I'm making for others.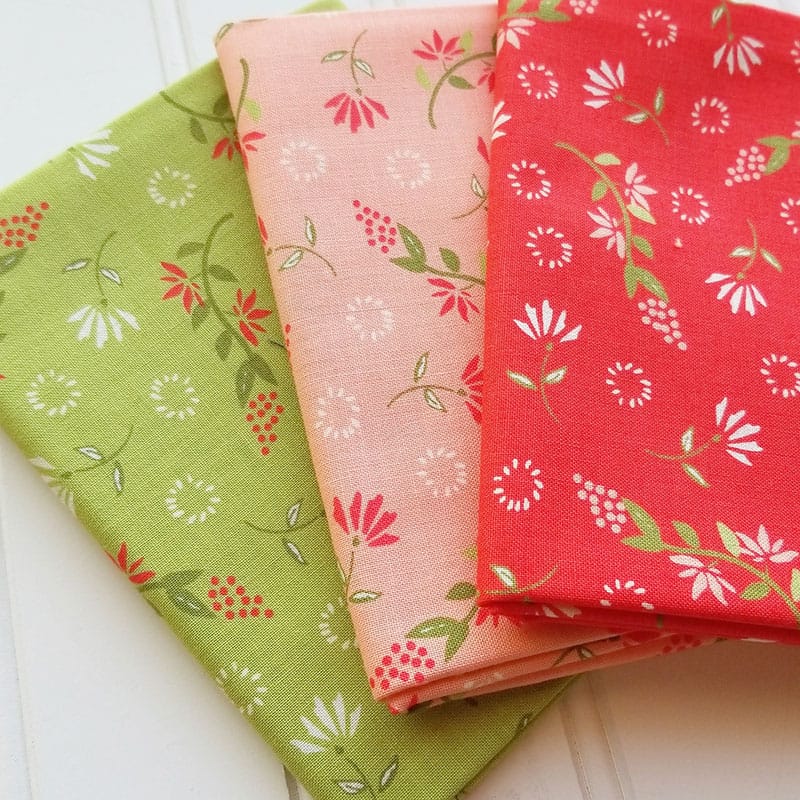 3. Make a List of Projects/Goals for the Next Quarter
Once I've reviewed my progress and thought about the projects I absolutely love making, I spend a little time to set some quick goals. Often I review my Works in Progress list, Bucket List projects list, and of course, refer to deadlines I might have on my calendar. And then I set some realistic and measurable goals for the quarter. It's most helpful if these are put in writing!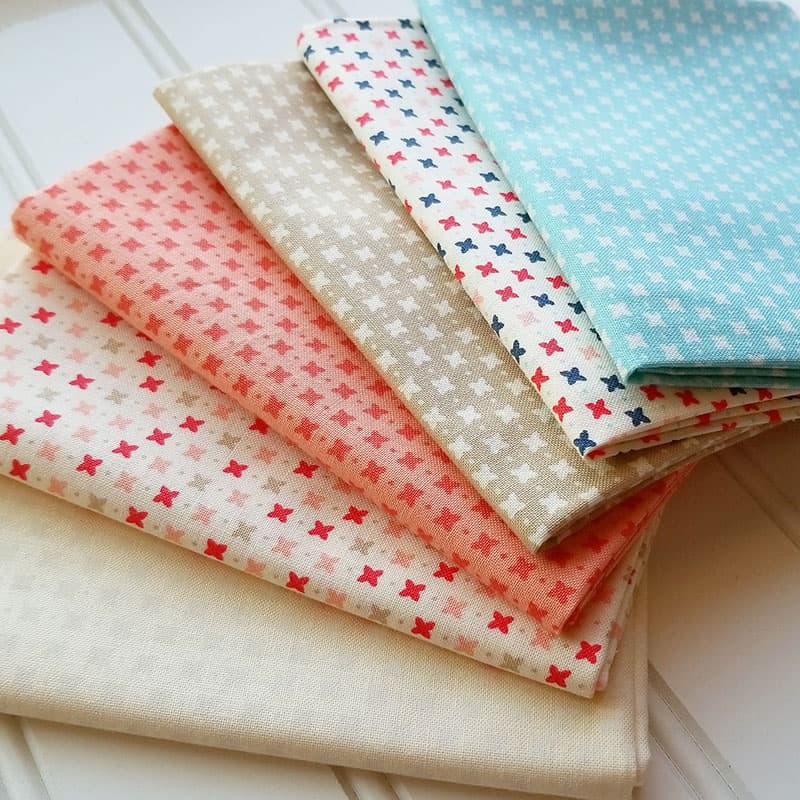 4. Schedule Some Quilting Time
I absolutely love sewing with friends but don't get to do it very often. So I love having a few yearly events to attend where I get to relax with friends and sew. Sometimes, though, life is so busy that I have to put a day on my calendar for fun sewing at home. I highly recommend it. Think about how much more likely you are to do something that's written on a calendar. Go ahead and schedule a Sew Day for yourself or with friends!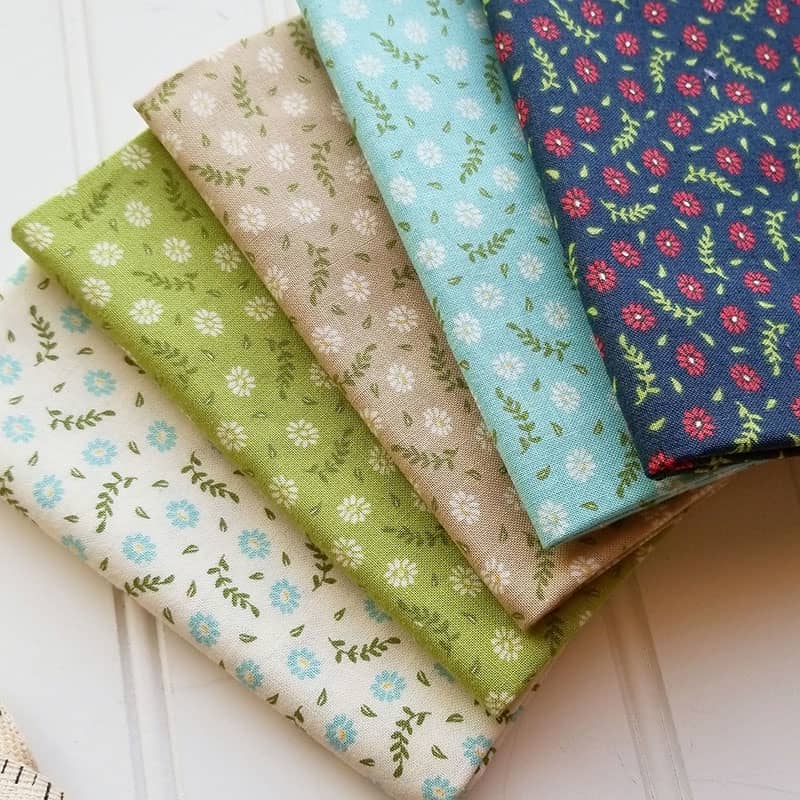 A Few More Things
I hope these thoughts will help you make the most of a little quarterly review of the things you've worked on so far this year and the things you might want to accomplish in the next little while. I really feel like the beginning of a new quarter is a great time to review and get motivated. Here are some other posts on this topic you might find helpful: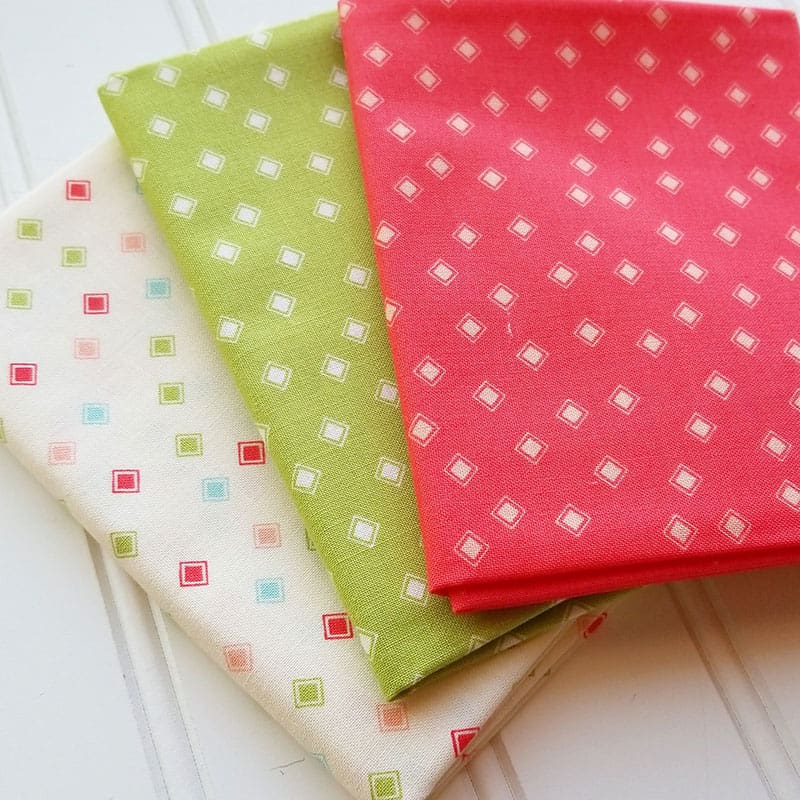 All of the previous posts in this series can be found here.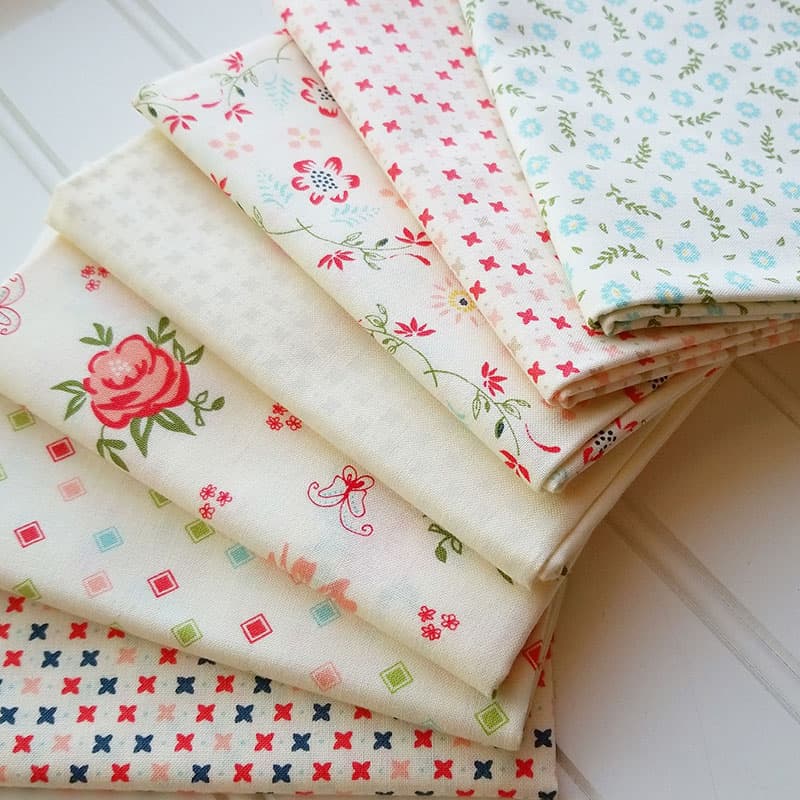 Thanks so much for stopping by! Happy quilting!