Hello and happy Friday! Thank you so much for stopping by for this week's Sew Your Stash 2019 | 10 post. I hope you've had a good week. I'm not complaining, but this week has been super busy 🙂 I'm really looking forward to a more relaxed weekend with a little quilt binding, some cleaning and organizing, and some pattern writing and editing. Very soon we'll be able to introduce our next collection of fabric with Moda. It's beautiful and delightful, and it's been making me oh so happy to finally be able to sew with it!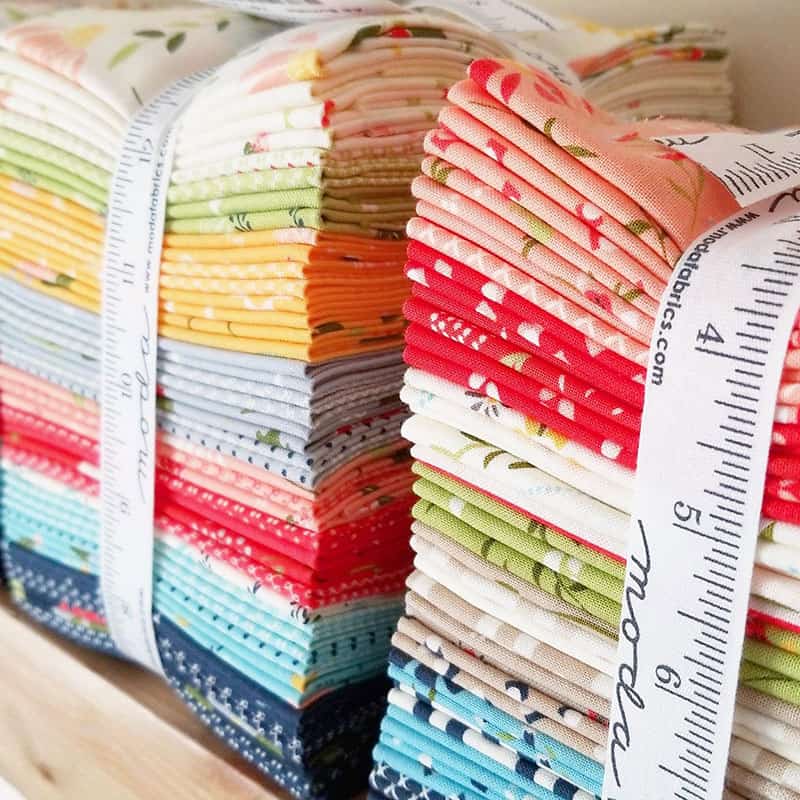 Coming Soon…
In the past three weeks I've pieced five quilts. Four of them are now quilted, two of them are bound, and I'll be finishing up the binding on two more this weekend. The final quilt is ready for quilting. And…my Moda Block Heads quilt is also quilted and ready for binding. It's going to be fun to share all of these quilts and new fabrics soon…but first…thoughts for this week's Sew Your Stash post.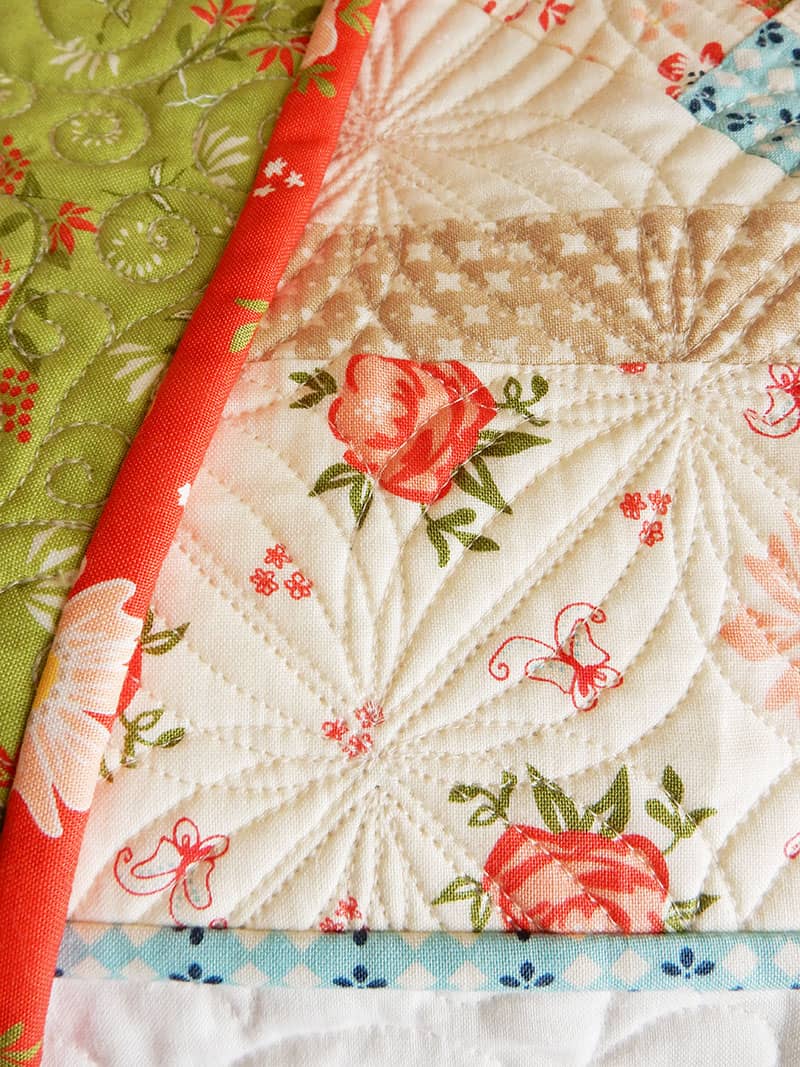 Just Three Things
This week I thought I'd share how I use the concept of "Just Three Things" for quilting. I first heard of this concept a few years ago from a quilting friend whose busy life led her to choose the three most important things to accomplish each day, write them down, and then not worry if other things didn't get accomplished. Since then, I've used it frequently for household tasks: clean the kitchen, water the plants, do the menu planning. But recently I've started applying the concept to my sewing and quilting.
When my sewing room starts to accumulate piles…cleaning off the flat surfaces might be one of my three things. Often, making just one quilt block is one of my three things. And sometimes one of my three things is simply to make a list of things I need to do.
If one of the three things is extra time-consuming, I'll choose tasks that can be accomplished more quickly for the other two items. And on really busy weeks my "Just Three Things" list for quilting might be tasks that I expect to get accomplished over the weekend.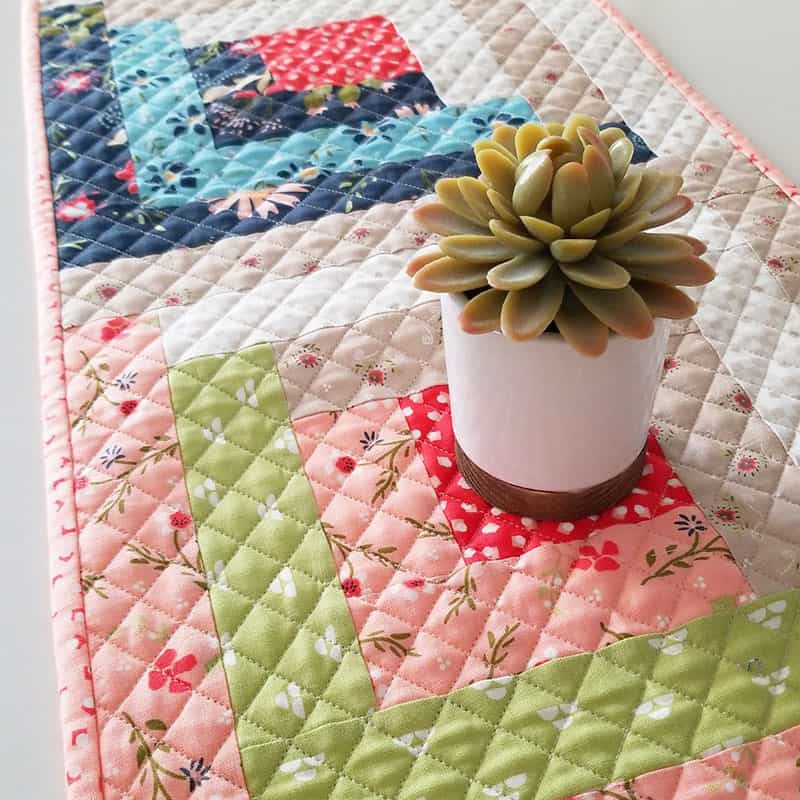 A "Just Three Things" Master List
I actually have a pretty long list of sewing projects I want to begin, works in progress I need to finish, and sewing room and stash organization that needs to get done. So I have a master list. Then, I choose three things daily or weekly depending on how much time I have available. It's been super helpful over the past few months. And, it's never overwhelming. I hope this is a process that might be able to help you as well.
Finally, if you are interested in the "Just Three Things" concept, then you might also be interested in my "Time Management for Quilters" post here.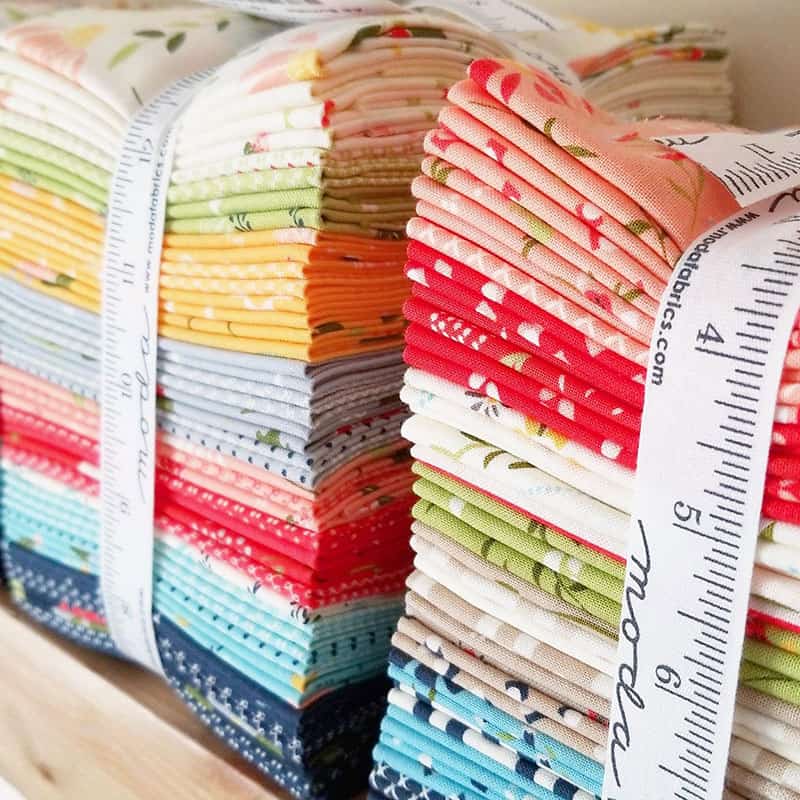 And…Some Thoughts on Spring Sewing
While we've been enjoying beautiful rainy days, I've noticed that the signs of spring are everywhere. And so it might be just about time to start thinking about some smaller projects to make for spring to brighten things up. I have a couple of things in mind 🙂 What projects do you like to sew in the spring? What colors and prints are you drawn to this time of year? I would love to hear! Please leave a comment if you have thoughts on this topic.
Thanks so much for stopping by for this week's Sew Your Stash 2019 | 10 post. You can find all of the previous Sew Your Stash posts here. I'll be back on Saturday with the weekly Saturday Seven, and the March Mystery Block of the Month will post on Monday.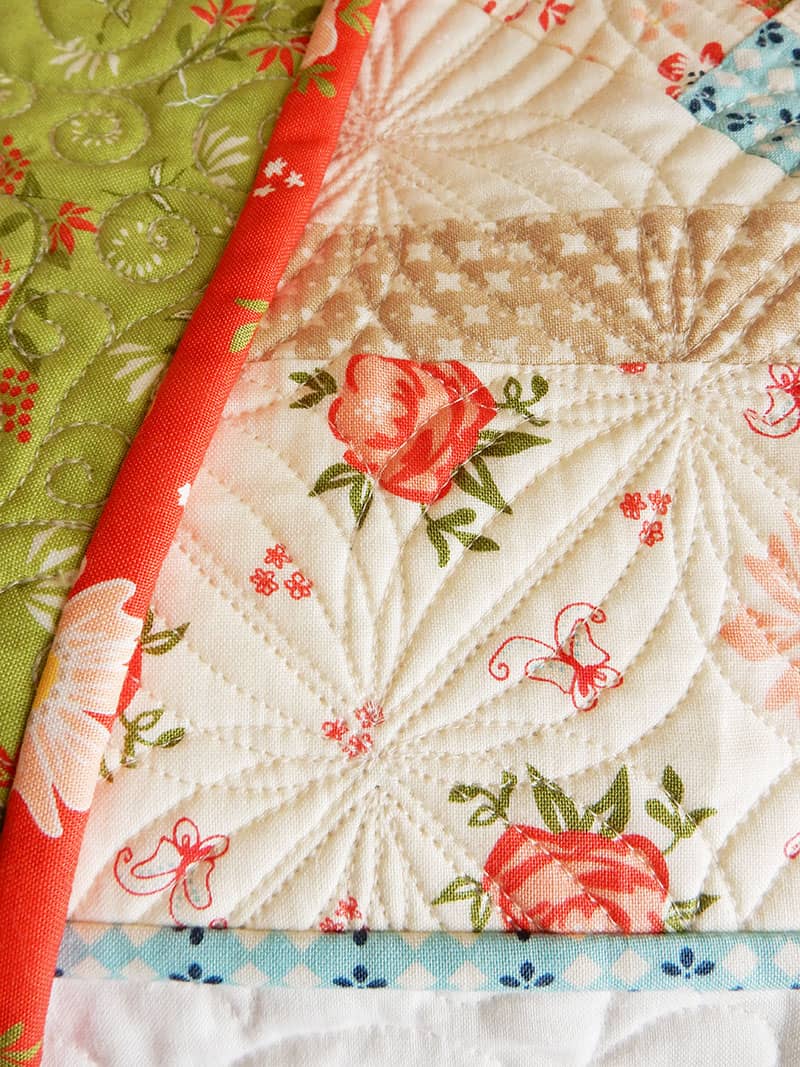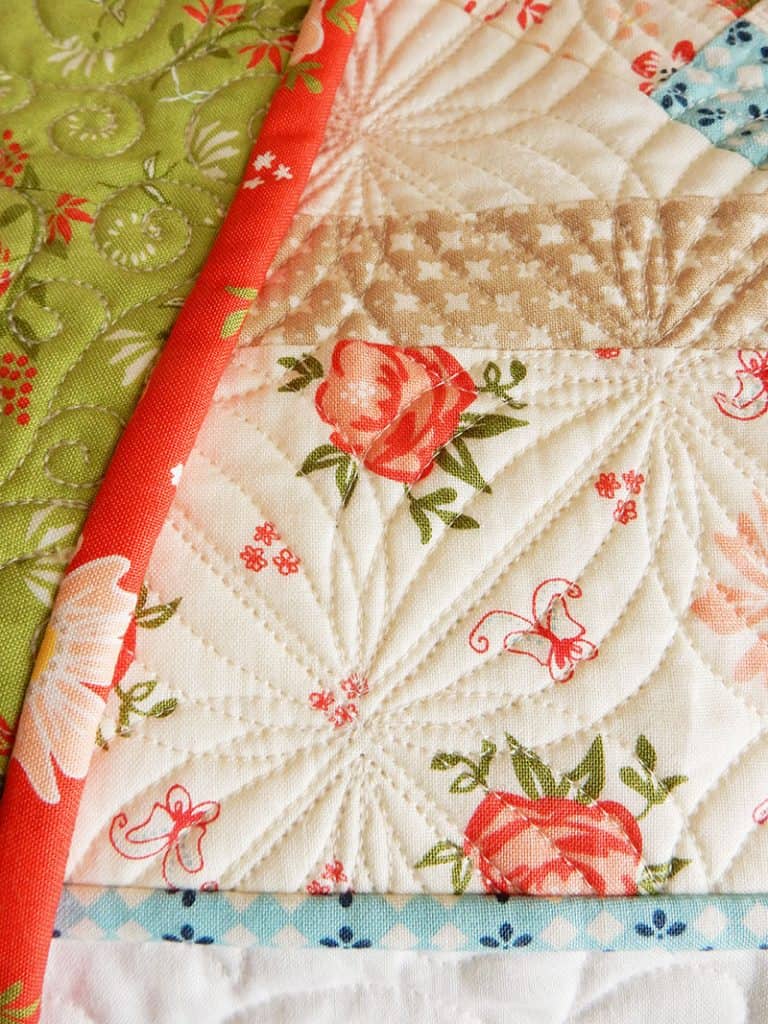 Happy quilting!