Hello and happy Saturday! I hope you're having a wonderful weekend so far and that you'll get to spend some time sewing and/or quilting. Welcome to my Saturday Seven 84 post where I share fun things for quilters including good reads, patterns and fabrics, tips, tutorials, recipes, ideas for home organization and more!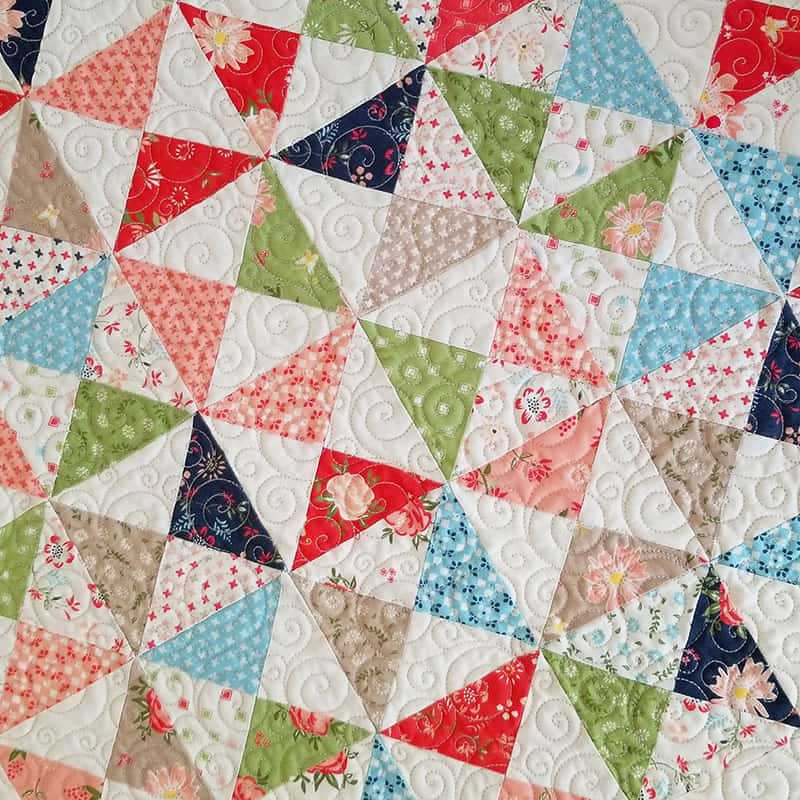 Saturday Seven 84
1. Of Interest to Quilters…
This article on Gloria Vanderbilt's love of patchwork was absolutely fascinating. It didn't surprise me, but I had never heard of the fashion icon's love of patchwork before. Read Barbara Brackman's article here.
2. Free Beginner Quilt Patterns
Whether you really are a beginner or are just looking for some fast and fun projects, here is a list of ideas and free patterns published on the Jolly Jabber Blog just the other day.
3. Good Eats
These Sticky Asian Chicken Wings look delicious…and so easy. And I'm definitely going to make these Carne Asada Burrito Bowls. This Easy Corn Salad also looks like a must-make. Plus this Corn Crack Dip is also on my list for our next get-together.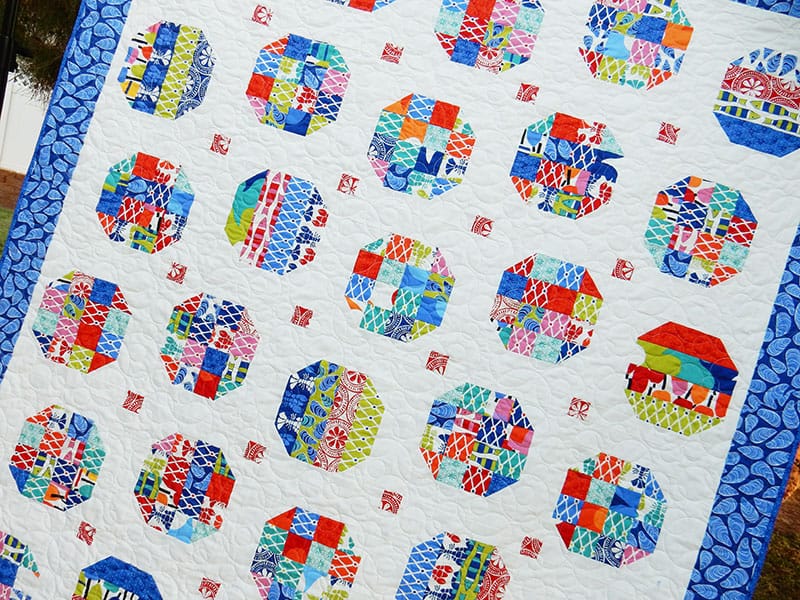 4. $5 Pattern of the Month
Did you know that I feature a $5 pattern each month in my Etsy shop? This month's special is for my Happy Friday quilt. This fun quilt is terrific in any fabrics and is both Jelly Roll and Layer Cake friendly. Get the pattern in paper or PDF here. (And look for Jelly Rolls here and Layer Cakes here).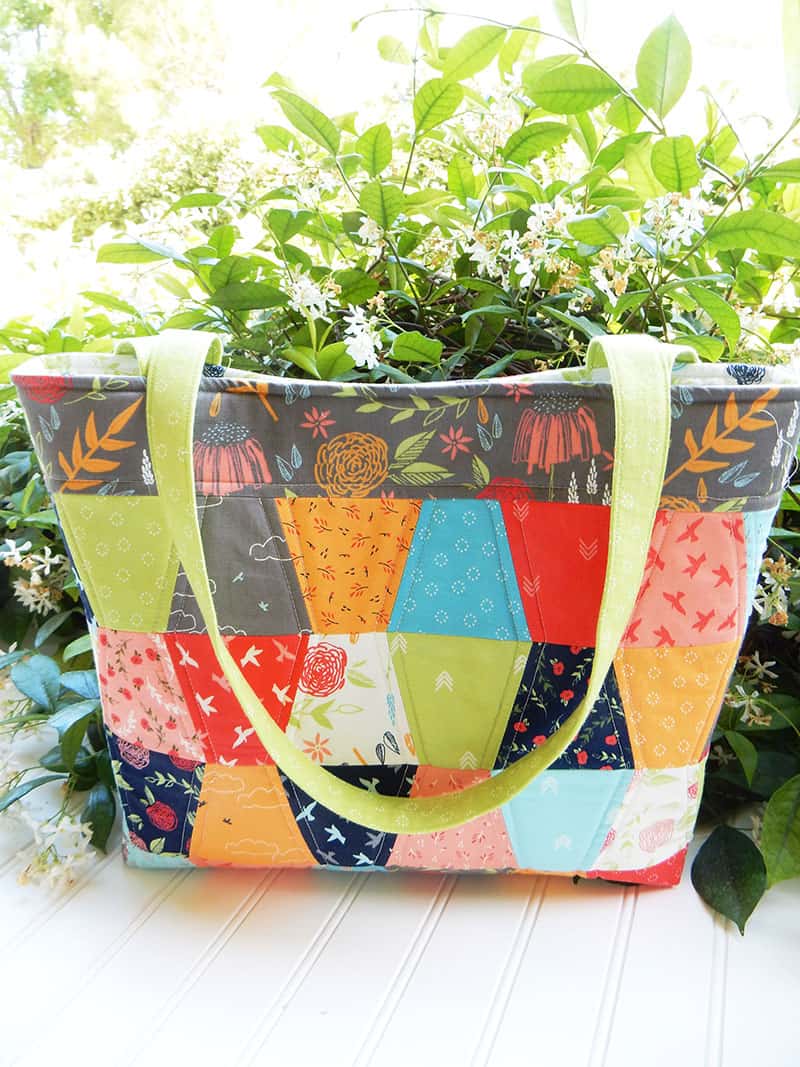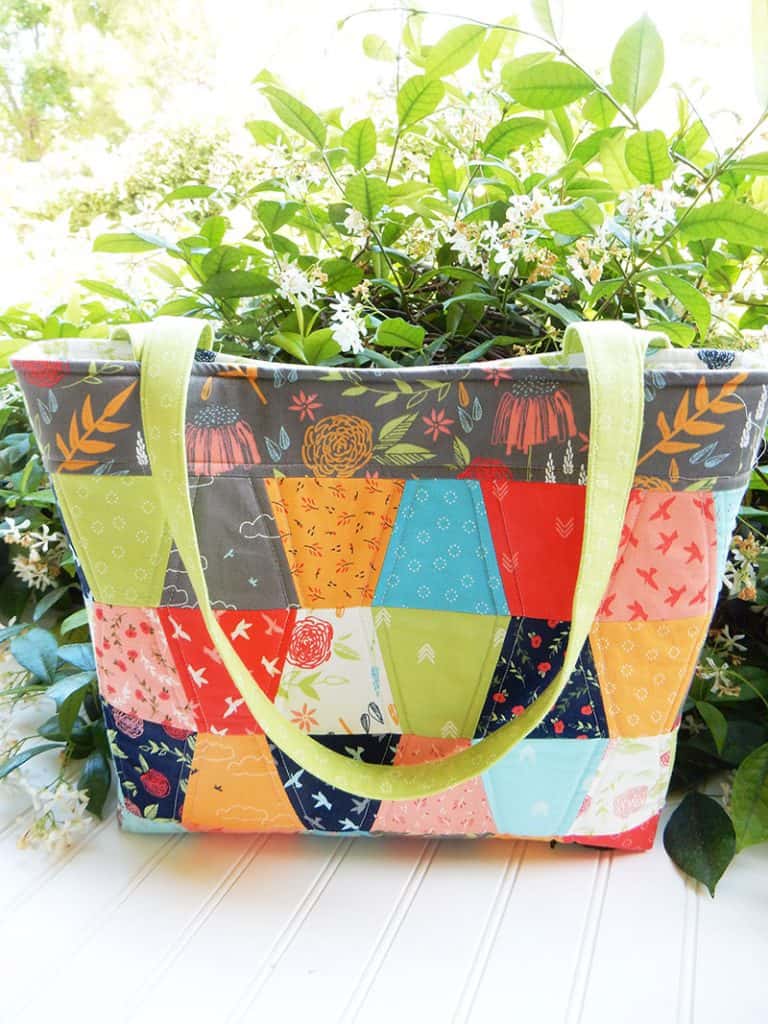 5. Decluttering & Organizing
I loved this article on "5 Reasons We Hold Onto Stuff." And this one on a similar topic was also a good read as well. Finally, these Simple DIY Recipes with a printable are perfect if you're still doing a little spring/summer cleaning. As part of my home organization efforts this summer, I've just ordered this Home Organization Binder. I'm super excited about it and will share more details about how I'm using it soon.
6. A Happiness Project
I loved Gretchen Rubin's Happiness Project, and I'm also loving her Happier at Home book (I mentioned this book last week…I'm even further along now and still really enjoying it). There are just so many fun quotes and ideas in both of these books. And also on the subject of happiness, I appreciated the wisdom in this article, "4 Ways to Rewire Your Inner Critic and Reframe Your Negative Thoughts." There is just so much negativity out there, and we certainly don't need to be so critical of ourselves 🙂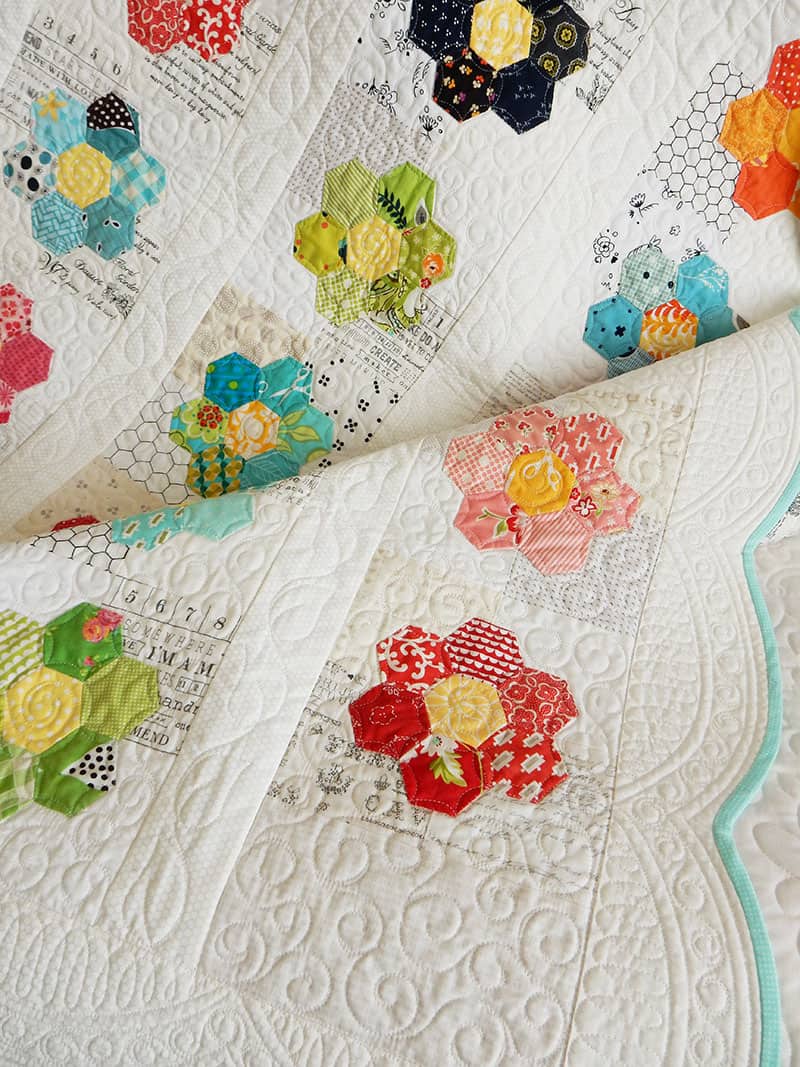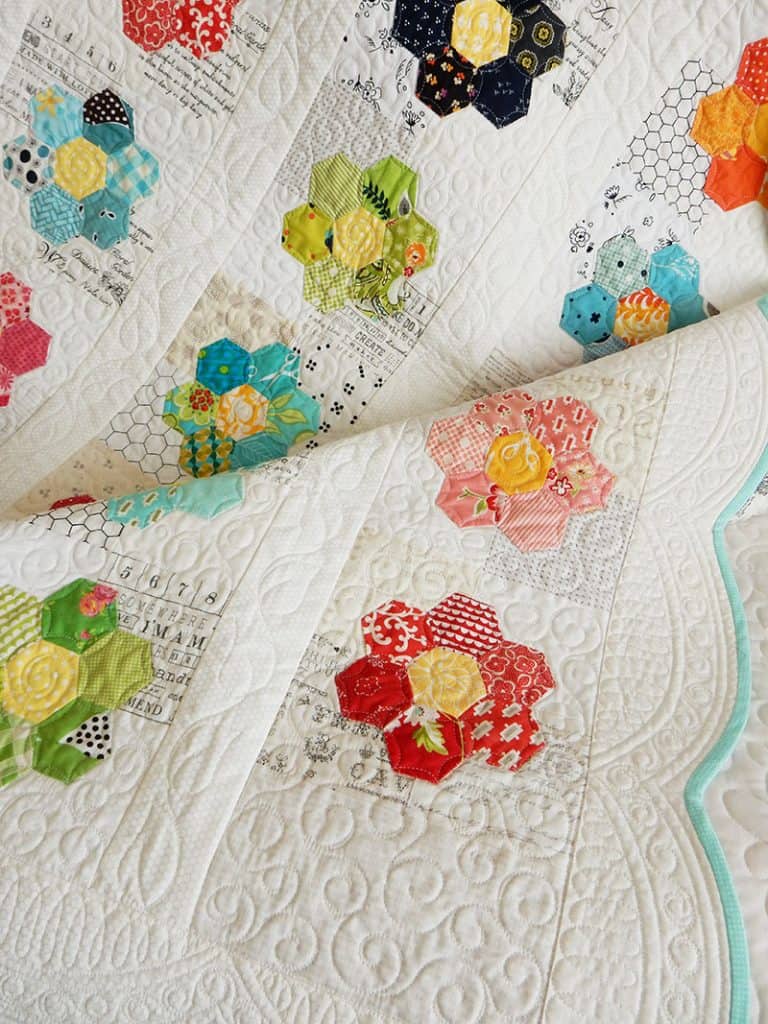 7. Notes from the Blog
This past week was a busy one on the blog. I shared lots of fun, free patterns. In cased you missed any of them, here is a re-cap: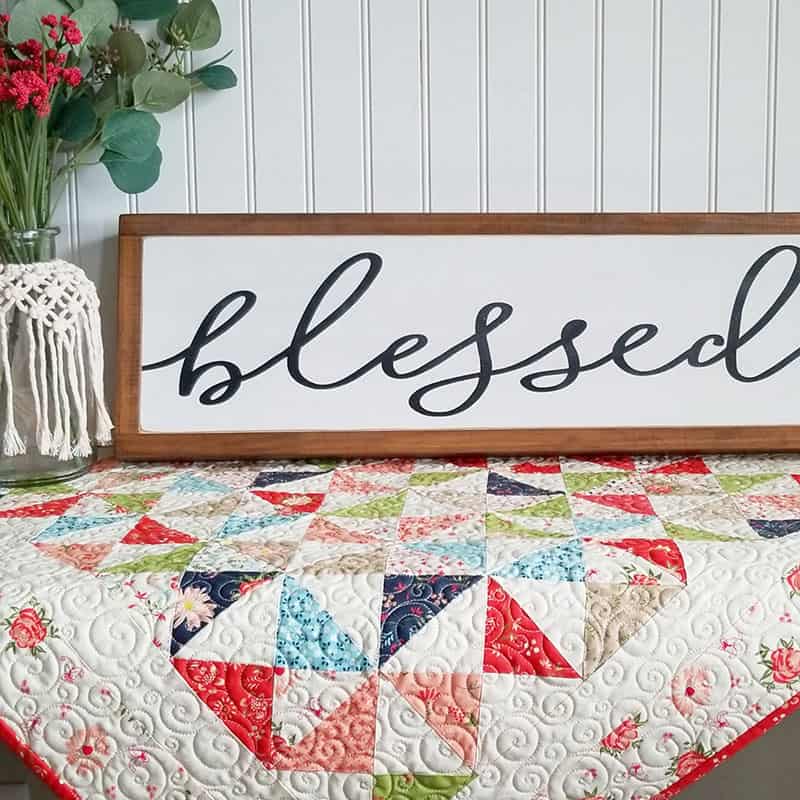 I hope you enjoyed this week's Saturday Seven 84 post. Remember that you can find all of my previous Saturday Seven posts here. Happy quilting, and thanks so much for stopping by!