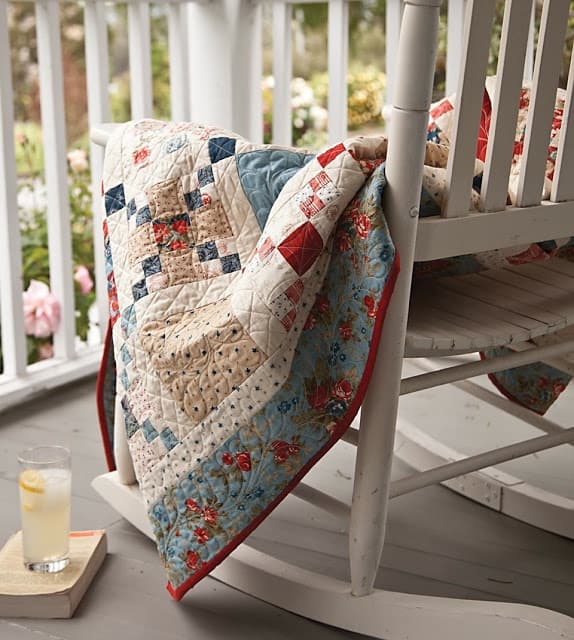 Hello and happy Thursday! The 4th of July has always been one of my favorite holidays. Mainly because it seems like the official start to summer and a more carefree, relaxed lifestyle. Plus there are a ton of cute 4th of July quilts! For this 4th of July, I'm hoping for just a little bit of that relaxation this afternoon as we spend time with some of our family.
There are several projects cut out and ready on my cutting table. Including a 4th of July quilt. And I'm hoping to get to them all with the long holiday weekend. Wish me luck!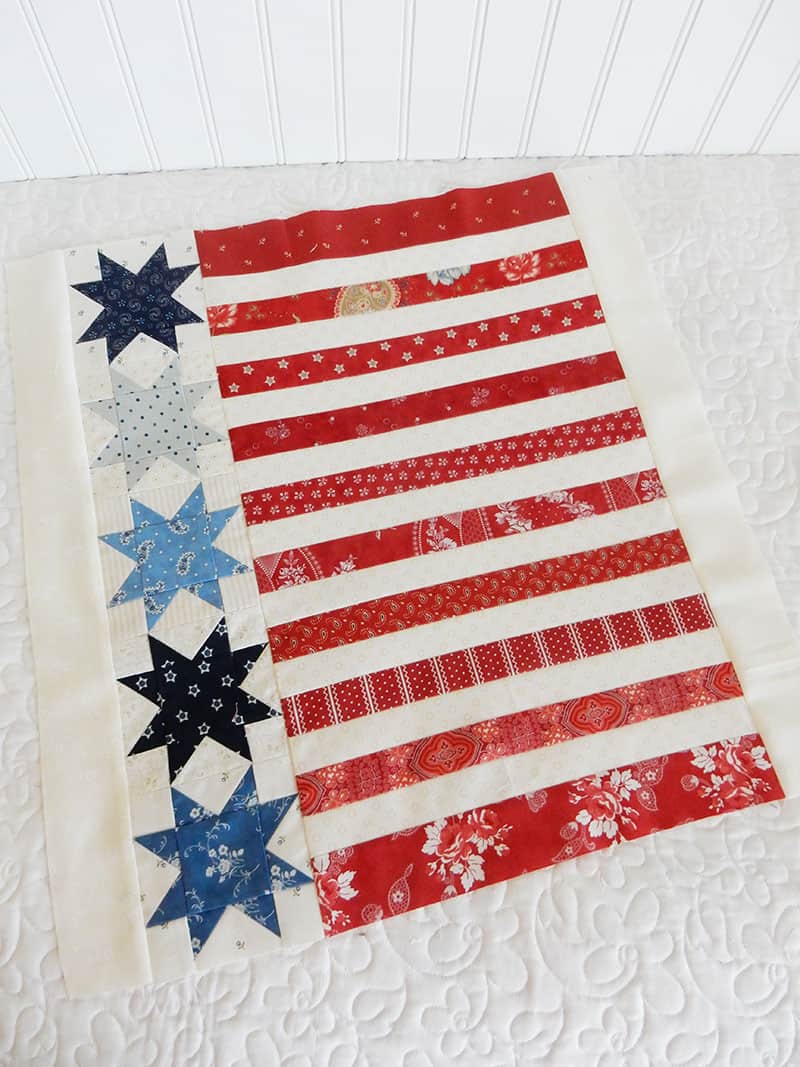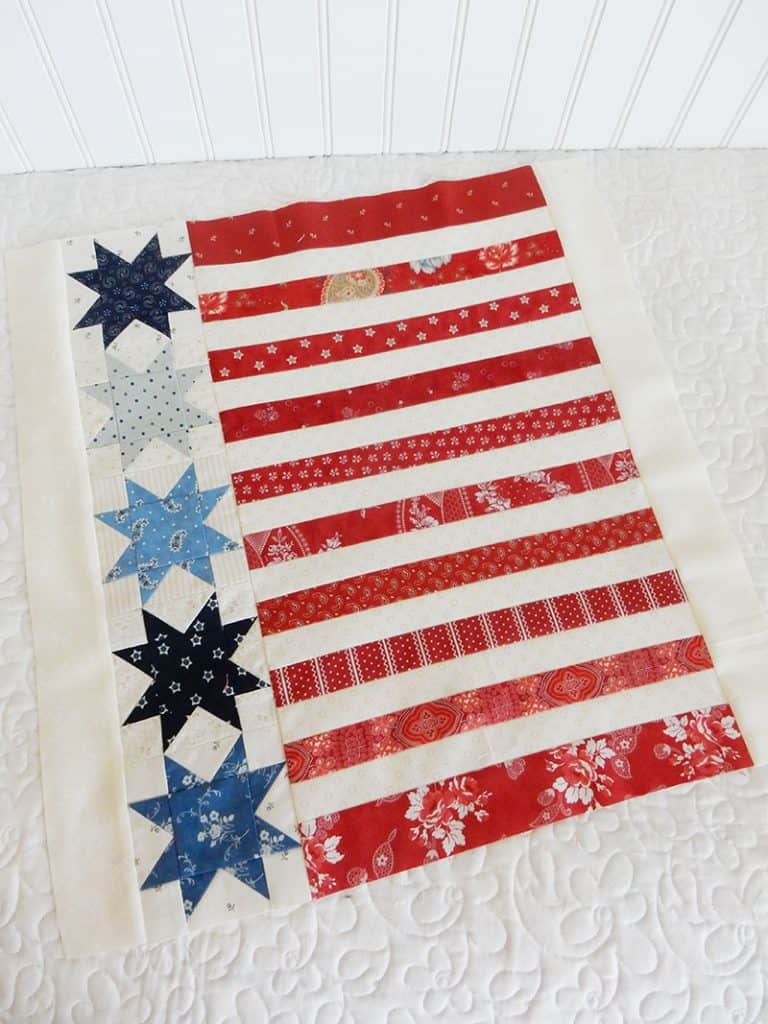 First on my list, though, is to do some simple machine quilting on this pillow top I finished the other day! I saw this project a couple of years ago and finally got it put together the other day! Hoping I can have it out as décor for the rest of the summer! I'll share it again when it's quilted.
Patriotic Projects and Inspiration
What are some of your favorite 4th of July quilts? Share in a comment below!
Have a wonderful day, and thanks so much for stopping by! Happy quilting!