Hello and happy Saturday! I'm actually writing this Tuesday afternoon…just before I pack to head out to International Quilt Market. There is always so much preparation for market. I do love it, but I really love this point when I give up on making "just one more project for the booth" and just get ready to enjoy the experience. It's a lot of hard work for sure, but it's incredibly inspirational as well! If you are new here, my Saturday posts are a smorgasbord of fun things for quilters: find patterns, notions, recipes, good reads and more!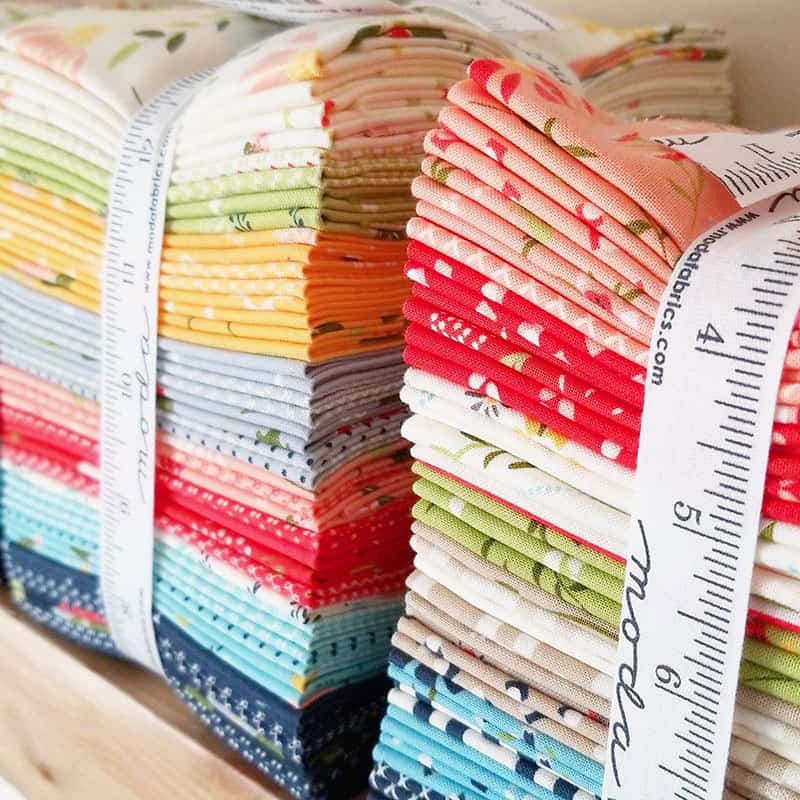 Saturday Seven Inspiration for Quilters 77
1. Something Fun for Summer
I loved this post with ideas for Letterboard Sayings for Summer…it seems like such a fun way to have a visual reminder that this is the season to relax just a little. Read the post and find all of the fun sayings here.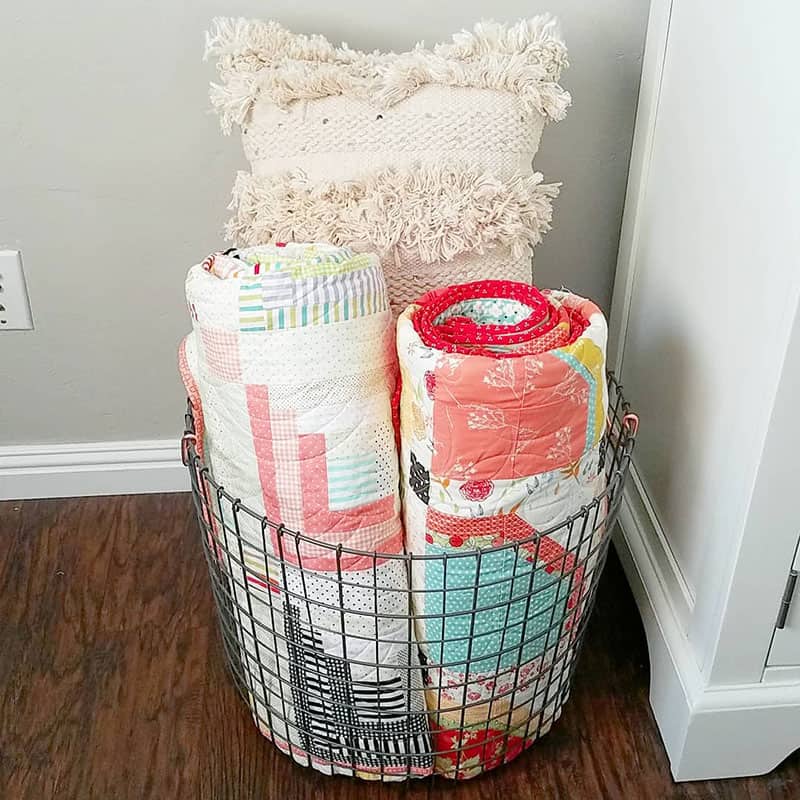 2. Get Organized Using your Cell Phone
I also loved this post on 10+ Things to Store in Your Cell Phone to Organize Your Life. A really good list–some I've already incorporated, and some I will add to my notes. Read the post here.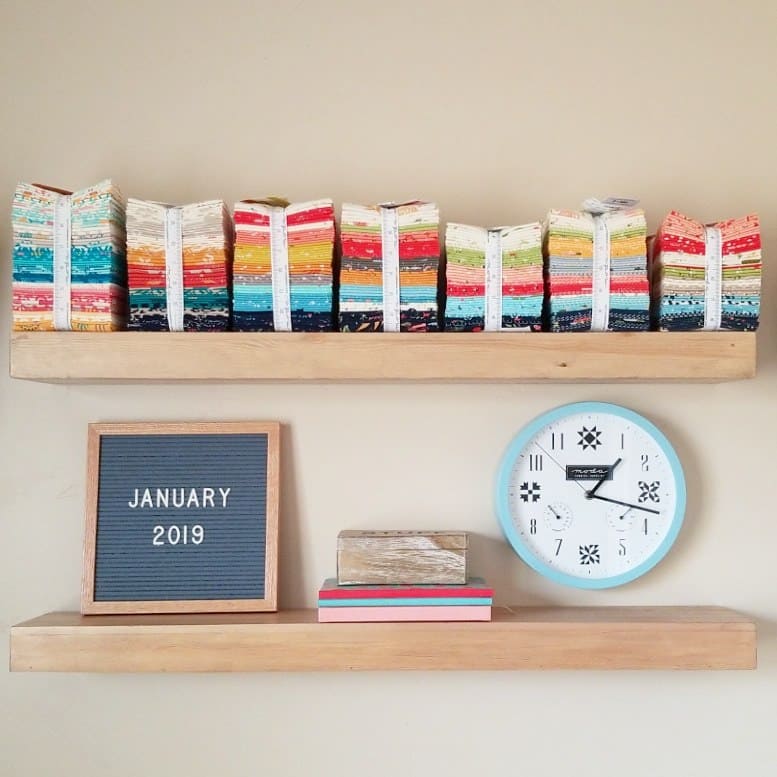 3. Digital Minimalism
I started this book before leaving on my trip and absolutely love it. The author is an Associate Professor at Georgetown, and he writes about technology and its effects on us in a very down-to-earth understandable fashion. I love that he doesn't abhor technology but rather gives us great usable tools to monitor its use in our lives. Find Digital Minimalism here. I also loved this inspiring article you can read online by Joanna Gaines.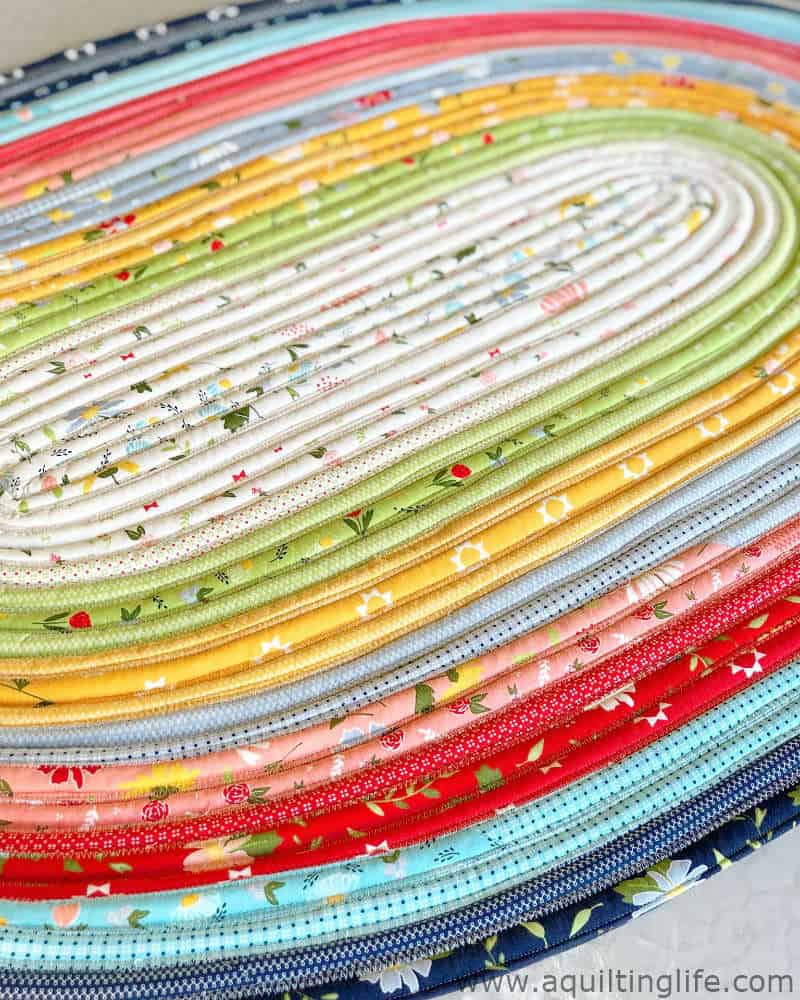 4. Good Eats
While I'll be trying Kansas City Barbeque for the first time while I'm at market…I'm anxious to put this salad recipe into my summer salad rotation. Get the Asian Cabbage Salad recipe here. And then to reward yourself for eating healthy, these delicious New York Times Chocolate Chip Cookies are a must – try!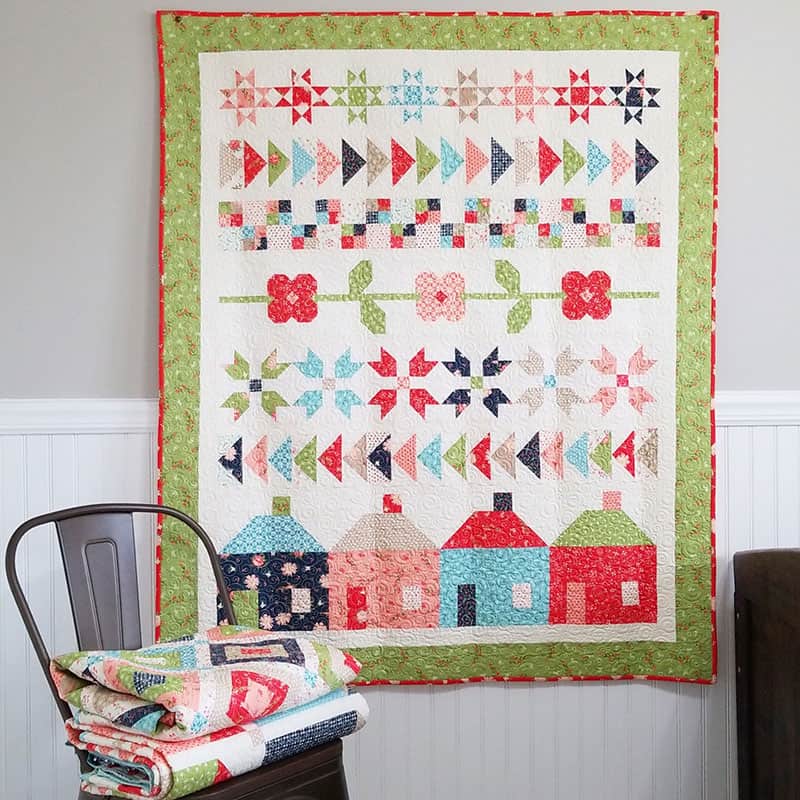 5. Fabric Bundles
I'm looking forward to seeing Jodie at Quilt Market this weekend…before she left she shared a couple of new ones with me perfect for spring. Find her Wisteria Winds bundle here and her Wild Blue Yonder Floral bundle here. Both of these bundles are perfect for spring and summer projects.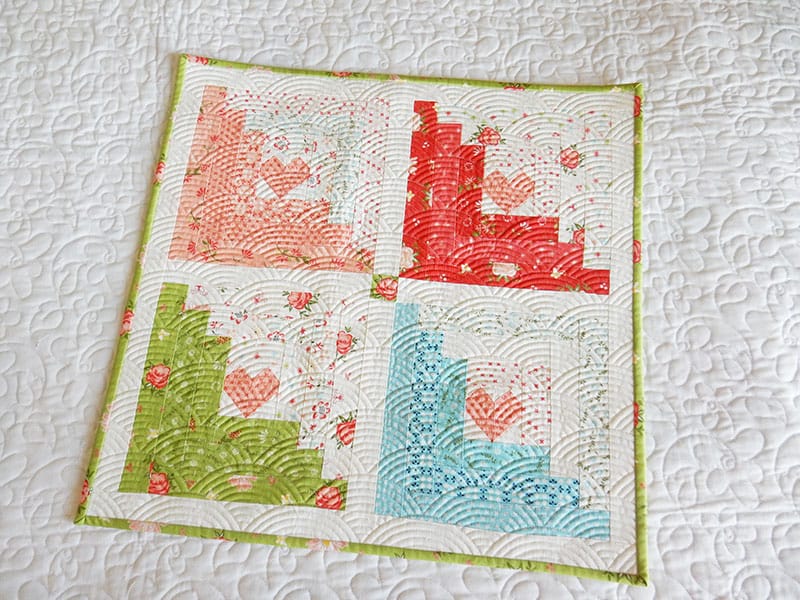 6. On the Blog Last Week
On Monday I shared a video tutorial for easy log cabin blocks (read that post here). And yesterday I shared a tutorial for the same block using the Creative Grids Log Cabin Trim Tool. Both posts are full of good information and links to tips and more if you're looking to sew the Log Cabin Quilt block soon. I also shared some of the quilted bags I made to use in our booth this week. See them here.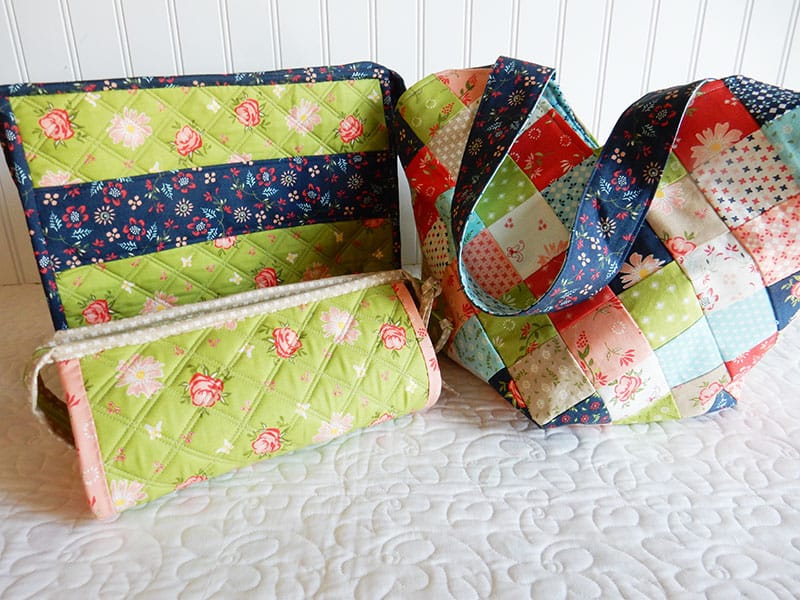 7. Sewing and Quilting Tutorials
I loved this simple tutorial for an easy baby quilt here. And these mini wallets perfect for scraps look like a fun, quick project. Another fun project that doesn't take much time are these simple patchwork key fobs. (I need to make a new one soon, because mine is showing signs of wear)!
Remember you can find all of the previous Saturday Seven posts here if you're looking for more inspiration similar to the items in today's post. Happy Quilting…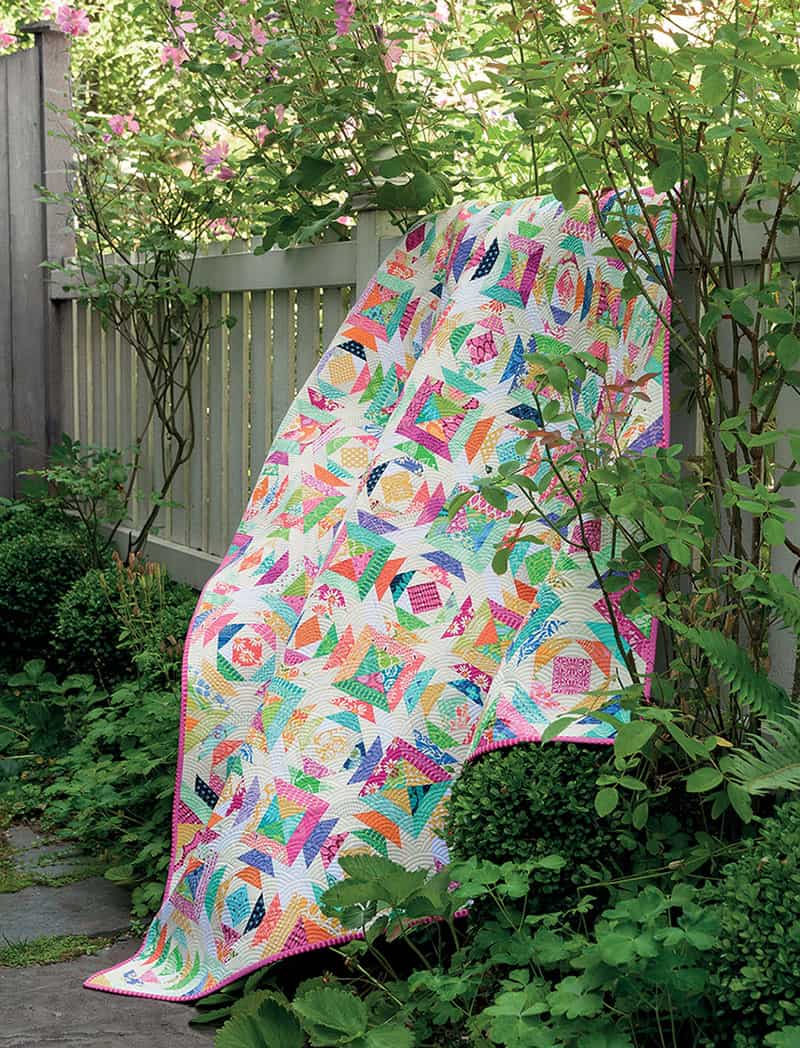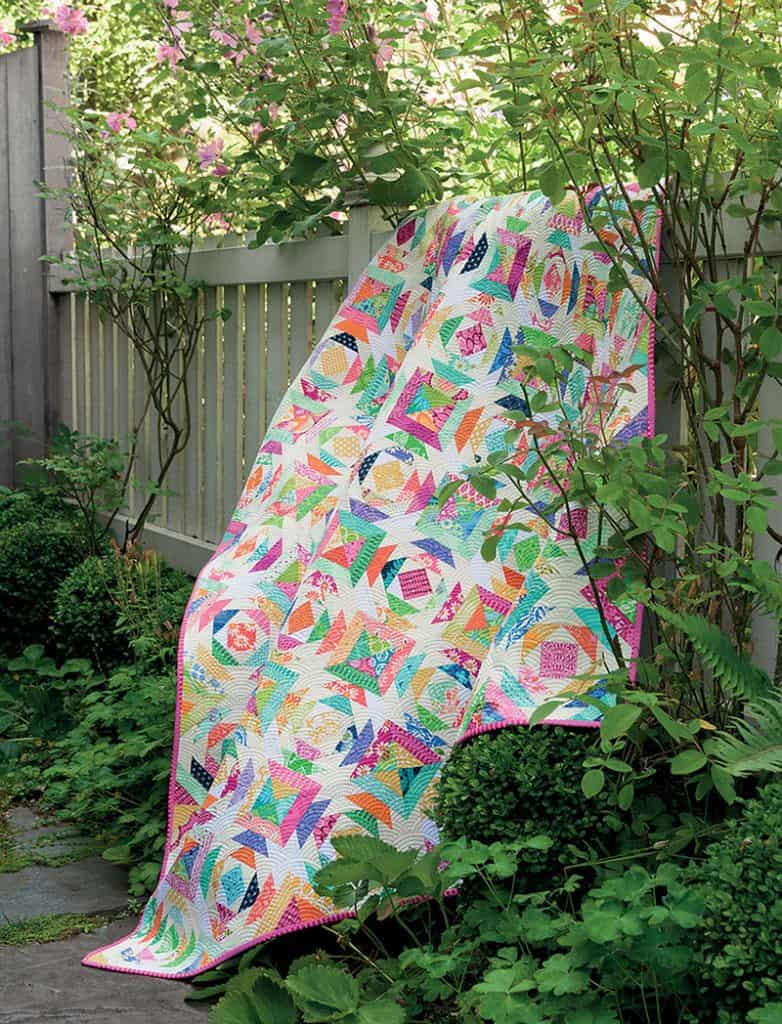 and thanks so much for stopping by!