Hello and happy Saturday! Welcome to the Saturday Seven Inspiration for Quilters 73 post. In my Saturday Seven posts I share fun things for quilters that I've found from all over the web. Weekly post topics include free patterns, tutorials, recipes, and ideas for home organization and décor. I hope you'll enjoy this week's post.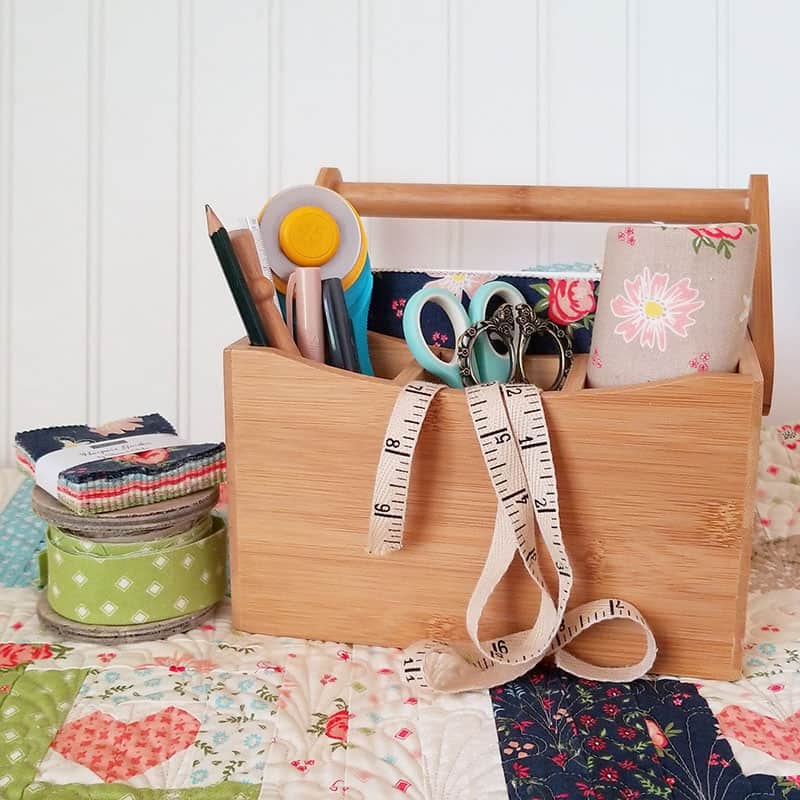 Saturday Seven Inspiration for Quilters 73
1. Fast & Easy Cute Quilt Tutorial
This cute new charm pack quilt tutorial just went on my list to make right away! For some reason I've been wanting to sew with charm squares lately, and this one looks fast and fun. Get the tutorial here.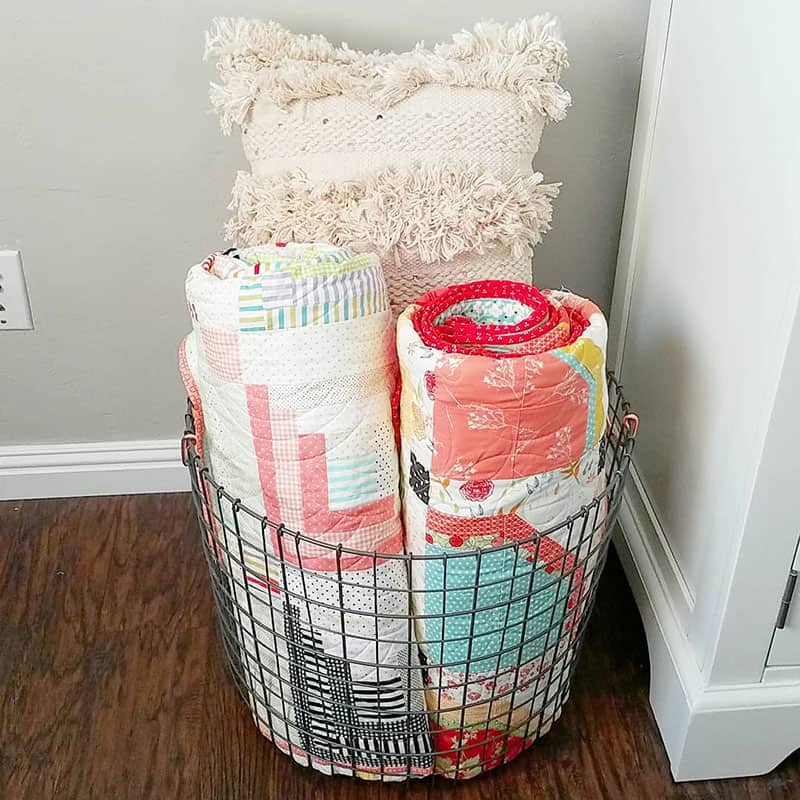 2. Good Eats
These Everyday Cinnamon Rolls look so good! Find the recipe here. And for dinner, this 15 Minute Mongolian Beef looks delicious. I have everything on hand for this one and plan to make it soon. And I'm also making this in the next couple of days (because it had me at chicken + stir-fry)! Get the recipe here. And if you're still heading out to the store for your Easter menu this weekend…this Carrot Cake Supreme looks delicious, and there is a good round-up of Favorite Easter Recipes here.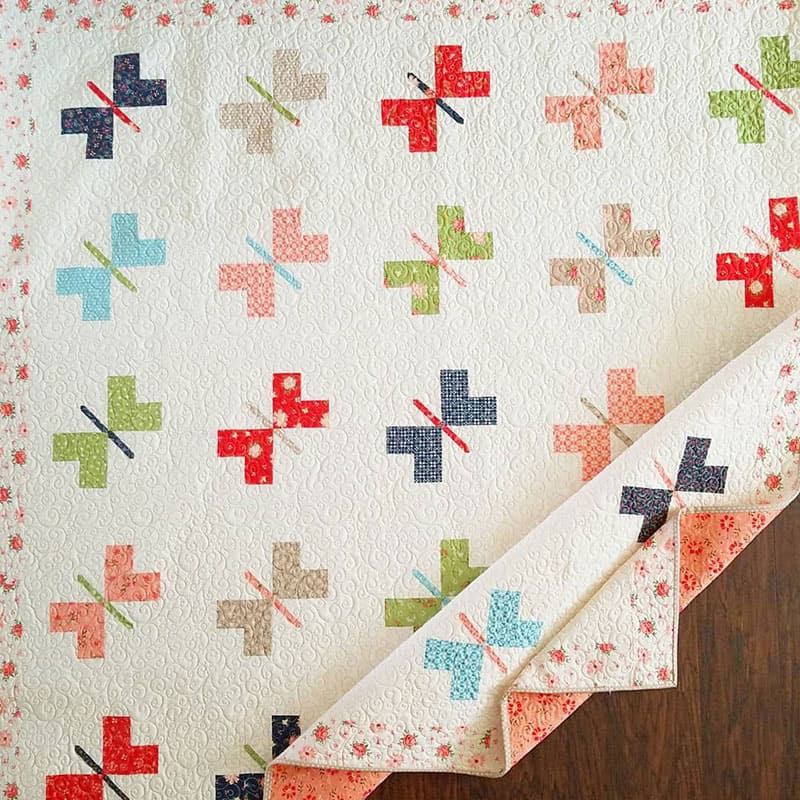 3. Stress Relief
Since stress of all kinds seems to be one of the hallmarks of our time…so this article on "A Guide to Letting Go of Stress" seems appropriate. Read it here. And if clutter is causing you stress, you'll enjoy (as I did) this article on "How to Declutter Your House using the Root Cause Method." It had some great ideas that I've already put into place. I also enjoyed this short article on "The Case for Monthly Goal Review."
4.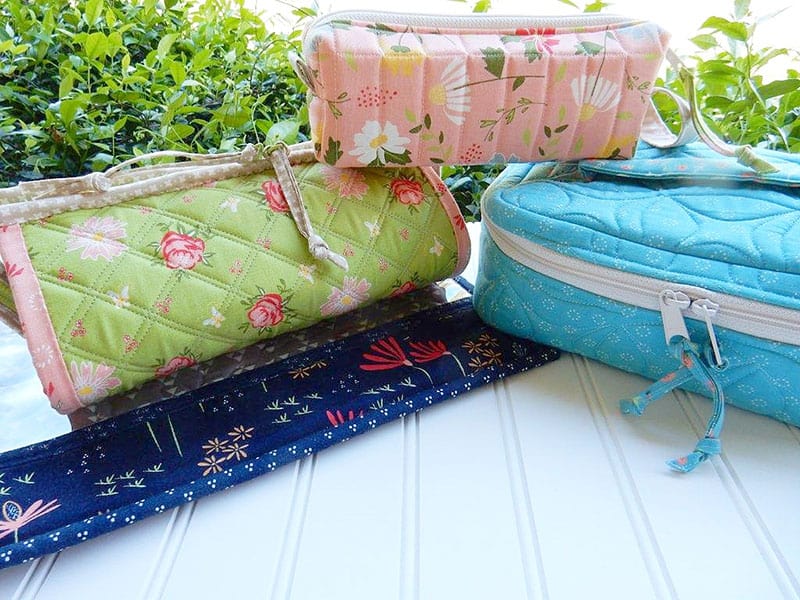 5. Fabric Kits & Supplies Sale
If you're looking for some great prices on fabrics and supplies…Now through Sunday get up to 60% off of kits and supplies here.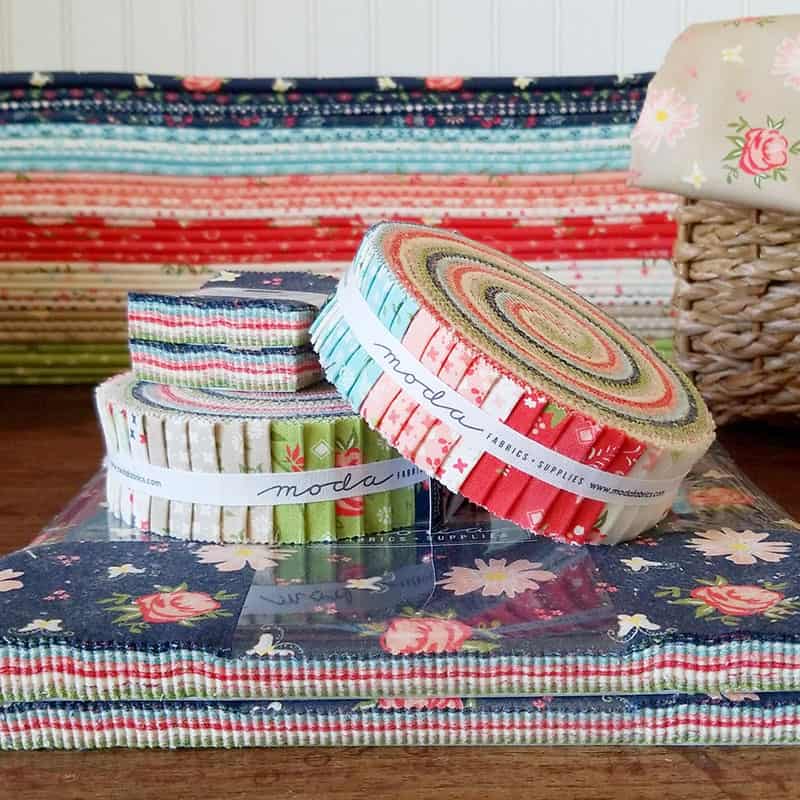 6. Home Decor
There are so many fun ideas for decorating with quilts on this post. Read it here. Find more ideas on decorating with quilts from my Pinterest board: Quilt Storage & Display.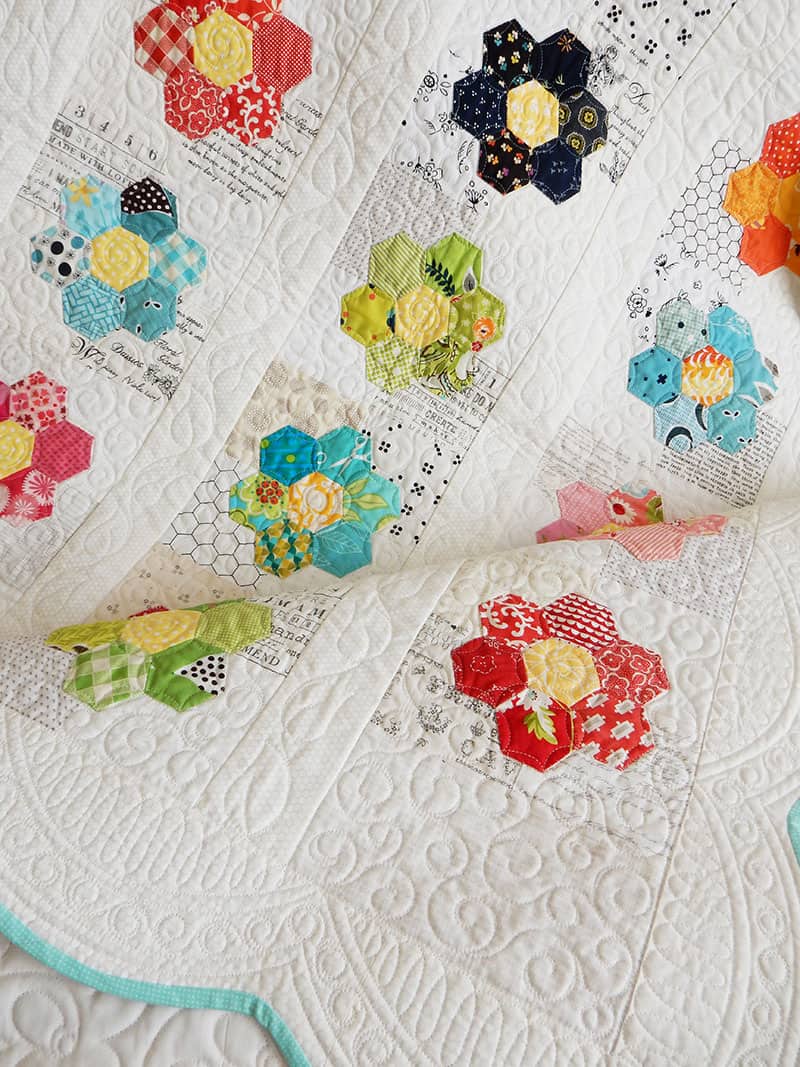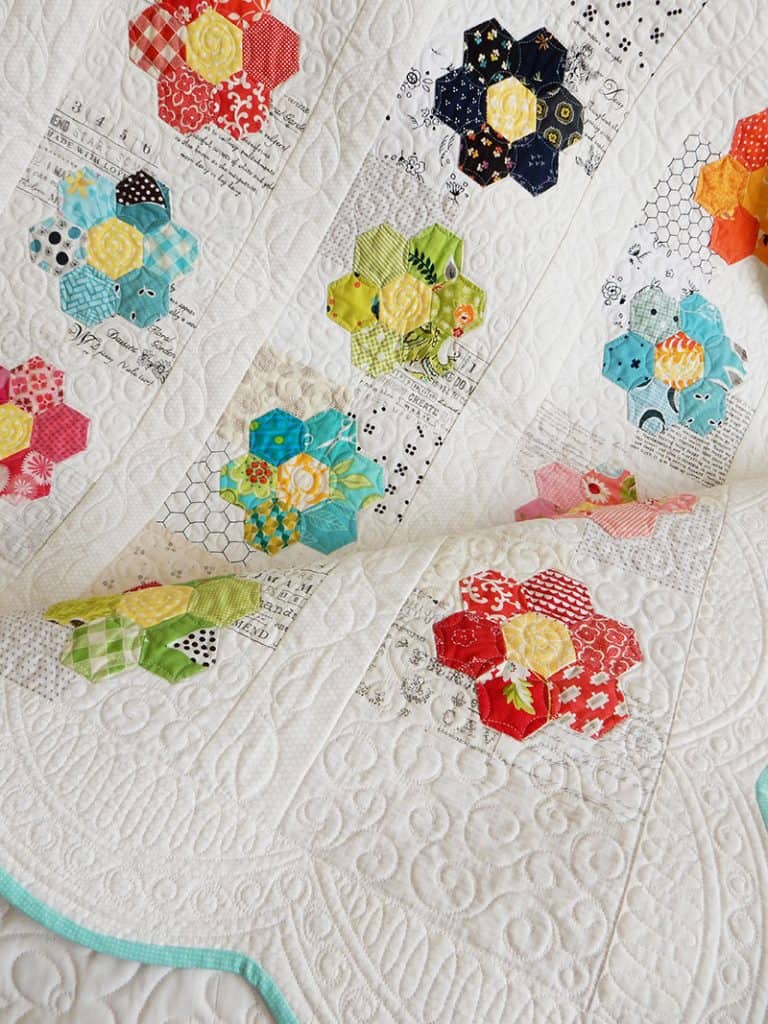 7. New Quilt + Embroidery Books
If you love adding stitchery to quilted projects, or even if you are just interested in learning basic stitchery, this new book Stitched From the Heart is sure to delight. I recently received an e-copy to review, and absolutely love the sweet projects and designs. Find it here. And I also received an e-book copy of this book: Changing Seasons: 17 Embroideries to Mix and Match which is another delightful book in the same genre.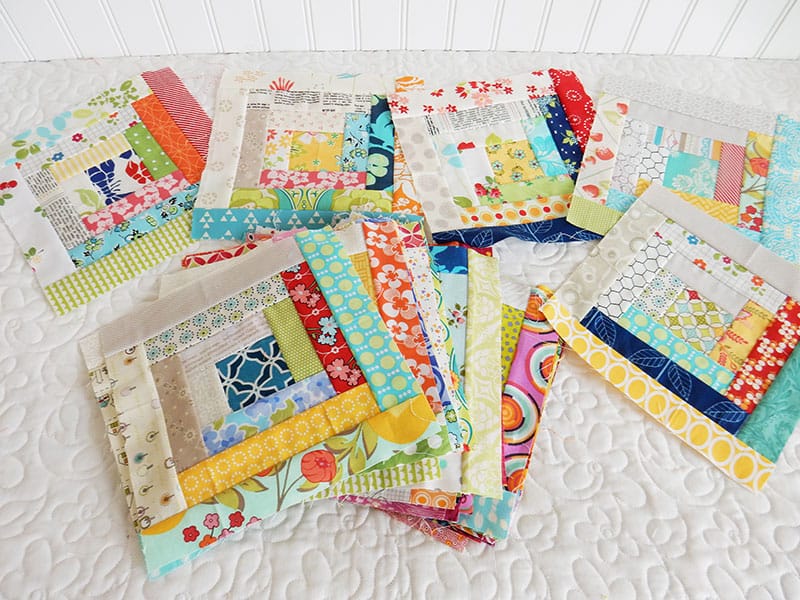 And, if you enjoyed the topics in today's post you can find all of the previous Saturday Seven Posts here.
Thank you so much for spending part of your weekend here at A Quilting Life. I spent quite a bit of spring break this week working on new things for the blog that I'll begin sharing next week, and I can't wait to begin sharing all of the new content soon. Thanks so much for stopping by!