Hello and happy Saturday! Thanks so much for stopping by for my Saturday Seven Inspiration for Quilters 65 post. My Saturday posts are a round-up of fun things I've found from around the web that I think will be of interest to quilters. Post topics include fabrics, patterns, books, recipes, and organizing and decorating ideas. Enjoy!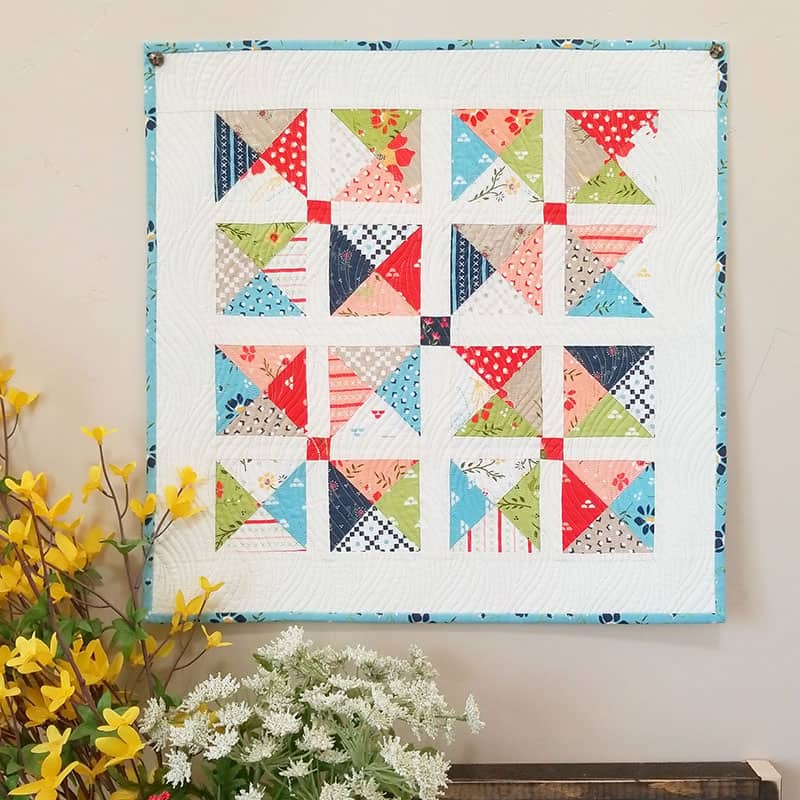 Saturday Seven Inspiration for Quilters 65
1. Decorating with Quilts
Recently one of my amazing quilting friends started blogging again. And then she shared such a fun idea for decorating with quilts outside. First she mentioned how easy it is to quilt up a pre-printed panel to use for outside décor…and then she shared a wonderful way to hang quilts outside. Read her post and get all of the details here.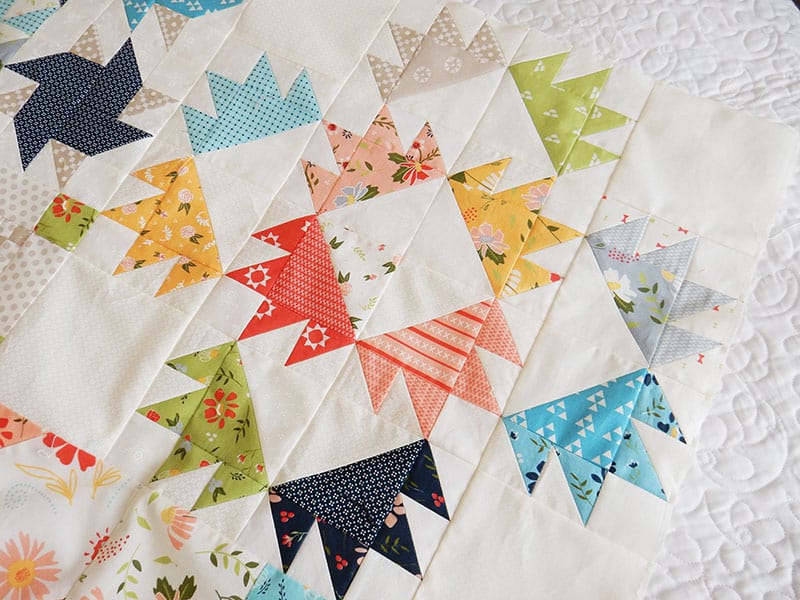 2. Always Recipes
First…this super simple and incredibly delicious Easy Fettuccini Alfredo. And then there is this Easy Chicken & Dumplings recipe I couldn't pass up. And since I'm on the topic of comfort foods…how about some Easy No Knead Overnight Artisan Bread that would be wonderful with either of these two main dishes?! Find the bread recipe here.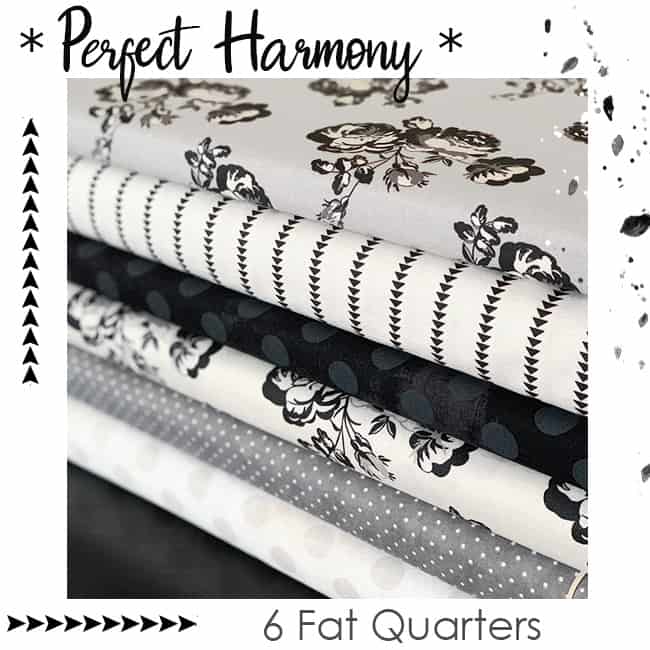 3. Time Management
Thank you so much for all of the positive feedback and terrific ideas to go along with yesterday's Sew Your Stash post. (If you missed it, you can read the Sew Your Stash Power Hour for Quilters Post here). I love reading the comments on these posts because there are always good ideas shared that can help everyone. On the same topic…I loved this post on spending our time intentionally…I can definitely apply these ideas to help make more time for quilting! Read the post here.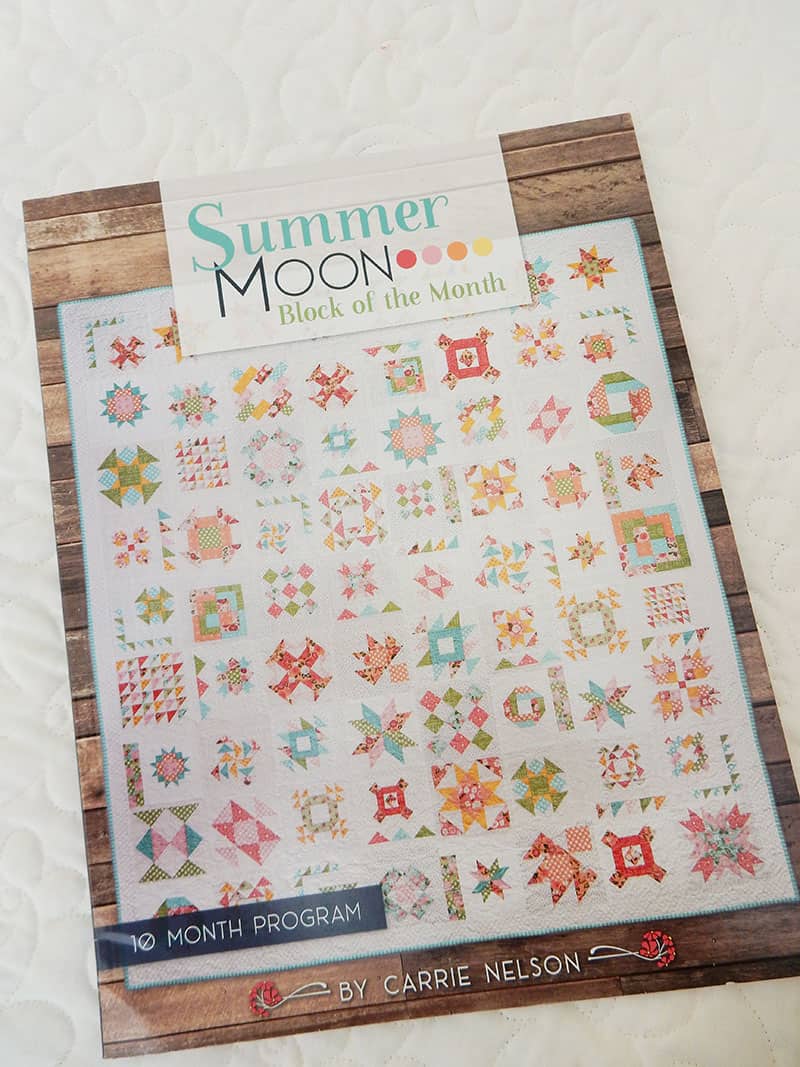 4. Quilt…
My copy of the new Summer Moon book by Carrie Nelson of Miss Rosie's Quilt Company arrived, and I'm in love with it! the beautiful sampler quilt has 24 different blocks in three sizes. Each block is made in each of the three sizes to create this beautiful sampler quilt. I'm thinking I am definitely going to have to participate in a sew along for this one! Get the book here.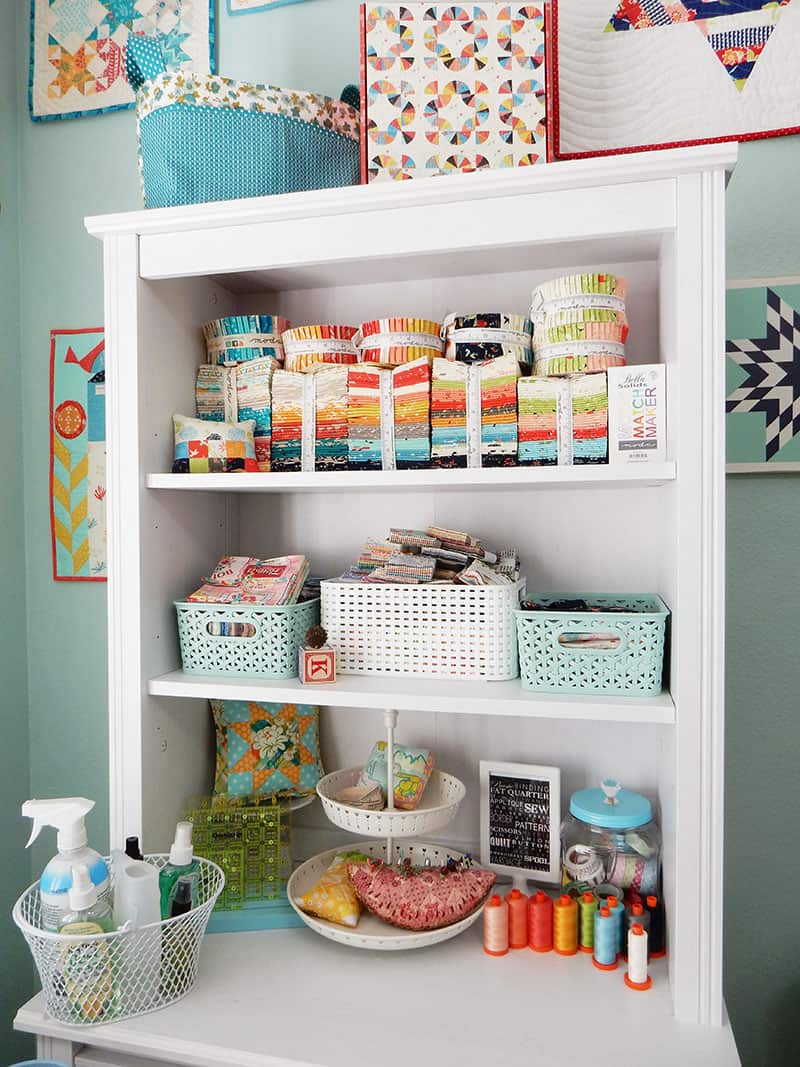 5. Getting Organized
I do love having beautiful things on display for inspiration (and that definitely includes fabric bundles in the sewing room). But I thought this article on "How the Convenience Fallacy Contributes to Clutter in our Home" was quite interesting. I definitely accomplish more when I have clean work spaces, so I might have to think a little bit about what I choose to leave out at all times in the sewing room.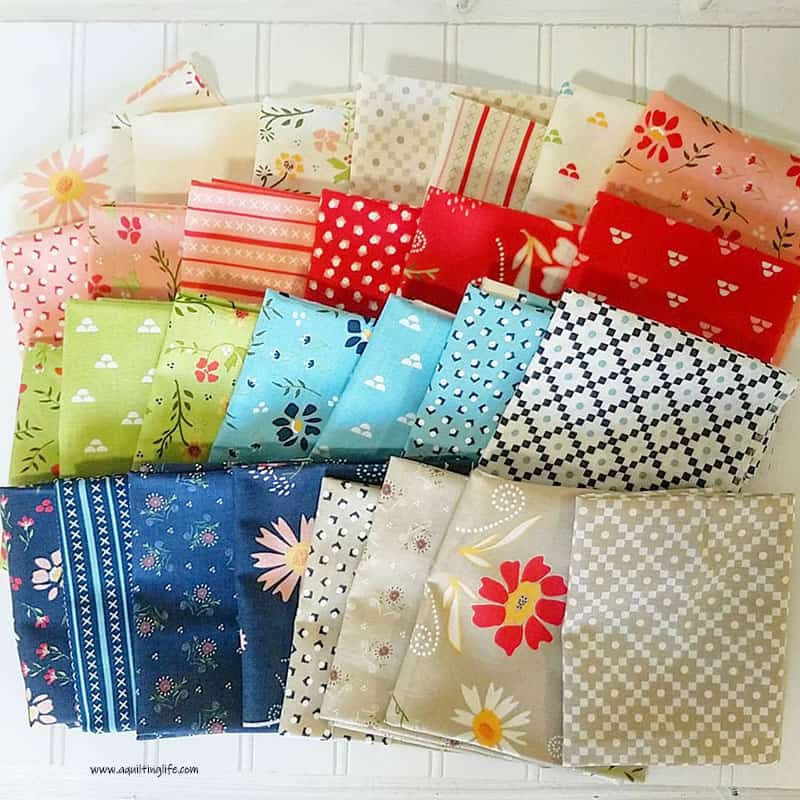 6. Favorite Quotes
I'm always on the search for inspirational quotes about the creative life…and this week I found two that I just have to share! The first one is from American novelist Alice Walker and says: "Whenever you are creating beauty around you, you are restoring your own soul." I just love this one! And the other one I found is from E.L Konigsburg and says, "Some days you must learn a great deal. But you should also have days when you allow what is already in you to swell up and touch everything." I feel like both of these passages really explain the beauty and joy we get to feel on a regular basis as we sew quilts for ourselves, our family, our friends, and for others we may never know.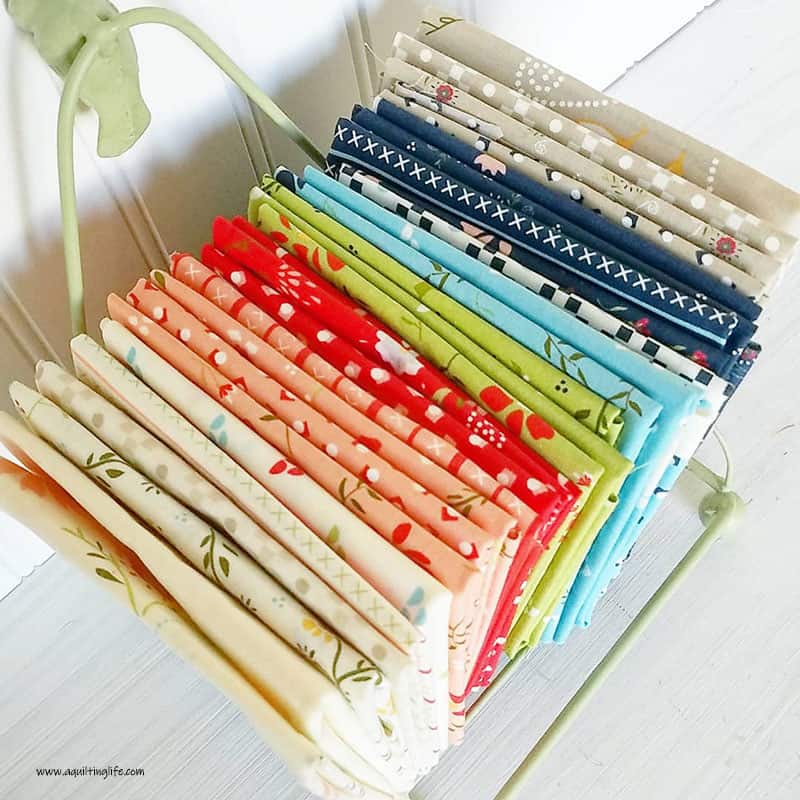 7. This and That: Shop News
I've added a few new things to the fabric section of my shop this week that you might want to see…and as soon as I've filled all of my kit pre-orders, there may be also some extras available. I'll have to email everyone on the waiting list first, but there may be extra pre-cuts, bundles, and kits available early next week. Visit my shop here.
I hope you enjoyed this Saturday Seven Inspiration for Quilters 65 post. Remember that you can find all of my previous Saturday Seven posts here.
Happy quilting…