Hello, and welcome to my weekly Sew Your Stash 2019 | 8 post where I share tips and ideas on organizing and getting more things finished in the sewing room. This week I thought I'd mention a few thoughts on using the "power hour" process to get more done in the sewing room.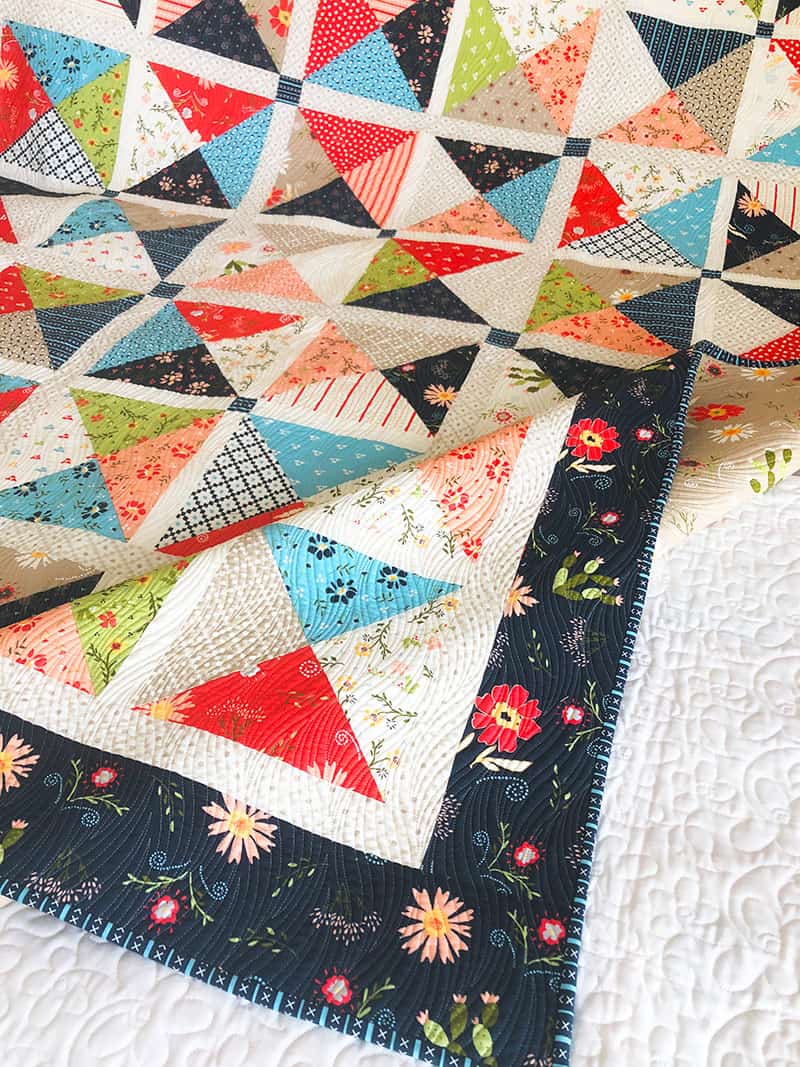 The "Power Hour" Concept
A lot of different time management experts have promoted the idea of a "power hour" as a technique to increase productivity and get more accomplished. To utilize this method, spend an hour each morning or each week focusing on important things that need doing but that aren't being accomplished. If we apply this principle to sewing and quilting, we can spend an hour each week focusing on the more mundane tasks we might have in order to free up more time for our fun quilting projects.
The Editors at American Patchwork & Quilting Recently talked about this very topic on one of their podcasts focusing on organizational tips and ideas. To listen to the All People Quilt Podcast with the Organizational Tips and Ideas go here. (I think my favorite tip from the episode was editor Joanna's suggestion to get rid of one UFO (or WIP) by any means possible!
And for a blog post on the Power Hour concept go here.
Finally, in the blog post above, Gretchen Rubin defines her one minute rule–If a task takes less than one minute–do it as soon as you notice it. I used this rule this week, and it's already helped immensely!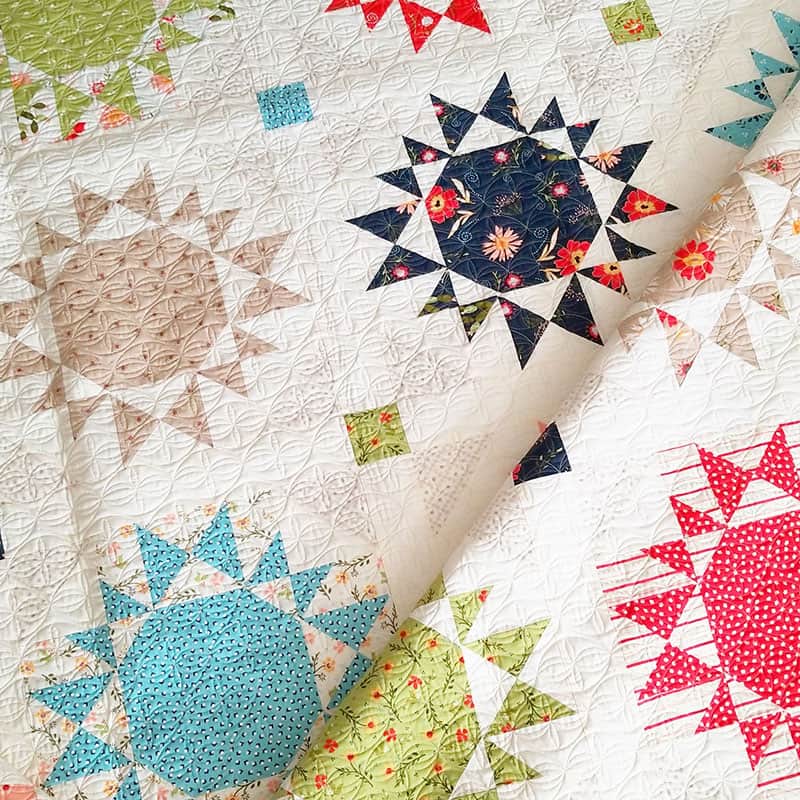 10 "Power Hour" Projects for Quilters
Ideas 1-5
One…This first one is from the American Patchwork & Quilting "Bucket List." Simply identify a problem in your sewing space and find a solution. Devote an hour to thinking about and putting a plan into action.
Two…Sort and organize as many scraps as you can for one hour. Set a timer, and see how much you can accomplish in sixty minutes. Remember that sorting and organizing can include putting some of these fabrics in a "to donate" box.
Three…Make a list of patterns or projects you want to make that will utilize fabrics you already have in your stash. You might need to set a timer for this project as well 🙂 Start by reading these Scrap Quilt Ideas & Tips.
Four…Sort through works in progress and choose one (or a few) to donate.
Five…Sort through quilting magazines and books for one hour. Again…decide on some to donate.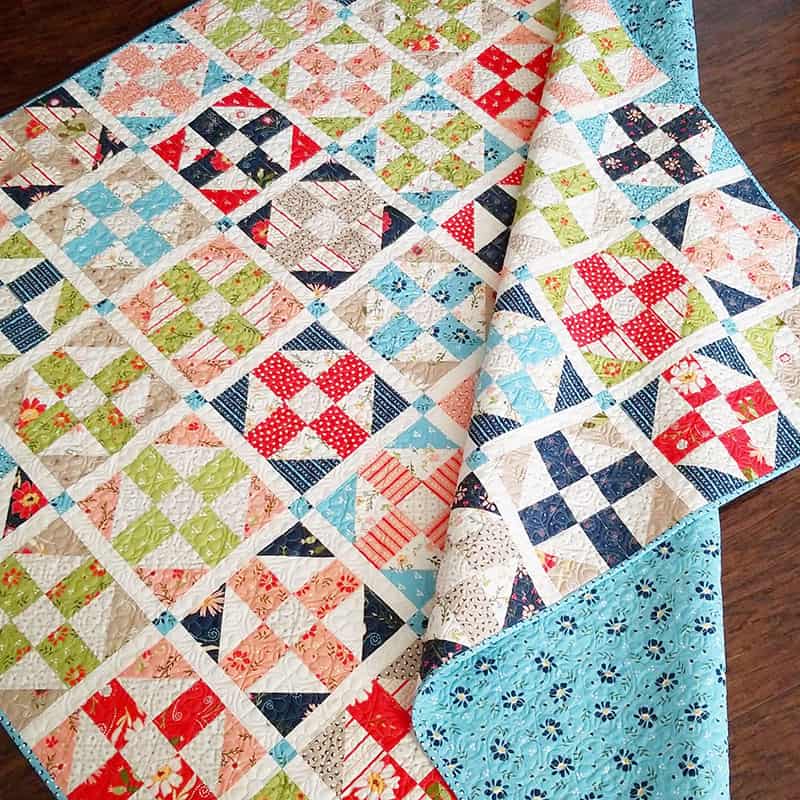 Ideas 6 – 10
Six…Another idea is to sort through orphan blocks and decide how you'll use them. For any that you decide to keep and use, pin a note to them with your idea. Donate blocks you can't see yourself using. (For tips and ideas on simple projects with orphan blocks see this post).
Seven…Sort left over pieces of batting. Pin a note to each piece, noting its measurement. This will make it easier to know which pieces you'll be able to use for other projects.
Eight…File instructions for specialty quilt rulers in one place. For instance, this tip has made it easy for me to review instructions on rulers I use less frequently (and to know where to immediately find directions).
Nine…Sew coordinating left-over binding strips together to create scrappy binding for a future scrappy quilt.
Ten…finally, start an inventory list of basic supplies you use frequently so that you won't run out of your favorite thread or rotary blades.
I hope you've enjoyed todays Sew Your Stash 2019 | 8 ideas. And, you can read my previous Sew Your Stash posts here.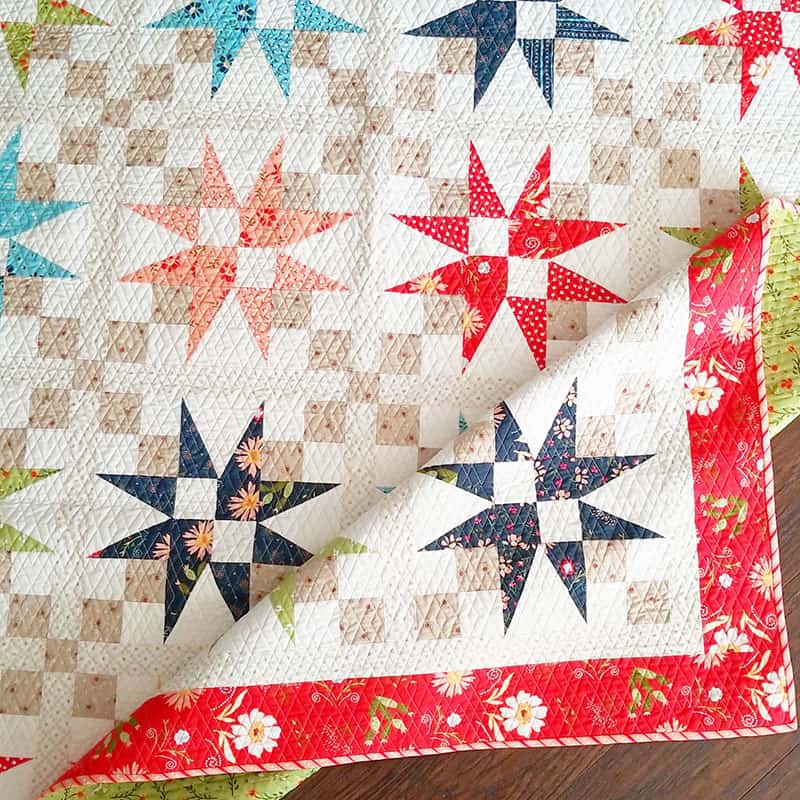 Finally, Happy quilting, and thanks so much for stopping by!